Insights
Our views
Find out what some of our leaders think about local, regional and global topics facing the world today
US insights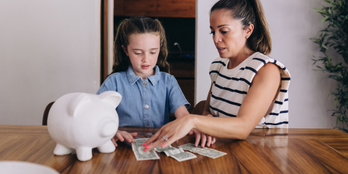 Financial Education – the Backbone of Entrepreneurship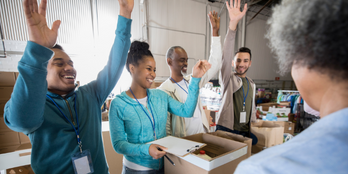 Marrying Liquidity, Risk, and Sustainability Objectives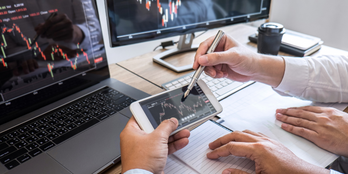 Short-Term Investments Amid Stock Market volatility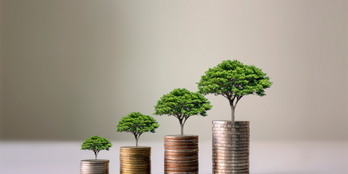 Managing the Impact of Rising Interest Rates and Inflation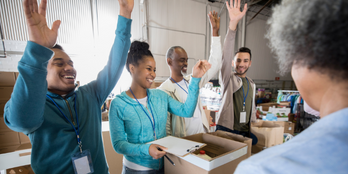 Creating the culture of volunteerism at your company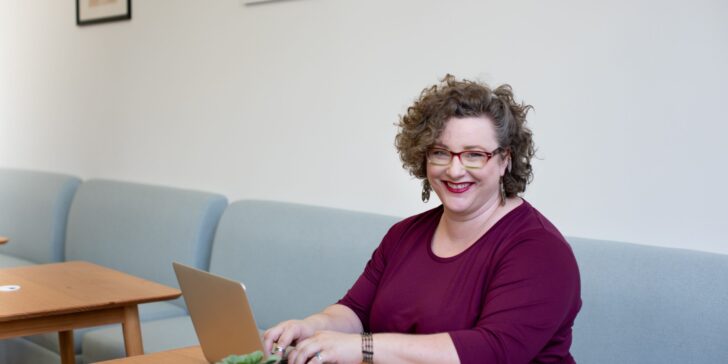 Managing the Impact of Rising Interest Rates and Inflation
"Future in Focus" Series
"Future in Focus" series explores important issues and emerging trends in the treasury world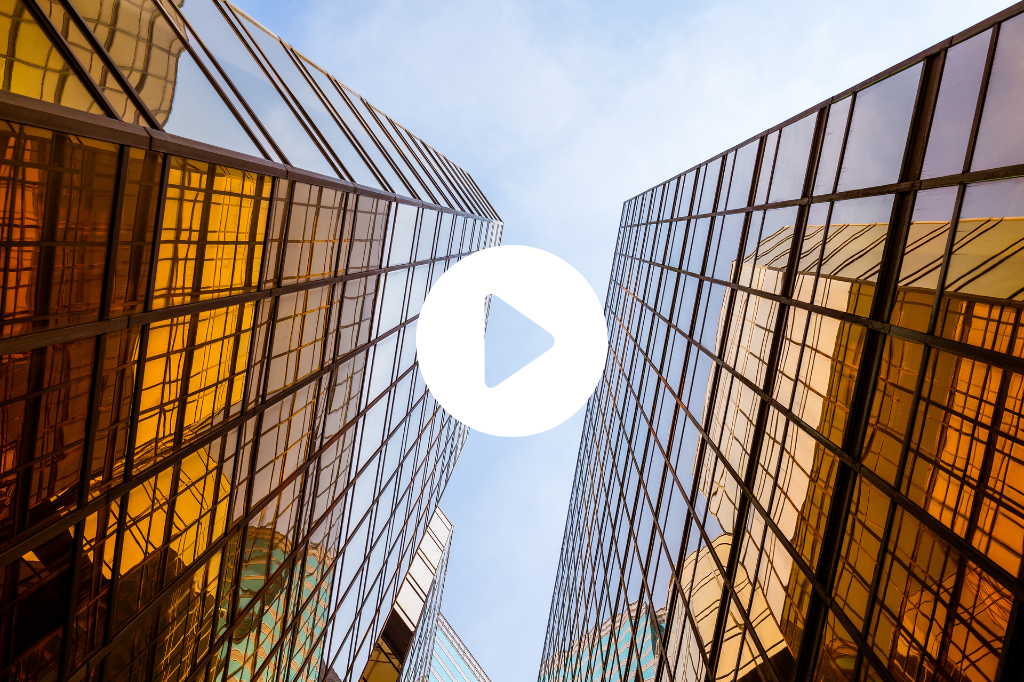 George Lee, Head of Cash and Transaction Banking, Americas discusses what treasurers can do to allign cash management strategies with broader sustainability objectives with The Global Treasurer.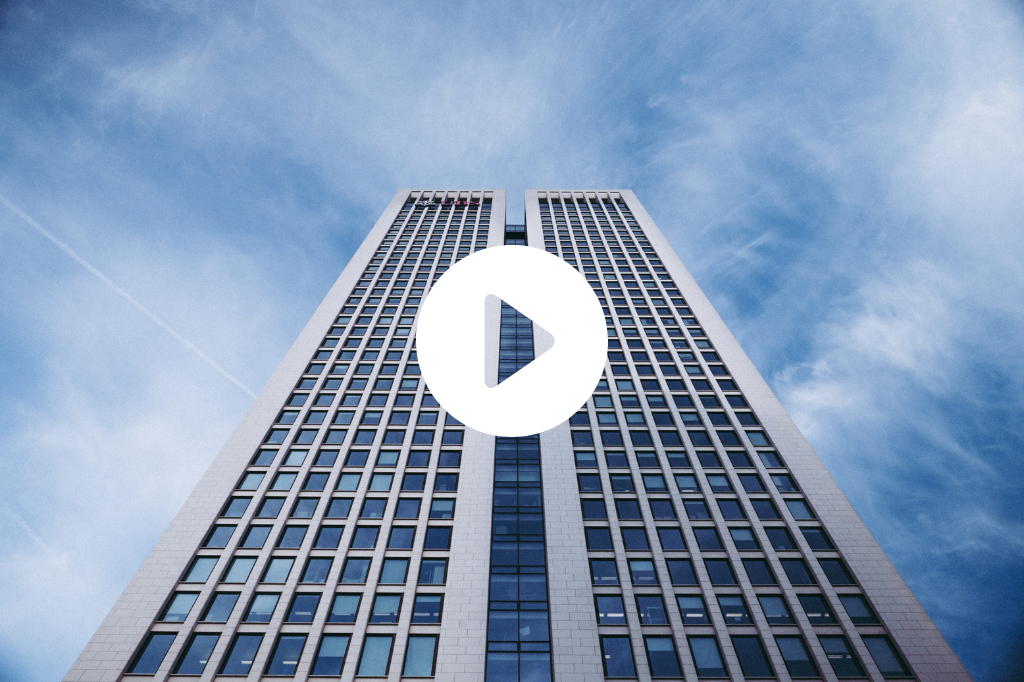 Karen Hom, Managing Director, Cash Sales, reflects on how the treasury function has changed, and the challenges treasurers face in a post pandemic environment.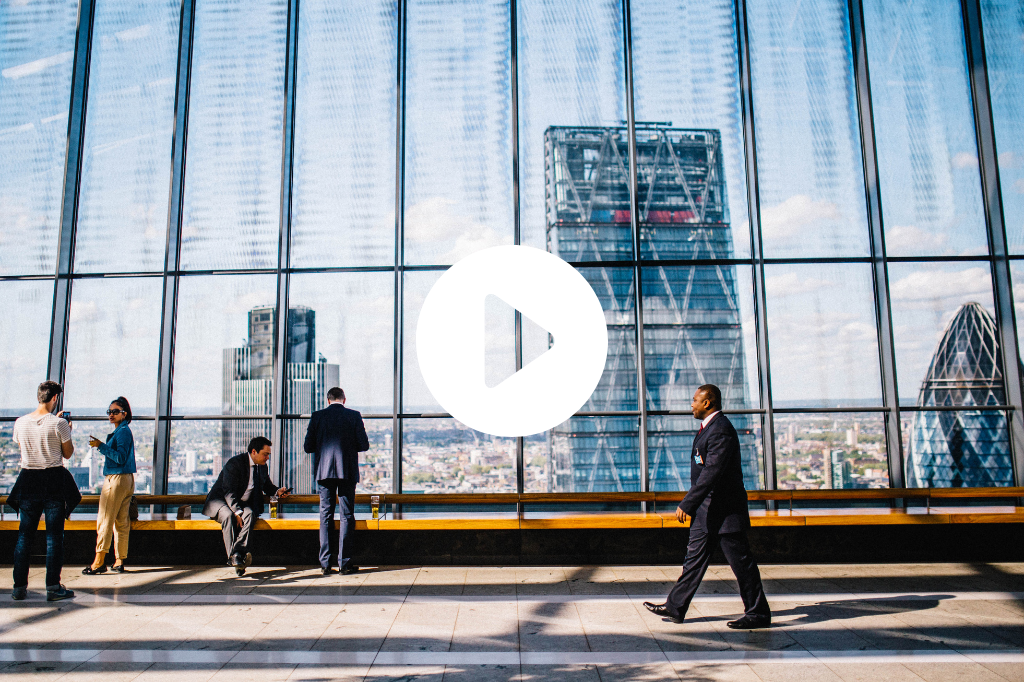 Divya Menon, Executive Director of Transaction Banking, explores digitalization, transparency in cash flows, and cybersecurity in treasury with Christof Nelischer, Head of Treasury at John Lewis Partnership and Todd Yoder, Managing Director Global Finance & Treasury at Fluor Corporation.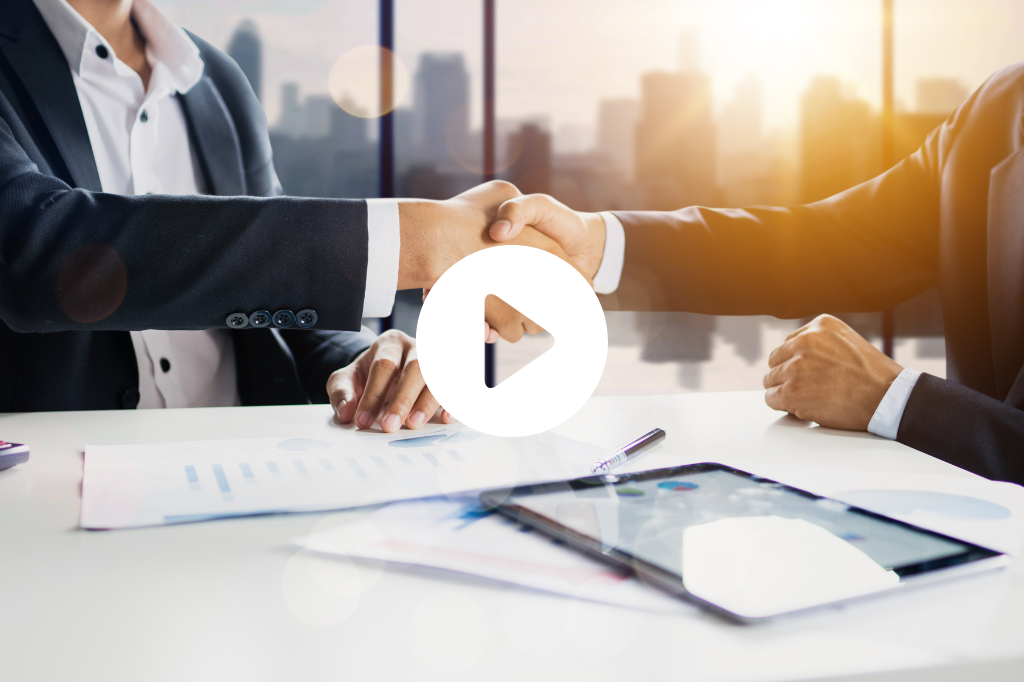 Karen Hom, Managing Director, Cash Sales speaks with Fred Schacknies of TechnipFMC and Eli Brown of UPS on how digitalization, the changing market, culture and talent are impacting the way treasury functions operate.