2020 US Election Coverage
The Road Ahead
The results of the 2020 US election in November are likely to have far-reaching consequences, with economic, policy and market implications in the US and around the world.
See what our analysts are watching closely in the run-up to the highly anticipated 2020 election.
Learn what either a Biden or Trump presidency could mean for commodity prices, particularly oil and gold.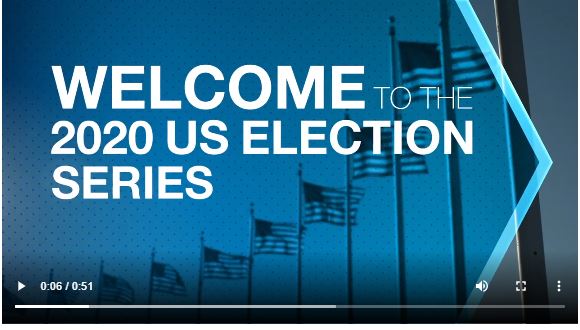 Watch a video featuring research and commentary by our global team of analysts.