Our Horacios climb into history books - reaching the top of the world and setting records for the world's highest banking transactions
The Horacios have fulfilled a life's ambition, reaching the peak of Mount Everest. They've climbed to the very top, 8848m above sea level.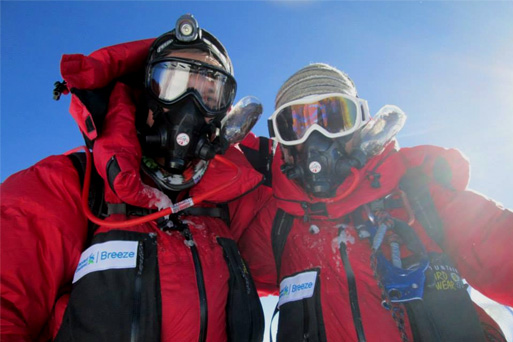 They've now got Everest under their belt and world records for the highest banking transactions at Camps 2 (6500 m) and Camp 4 ( 8000 m). Way to go Horacios!
Breeze @ Everest Camp 4 altitude 8,000m
At 8,000 metres above sea level, the perilous altitude at which no human being can adapt, the Horacios have successfully cleared the South Col.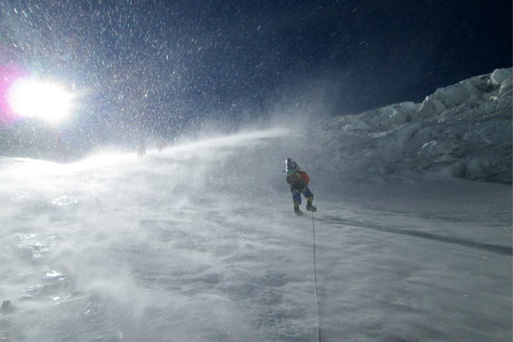 After their first success at Base Camp of trading 50 Standard Chartered (2888.HK) shares on the HKEx, they attempted another transaction at Everest Camp 4 located at 8,000 metres.
Battling the freezing minus 40 below zero temperatures, winds of 100km/h and unstable connectivity in this perilous zone, our Horacios debuted our Breeze Balance app which launched a week ago on the iTunes App Store.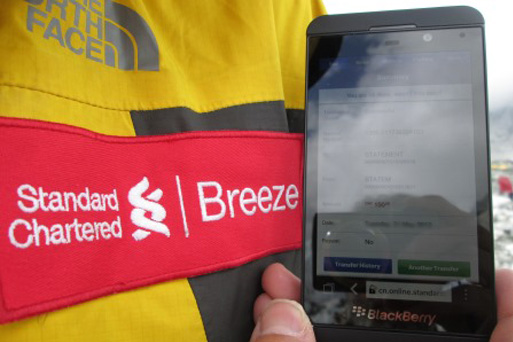 A successful transaction!
Breeze @ Everest Camp 3 altitude 6,500m
Our Horacios have successfully traded shares with Breeze Trade and conducted funds transfer with Breeze Banking at Everest Camp 3 located at 6,500 metres.
These are the highest banking transactions performed on planet earth and Standard Chartered Breeze has proven robust enough to be used at extreme altitudes.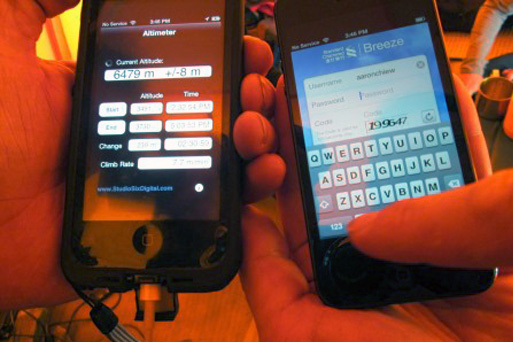 The Horacios will journey back to Base Camp then take some well deserved rest. They will spend a few days here before commencing their trek back to Lukla then onto Kathmandu.