What are you saving for?
The most popular savings priority in your market is
Age 25-34
21%
Children's education
Age 35-44
21%
Buying a home
Age 25-34
Age 35-44
Age 45-55
How do you plan to get there?
Basic saving methods are the most popular choice for saving money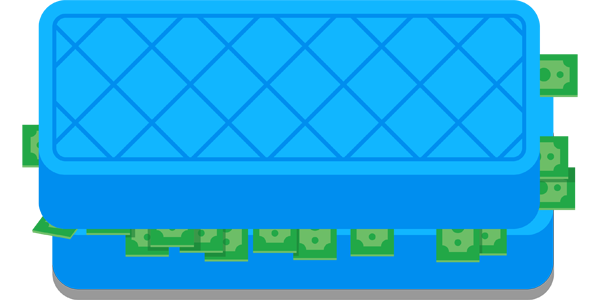 11%
Store cash at home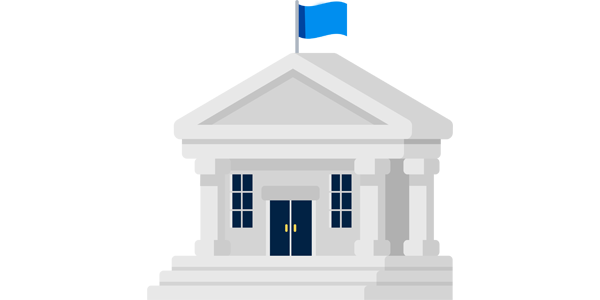 43%
Use the most common
basic savings method*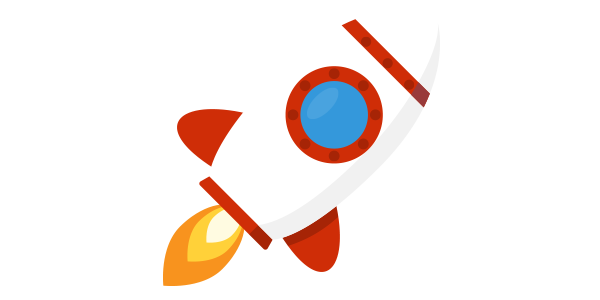 17%
Use the most common advanced savings method*
*Basic savings methods include: savings accounts, time deposits/fixed term deposits and regular savings plans. Advanced savings methods include: mutual funds, stocks/equities, fixed income securities/bonds and pensions.
How much more?
14%
The average emerging affluent saves 14% of their combined income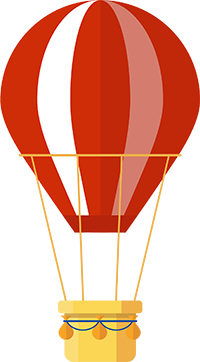 82%
People who are using the most common basic savings method in your market could earn X% more on their savings over 10 years if they used a low-risk wealth management approach instead, enabling them to achieve their goals sooner.
How's it going so far?
While some people feel close to achieving their main savings goal, others feel far away
58%
Close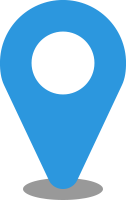 17%
Far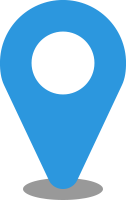 And while most people are confident they will achieve their target, others are not so sure
The top three barriers to saving more are
32%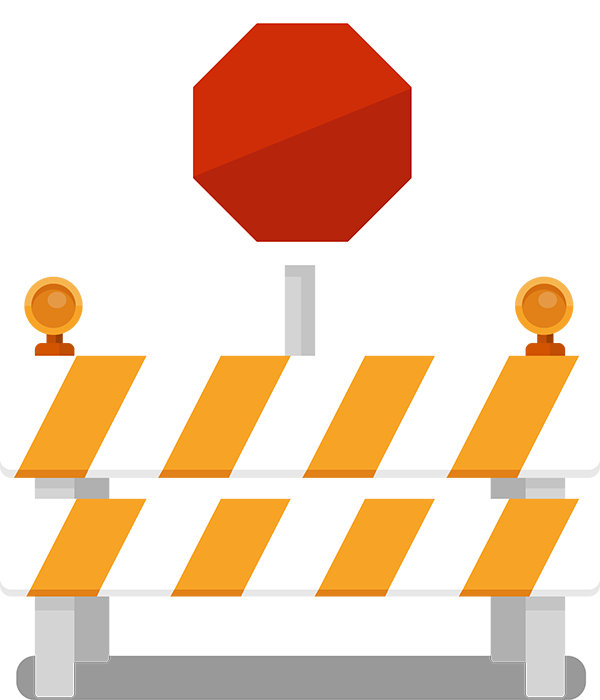 Not enough money
32%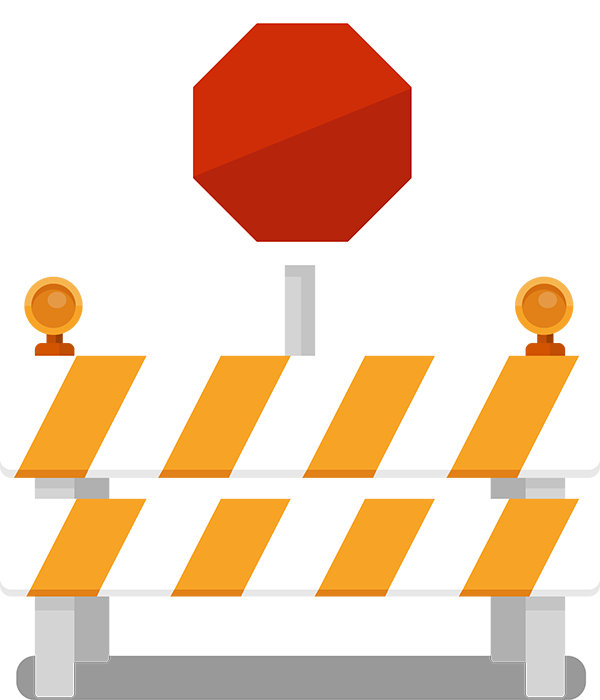 I struggle to set financial goals
28%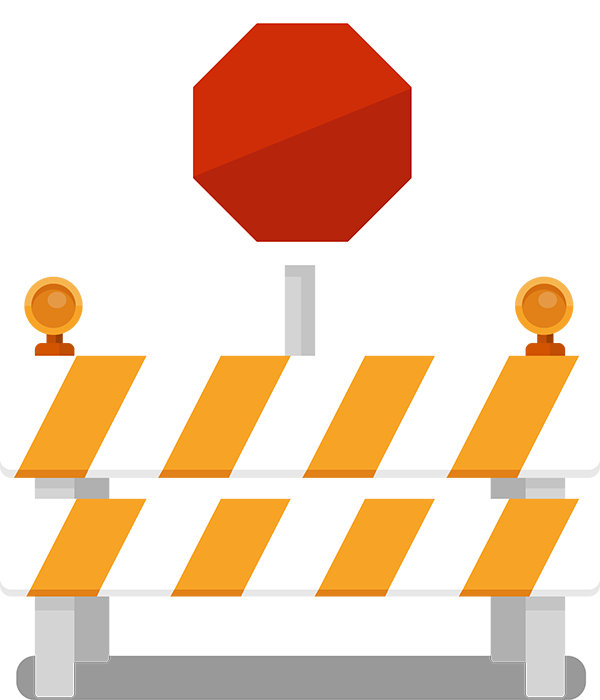 I prefer to spend now
Are you getting the right help and advice?
The top three sources of information are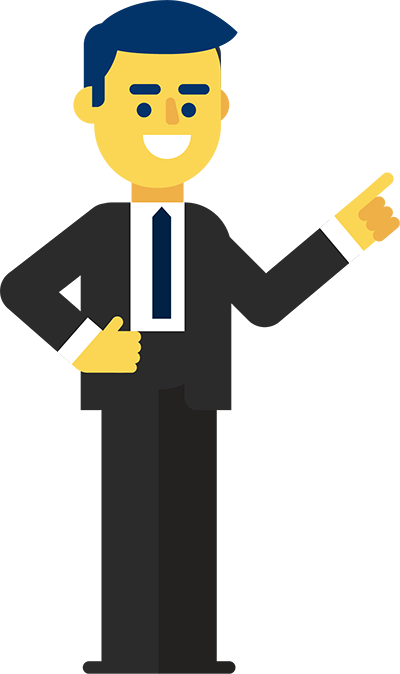 14%
Newspaper and magazines
Digitally savvy savers are reaping the rewards, saving on average 8% more than those who don't use digital tools. But only 23% are taking advantage.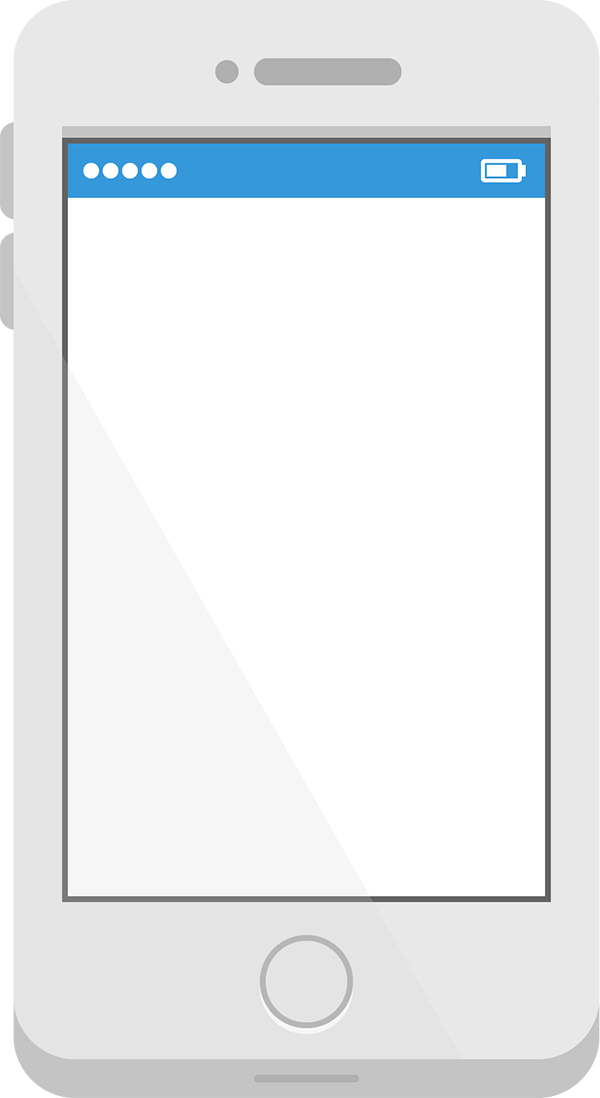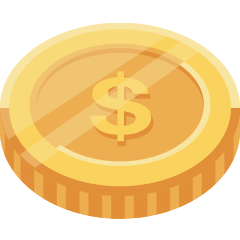 Let Standard Chartered help you achieve your savings goals and maximise your savings potential.
Get in touch
Contact us today to discuss how we can help you save. Ask about our Premium programme, designed especially for the emerging affluent.
Get more
Standard Chartered's Emerging Affluent Report reveals how savers in Asia and Africa approach wealth management. Download the full report and see how your market compares.
Share
Invite your friends and family to find out how their savings habits compare