Contact us

Help and customer support

Got a question? View our FAQs or get in touch with us by phone, email or social media
We're here to help
Contact us online or speak to your local team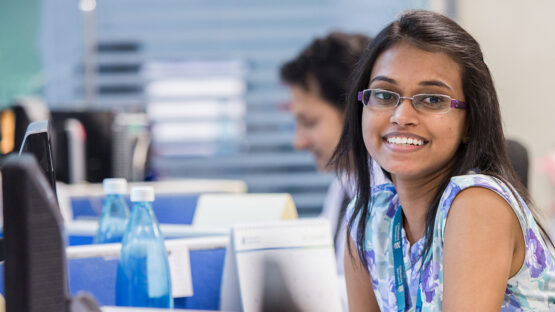 FAQs
View our frequently asked questions which cover information about us, how to apply for a job, as well as shareholder information.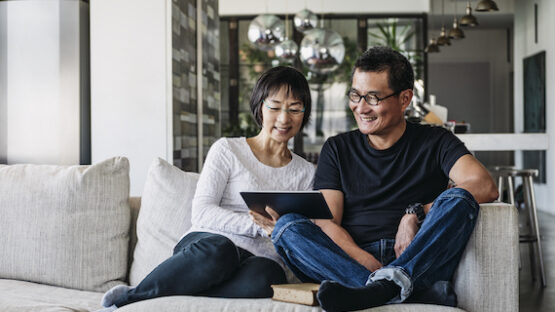 Social media
Got an account question or something not mentioned in our FAQs? Message us, just please don't share your account details via X (formerly Twitter).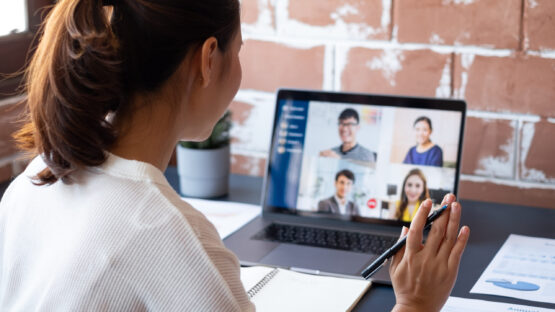 Video banking
We offer video banking in certain countries, allowing you to speak to us over a secure connection from wherever you are.
Contact the relevant team directly
Looking for our latest news, views and comments?

Need shareholder or transfer agent information?

Want to work for us? Read our FAQs or contact us.
Report something
Stay vigilant and report anything suspicious
Report suspicious emails, calls or messages

Please forward suspicious messages or emails claiming to be from us to be.secure@sc.com. Include the full email header or senders details and attachments so we can try and track the source. You can also contact us if you want to validate a phone call you received claiming to be from somebody at the bank.
Report an online vulnerability

Use of our systems

We take protecting your finances seriously. Standard Chartered's Cyber Security Team is working continuously to keep the bank's digital assets, your data and account information secure.

Standard Chartered does not have a bug bounty scheme. As such, Standard Chartered does not permit or encourage any of the following activities:

hacking, penetration testing or otherwise attempting to gain unauthorised access to any software or systems made available by Standard Chartered;
acting in violation of any applicable laws when using our systems;
attempting to gain unauthorised access or compromise any Standard Chartered information or data, including any customer data;
attempting to impair the operation of Standard Chartered software or systems.

Security vulnerabilities

If during the course of your legitimate and permitted use of Standard Chartered's products or services you come across a potential security vulnerability, we would encourage you to make a voluntary disclosure of it by reporting it here: security@sc.com.

You should act in accordance with recognised responsible disclosure principles in so doing. This includes:

not seeking to exploit the potential security vulnerability;
safeguarding any Standard Chartered data (including customer data) that you have accessed, and telling us immediately of any such access;
not in any way publicising the potential vulnerability, without first discussing with Standard Chartered's Cyber Security Team;
represent to anyone that your activities are in any way approved or endorsed by Standard Chartered.

In your email report, please state concisely the security vulnerability you have found, and include the following information:

the full technical details of the vulnerability;
any steps already taken (have you entered any personal details, for example?);
any objects (e.g. filters or entry fields) involved;
instructions on how to reproduce the identified risk (or a video / screenshot if possible);
risk or exploitability of the vulnerability (this will help us understand the impact more clearly and enable us to prioritise the fix).

A member of Standard Chartered's Cyber Security Team will contact you and acknowledge receipt of your report.
Report fraud on your account

Call the number on the back of your bank card or statement for banking queries and to report fraud.

These contact numbers, can also also be found on our country websites. Find your local site here.
Report suspicious conduct – 'Speaking Up'

Report a genuine concern about misconduct, including any breach of a legal obligation, breach of our Code of Conduct, fraud or financial crime through our whistleblowing service, 'Speaking Up'.
Find local experts to help you
Visit your local website to find contact details of your customer care team, who can help with any specific account issues or questions.