Sustainability

Promoting a sustainable future

We believe finance has a key role to play in building a cleaner, fairer world.
Climate change is one of the greatest challenges facing the world today and likely to hit hardest in the markets where we operate. We believe in a just transition which benefits people and the planet.
Supporting a fairer transition
As a leading cross-border bank, we're working to decarbonise our operations and help communities become more resilient, including supporting innovation in the markets where new technology can have the greatest impact.
Banking and finance are critical for driving the net zero transition worldwide. So we're stepping up to make a real difference.

From creating 275 carbon-neutral branches in 2022 to setting standards for our supply chain, we're working hard to reduce emissions.

We're empowering the new wave of entrepreneurs creating social and environmental impact across our footprint.
Our pathway to net zero

We plan to reach net zero carbon emissions in our own operations by 2025, and in our financing activity by 2050.

Sustainable finance

We're making sustainable finance easier and more accessible, helping to get new clean energy, transport and infrastructure projects on stream.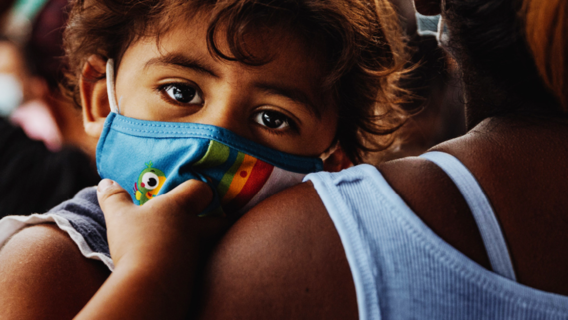 COVID-19 Facility report
Measuring our impact
At the start of the pandemic, we made USD1bn of not-for-profit financing available – allowing businesses to manufacture and distribute vital products, from ventilators to vaccines.
Sustainability insights
Tackling complex challenges like climate change requires fresh thinking and bold ideas. Discover our latest expert insights.
Our latest research reveals a unique opportunity for investors to make a positive impact by investing in a surprising place: the ocean floor.
Circular economies can reduce emissions – and costs. But they require collaboration.

Our report shows how untapped retail investor capital can make a difference.

Listen to the latest podcast in our Accelerating Net Zero series.