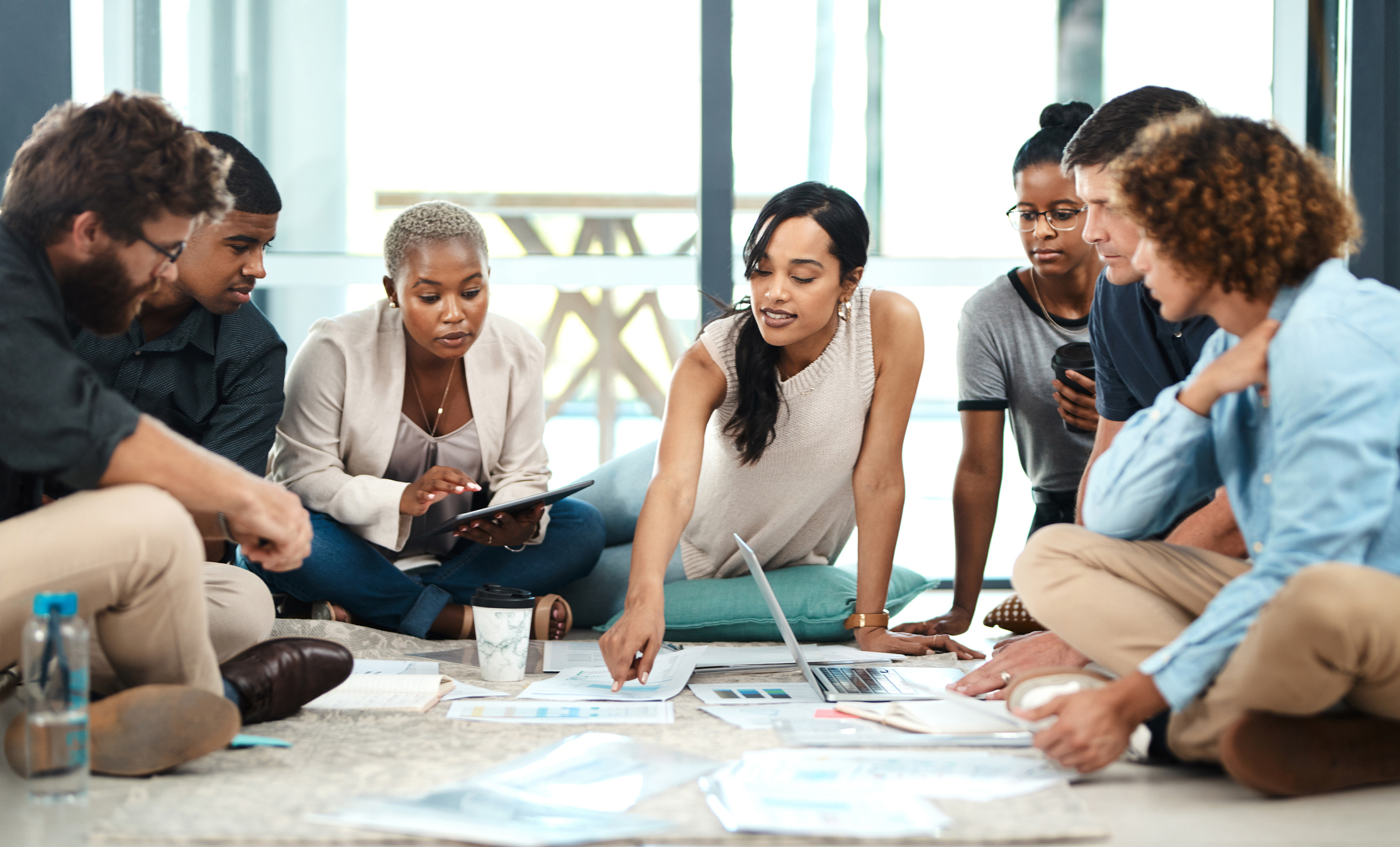 Disrupting with purpose
We're reinventing banking to meet the needs of customers in the world's most dynamic markets.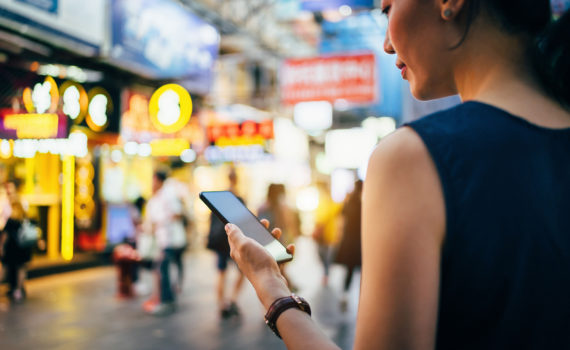 Be fraud alert
We are aware of a number of scams and attempted frauds, including by companies posing as us, or individuals impersonating our staff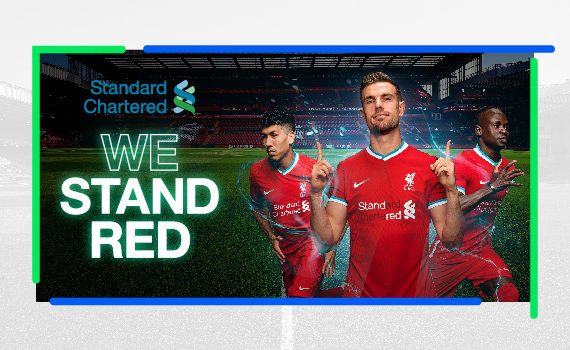 Live Red, Breathe Red, Stand Red
Standard Chartered has been the Main Sponsor of Liverpool FC since 2010.
Join us as we create a host of unique experiences for our clients around the world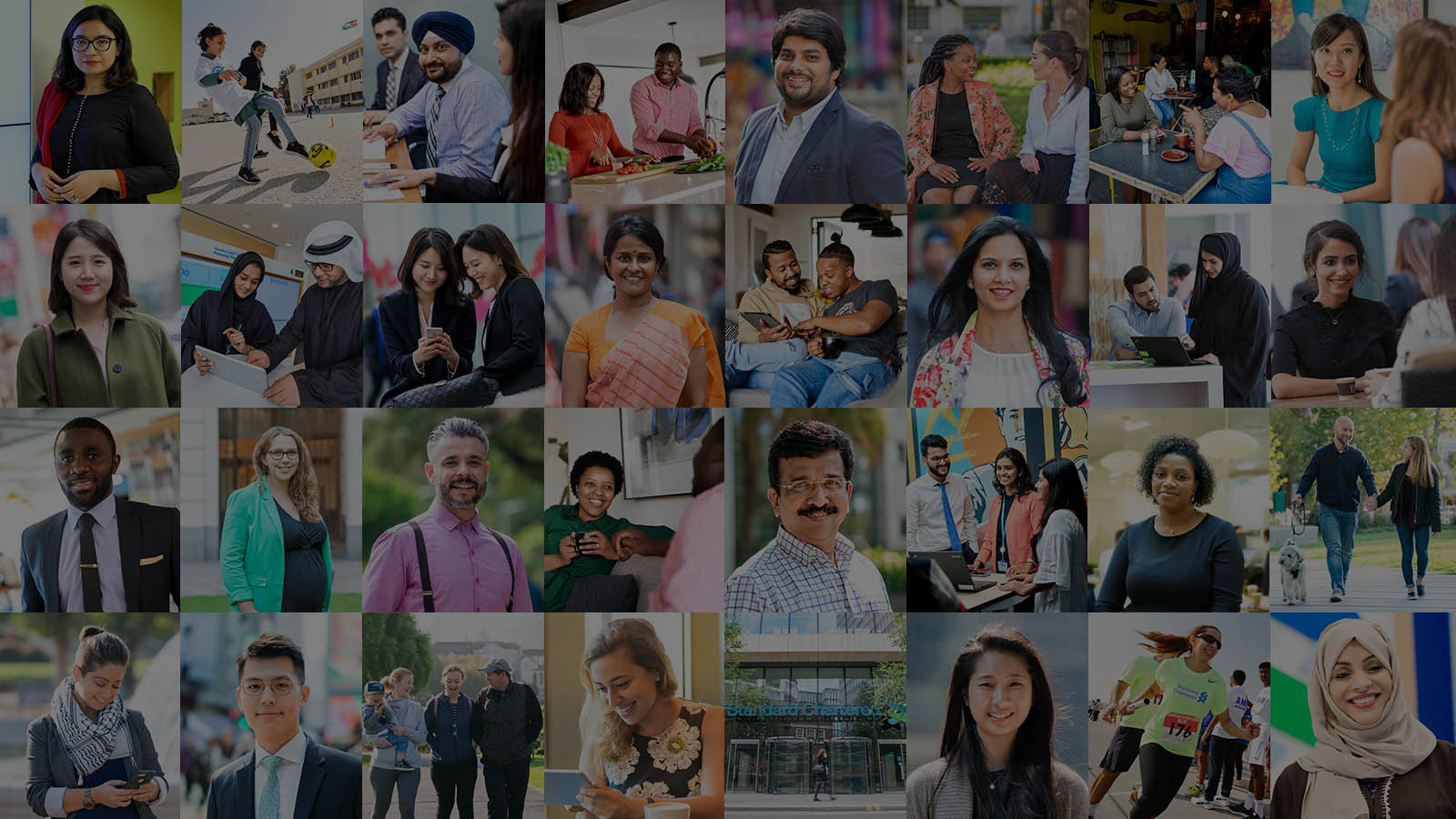 Interested in joining us?
If you're looking for a career with purpose and want to work for a bank making a difference, we'd love to hear from you.