One Belt, One Road, One Bank
We're attempting the first ever global relay event along the Belt and Road.
#OneBeltOneRoadOneBank
Learn more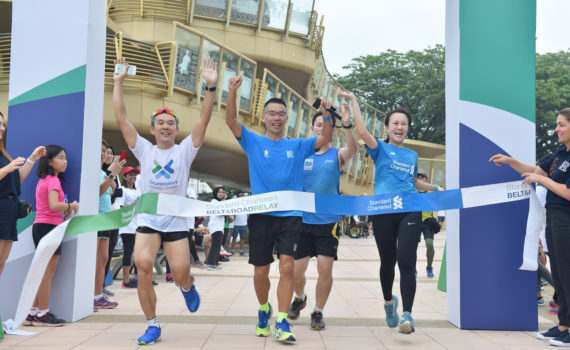 Follow the Belt & Road Relay
Eight of our employees, representing our four regions, will be running across 44 markets over the course of 90 days. It's the world's first global running event of its kind.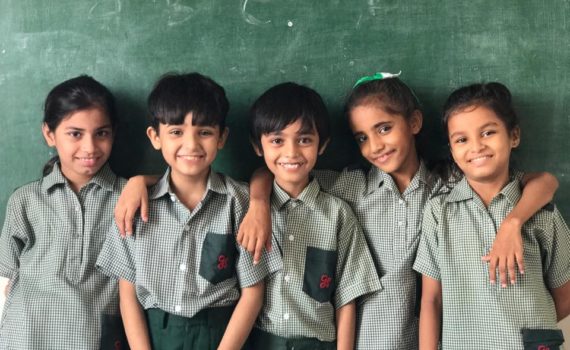 Here come the Futuremakers
We believe everyone deserves the opportunity to realise their potential. Yet globally, more than 200 million young people are out of work or live in low-income poverty, and that's just not good enough.