See how we're Here for good
To make things better, you have to challenge the things that aren't good enough. Yet. See what we're doing to make a difference in your world, the financial world and the world at large
Learn more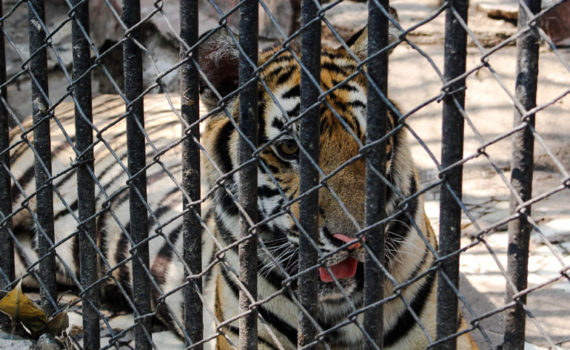 Fighting financial crime matters
The financial system is used by those involved in some of today's most damaging crimes – from human trafficking to terrorism, corruption and the drug trade.
Find out what we're doing about it.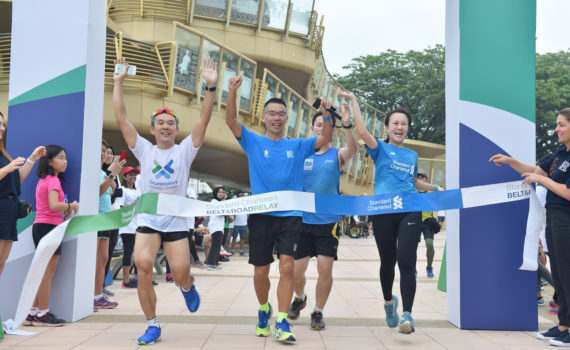 Follow the Belt & Road Relay
Eight of our employees, representing our four regions, will be running across 44 markets over the course of 90 days. It's the world's first global running event of its kind.