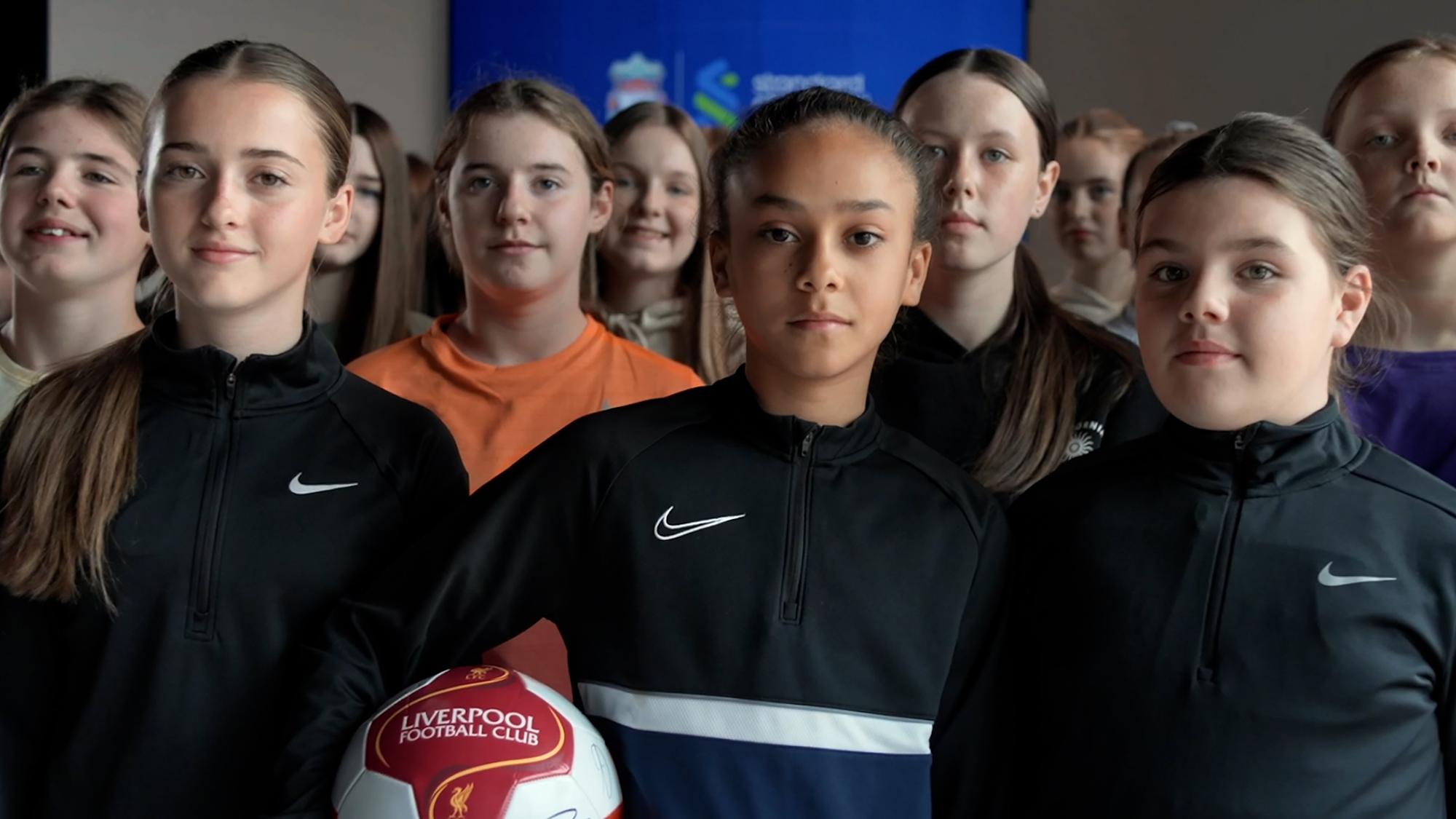 Empowering girls on and off the pitch
We're joining forces with Liverpool FC to empower girls to 'Play On' and stay in sport so they can use their skills to achieve goals on and off the pitch
Our news and current events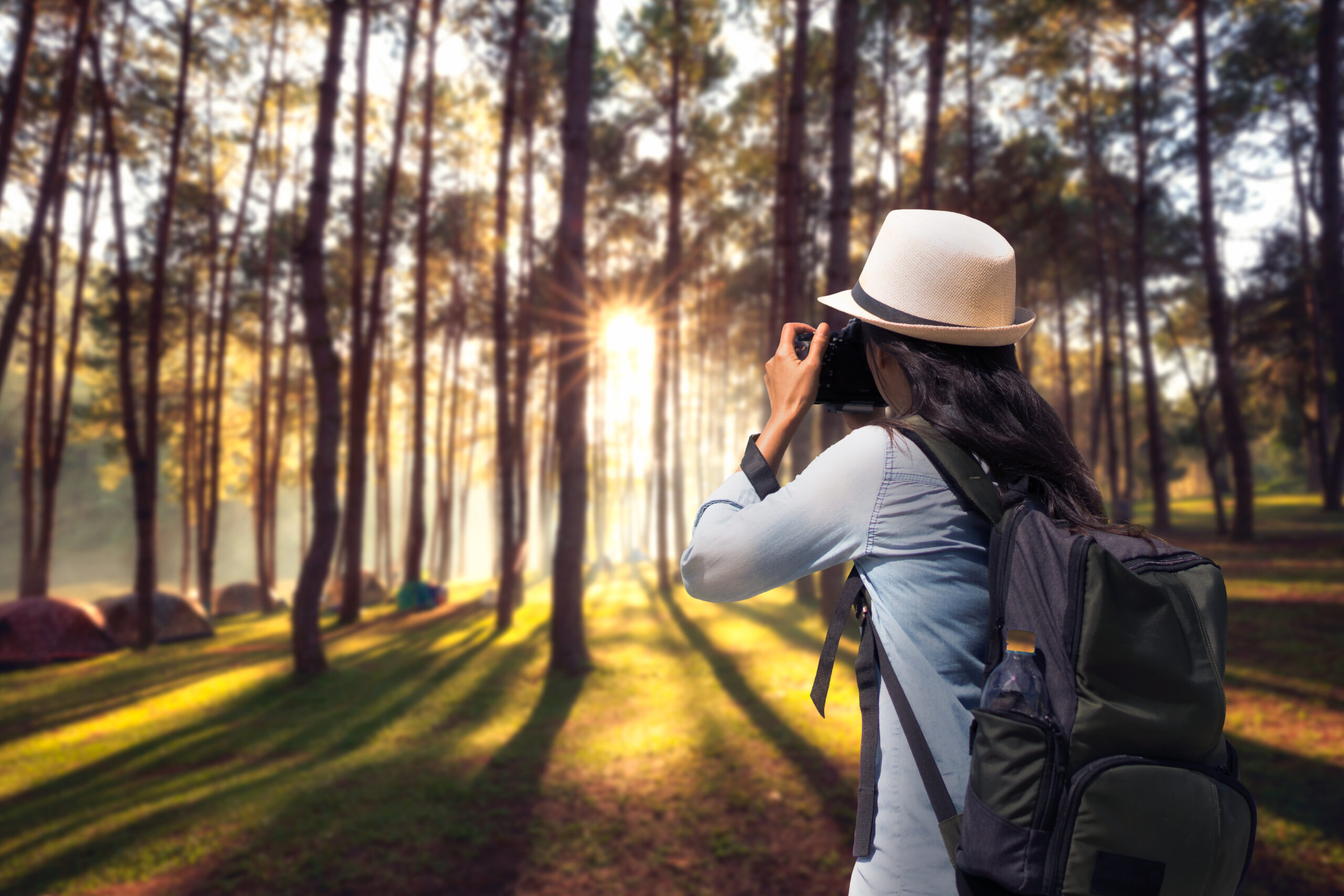 Weather Photographer of the Year
We're harnessing the power of photography to draw attention to our changing climate.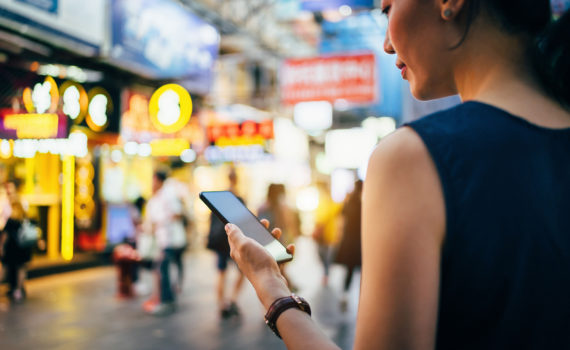 Be fraud alert
We are aware of a number of scams and attempted frauds, including by companies posing as us, or individuals impersonating our staff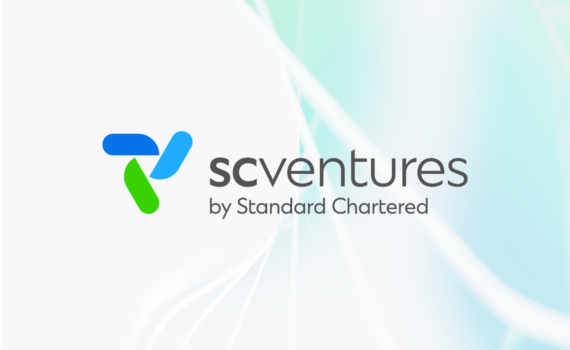 SC Ventures
SC Ventures is a business unit that provides a platform and catalyst for Standard Chartered to promote innovation, invest in disruptive financial technology and explore alternative business models.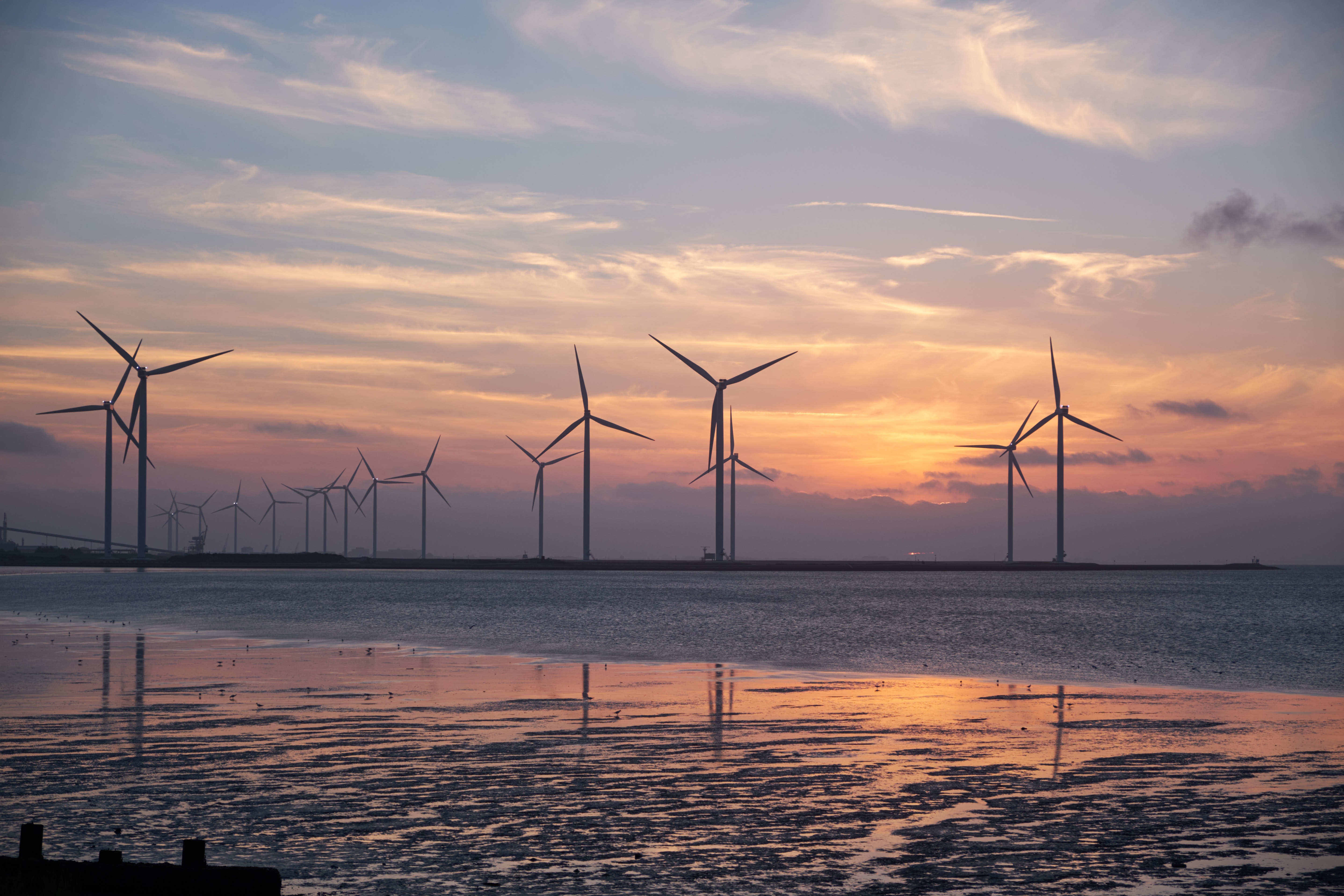 Our approach to sustainability
We're committed to sustainable social and economic development across our business, operations and communities including achievement of net zero emissions and the UN Sustainable Development Goals.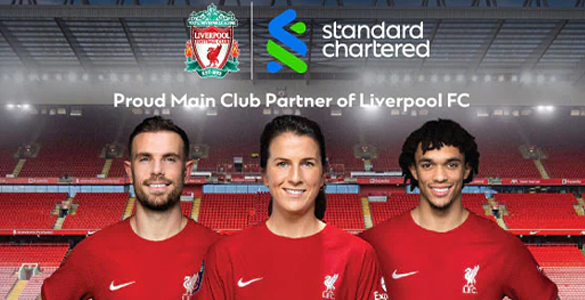 Live Red, Breathe Red, Stand Red
Standard Chartered has been the Main Sponsor of Liverpool FC since 2010. Join us as we create a host of unique experiences for our clients around the world.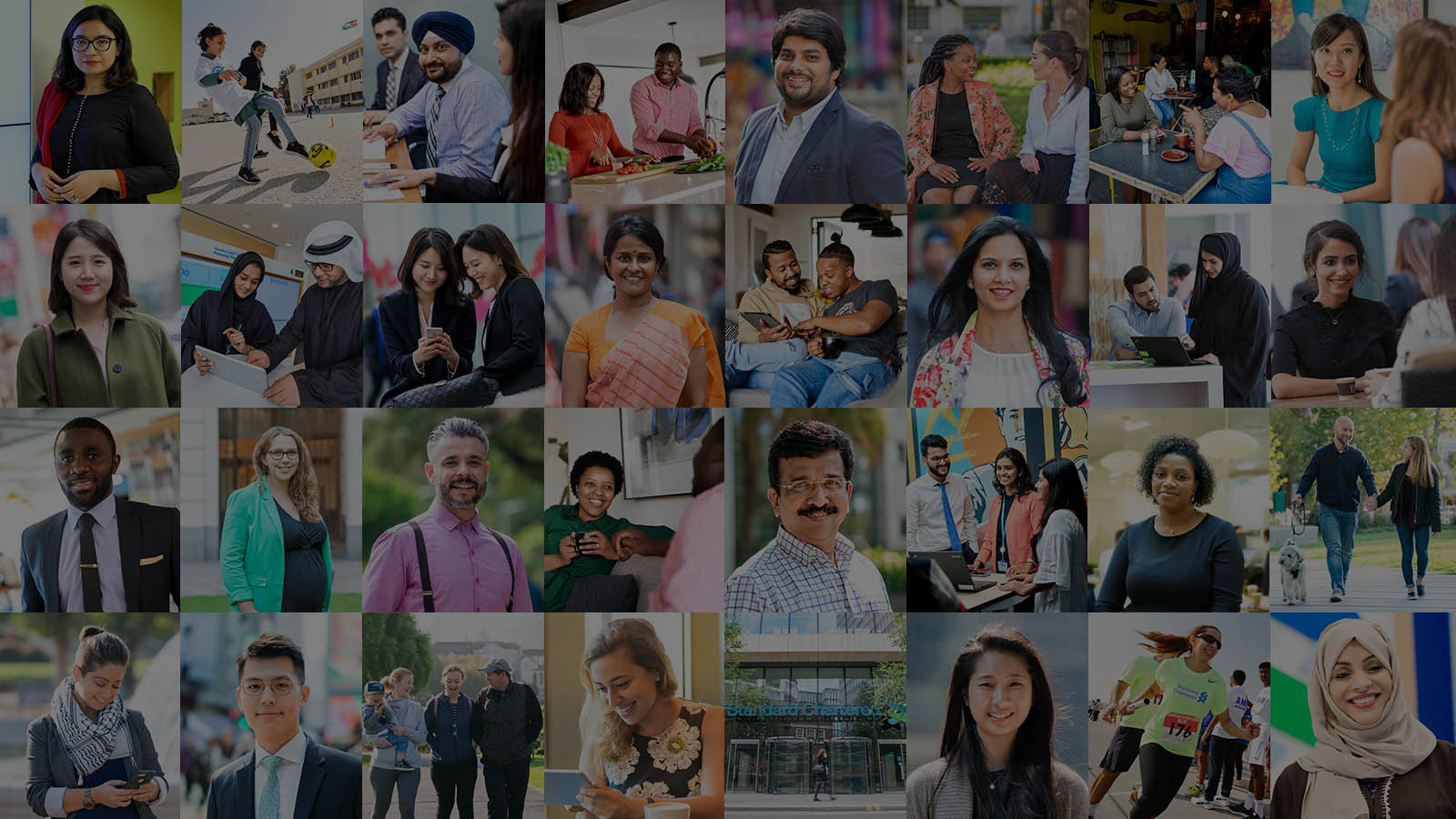 Interested in joining us?
If you're looking for a career with purpose and want to work for a bank making a difference, we'd love to hear from you.