Fighting financial crime
How we're fighting financial crime
We have robust controls in place to counter the threat of financial crime wherever we operate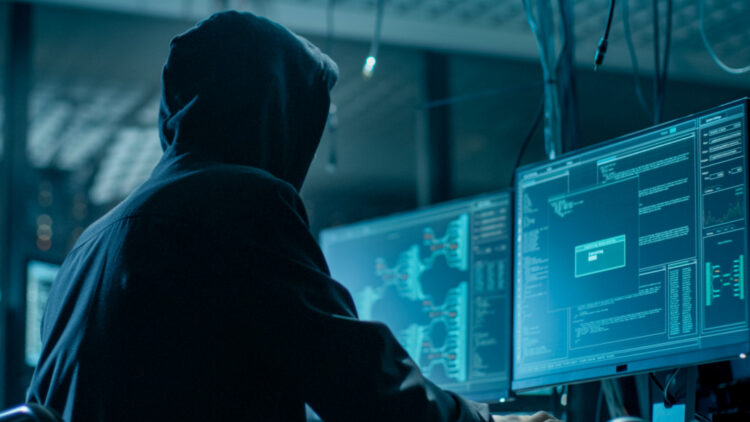 Our response
In recent years, we've invested in new anti-fraud systems and processes, in training for our frontline and compliance staff, and in our people. But we know our need for innovation in this area doesn't stop there.
New machine learning technologies can crunch vast quantities of data quickly, enhancing our criminal surveillance tools and better enabling us to investigate potentially suspicious activities.
And as technology gives criminals a growing arsenal of digital tools to generate and conceal illicit funds, we're responding by bringing together our specialist teams across cyber and financial crime. This is spearheaded in the US by our integrated 'CyFi' Intelligence unit.
Download our deep dives
Learn more about financial crime controls, and the financial crime activity they aim to prevent, detect and disrupt from our most recent deep dives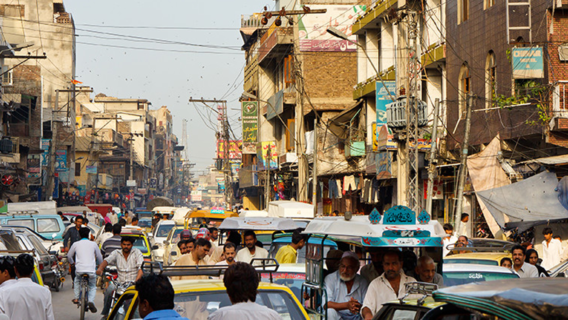 A story of success
Our transaction surveillance system flagged a number of SWIFT payments to one of our clients in Pakistan, each of which had been credited to his local currency account and then immediately withdrawn as cash.
Despite our records showing that he was a jeweller, we discovered that the funds were received from a hospital abroad as commission payments for liver transplants. When an analyst followed up, this client told him that he was a doctor using his account for patient remittances, but couldn't produce any documentary evidence backing this up.
Our analyst then escalated the case internally and disclosed it to Pakistan's Financial Monitoring Unit, raising his suspicion that the remittances were commission payments for illegal human organ transplants. As a result, the client's account was shut down and our systems updated to prevent him from returning in future.