about us

We're here for good

As a leading international bank, we strive to help people and businesses prosper across Asia, Africa and the Middle East
Who we are and what we do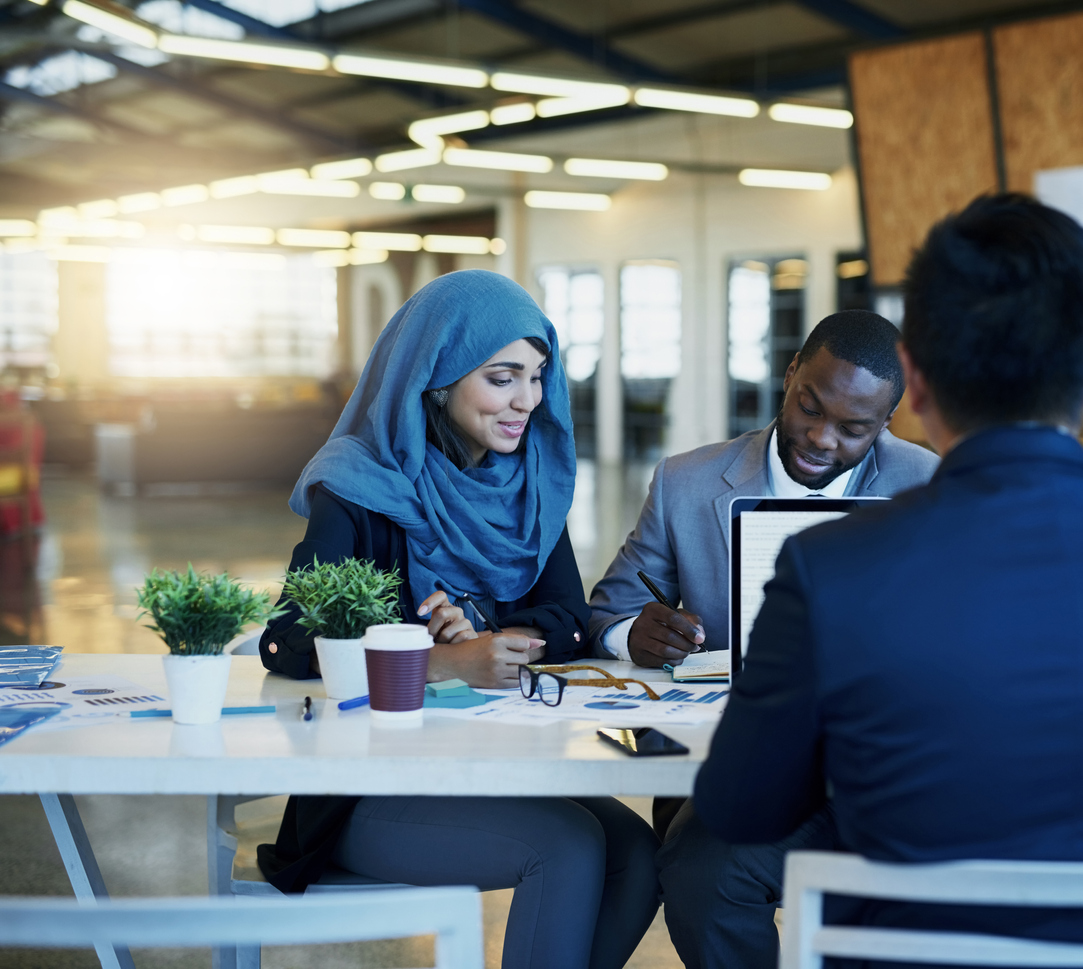 Driving commerce and prosperity
The people and businesses we serve are the engines of trade and innovation, and central to the transition to a fair, sustainable future.
With 83,000 employees and a presence in 53 markets, our network serves customers in over 120 markets worldwide. We're listed on the London and Hong Kong Stock Exchanges.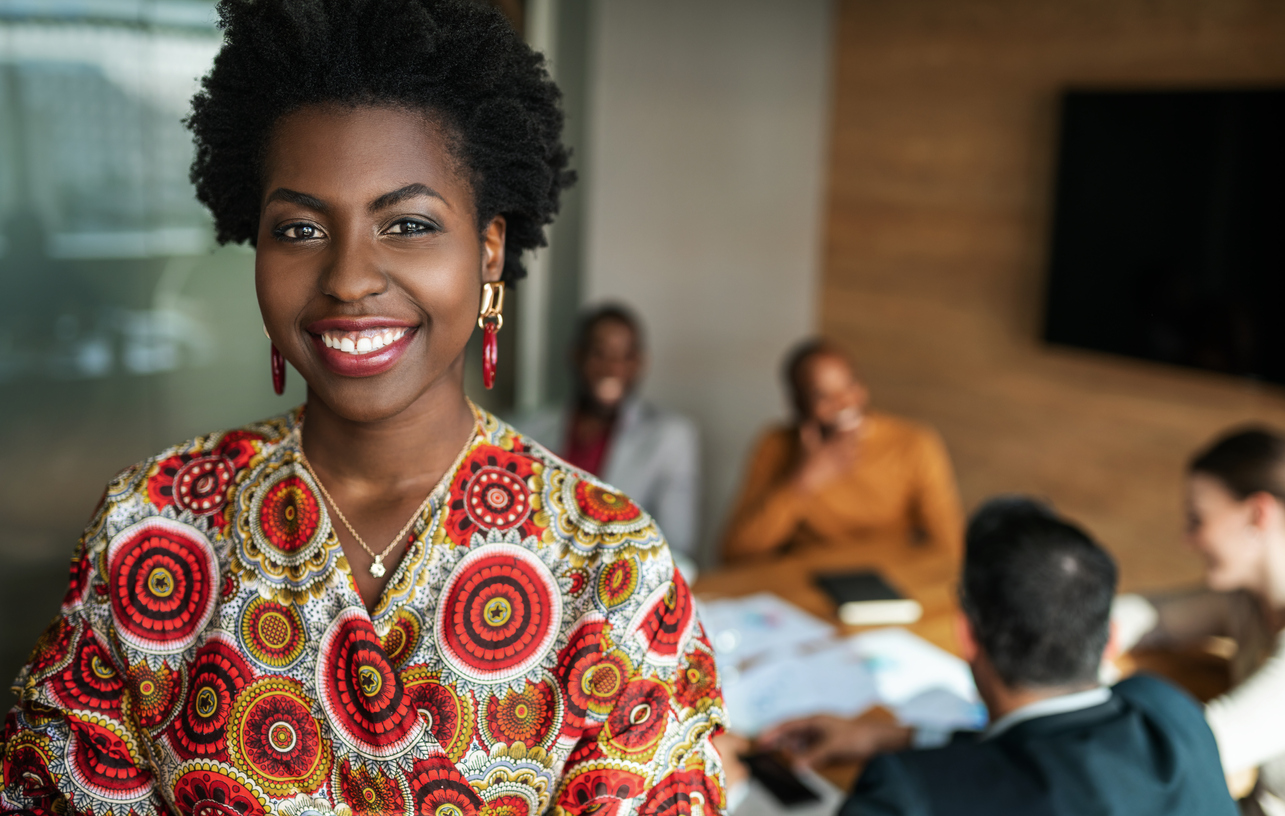 Using our unique diversity
Across more than 50 countries we've built a bank with the diverse experience and capabilities that set us apart.
Our footprint connects emerging and high-growth markets with more established economies, allowing us to channel capital to where it's needed the most.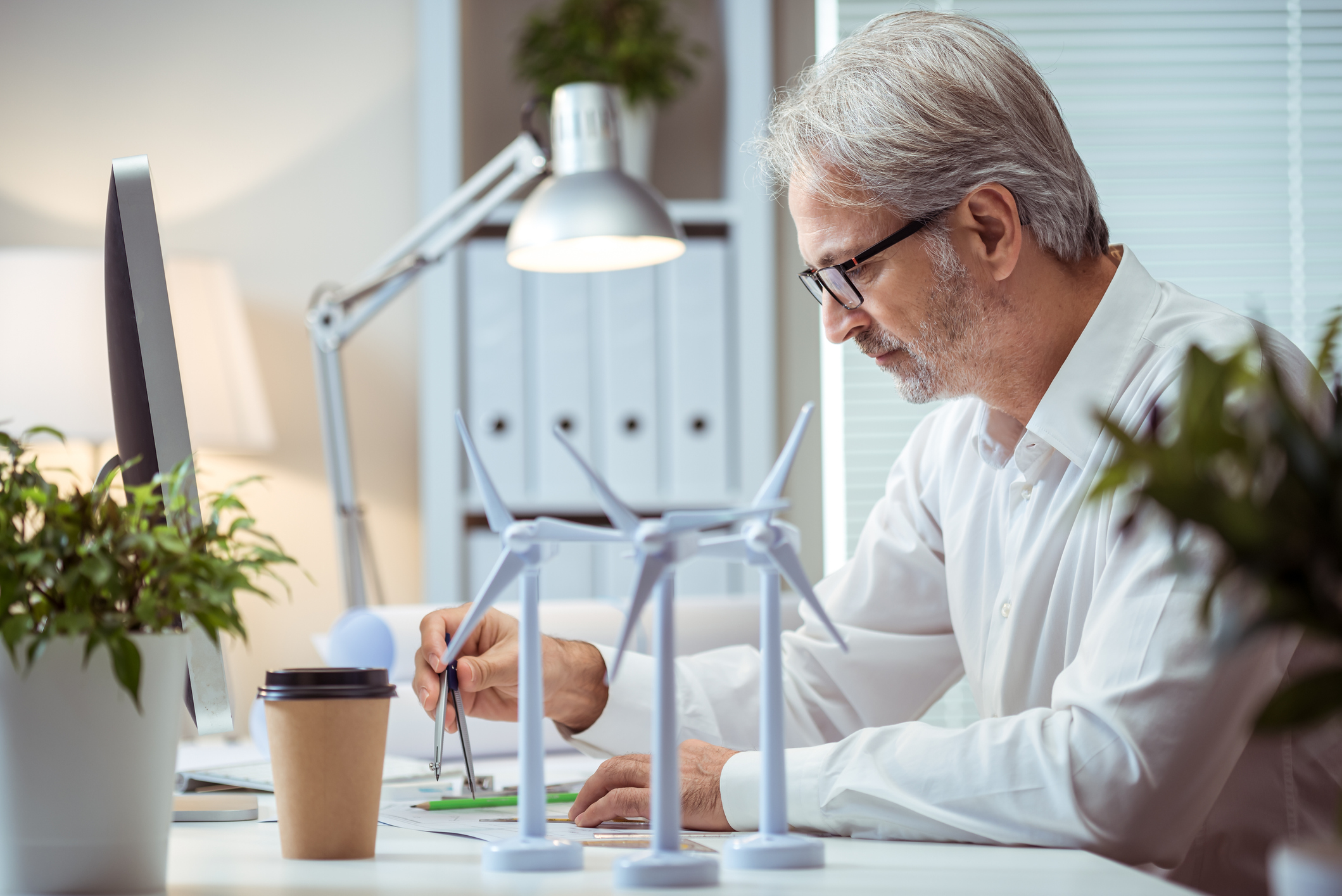 Supporting sustainable growth
We're in a unique position to support the massive shift of capital towards sustainable finance, which has become a priority for investors, companies and individuals alike.
We're determined to develop significant sustainable finance revenues to grow our business, and to integrate environmental and social considerations into all our decision-making.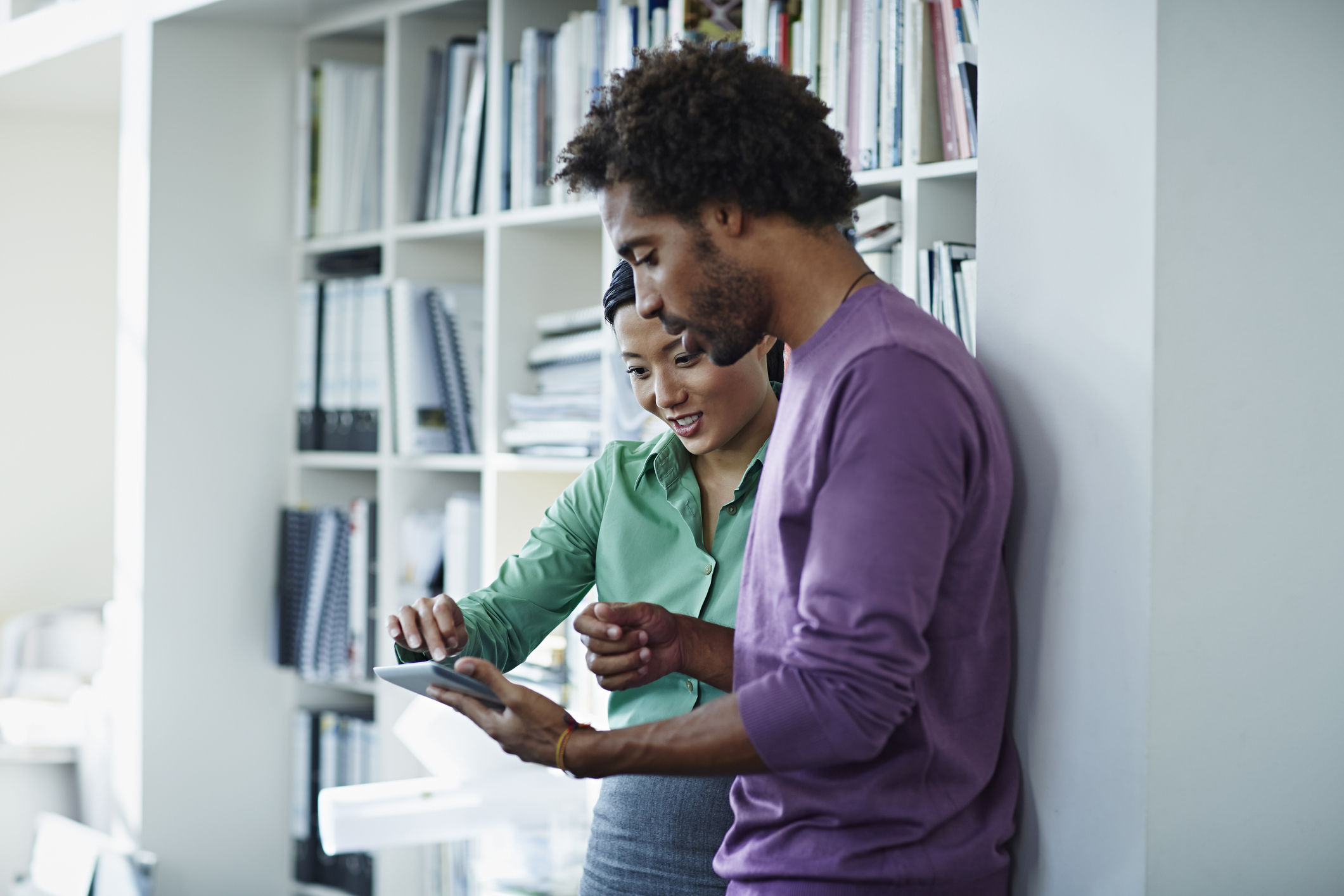 Promoting an inclusive culture
Diversity alone isn't enough, so we're creating an inclusive environment that embraces different perspectives, skills, experience, ways of working and leadership styles.
We want people to innovate together, generate new ideas, solve problems, continuously improve and, every so often, create a step change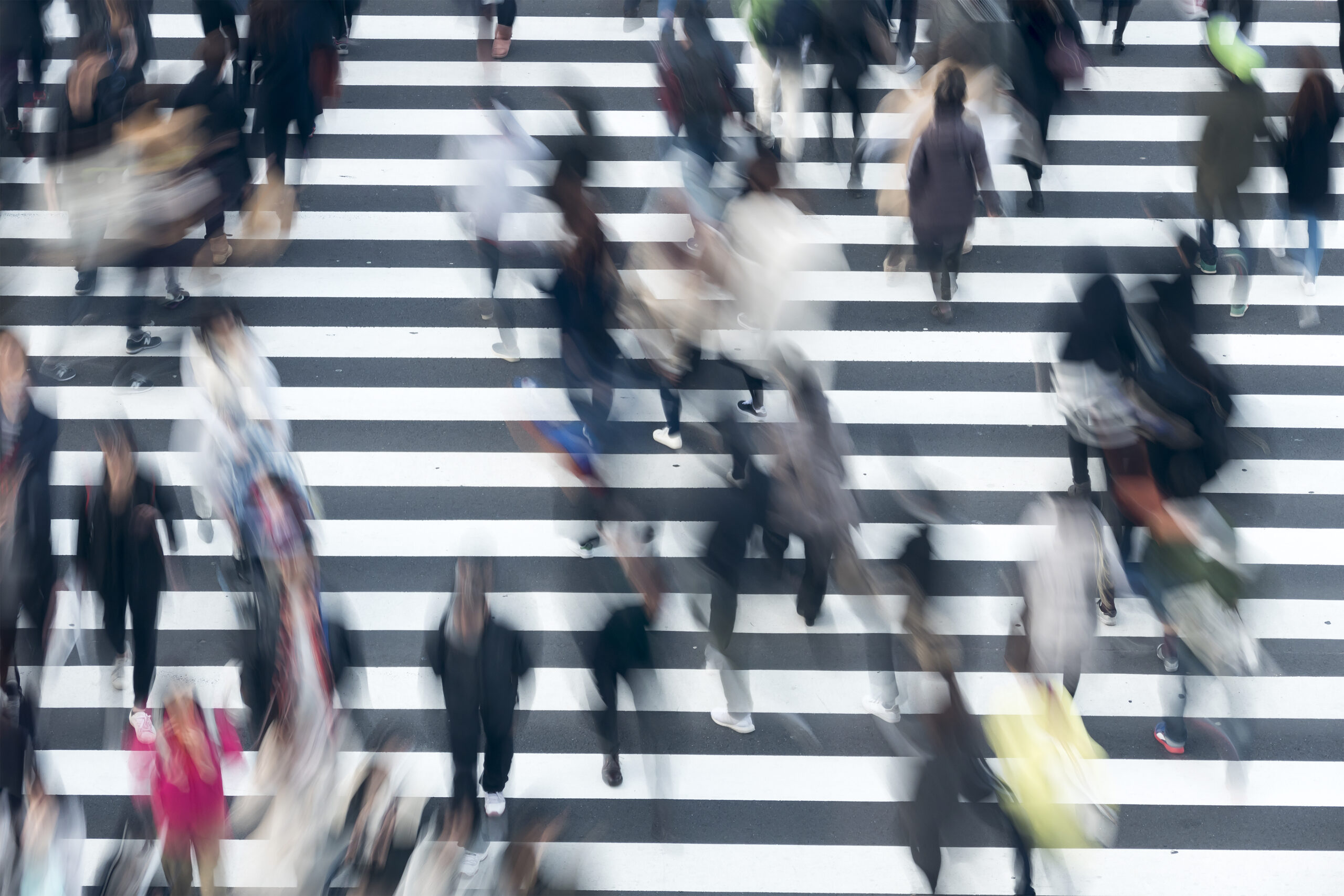 Annual Report 2022
We're the bank for the new economy - of people and ideas, of technology and trade.
Discover how we performed in 2022, as well as how we're growing digital banking, supporting sustainable trade and boosting financial inclusion.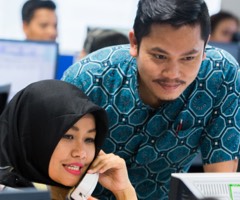 We employ 83,000 people around the world
Our colleagues come from 131 different countries
More than 170 years in business
We are present in 53 markets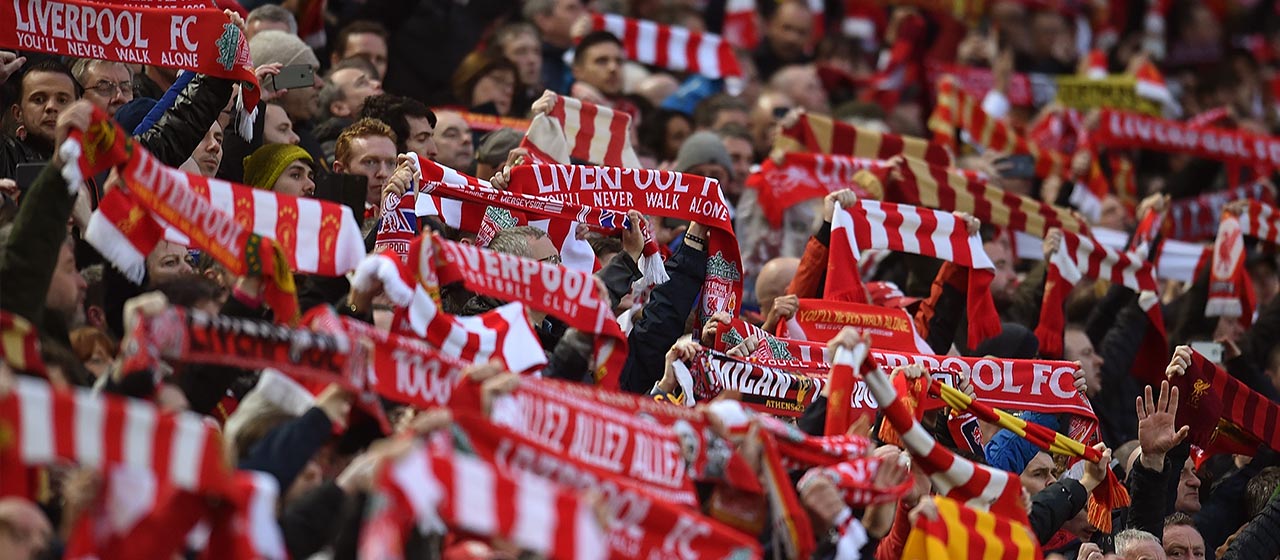 SPONSORSHIP

Our Liverpool Football Club and marathon sponsorships
We strive to give something back to the communities in which we operate. One of the ways we do this is by sponsoring properties and events.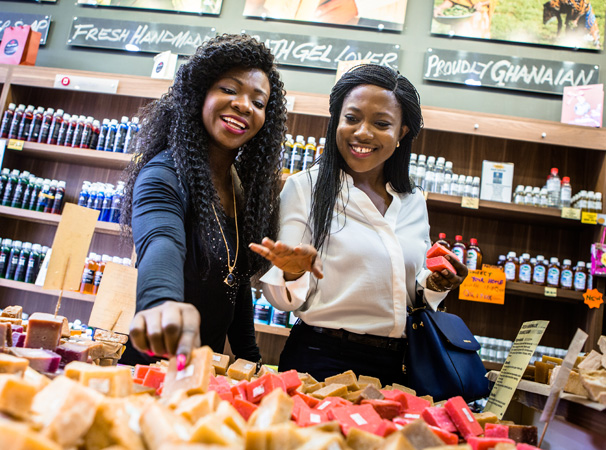 OUR HISTORY

Over 170 years of experience and counting

Ever since our doors first opened in Mumbai, Kolkata and Shanghai in 1853, we've been building on our origins as a trade bank. Back in the mid-nineteenth century, simple commodities such as cotton, tea, rice and sugar formed the bulk of global trade. Today, we support vast international trading networks across a huge range of commodities, markets and specialisms.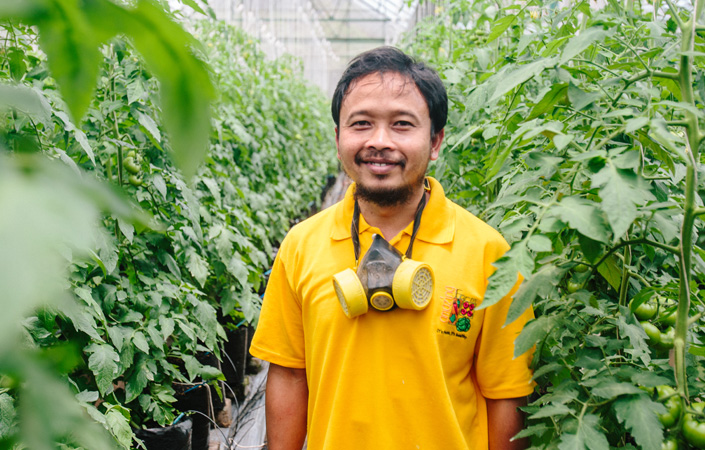 An historic network
At our heart we're still the highly ambitious and network-driven trading bank we set out to be all those years ago.

Since we became Standard Chartered after the merger of Standard Bank and Chartered Bank in 1969, we now possess a distinctive network that stretches across core emerging markets in Asia, Africa, the Middle East and beyond. Helping millions of people and businesses achieve their financial aspirations.
INSIGHTS

Discover more about our world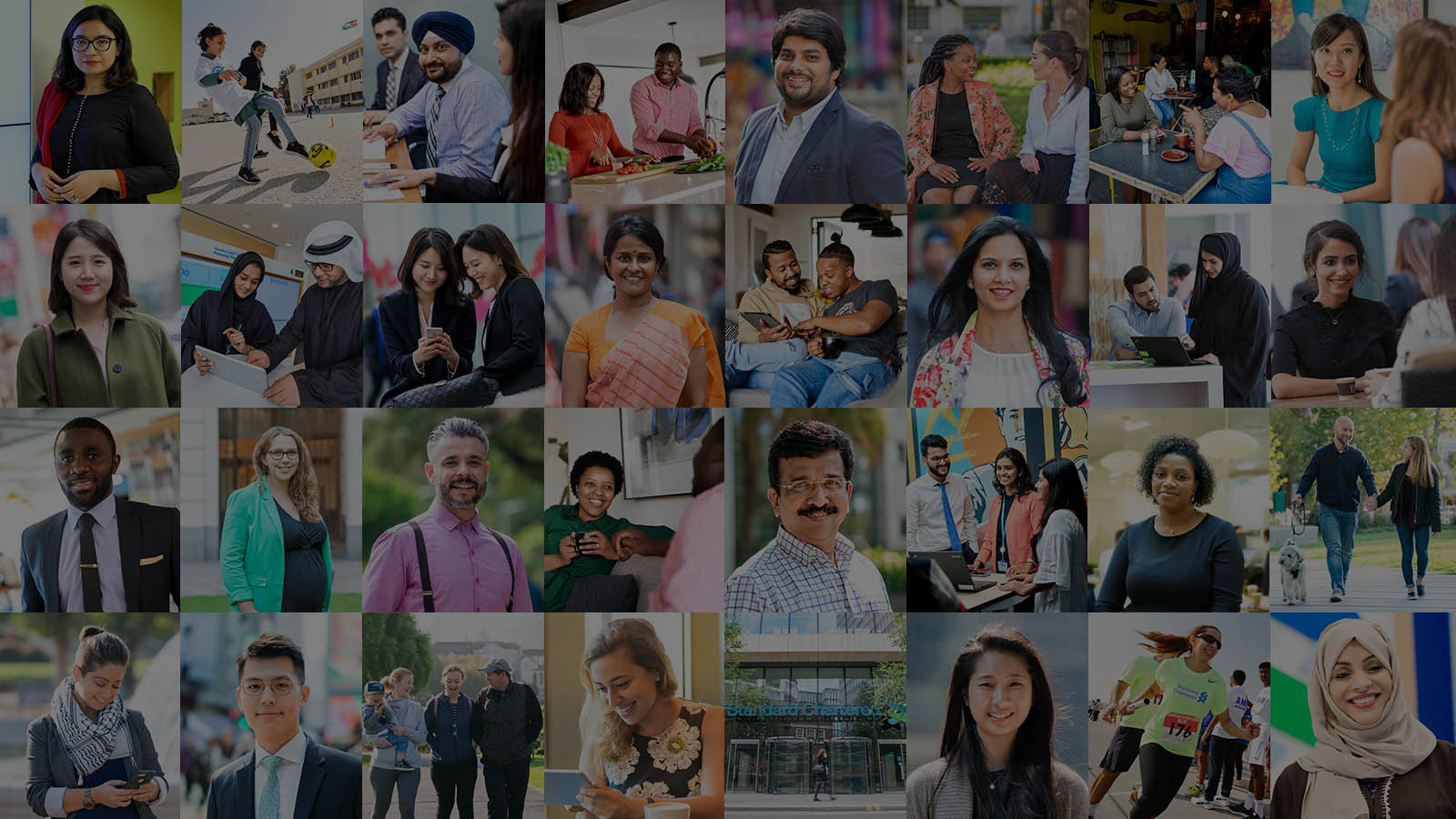 Ready to apply?
If you're looking for a career with purpose and want to work for a bank making a difference, we'd love to hear from you.