Diversity and Inclusion

Embracing and celebrating our diversity

We view diversity, inclusion and respect for all colleagues as critical to our future success
Our culture in action

A welcoming environment for everyone

We're committed to promoting equality in the workplace and creating an inclusive and flexible culture – one where everyone can realise their full potential and make a positive contribution to our organisation. We view diversity and inclusion as a major strength of our business enabling us to provide innovative products and services to our clients, fulfil our purpose, and drive our future success.
Striving for gender balance
We're passionate about achieving a better gender balance in our organisation and in the financial industry as a whole. That's why we've pledged to help make our industry one where women want to work by signing the Women in Finance Charter. This means we're committed to have women occupy 30% of the top four levels of our senior roles by 2020, up from 26% today.
We want to work together to ensure that we have an industry where women feel included and can contribute their best. By building a more balanced workforce, especially at more senior levels, we believe the industry will be able to unlock innovation and manage risk better.
Learn more about our pledge
Gender pay gap
Under new legislation that came into force in April 2017, UK employers are required to publish their gender pay gap. We operate across more than 60 markets and are committed to making progress on gender diversity Group-wide. Our disclosure sets out details of our gender pay gap in our major markets and actions taken to address it. Our insights indicate we are focusing on the right actions, but meaningful and sustained change will take time and continued focus.
View our disclosure
Our employee networks

Connecting groups of employees

When we say we promote diversity and an inclusive culture, we mean it. That's why we have three dedicated global employee networks as well as more than 50 local employee networks. These networks connect and support colleagues, including those who are impacted by disability, have caregiver responsibilities, or are members or allies of the LGBT community.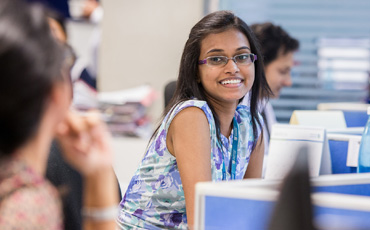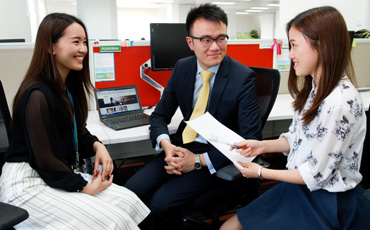 Global LGBT & Allies Network
We strive for a safe, supportive and empowering environment for LGBT colleagues and clients. Treating people with dignity and respect, regardless of sexual orientation – ensuring everyone is comfortable bringing their whole selves to work – is the right thing to do, and good for business.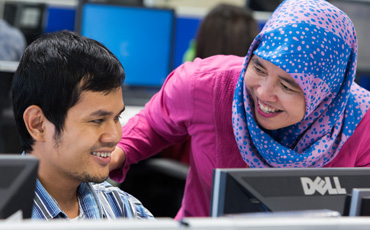 Global Disability Network
Our disability network aims to make us the employer of choice for banking professionals with disabilities. This means removing barriers and biases to attract the very best talent and also supporting colleagues with disabilities during their time working with us.
Our workplace

Recognising you as an individual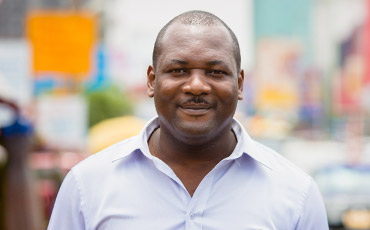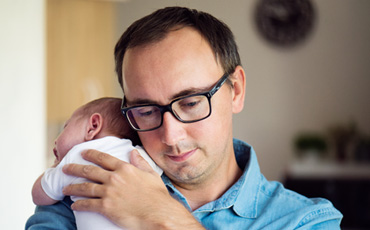 Leave for new parents
Our parental leave supports our employees and their families around one of life's biggest moments – the time of childbirth or adoption. This includes maternity leave, parental leave for spouses or partners and adoption leave.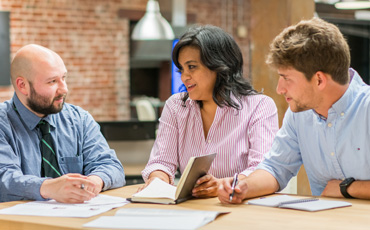 Welcoming all abilities
Our aim is to understand what people can do, rather than being influenced by perceptions of what they can't. We strive to be truly inclusive of employees with disabilities, to put in place scalable systems and practices for their needs. 
Interested in joining us?
Whether you're a recent graduate or looking for your next opportunity, we have the role for you
Start a career with us