Diversity and Inclusion

Embracing and celebrating our diversity

We view diversity, inclusion and respect for all colleagues as critical to our future success
Our culture in action

A welcoming environment for everyone

We're committed to promoting equality in the workplace and creating an inclusive and flexible culture – one where everyone can realise their full potential and make a positive contribution to our organisation.

We see diversity and inclusion (D&I) as a major strength of our business, and our commitment to it is driven from our Management team and Global D&I council, that set and measure our equality targets. We also constantly review policies and procedures to ensure they are fair and equal.
Striving for gender balance
We're passionate about achieving a better gender balance in our organisation and in the financial industry as a whole.
By building a more balanced workforce, especially at more senior levels, we believe the industry will be able to unlock innovation and manage risk better. It's why we're open about our workforce demographics and our pledge to have women occupy 30% of the top four senior roles in 2020.
Learn more
Welcoming all abilities
Our aim is to understand and focus on what people can do and we strive to be a truly inclusive employer.
We follow the International Labour Organisation best practices to ensure our working environments are accessible to all. We also have a Global Disability Network that connects employees of all abilities around the world, and fosters a supportive and empowering environment for colleagues and clients with disabilities.
Good health is fundamental to our well-being, whether at work or at home. It's why all our colleagues also have access to universal healthcare, and our employee assistance programme provides 24/7 access to professional counsellors to manage stress or offer general support. Mental health first-aiders are on hand across the organisation, as well as programmes and support on mental wellbeing.
Pride in our LGBT+ community
We treat people with dignity and respect, regardless of sexual orientation – ensuring everyone is comfortable to be themselves.
We're proud to have joined Open for Business, to demonstrate our belief that successful companies thrive in an open and diverse environment. We also partner with Stonewall UK and OutLeadership, and sponsor the Hong Kong Pride Parade, to help show that anti-LGBT sentiment runs counter to the interests of business and economic development.
Our global LGBT+ and Allies network, is at the heart of ensuring we create an organisation where everyone feels they have a voice that will be heard. These networks raise awareness and offer professional development, mentoring, networking and connections within our communities.
Our workplace policies

Recognising you as an individual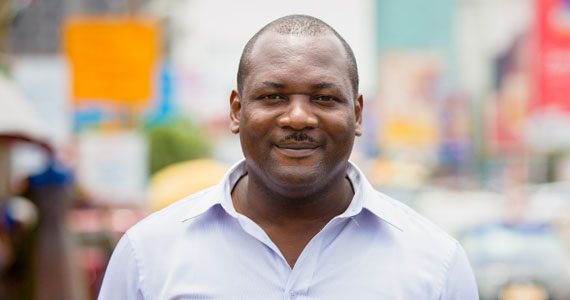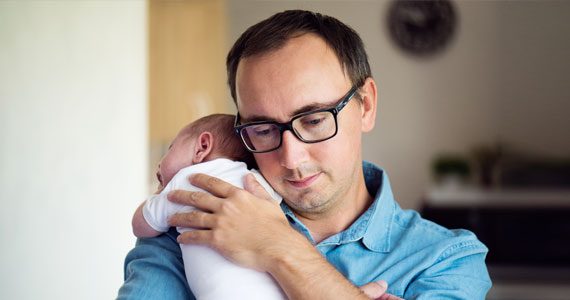 Leave for new parents
Our parental leave supports our employees and their families around one of life's biggest moments – the time of childbirth or adoption. This includes maternity leave, parental leave for spouses or partners and adoption leave.
OUR DIVERSE WORKFORCE
We employ more than 86,000 people around the world
Our colleagues come from 125 different countries
More than 150 years in business
We speak over 176 languages
We are present in 60 markets
Open for Business
Proud member of Open for Business
Women make up 46% of our organisation
Inclusive employer
Committed to being a disability confident employer
Insights

Explore our inclusive world in action
Interested in joining us?
Whether you're a recent graduate or looking for your next opportunity, we have the role for you
Start a career with us