Data powers everything we do
Across more than 50 markets we've built a bank with diverse experience, capabilities and culture that set us apart. We're increasingly taking a data-led approach to better understand the diverse make-up of our workforce. It means we can improve, nurture, and invest in targeted actions, as well as measure our progress.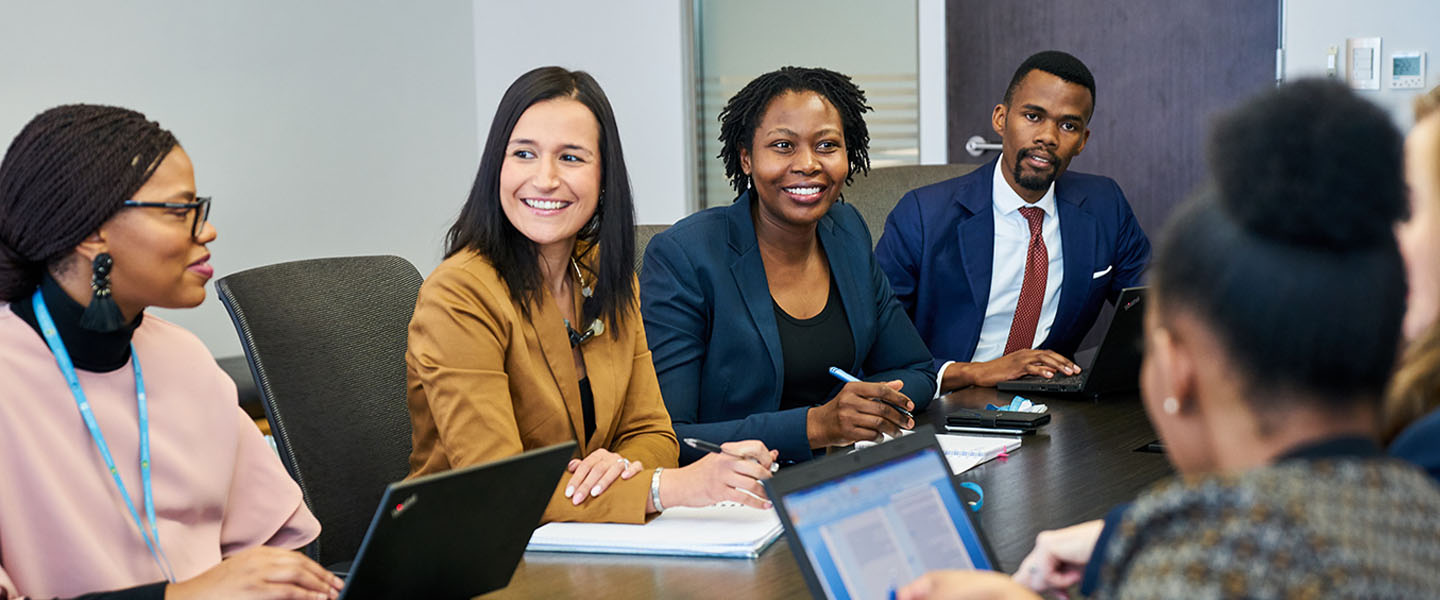 Gender representation
We aim to engage all genders in our continued support and progress towards gender equality. Our approach to engage all genders includes strategic alignment of people practices and taking data-led decisions to inform targeted action.
The shape of our organisation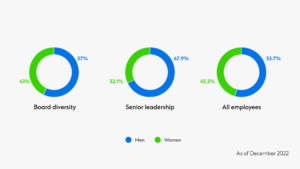 Since signing the UK HM Treasury Women in Finance Charter in 2016, we've seen a positive trend of women taking up senior leadership roles, increasing from 25% to 32% at the end of December 2022.  View our Board Diversity Policy and find out more about our approach to Gender Equality here.
Progression in Senior Leadership
Since 2018, we have been publishing the gender pay gap analysis for the UK and our hub locations in Hong Kong, Singapore, UAE and the US.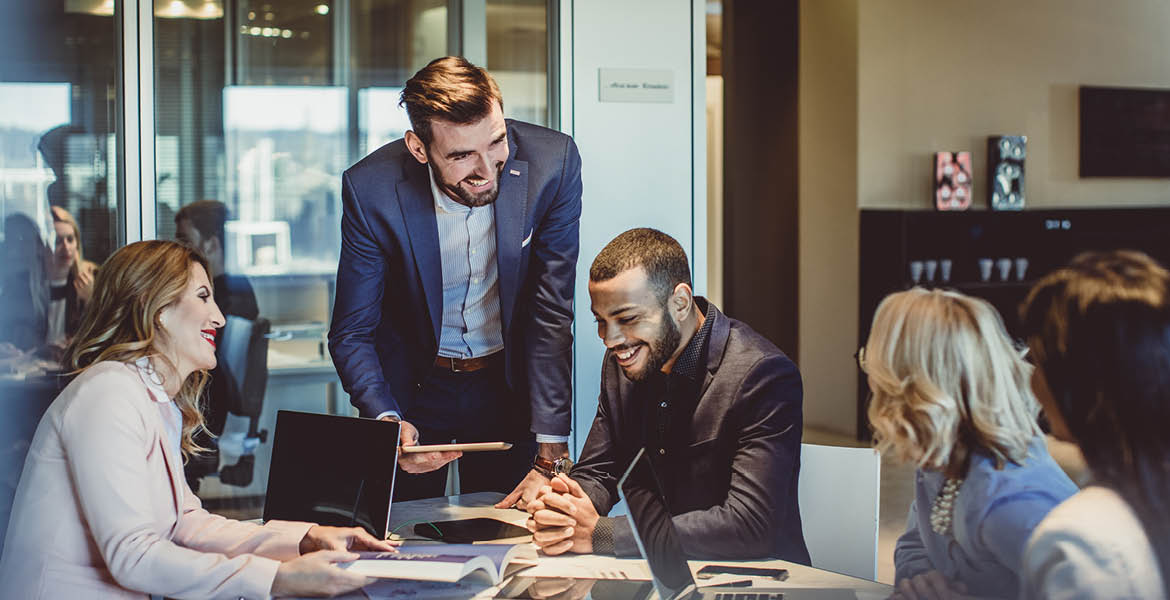 Ethnicity representation
We aim to create a workforce that is representative of the nationalities and ethnicities we see in our markets and client base.
Our employees collectively represent: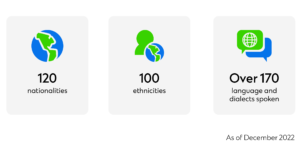 We have set senior leadership targets to further improve ethnicity representation and are supported by policies and programmes that enable the attraction, development, and retention of diverse talent.
2022 Board level
21%
Minority ethnic background
Senior leadership ethnicity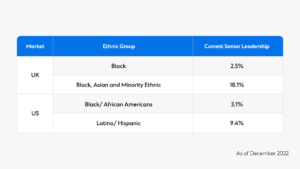 This year we have prepared our first UK and US ethnicity pay disclosures – two markets where we have also set ethnicity targets for senior leadership representation.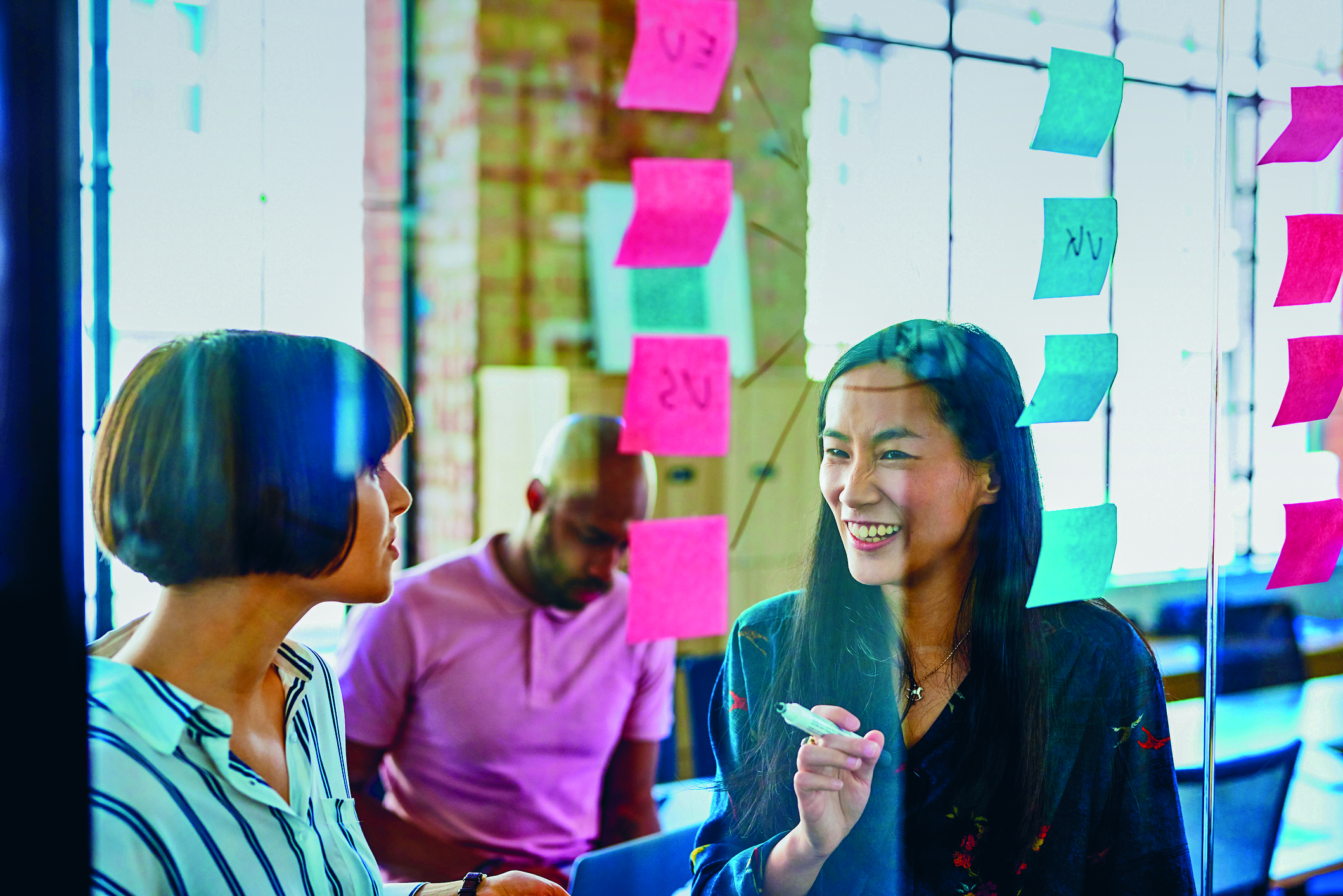 Culture of inclusion
Our culture of inclusion is critical to be able to unlock innovation, make better decisions, deliver our business strategy, live our valued behaviours and embody our brand promise: Here for good.
We have committed to increase our inclusion index score to 84.5% by 2024.
2022 Inclusion Index
83.07%
(+2.42% increase since 2021)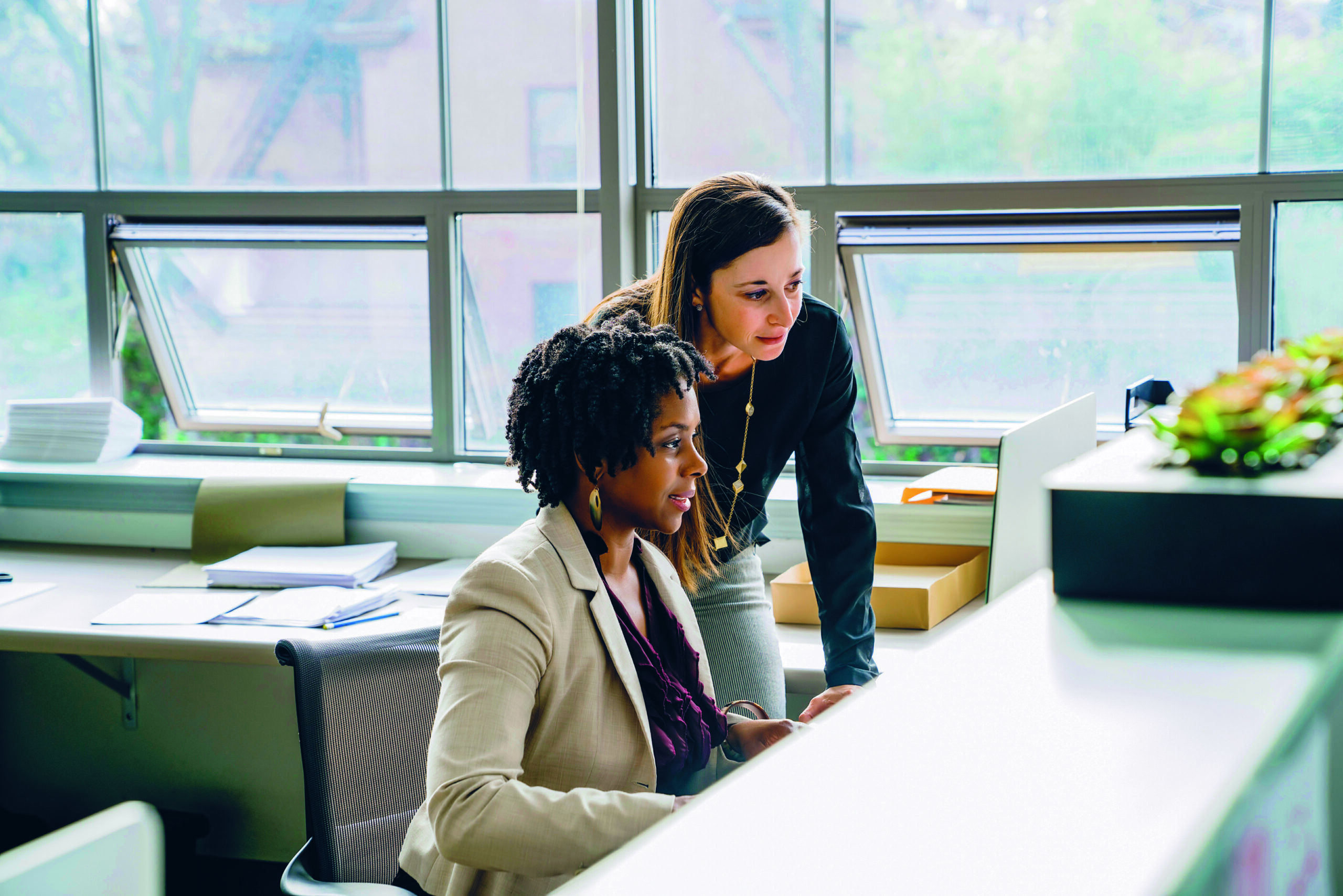 The power behind our purpose
Learn about the actions we take every day to be a more inclusive company.
Diversity & inclusion
A bank that welcomes everyone