Our employee stories
Read from our employees in their own words about their personal career journeys, our culture, development opportunities and how we support the communities where we operate. 
Filter by
Our teams
Country
Region
Topic
Date: New to Old
Date: Old to New
Random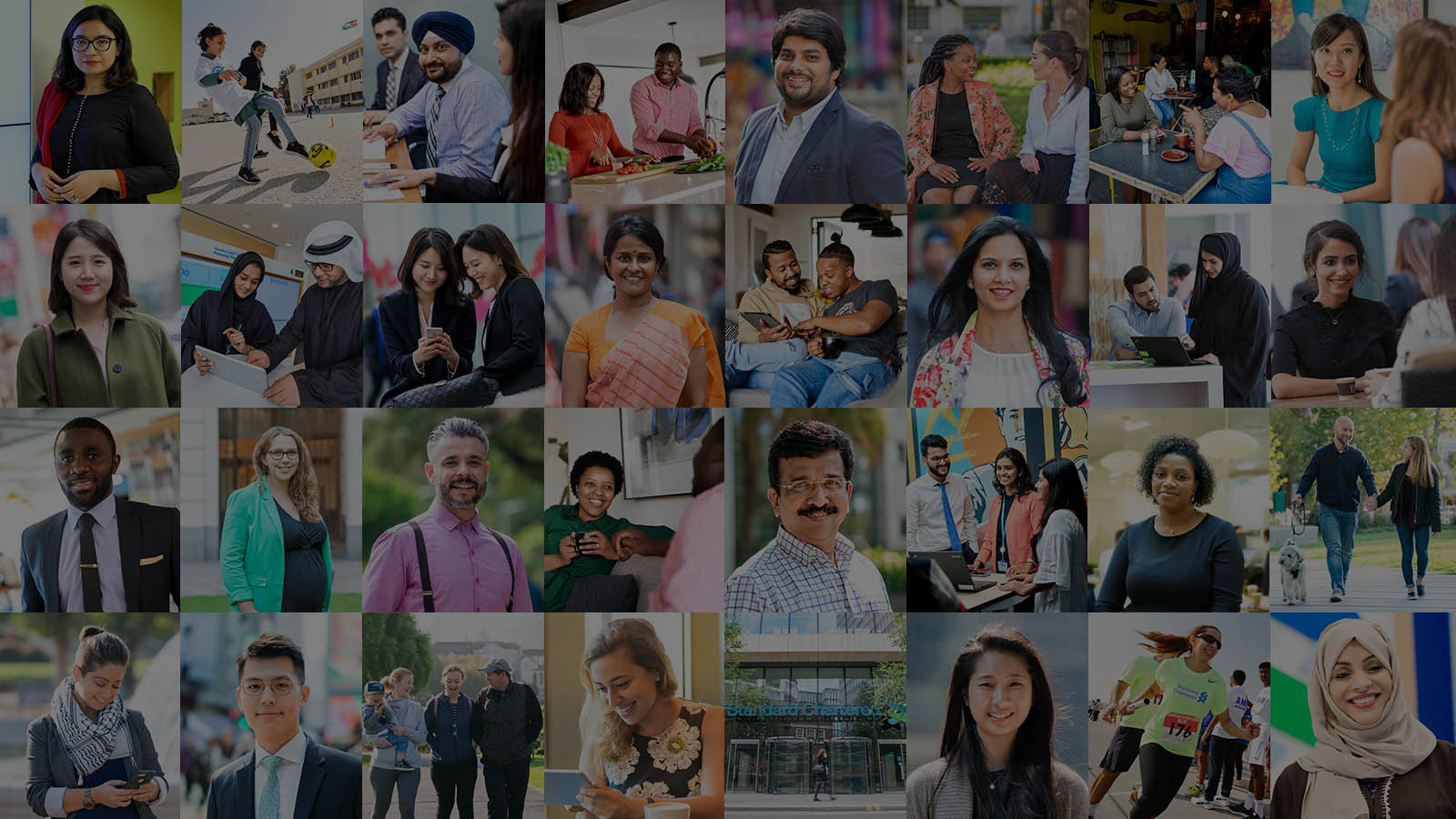 Interested in joining us?
If you're looking for a career with purpose and want to work for a bank making a difference, we'd love to hear from you.