Standard Chartered on Nasdaq

| Share | Currency | Last |
| --- | --- | --- |
| Standard Chartered (LSE) | GBX | 622.0000 |
| Standard Chartered (HKSE) | HKD | 63.8500 |
INVESTORS

Join our shareholder community

Help us fulfil our purpose – driving commerce and prosperity through our unique diversity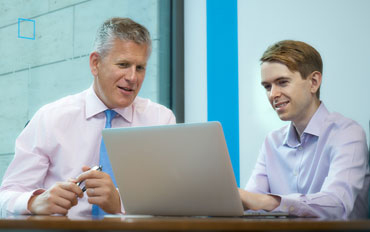 Shareholder and dividend information
Our latest share price and dividend information at a glance.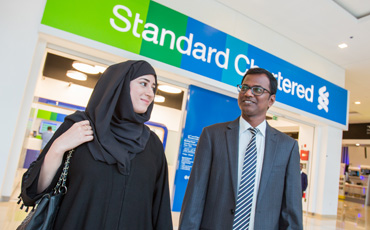 Latest financial results
Our Full Year 2018 Results will be announced on 26 February 2019.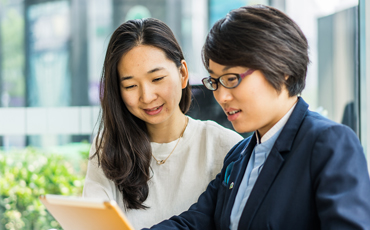 Credit ratings and fixed income
Information on credit ratings & debt securities in issue.
INVESTOR NEWS

Read our latest news and announcements
Investor events and presentations

Explore our investor events past and present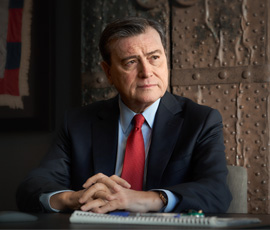 Annual General Meeting
Get information and resources about our Annual General Meeting.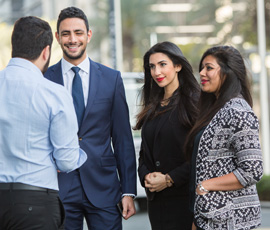 Conferences
Download our presentations at investor conferences worldwide.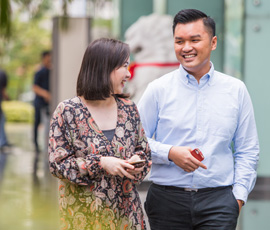 Investor days
Learn about previous investor days, which focus on a specific topic.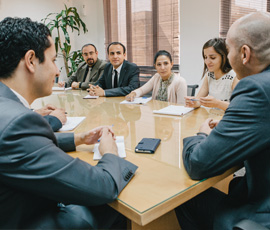 Other events
Get information about other investor events, including capital raises.
Corporate governance
Running our business for sustainable success
Expand
View our leadership and governance framework, which includes information on our company purpose, responsibilities of our directors, shareholder information and the kind of business we undertake.
INVESTOR CONTACTS

Find the right person to speak to