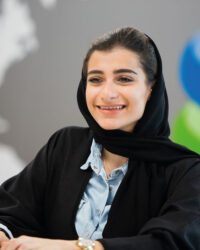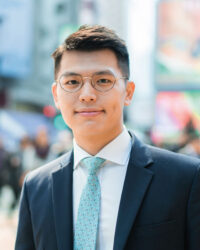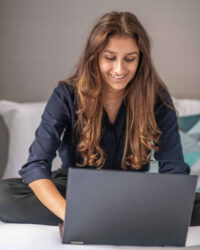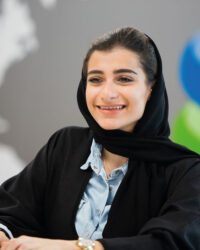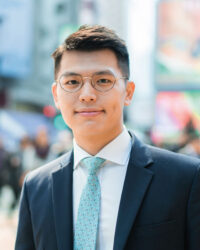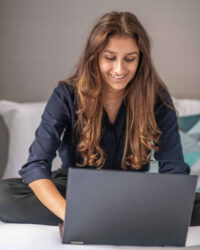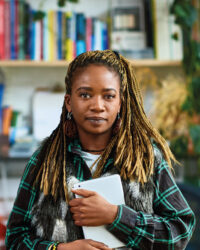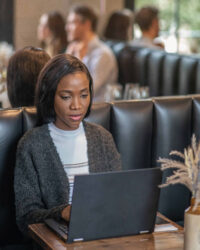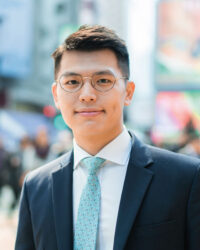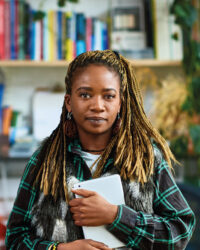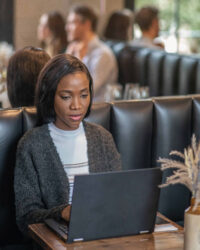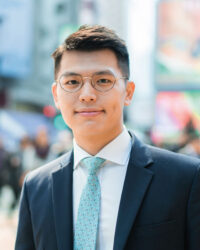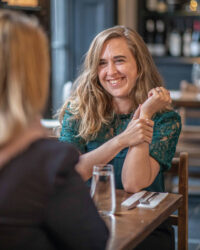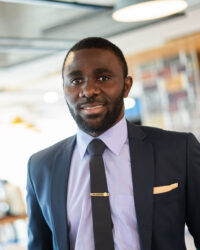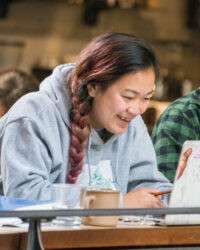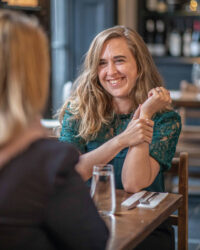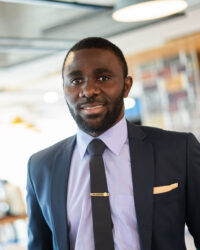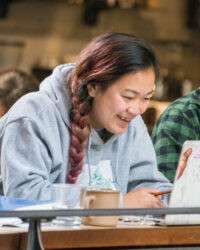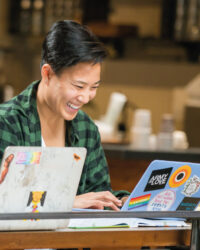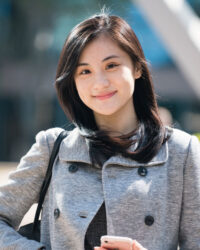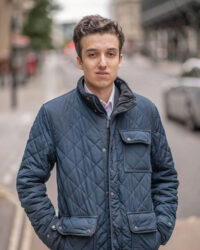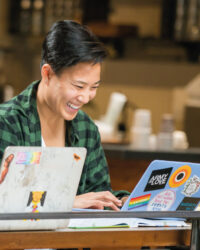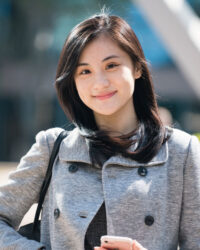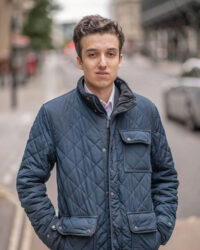 Early Careers
Be the change, make a difference
Responsible banking has the power to change the world for the better. And, at Standard Chartered, so will you.
Opportunities

Take a closer look
A place where you can grow
Disrupting processes. Building extensive networks. Growing expertise. The kind of people who thrive at Standard Chartered are the kind of people who own what they do - whatever that might be.
You don't have to be a 'numbers person' to do well here. In fact, your background isn't that important to us - it's what you do with it that counts. From fintech to sustainability, trading to investments, we have a range of different opportunities that go beyond traditional banking to tackle some of society's greatest challenges. So, whatever your ambitions, you'll be exposed to the whole banking process, and be challenged every step of the way.
Ready to apply?
If you're looking for a career with purpose and want to work for a bank making a difference, we'd love to hear from you.