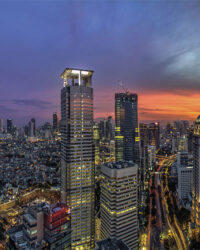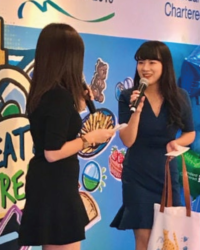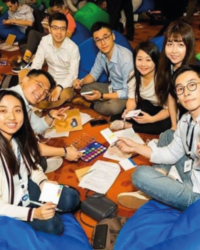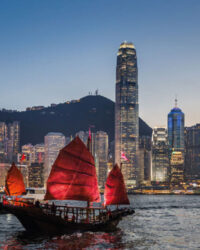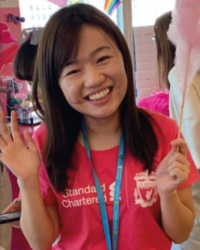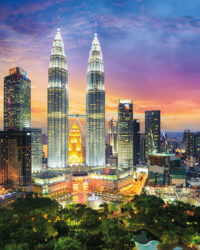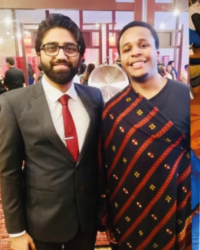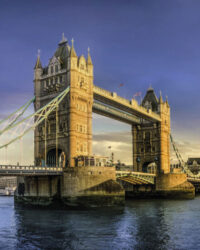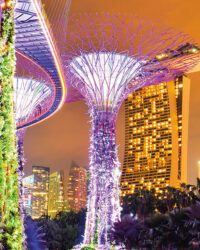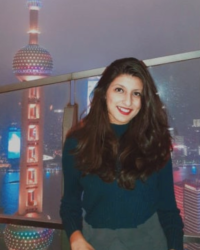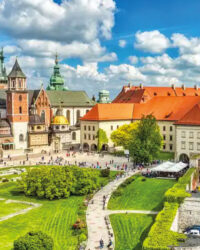 Early careers
Local Programmes for Students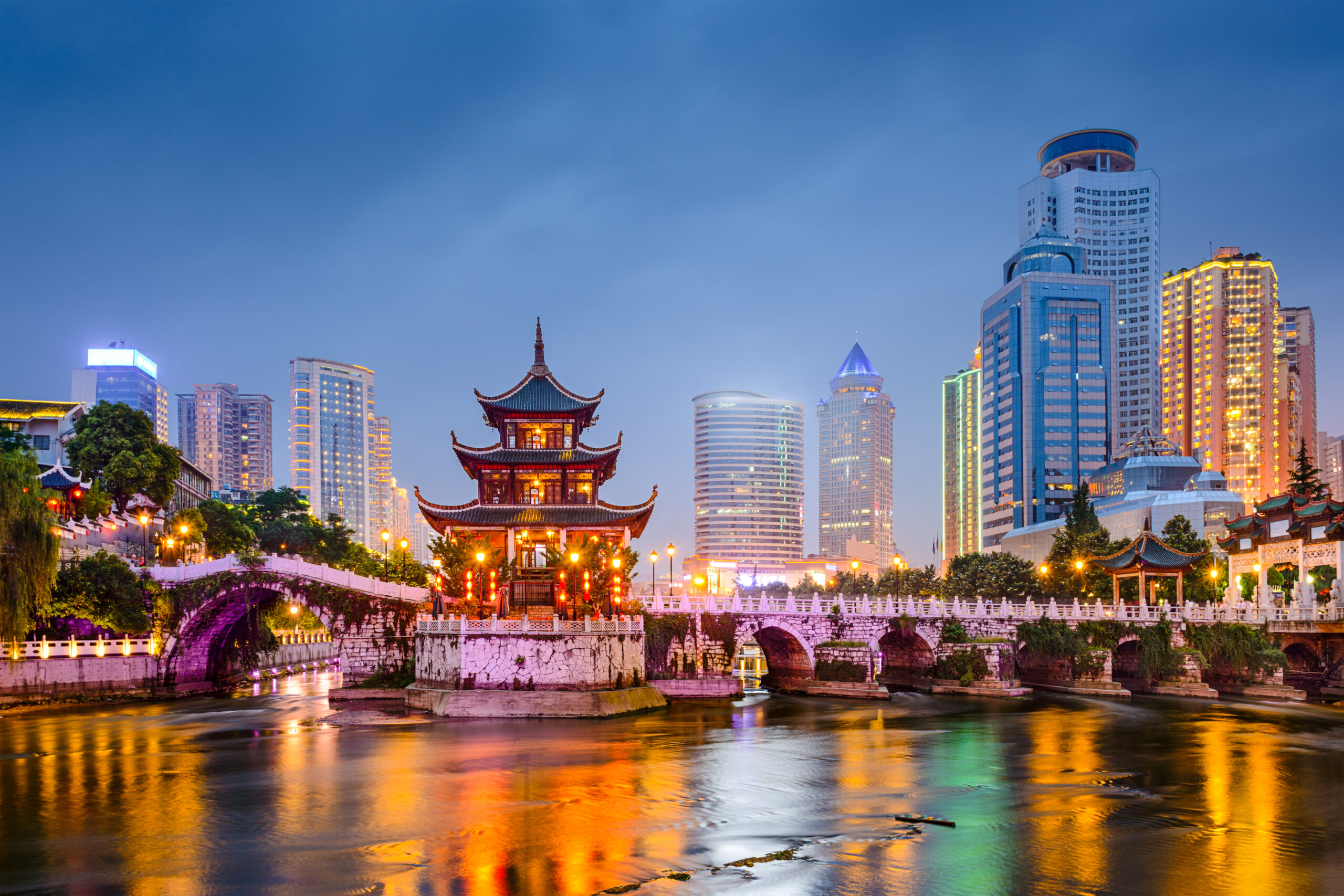 China
Standard Chartered is an active participator, contributor and beneficiary of China's reform and opening-up. We have a long-standing history and commitment to China. Our global footprint, strong local presence, and distinctive proposition, along with our continued investment, positions us very well to capture China's opportunities.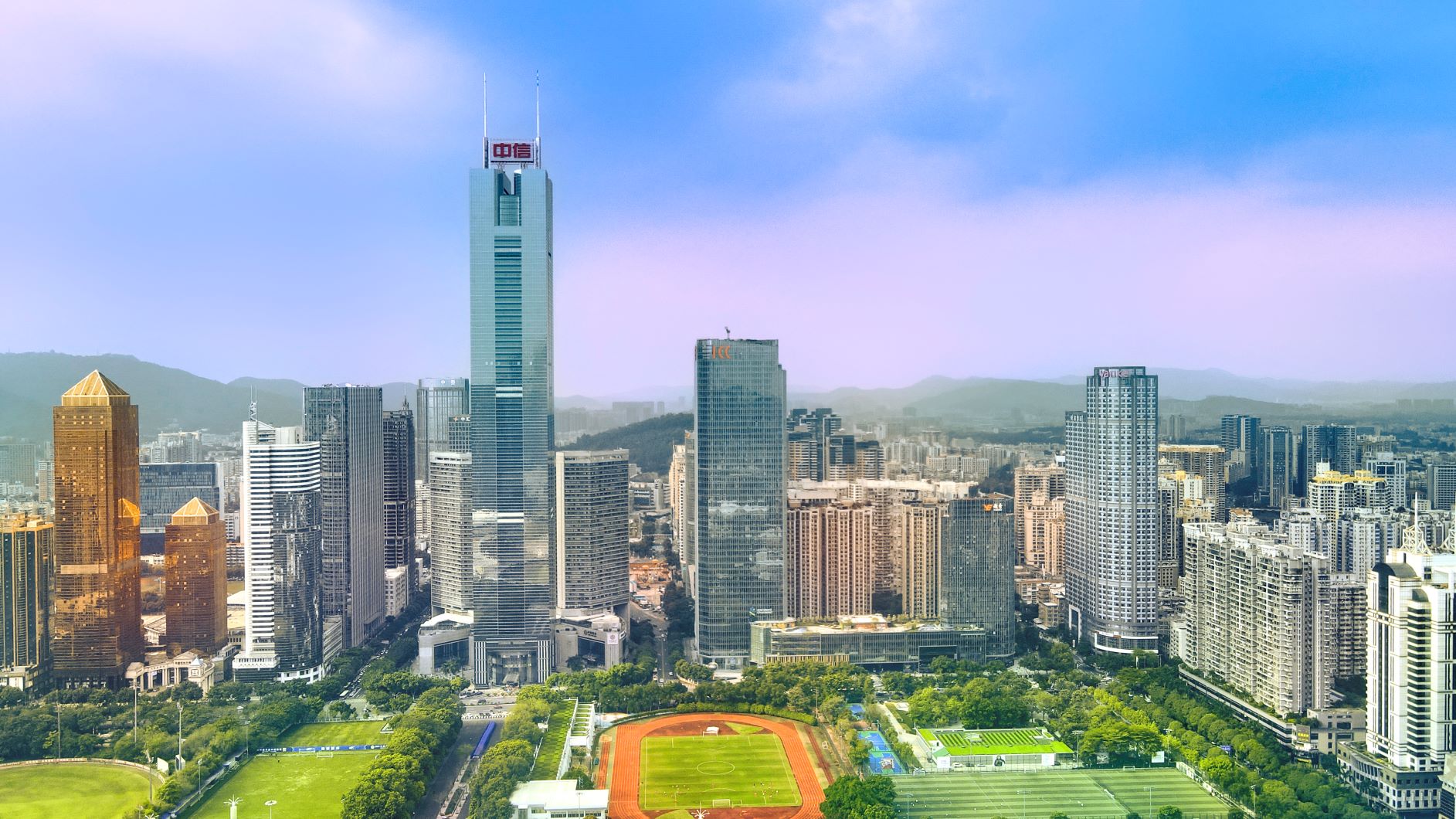 Greater Bay Area (GBA) of China
GBA is a strategic focus for Standard Chartered and it acts as an important gateway connecting China to the world. We have over 90 branches in 6 GBA cities offering cross-border services.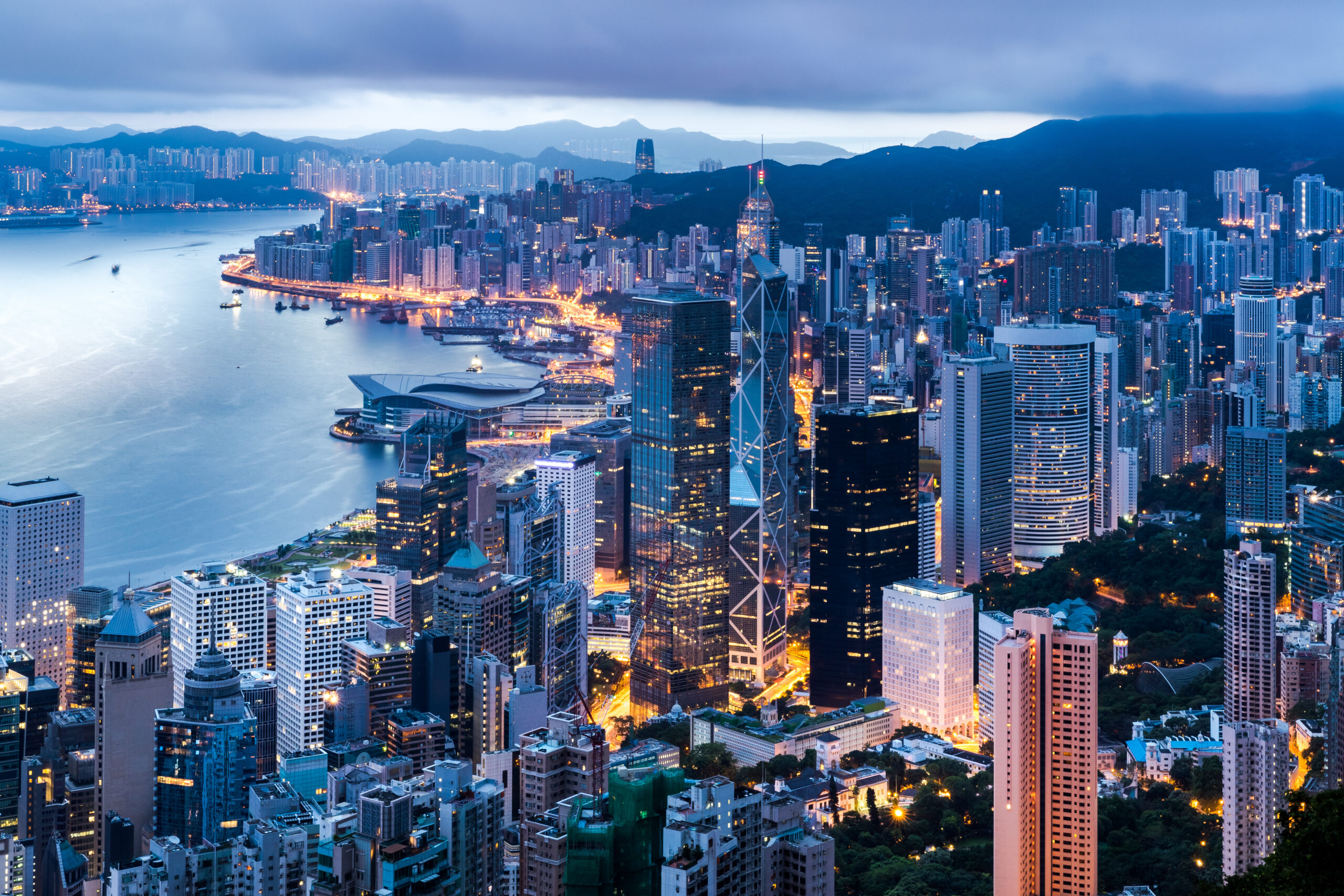 Hong Kong
Our history in Hong Kong dates back to 1859.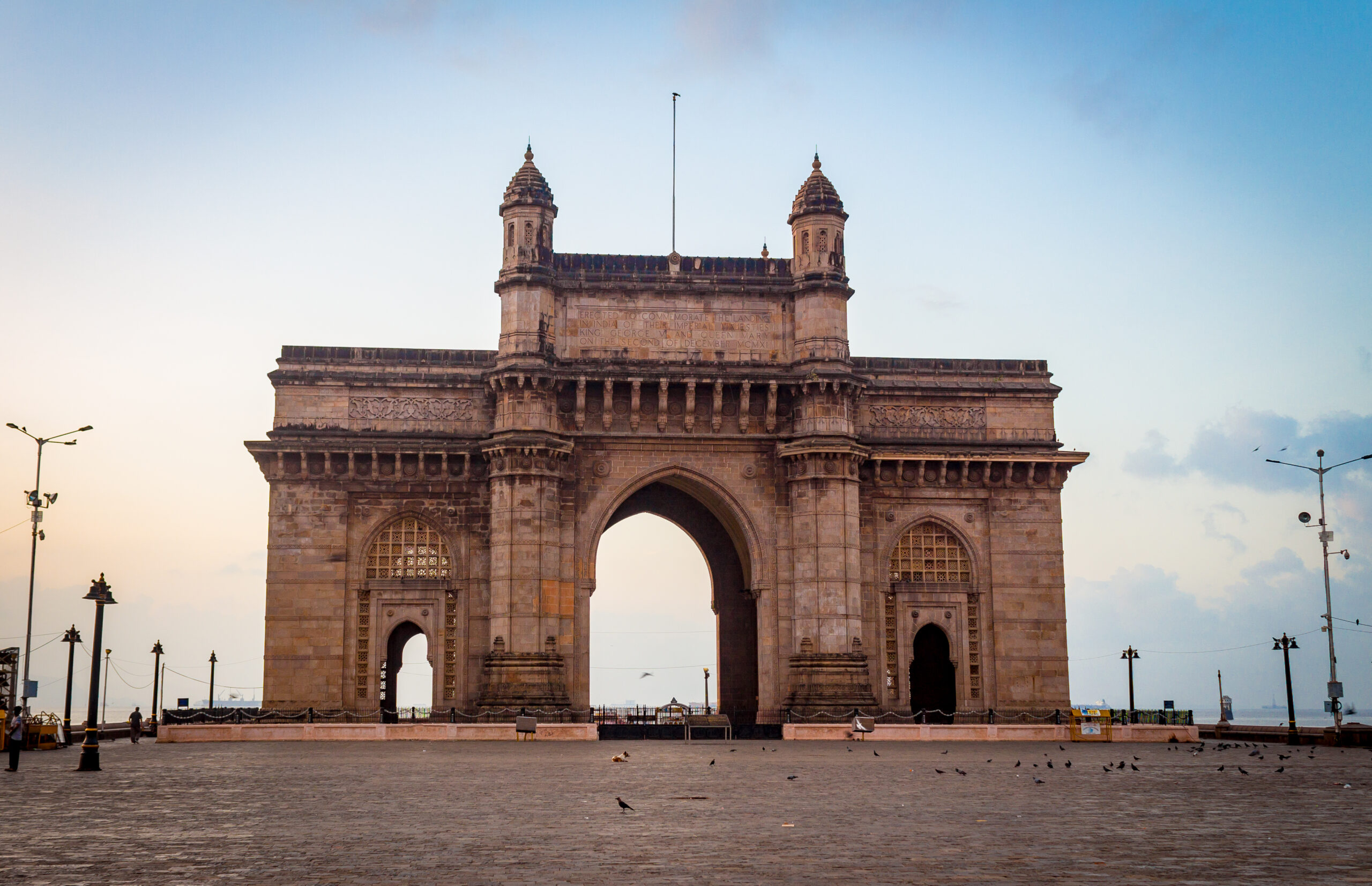 India
Standard Chartered Bank has been operating in India for over 160 years making it one of the oldest foreign Banks. The Bank has a network of 100 branches across 42 cities. Key business segments include Corporate, Commercial and Institutional Banking as well as Consumer, Private and Business Banking.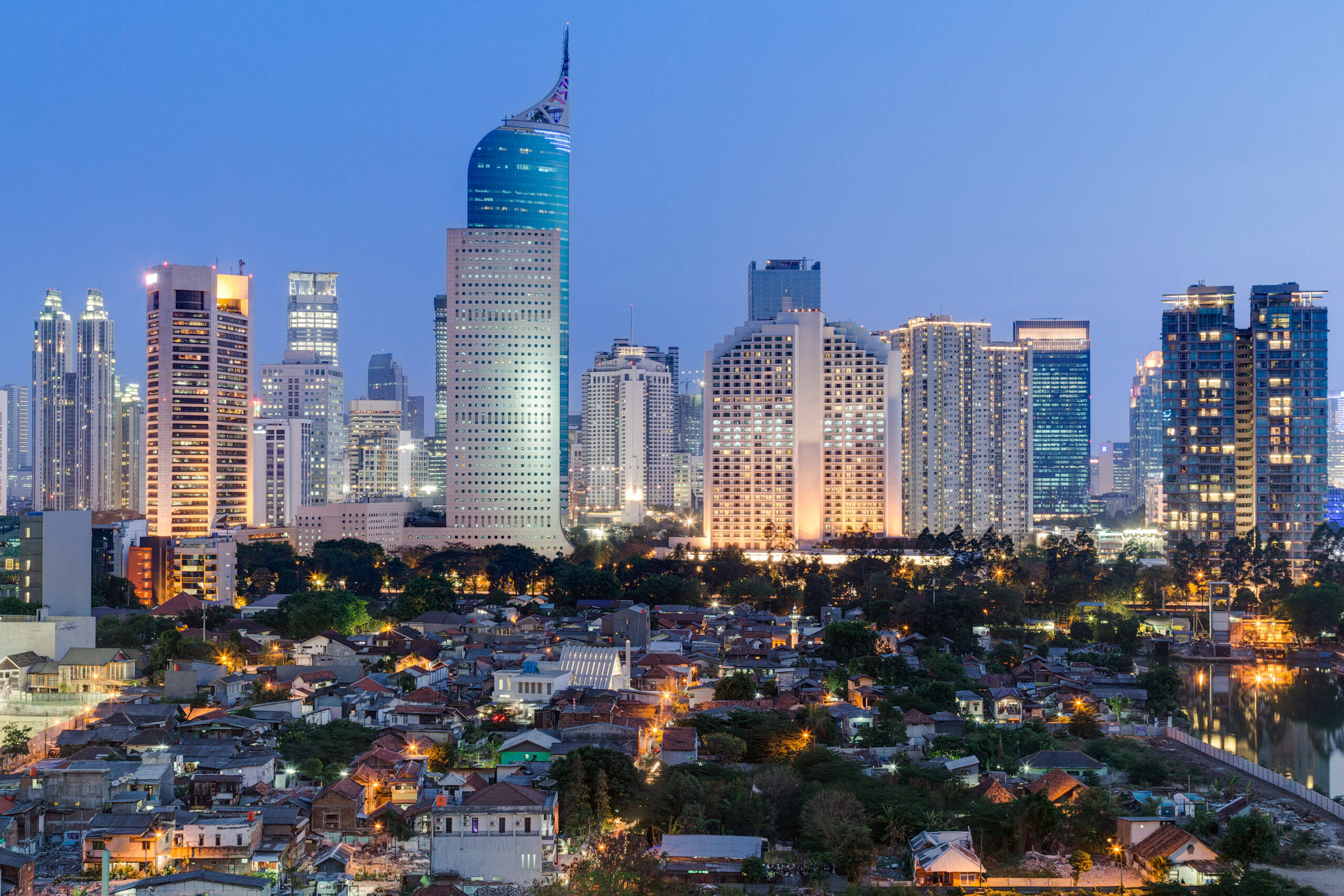 Indonesia
We have a long history in Indonesia, which started in 1859, when The Chartered Bank (now called Standard Chartered Bank) ran a business in the field of public banking through the Borneo Company in Batavia (now called Jakarta).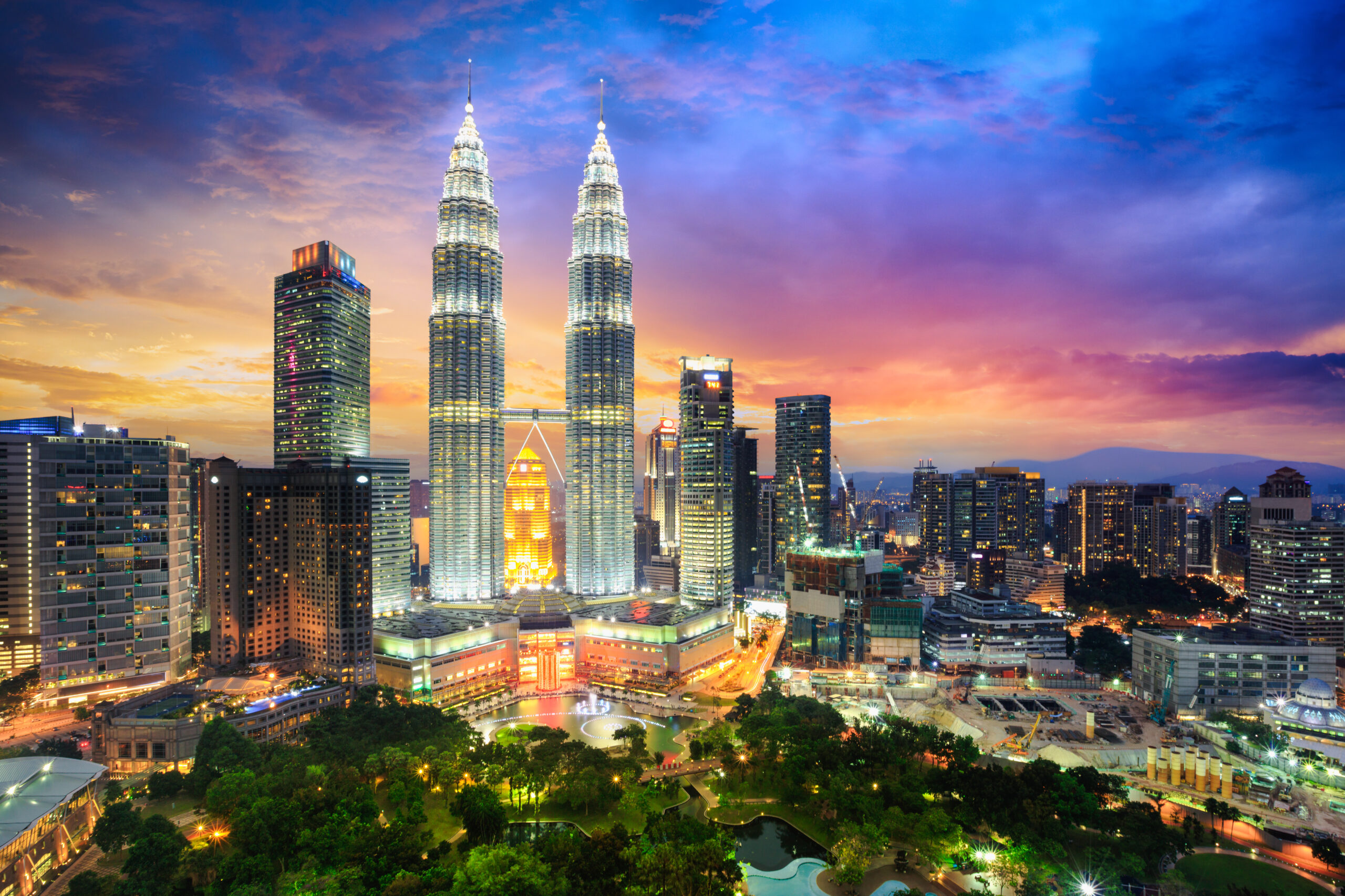 Malaysia
Standard Chartered Malaysia has always taken immense pride with the distinction of being Malaysia's first and oldest bank. Our presence in the country goes back to 1875, when we opened our first branch at Beach Street, Penang.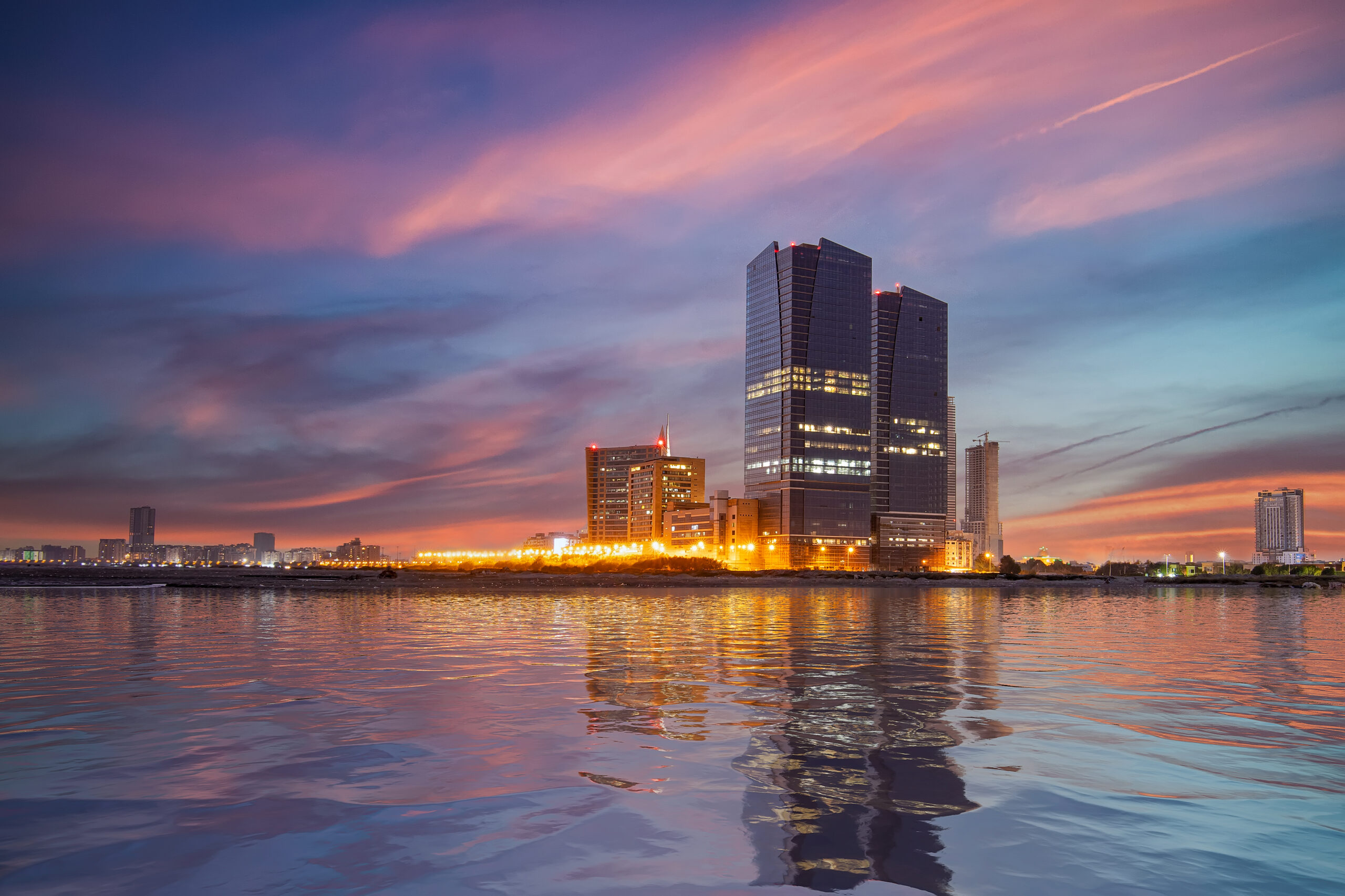 Pakistan
Standard Chartered Bank (Pakistan) Ltd. is the oldest and largest international bank in Pakistan. It is also the first international bank to be awarded Islamic banking license and the first to open an Islamic banking branch.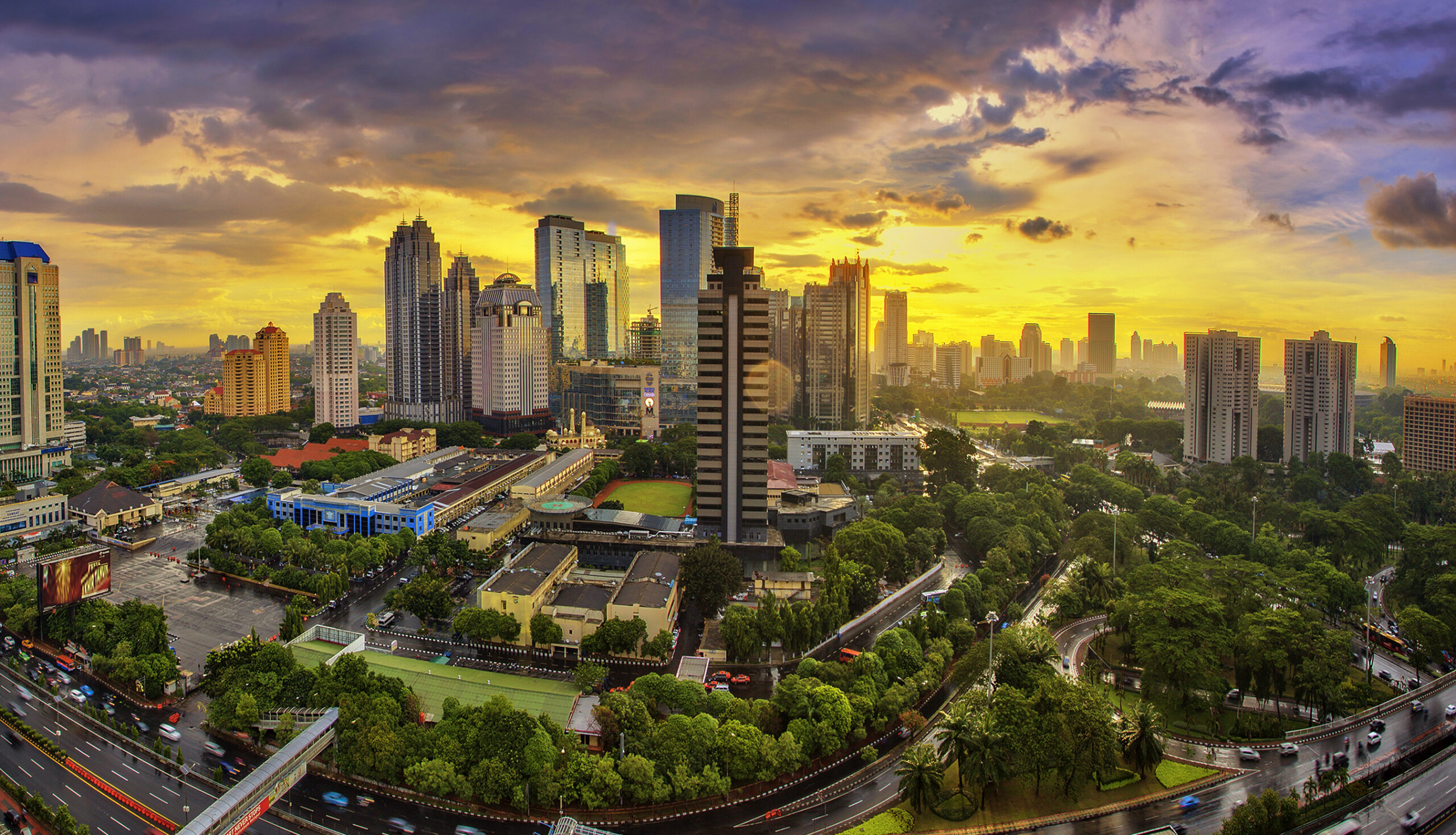 Philippines
The oldest international bank in the Philippines since 1872, Standard Chartered Bank serves Corporate, Commercial and Institutional Banking clients with differentiated expertise. We support clients with their transaction banking, corporate finance, financial markets and borrowing needs.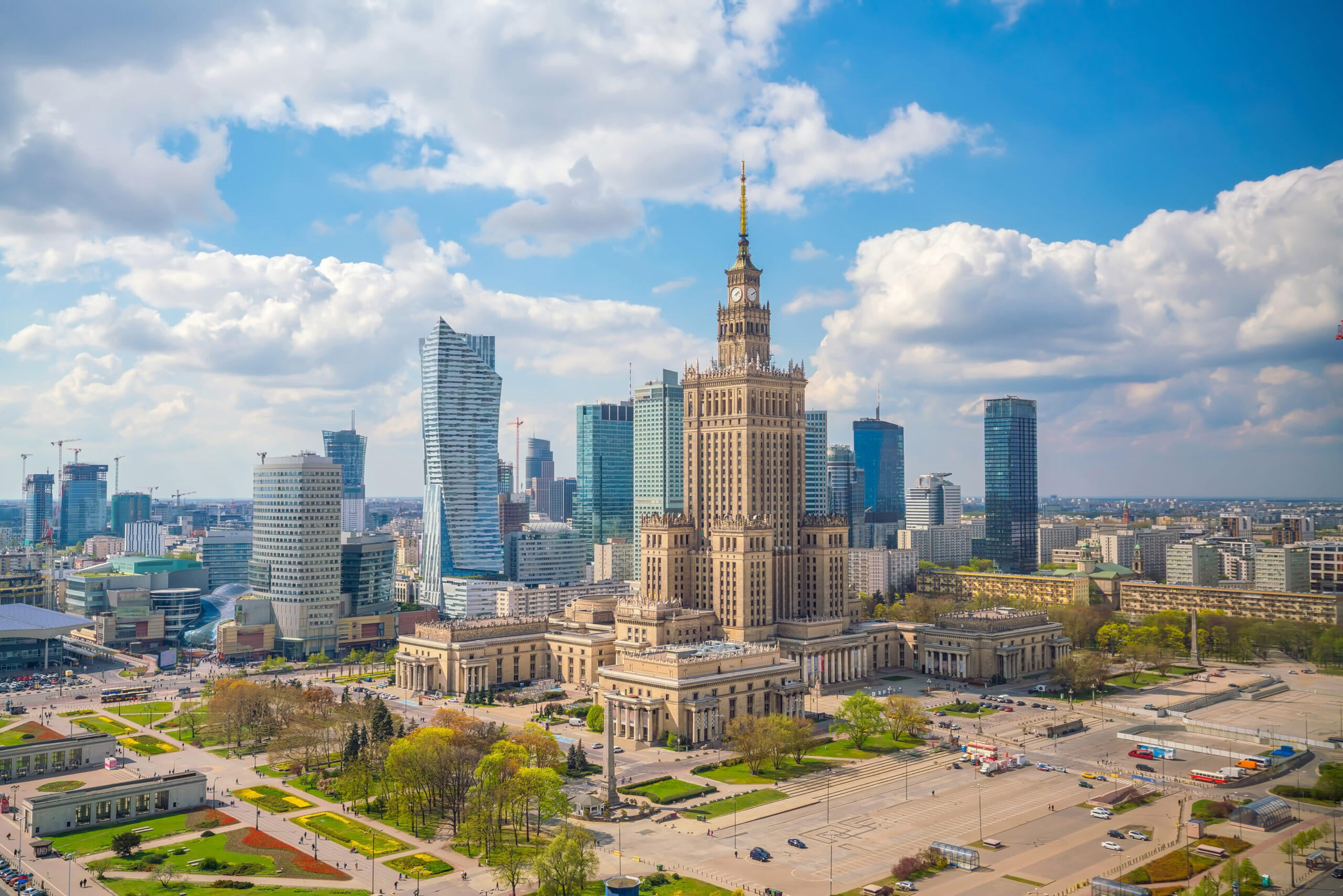 Poland
Standard Chartered launched the Group's first operations in Poland under our Warsaw-headquartered Standard Chartered Global Business Services Sp. z o. o, going operationally live in September 2018. It's our fourth Global Business Services (GBS) location globally and the first in Europe. 
Singapore
We have more than 160 years of history in Singapore, where we opened our first branch in 1859. And in October 1999, we were among the first international banks to receive a Qualifying Full Bank (QFB) licence, an endorsement of the Group's longstanding commitment to our business in Singapore.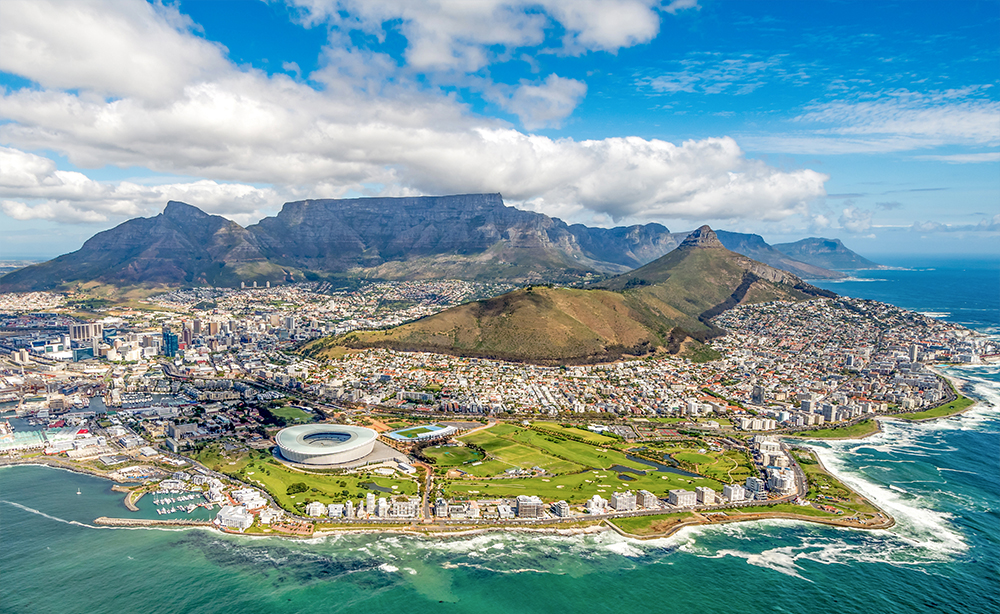 South Africa
Standard Chartered's history in South Africa dates back over 150 years.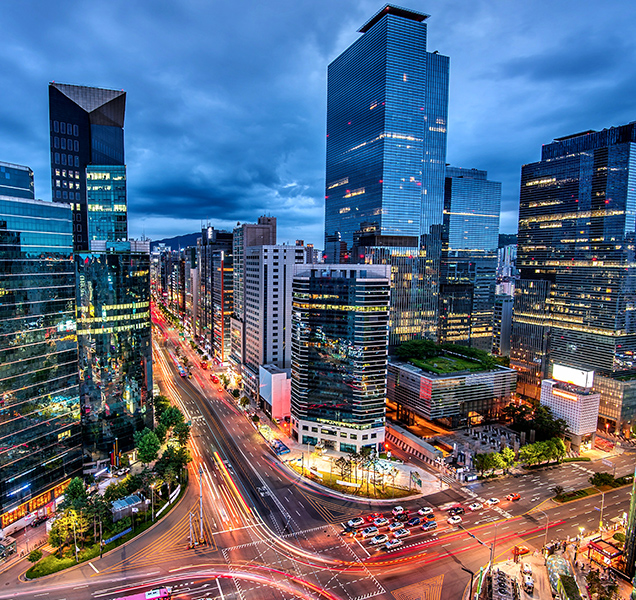 South Korea
Standard Chartered Korea is a banking and financial services company headquartered in Seoul, South Korea and a wholly owned subsidiary of Standard Chartered. It was created by the acquisition of the former Korea First Bank by Standard Chartered in 2005.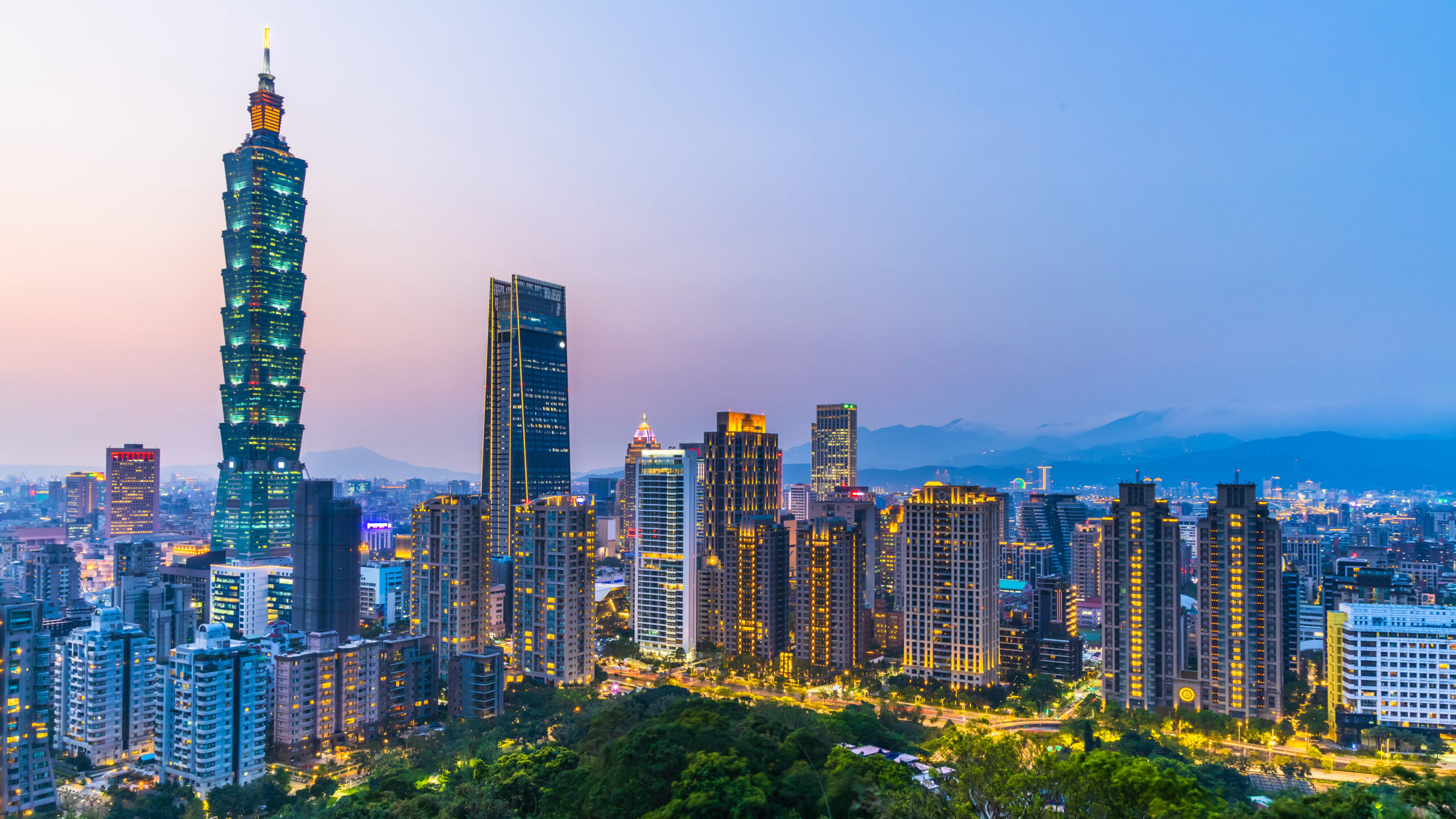 Taiwan
With over 3,000 employees across Taiwan, Standard Chartered Bank is offers individuals and corporate clients full-scale banking services and products and aspires to become the Bank of Choice in Taiwan. Standard Chartered opened its first branch in Taiwan in 1985. The acquisition of Hsinchu International Bank in November 2006 marked a milestone in Standard Chartered's course of development in Taiwan. The completion of integration of the two banks in July 2007 made Standard Chartered an international bank with the largest network in Taiwan.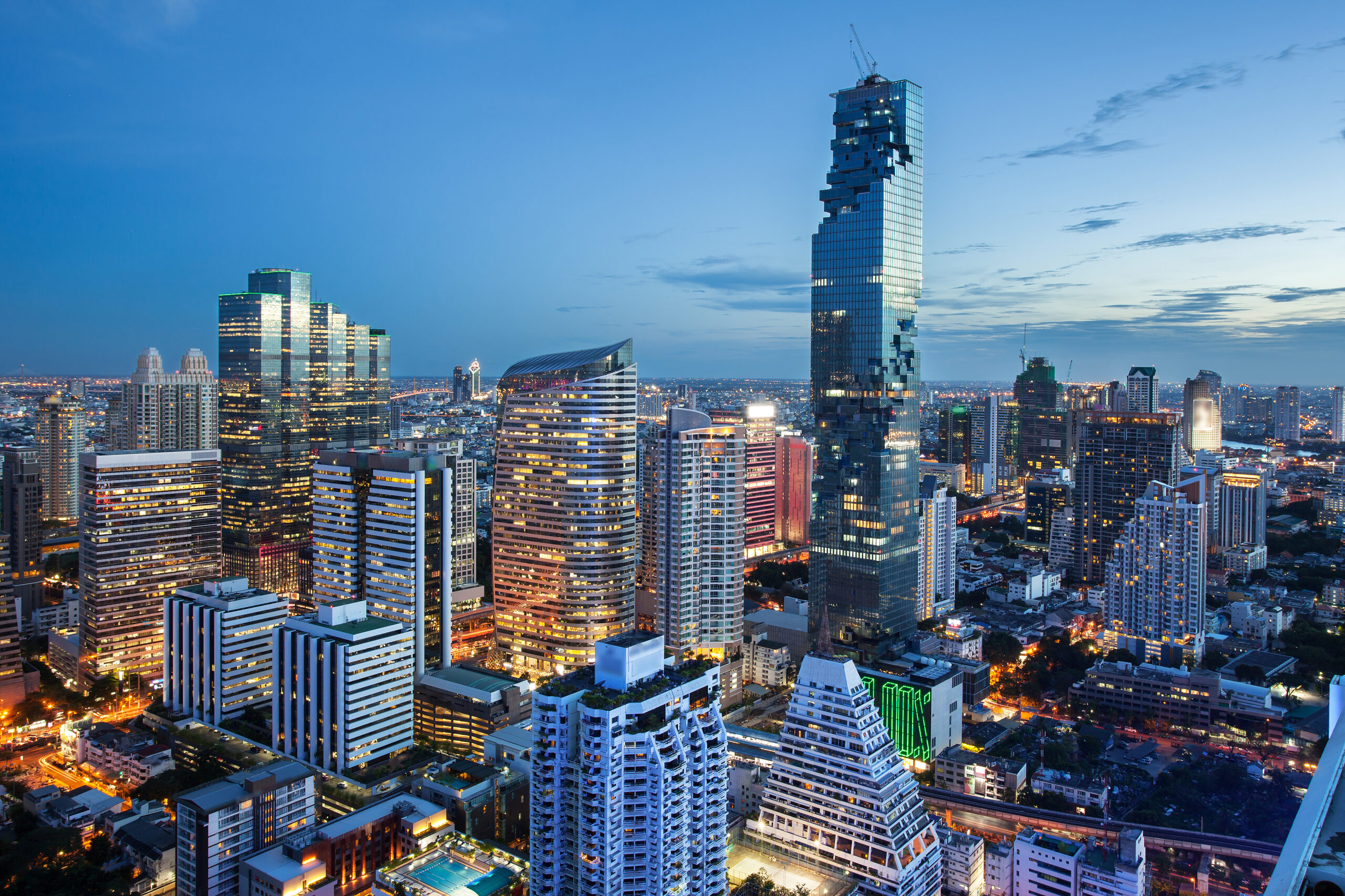 Thailand
Since 1894, we've established a strong foundation and grown with businesses and communities in Thailand and beyond.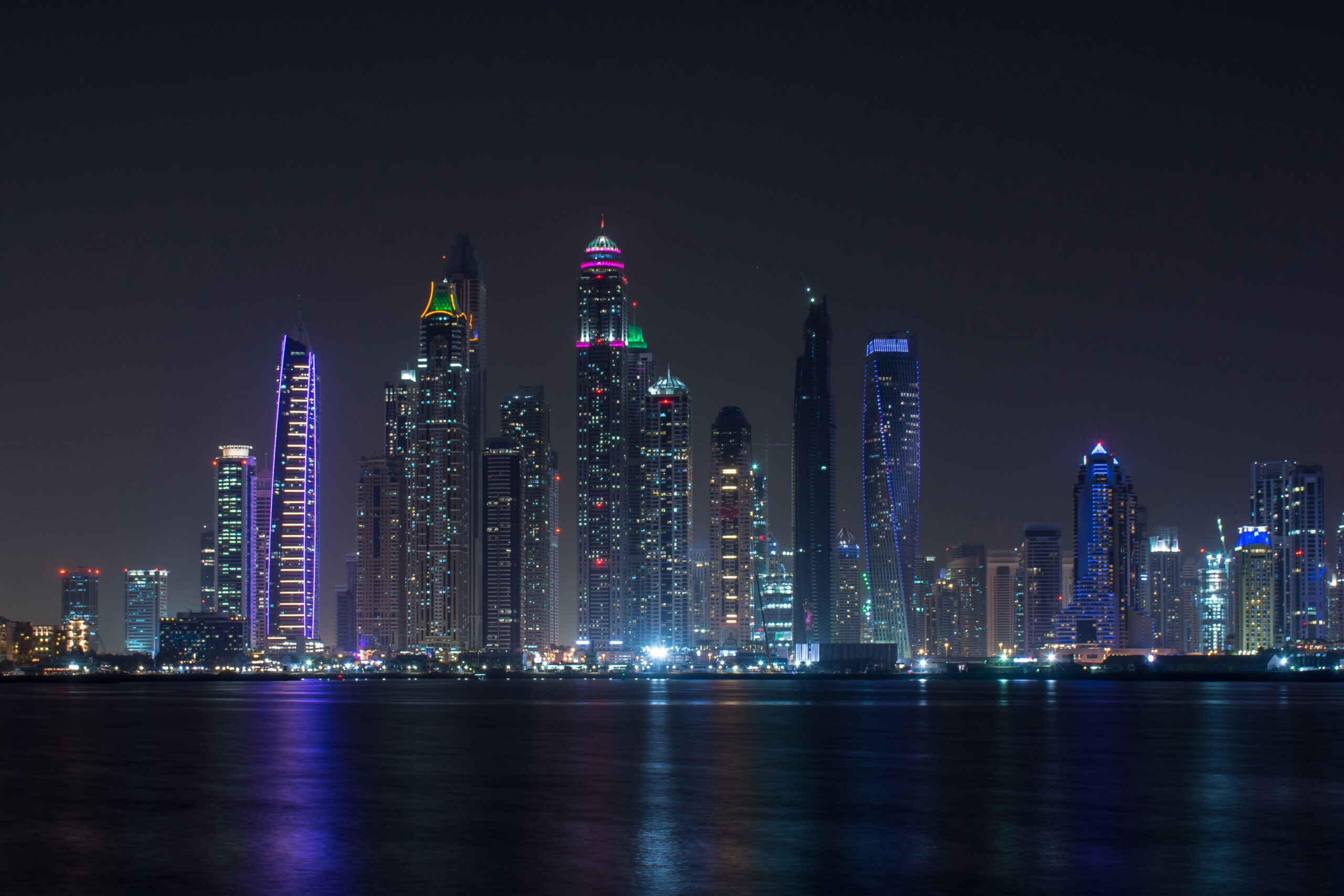 UAE
In the UAE, we opened our first branch in 1958 in Sharjah. The Group's business gradually increased in the UAE with the opening of several branches and today, Dubai is the Bank's regional hub for the Africa and Middle East region and is the centre for its Islamic Banking arm, Standard Chartered Saadiq.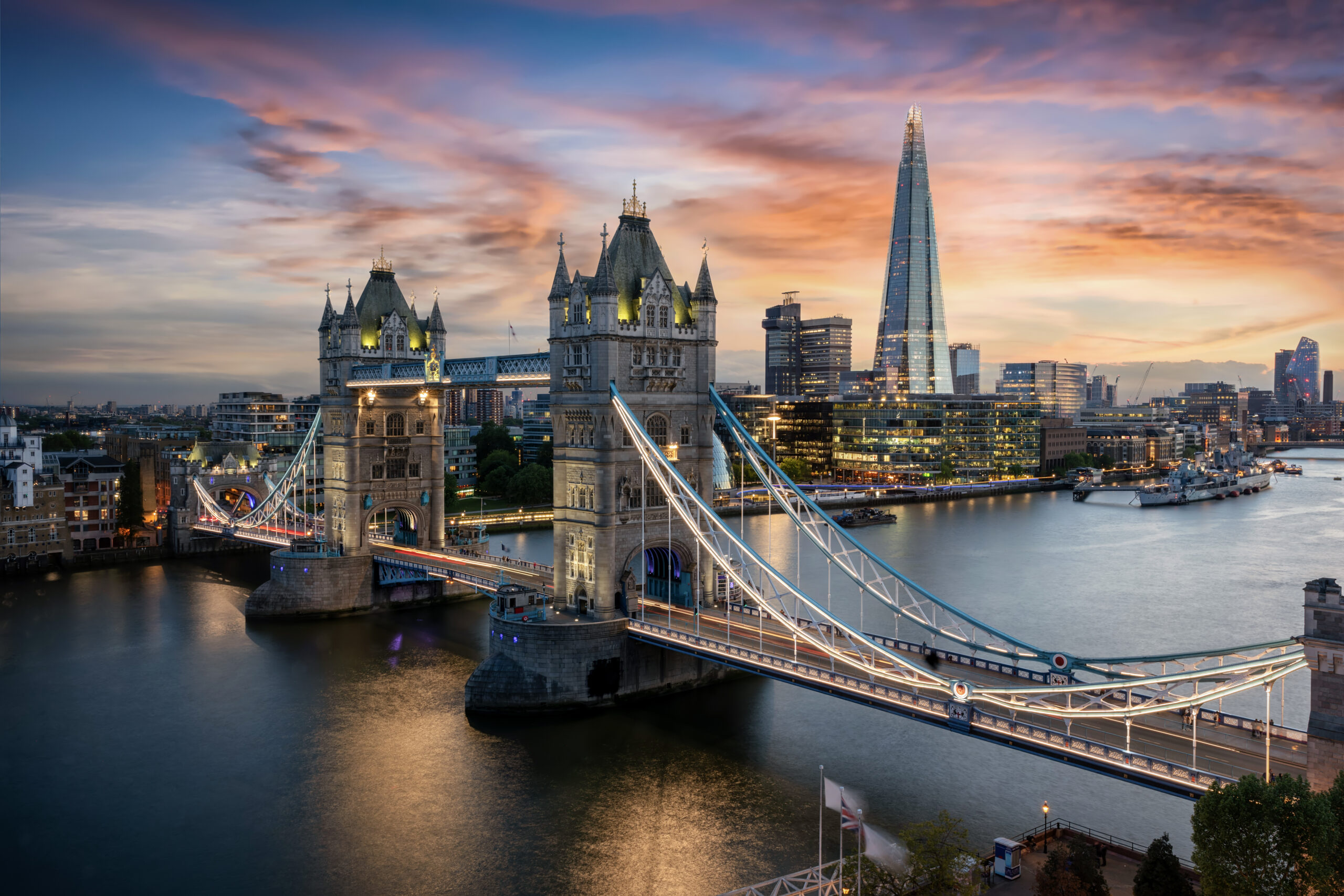 UK
London serves as the headquarters for our Europe & Americas business, focused on facilitating business across Asia, Africa and the Middle East. It's a hub for our Corporate, Commercial & Institutional Banking (CCIB) business, and hosts significant Private Banking and International Banking operations.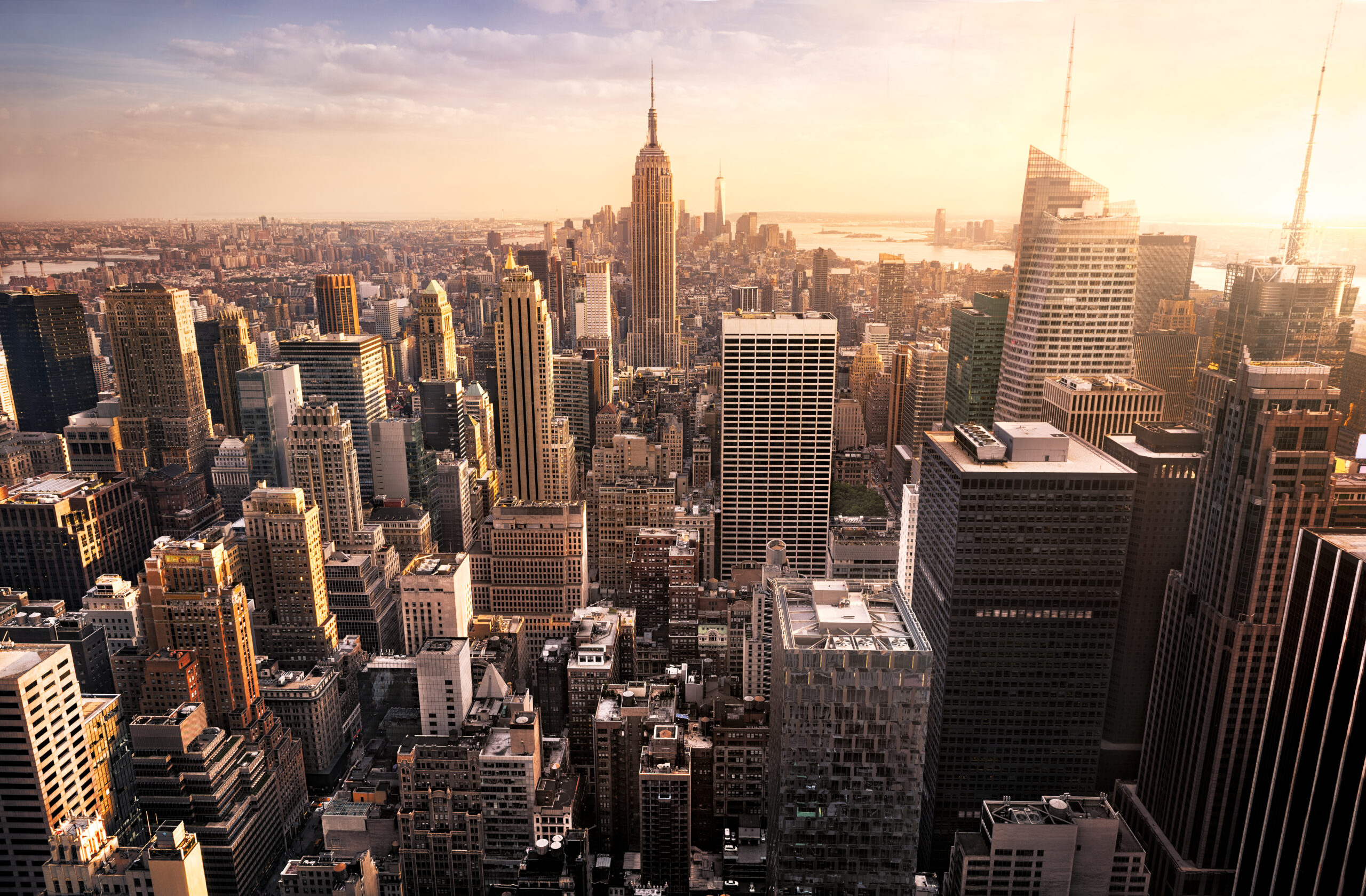 US
Our US offices based in New York City, opened in 1902, providing Corporate & Institutional Banking solutions to large corporations, governments, banks, investors and development organisations.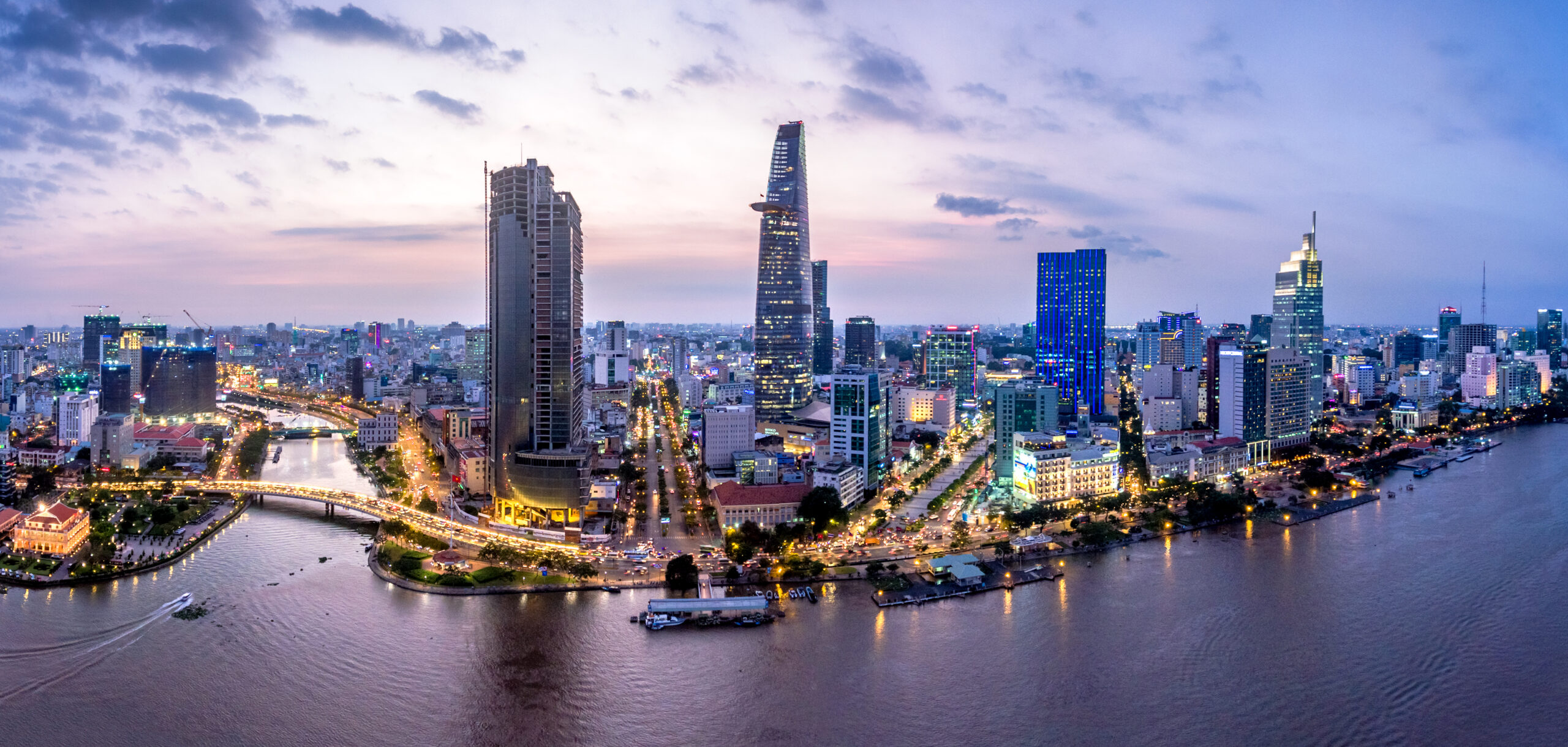 Vietnam
Our history in Vietnam can be traced back to 1904 when we first opened a in Saigon (now Ho Chi Minh City). We believe in the long-term prospect of Vietnam and are fully committed to the Vietnamese market and our clients and customers since coming back to the country in 1990.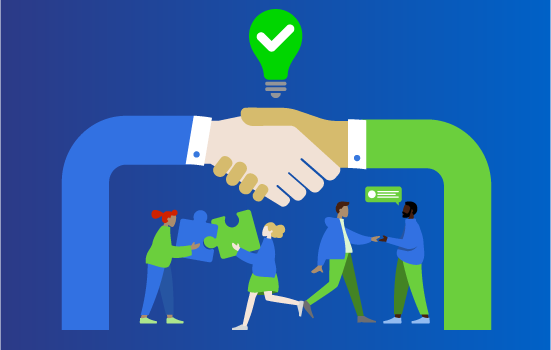 Our culture and values
Find out more about the purpose that underpins everything we do at Standard Chartered, and the behaviours and culture that drive this purpose forward.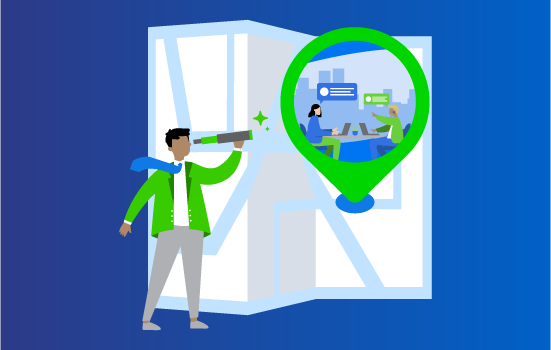 Our business areas
Learn about the different teams across the Bank, discover what they do, and find out about the different routes to entry for students and graduates to find your fit. 
Ready to apply?
If you're looking for a career with purpose and want to work for a bank making a difference, we'd love to hear from you. Click the links below to search for jobs or join our talent network.