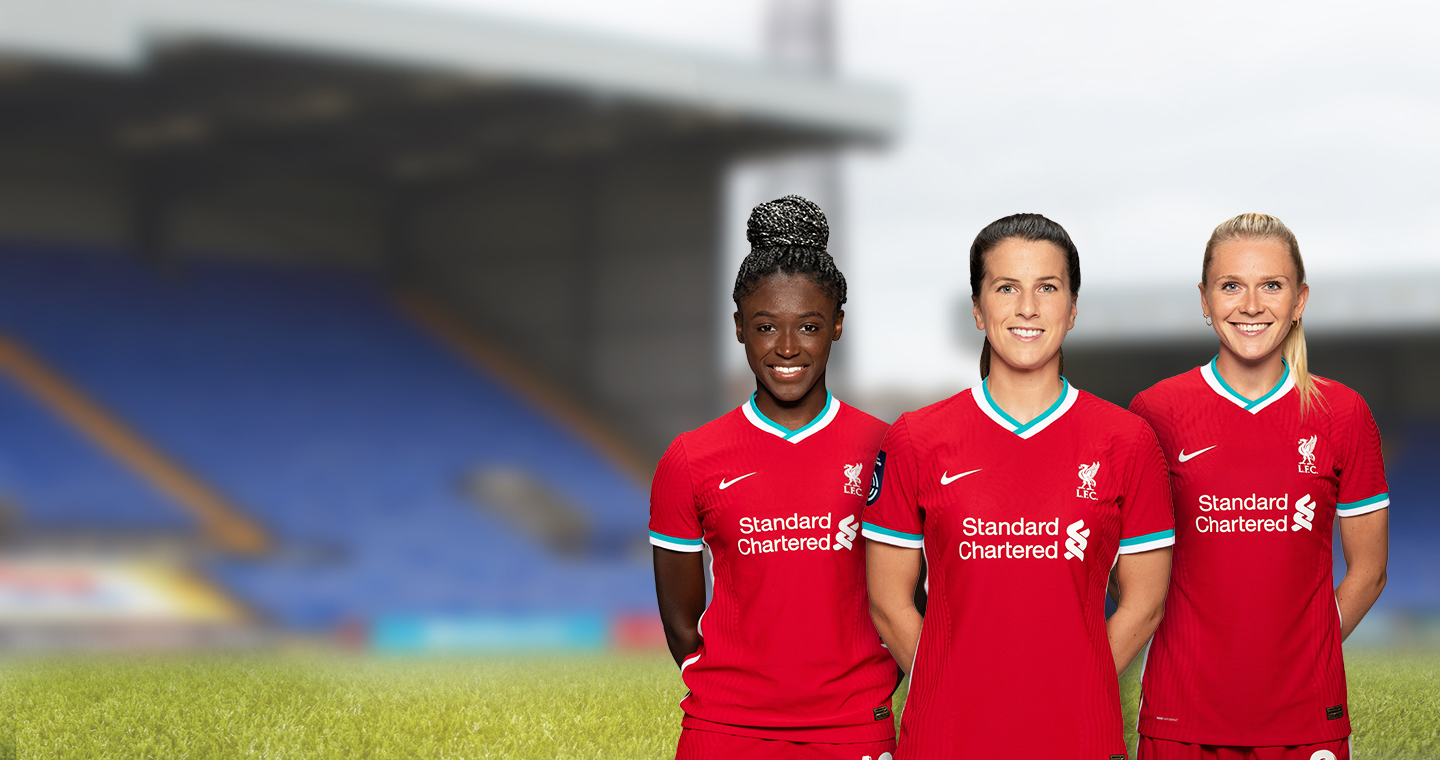 A place where you can grow
Standard Chartered is regulated by the Prudential Regulation Authority and the Financial Conduct Authority and is one of the UK's largest banks. We're a FTSE100 company listed on the London Stock Exchange since 1969.
In addition to the many Group functions based in the UK, London serves as the headquarters for the Europe & Americas business, focused on facilitating business across Asia, Africa and the Middle East. It's a hub for our Corporate and Institutional Banking business, and hosts a significant Private Banking Business for the region. And we've been the Main Club sponsor of Liverpool Football Club since July 2010.
Apprenticeship Programme
A great alternative for those not wanting to go to university, giving you the opportunity to earn-while-you-learn. 
With a combination of on-the-job and classroom learning, you'll build the right skills and knowledge to kick-start your exciting new career with us. Join us and help shape our future, be on the frontier of banking and open a world of possibilities for yourself.  
Internship Programme
Are you ready to experience the world of Banking? Are you looking for an immersive Internship experience, that will give you first-hand experience of what it's like to work in a global organisation?
Our Summer Internship Programme allows you to work directly on real-world problems, build your business skills, support and drive innovation, and create lasting relationships and connections. Our programme is designed as a pipeline into our Graduate Programme and / or Straight-to-Desk roles; if you do well, you could get a job offer at the end of the programme.
Graduate Programme
Do you want to change the way people think about Banking, and be at the heart of that change? Do you want to join an organisation committed to their values and purpose? Are you looking for accelerated growth through that will fully empower you to shape your potential? Our Graduate Programme could be just what you're looking for.
Over a year you'll experience an immersive and collaborative learning experience. One that will equip you with a deep understanding of our organisation, business strategy and our future.
Straight-to-Desk Programme
Do you like to learn by getting involved? Are you interested in starting your career in a specialist area? Are you looking for a job that will enable you to learn from colleagues, take on lots of responsibility and work on interesting projects and assignments? 
If so, our graduate straight-to-desk roles may be perfect for you.  They provide a great way to specialise early, start an interesting, varied and rewarding career, not forgetting contributing to real business value, while growing your career at the same time.
Commercial, Corporate and Institutional Banking (CCIB)
For more than 160 years, we've been providing world-class financing, investment, treasury and strategic advisory services to our clients.
Roles are in: 
Financial Markets
Digital Channels & Data Analytics (DCDA)
Client Coverage
Consumer, Private and Business Banking (CPBB)
Our clients include individuals and small businesses, and we support them with a range of traditional banking services, including investment, credit and wealth planning solutions.
Risk & Conduct, Financial Crime and Compliance (RCFCC)
Leading proactive risk management across the bank and helping achieve the highest standards in conduct and compliance.
Roles are in: 
Business Functions
Business Support Functions are the teams who support the Bank. We have opportunities for students in:
Group Internal Audit (GIA)
Ready to apply?
If you're looking for a career with purpose and want to work for a bank making a difference, we'd love to hear from you.