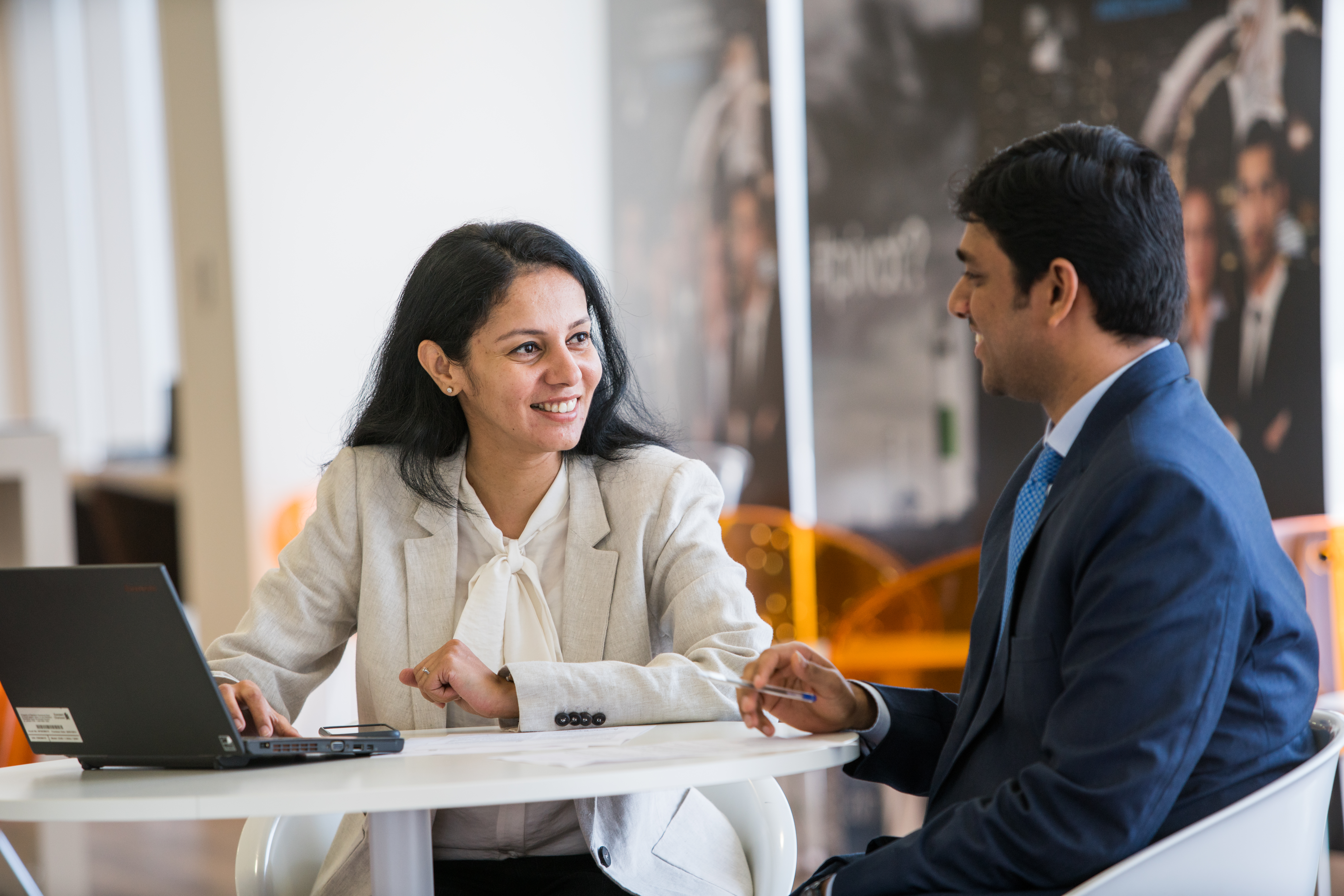 global careers

Spotlight Career Opportunities

Join us and help shape our future. View our spotlight career opportunities below.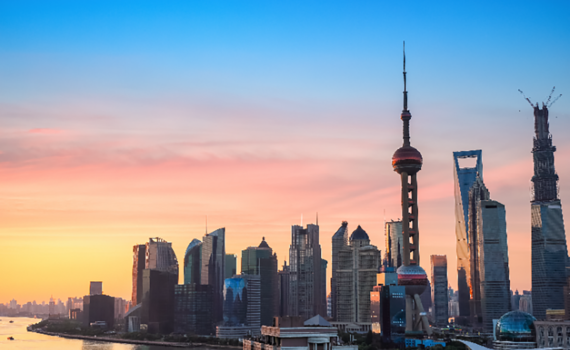 We are one of the oldest international banks in China, our first branch opened in Shanghai in 1858, we've had continuous operations since. We have outlets across nearly 30 coastal and inland cities in China, a testimony of our long-term commitment to China. We also have the most diversified licenses in China.
We also have the most diversified licenses in China. In 2018, we become the first international bank to be granted a domestic fund custody license by CSRC.
Careers in China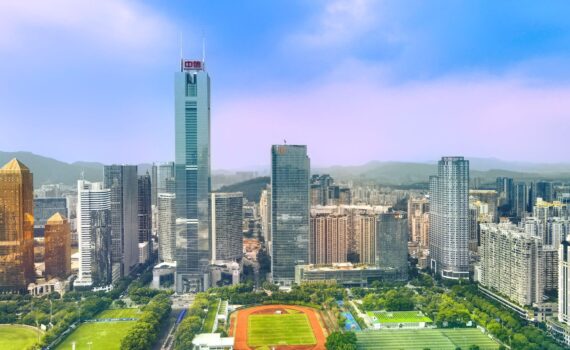 GBA is a strategic focus for Standard Chartered and it acts as an important gateway connecting China to the world. Located at the heart of GBA in Guangzhou city, the Standard Chartered GBA Centre, launched in August 2021, supports the dynamic and fastest growing opportunities in the new economy sectors in the region.
Careers in Greater Bay Area, China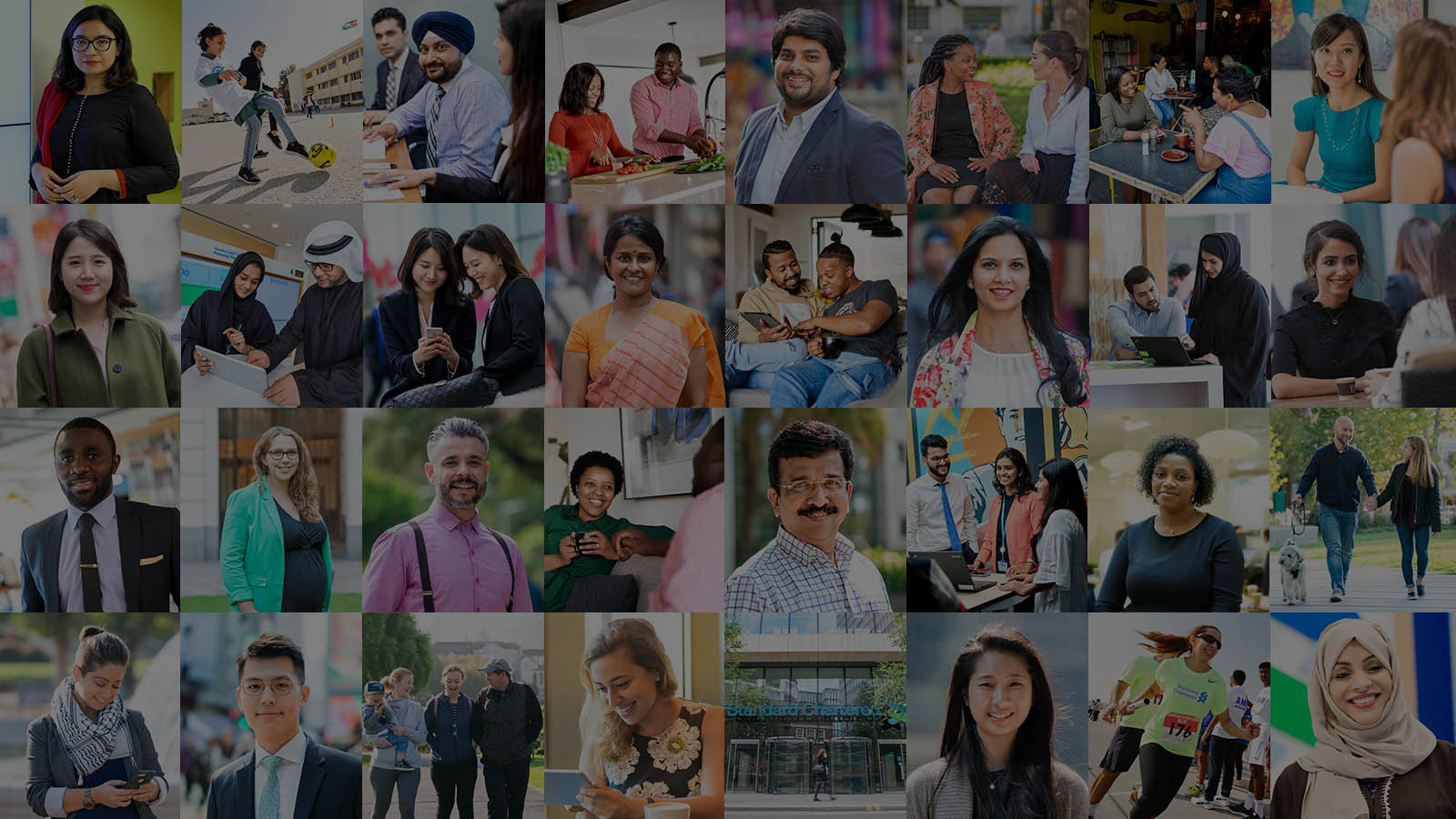 Interested in joining us?
If you're looking for a career with purpose and want to work for a bank making a difference, we'd love to hear from you.