About us
We are the bank for the new economy - of people and ideas, of technology and trade. Our purpose to drive commerce and prosperity through our unique diversity, and our heritage and values are expressed in our brand promise, here for good.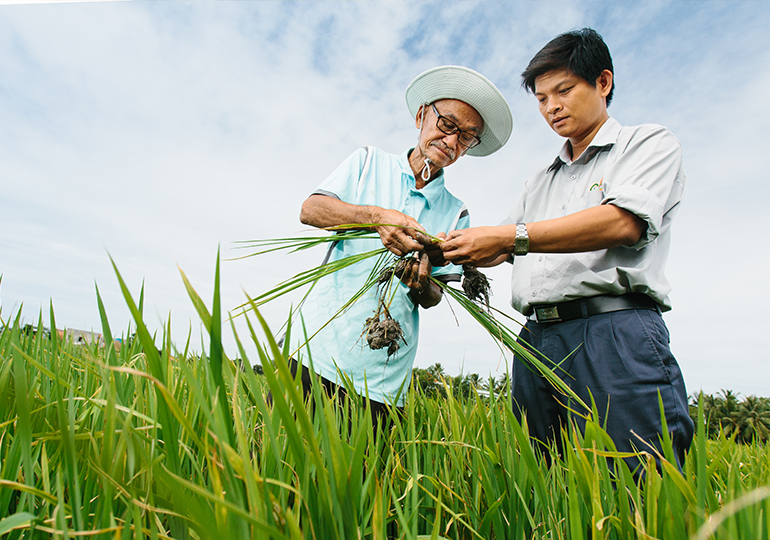 Our approach
The world must act now if it is to deliver the United Nations Sustainable Development Goals (SDGs) for a more sustainable society by 2030.
Yet just 60 per cent of the financing needed to achieve the 17 Goals in low and middle-income countries is being met. In Africa, this is as low as 10 per cent.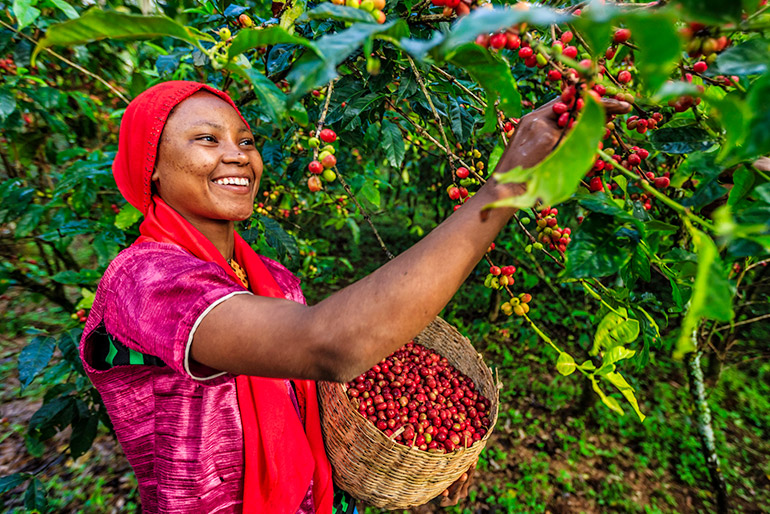 Here for good
It's time for change. It's time to leave carbon behind. That's why we're partnering with our clients to achieve net-zero emissions by 2050.
We believe the world is a better place when people exchange what they have. Which is why we've been driving global trade across Asia, Africa and the Middle East for over 160 years, and continue to do so today.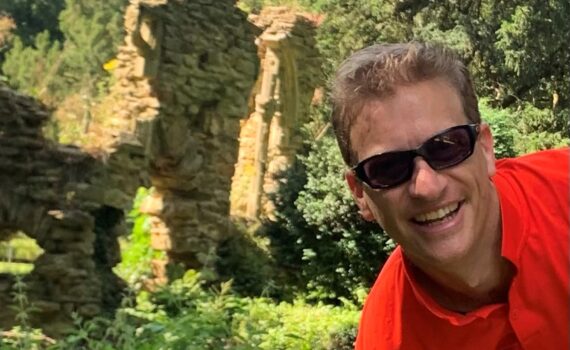 Mark Silverton
After I'd completed a Bachelor's degree in Geography and Planning, I worked for 6 months earning some money to travel and work for a year in Australia and New Zealand.  After this I came back to the UK, I worked on a short-term contract for London Underground's privatisation before getting a job as a research analyst for a venture capitalist.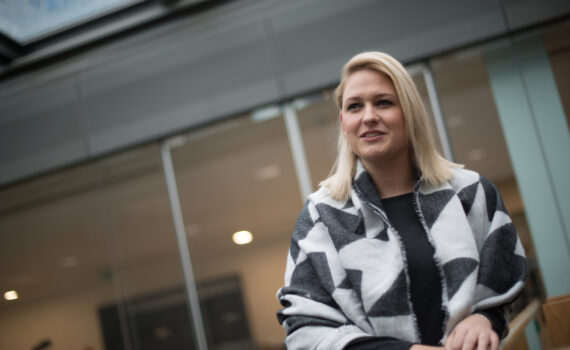 Stephanie Mackay
I began my journey in banking through the International Graduate Scheme in South Africa. Through this I was exposed to many teams and took an opportunity to work in London in the Relationship Team as a Client Manager. After 2 years in this role, I started exploring other areas in the Bank - particularly in the Sustainability Team as I found their work really interesting.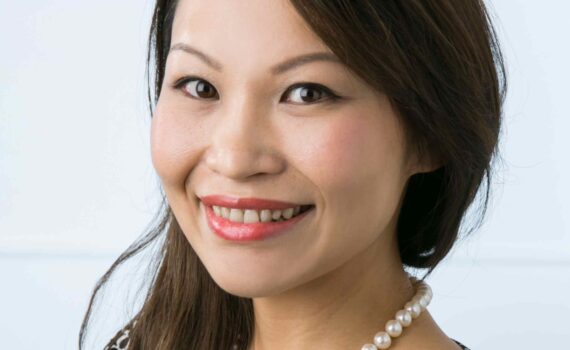 Tracy Wong Harris
I knew I wanted to be working with money since age of 12. I was exchanging currencies (HKD vs GBP) in my local bank (with my parents of course) since that age. I completed my undergraduate degree (BA) and Master (MSc) in International Finance and Capital markets and started my first job in Banking, the rest is history!
Read our latest blog post
Ready to apply?
If you're looking for a career with purpose and want to work for a bank making a difference, we'd love to hear from you. Click the links below to search for jobs and join our talent network.