Standard Chartered in the Philippines
Our history
The oldest international bank in the Philippines since 1872, Standard Chartered Bank serves Corporate, Commercial and Institutional Banking clients with differentiated expertise. We support clients with their transaction banking, corporate finance, financial markets and borrowing needs.
Read more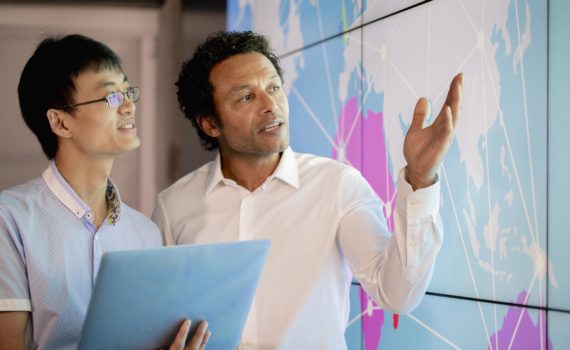 Graduate Programme
Do you want to change the way people think about Banking, and be at the heart of that change? Do you want to join an organisation committed to their values and purpose? Are you looking for accelerated growth through that will fully empower you to shape your potential? Our Graduate Programme could be just what you're looking for.
Over a year you'll experience an immersive and collaborative learning experience. One that will equip you with a deep understanding of our organisation, business strategy and our future.