Standard Chartered launched the Group's first operations in Poland, under our Warsaw headquartered,  Standard Chartered Global Business Services Sp. z o. o. Going operationally live, September 2018. It's our fourth Global Business Services (GBS) location globally and the first in Europe.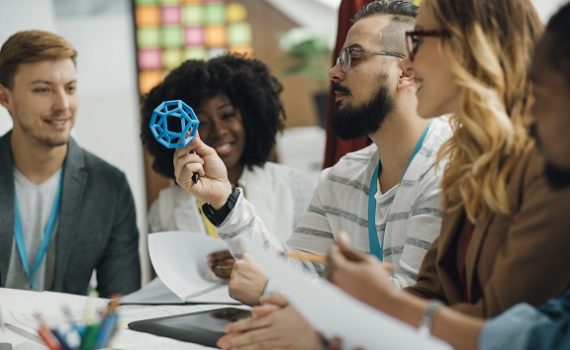 Straight-to-Desk
Do you like to learn by getting involved? Are you interested in starting your career in a specialist area? Are you looking for a job that will enable you to learn from colleagues, take on lots of responsibility and work on interesting projects and assignments? 
If so, our graduate straight-to-desk roles may be perfect for you.  They provide a great way to specialise early, start an interesting, varied and rewarding career, not forgetting contributing to real business value, while growing your career at the same time.