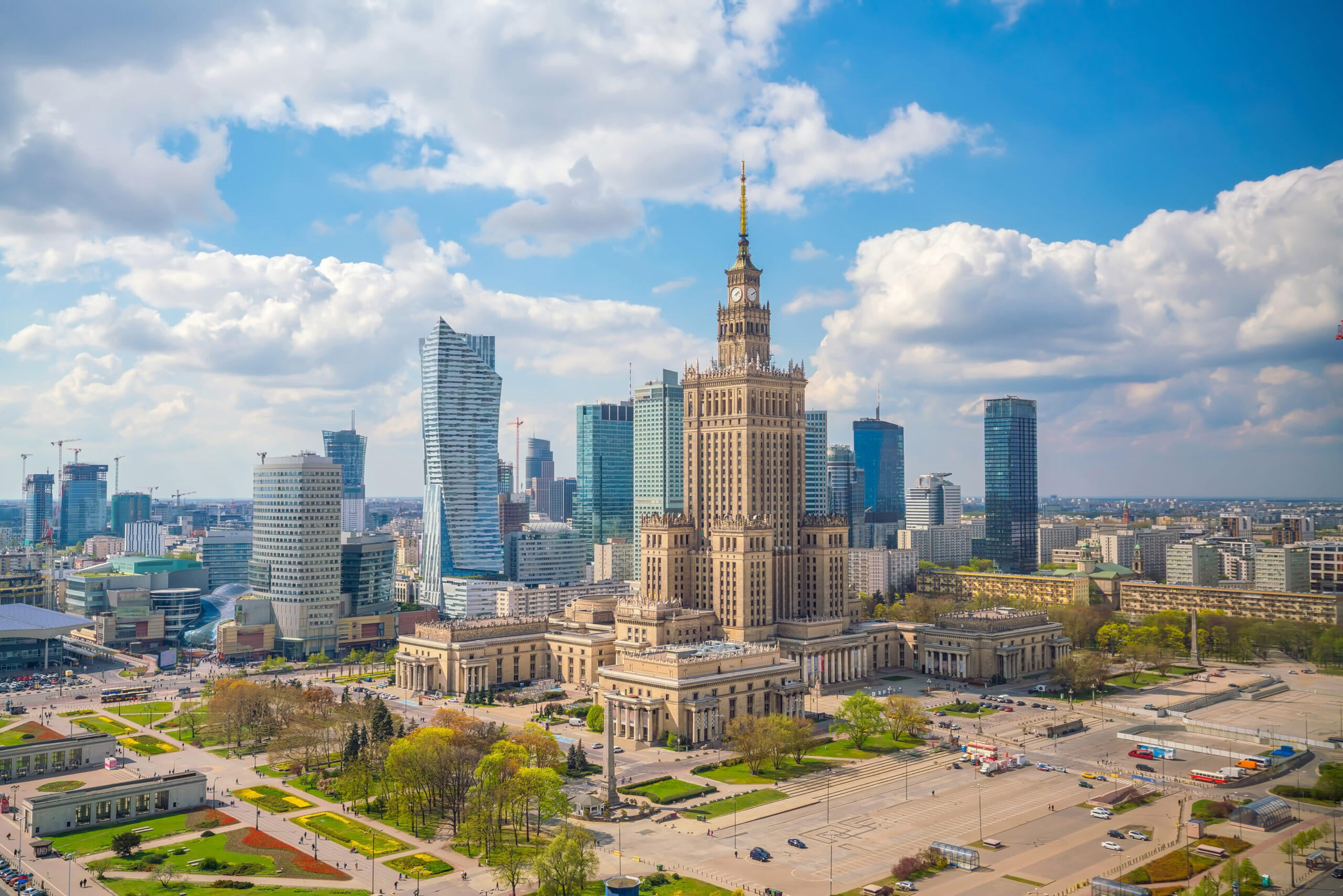 our markets

Poland student opportunities
A place where you can grow
Standard Chartered launched the Group's first operations in Poland in September 2018. It's our fourth Global Business Services (GBS) location globally and the first in Europe.
Standard Chartered Global Business Services (GBS) is our multi-disciplinary global competency organisation capable of managing complex, large-scale, cross-border activities. GBS provides employment opportunities to over 21,000 people across four markets – China, India, Malaysia and Poland.
GBS is at the heart of operational processes and technology services which supports us to seamlessly deliver products and services to the clients and customers of Standard Chartered. Our hubs in China, India, Malaysia and Poland serve as centres of excellence for our businesses and functions around the world and lead our work on process and operational transformation.
In Europe and Americas, we employ nearly 3,000 people in 14 different countries and bank nearly 75% of the world's top 20 brands from the region.
The Europe region is a centre of expertise for the Bank's major product groups, allowing us to provide a wide range of services, platforms and capabilities to meet the growing needs of our clients, whether they are based in Europe and looking to expand overseas or vice versa. We are expanding our European footprint because Europe is one of the Bank's fastest growing client franchises and is pivotal to delivering our strategic aspirations. London has been the location of our headquarters since 1907 and is the main centre in Europe for Corporate & Institutional Banking client coverage.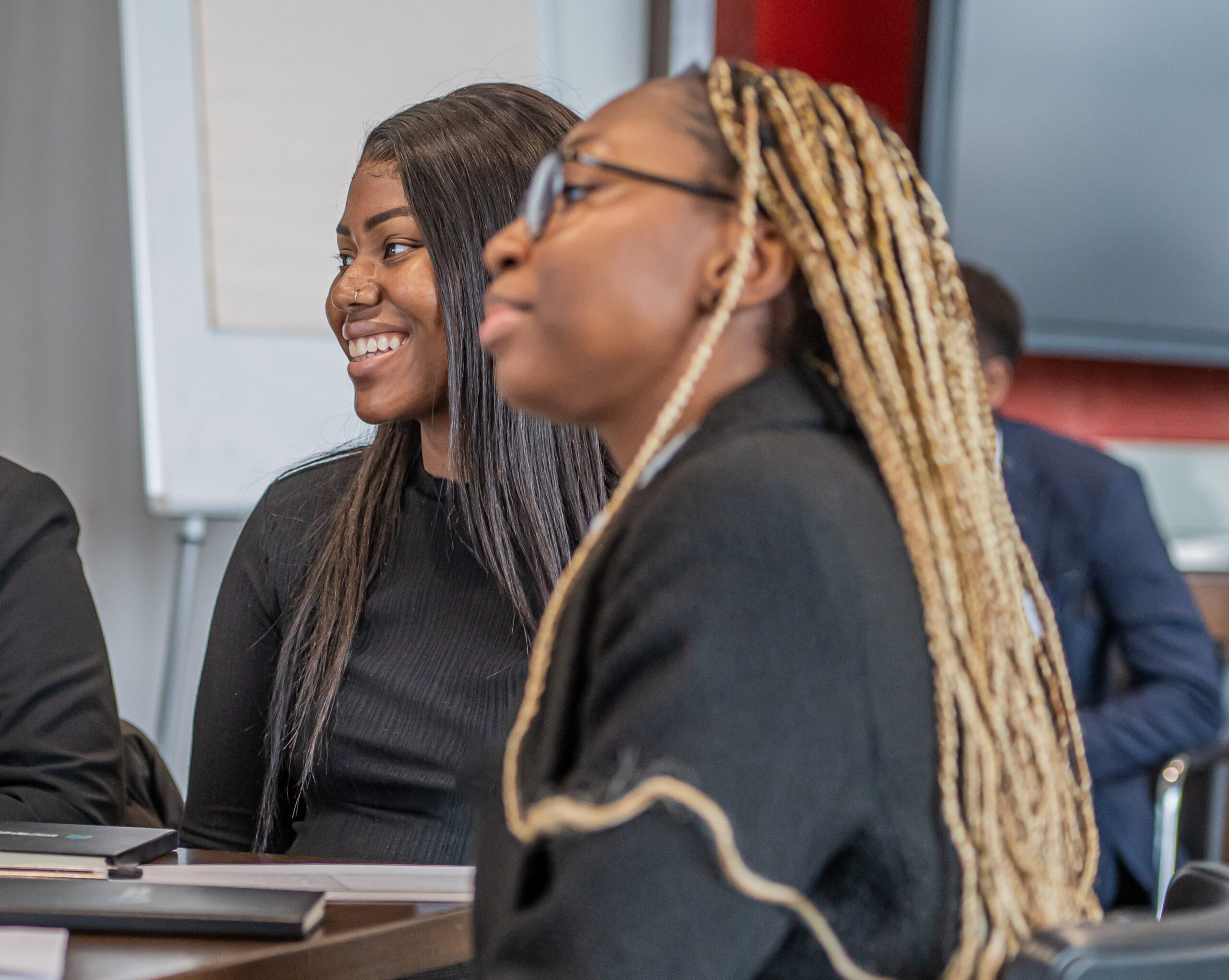 Internship programme
Are you ready to experience the world of banking? Are you looking for an immersive internship experience, that will give you first-hand experience of what it's like to work in a global organisation?
Our Summer Internship programme allows you to work directly on real-world problems, build your business skills, support and drive innovation, and create lasting relationships . Our programme is designed as a pipeline into our graduate programme; if you do well, you could get a job offer at the end of the programme.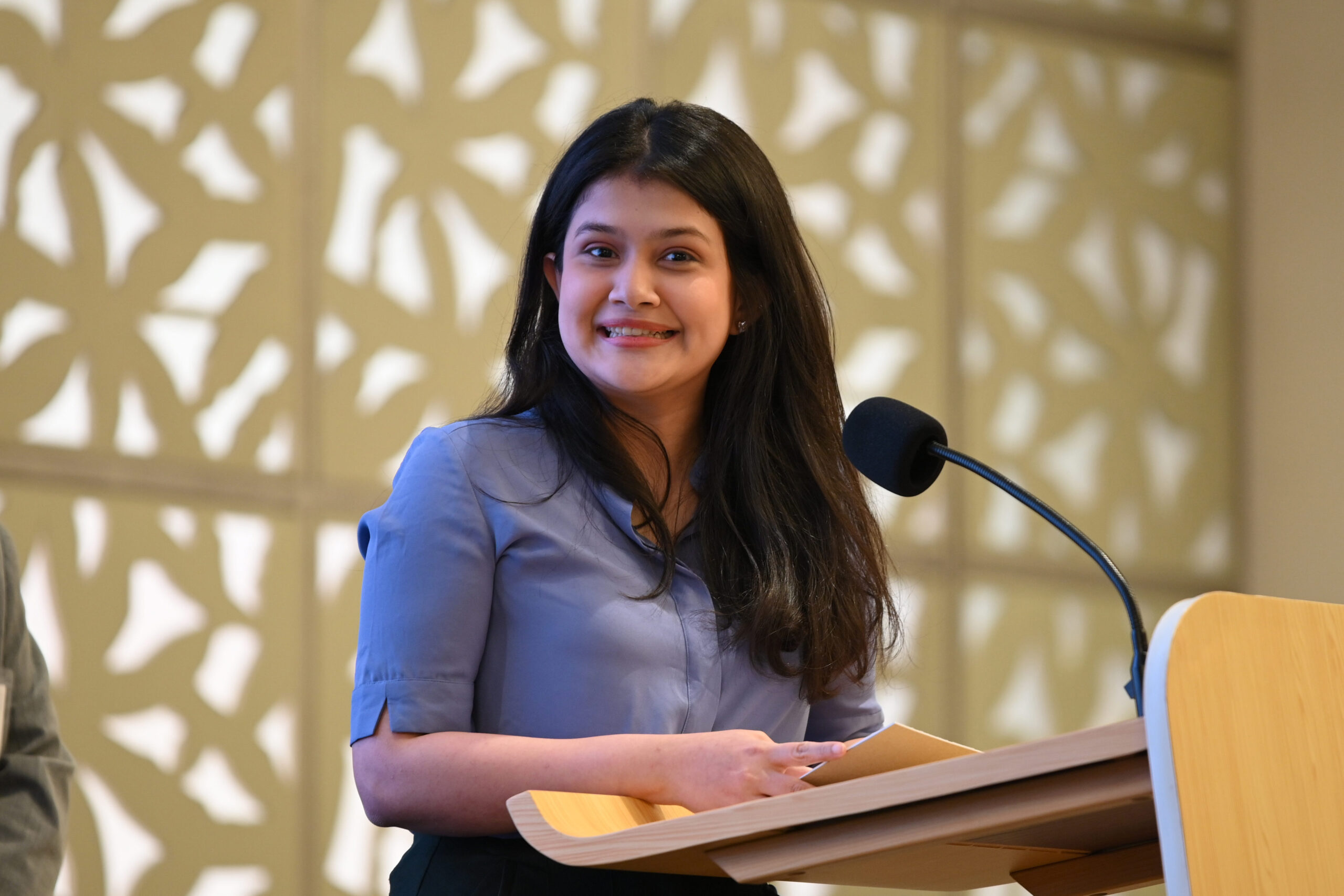 Graduate programme
Are you looking for accelerated growth that will fully empower you to shape your potential? Our graduate programme could be just what you're looking for. With roles in a variety of functions, you can find your fit with us.   
Over a year you'll experience an immersive and collaborative learning experience. One that will equip you with a deep understanding of our organisation, business strategy and our future.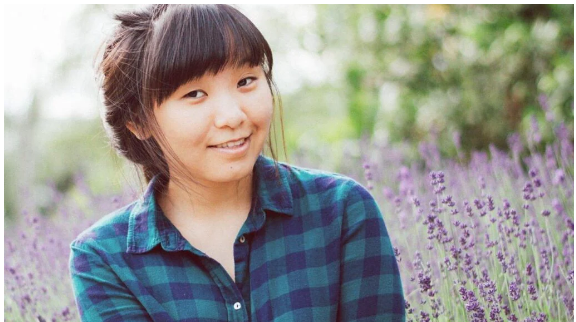 Svetlana Li's story
One of the best things about working in a large international bank like Standard Chartered is the privilege to get acquainted with people from all over the world. It expands my small world tremendously.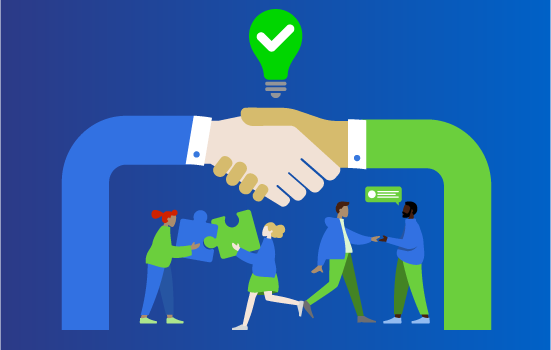 Our culture and values
Find out more about the purpose that underpins everything we do at Standard Chartered, and the behaviours and culture that drive this purpose forward.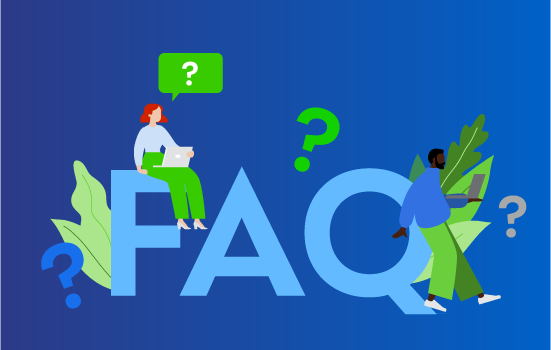 FAQs
Find answers to frequently asked questions about our programmes, entry requirement, application process, eligibility and general queries. 
Ready to apply?
If you're looking for a career with purpose and want to work for a bank making a difference, we'd love to hear from you. Click the links below to search for jobs or join our talent network.