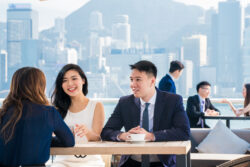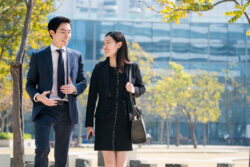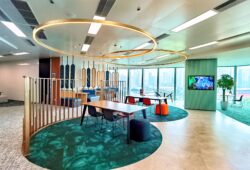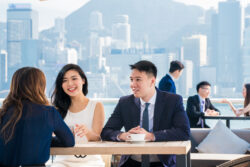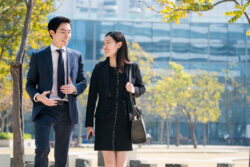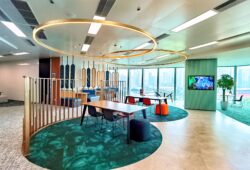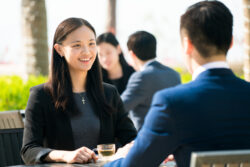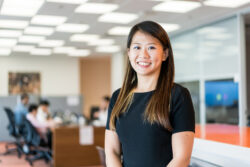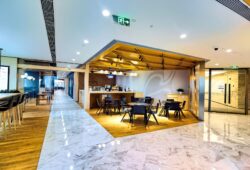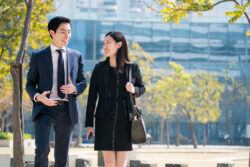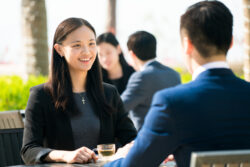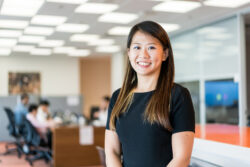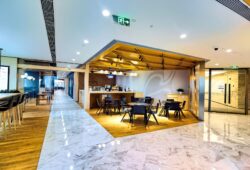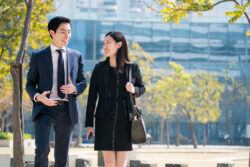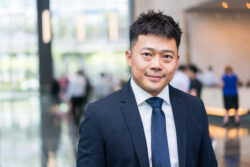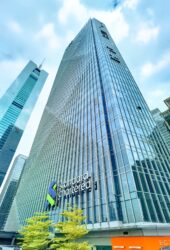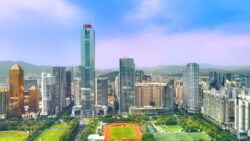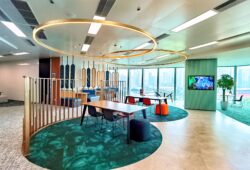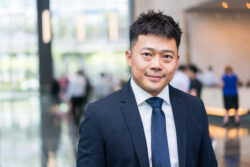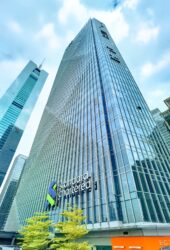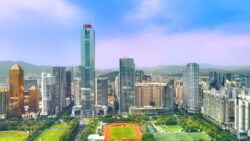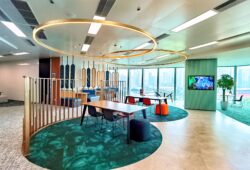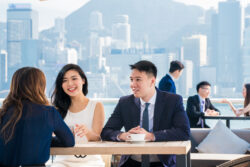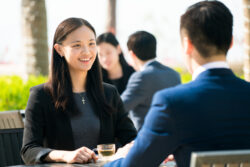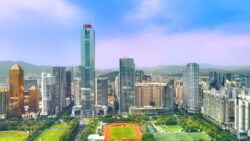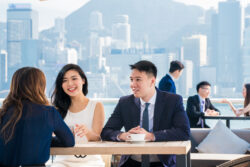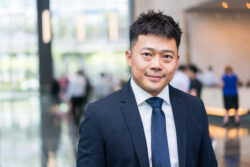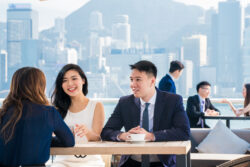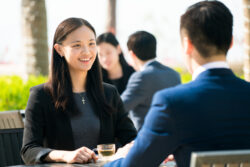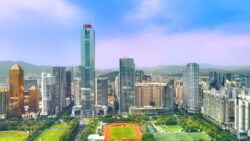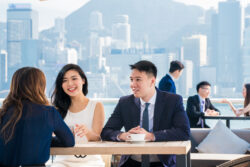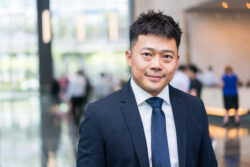 Careers in the Greater Bay Area (GBA)
Connect with opportunities
GBA is a strategic focus for Standard Chartered and it acts as an important gateway connecting China to the world. With bold investment, a commitment to fintech innovation and a winning strategy for success, we're creating a powerful network that opens growth opportunities in the region. Join us to capture the significant opportunities and build a bright future for the GBA!
Our roots
Creating a future to be proud of
GBA is a strategic focus for Standard Chartered, and our GBA business will play an integral role in contributing to the Bank's aspirations in Asia.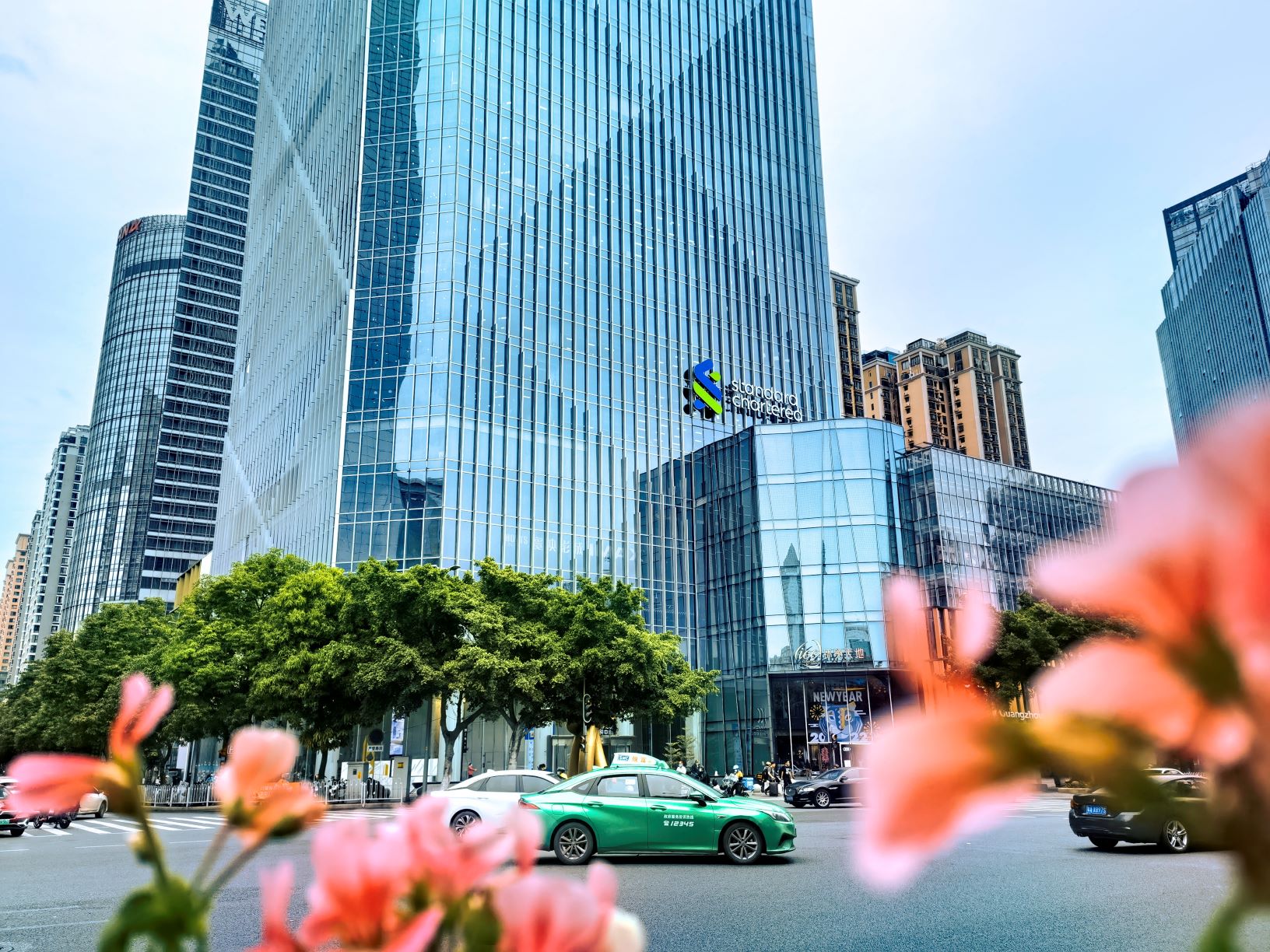 Our commitment to support clients in the Greater Bay Area and beyond
Located at the heart of GBA in Guangzhou city, the Standard Chartered GBA Centre, launched in August 2021, supports the dynamic and fastest growing opportunities in the new economy sectors in the region, serving the cross-border needs of clients across consumer, private, business, corporate, commercial, and institutional banking.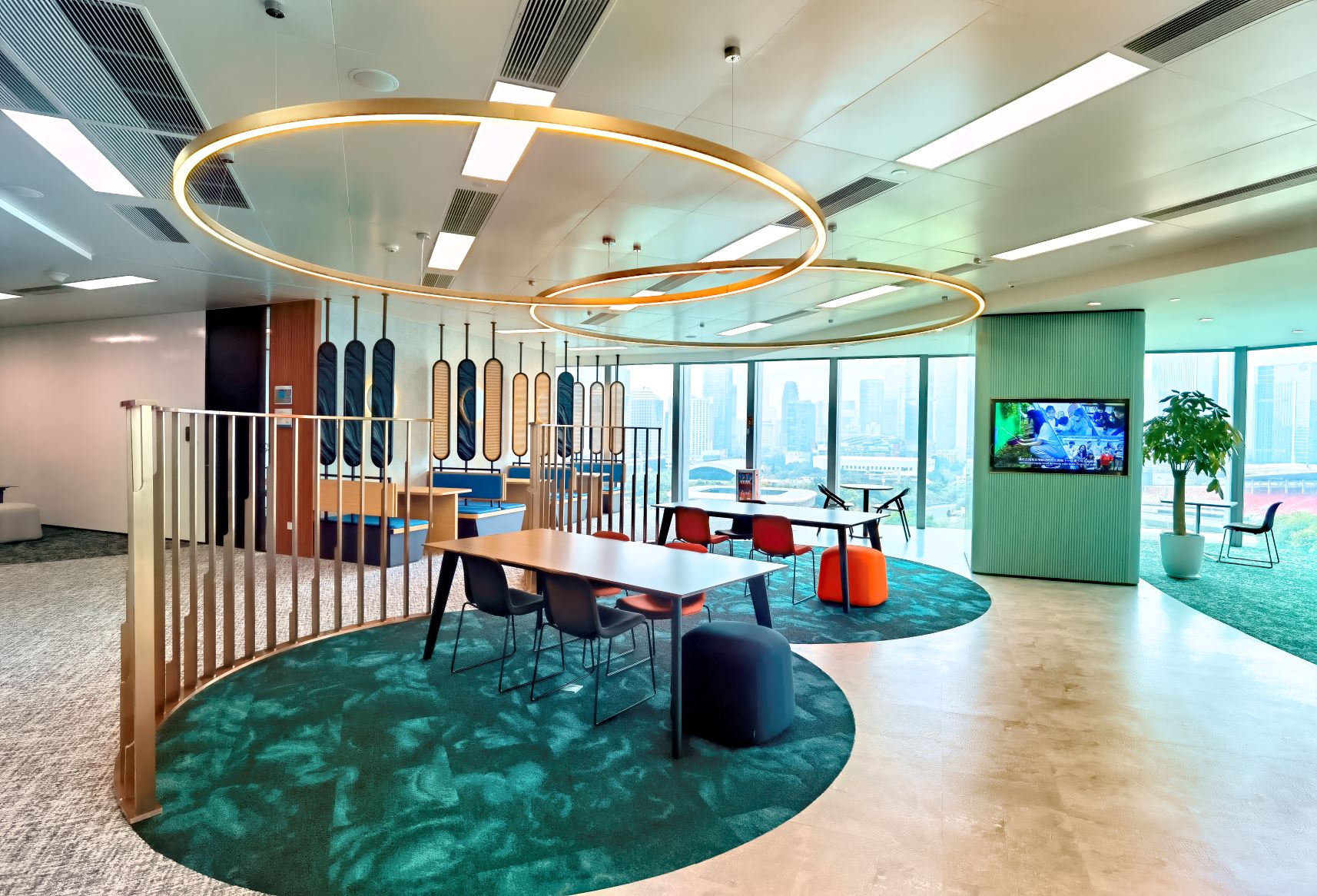 Serving as a key business, operations, and technology hub, the GBA Centre is comprised of Standard Chartered's banking services and its support network to provide a full range of banking solutions for clients in the region. It also houses Standard Chartered's first axess labs in Mainland China to conduct research and aims to provide cutting-edge Fintech innovation and market disruptive products to enhance our digital banking services through external partnerships. More than 1000 employees are now based in the GBA Centre, and the number is expected to exceed 1,600 by 2023.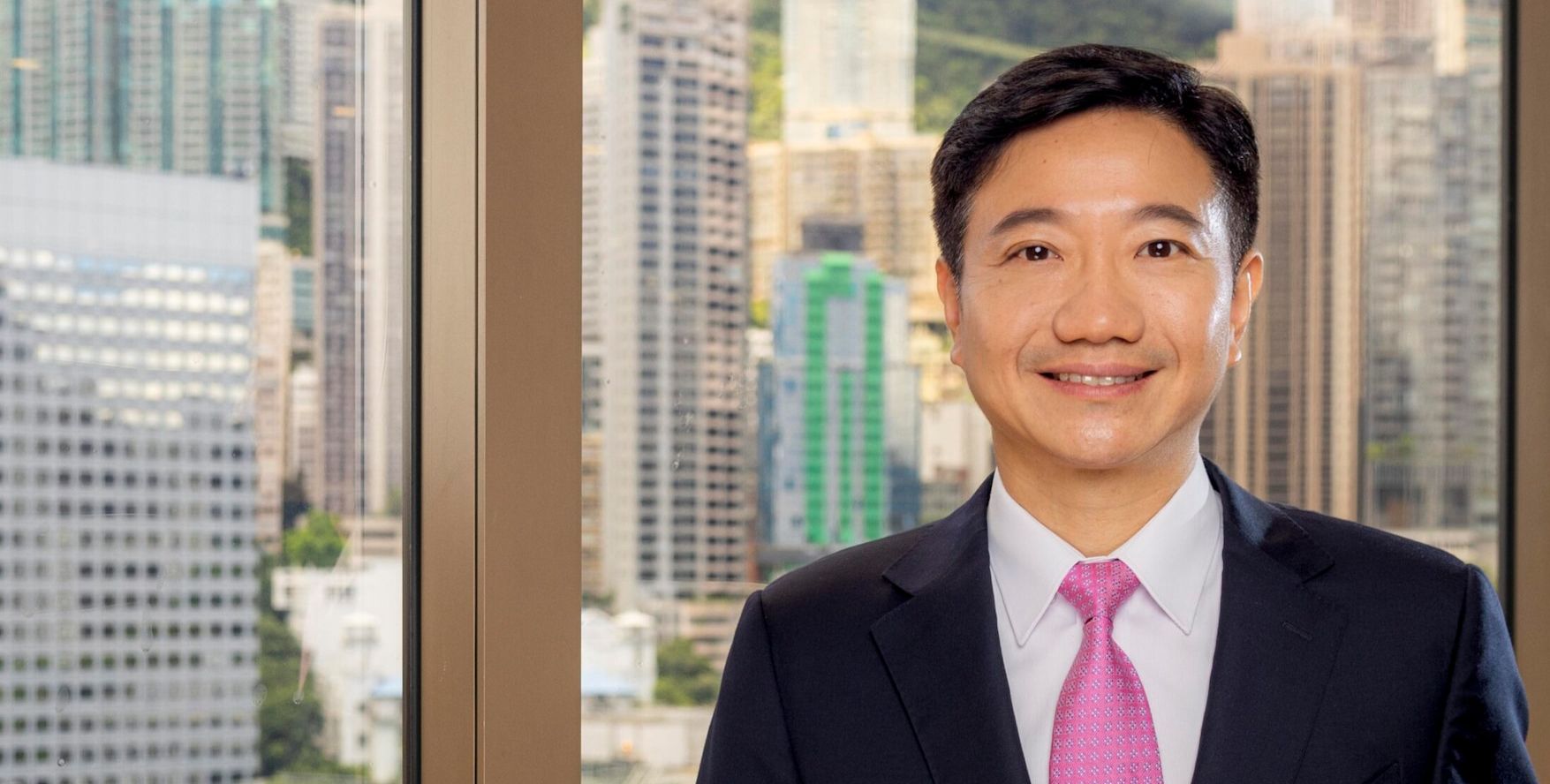 The Standard Chartered GBA Centre is one of our key strategic establishments in Asia. Located at the centre of Guangzhou with proximity to Hong Kong, the Centre opens up great prospects for ambitious talent who aspire to make a real impact in the region.
This year, SCB China is very pleased to participate in 'Top Employer' certification program. This is the pride and proud for all of us. We encourage employees to integrate their aspirational goals with the future business strategy of the organization, invest in their capability development with reskilling & upskilling and career growth.
On top of being awarded as the "Top Employer China" in 2023, we are delighted to be recognised by a variety of awards in 2022 such as "2022 Aon China Best ESG Employer Award" by Aeon, "2022 Top Human Resources Management Award", "100 Employer Excellence of China" and "Excellence in ESG Attraction of 2022" by 51 Job and "Extraordinary Employer" by Lie Pin.
Committed to your success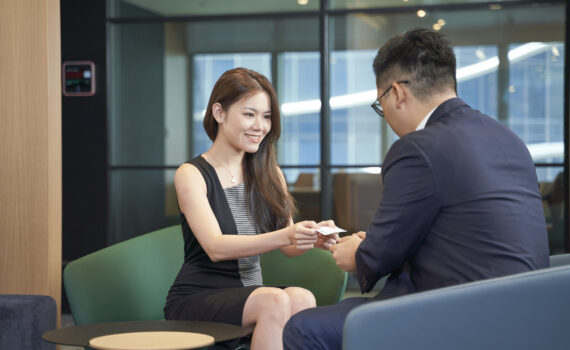 Angela's story
After studying abroad and starting her career in mainland China, Angela moved to Hong Kong to grow her career. In the past five years, her career has benefited from the strategic location of Hong Kong as it offers investment opportunities to the global markets while attracting global investors to the China financial market.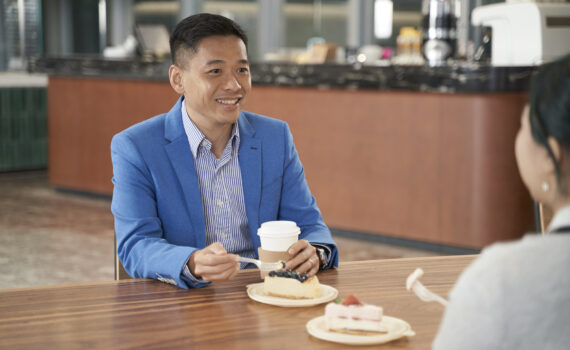 Andy's story
My first year as the lead for Tech Support Services at Standard Chartered Hong Kong, has been a whirlwind of experiences with emerging FinTech. Since joining the Bank I have been an agent of positive change by utilising cutting-edge and emerging technologies.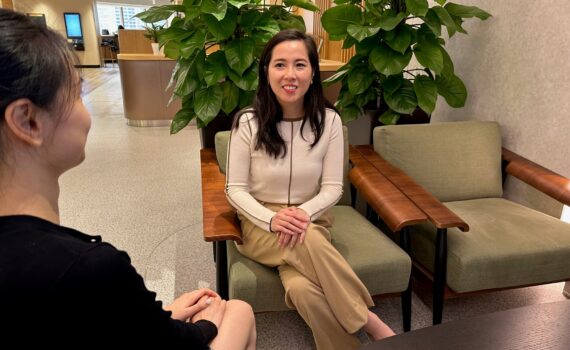 Patricia's story
When I first joined the Bank on the Graduate Programme in 2010, I instantly knew that Standard Chartered was the ideal organisation to build my career with. After graduating from The Chinese University of Hong Kong with a Bachelor's degree in Sociology, I spent two years as a Graduate at Standard Chartered, Hong Kong. 
Featured content
Get to know us
Standard Chartered GBA Centre, as one of key actions of Standard Chartered group's strategy of investing and developing GBA, was a project invested by Standard Chartered Bank and Standard Chartered Bank (Hongkong) Limited in August 2020. The project is to rent and build up 7 floors offices at Guangzhou International Commercial Centre (ICC), which will be an office location to hosting multiple legal entities, branches of Standard Chartered group. At present, Standard Chartered Global Business Services (Guangzhou) Co., Ltd and Standard Chartered (Guangzhou) Business Management Co., Ltd have operated at ICC. These two legal entities will provide global back office operation services, technology solutions and innovation services to Standard Chartered group and hold ICC property usage and provide property services respectively. On December 26th, 2021, Standard Chartered Bank Guangzhou Branch was relocated to ICC. On May 10th, 2022, Standard Chartered announced the phase III office at ICC was ready to use marking the completion of facility building up of GBA Centre.
Ready to explore our job openings?