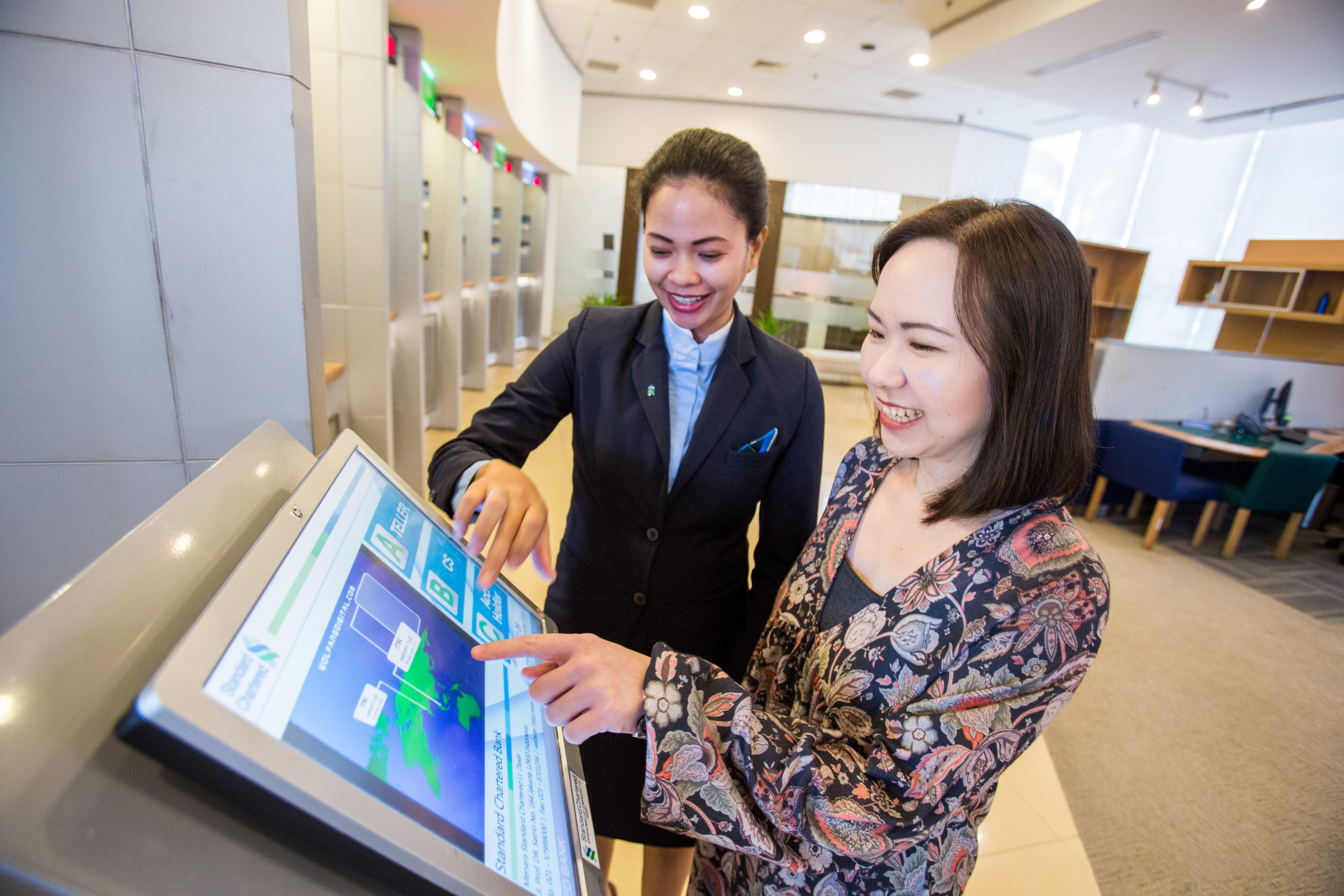 Standard Chartered in Taiwan
Our first Taiwan branch opened in 1985. In 2006, we acquired Hsinchu International Bank. The integration of the two banks was marked in July 2007, and we established largest network in Taiwan. The amalgamation with American Express Bank and the "Good Bank" part of Asia Trust and Investment Corporation in August and December 2008, respectively, further enhanced our footprint in Taiwan and demonstrated our  strong commitment to the Taiwan market. Today we have more than 3,000 colleagues to support our clients and each other. 
Internship
Are you ready to experience the world of Banking? Are you looking for an immersive Internship experience, that will give you first-hand experience of what it's like to work in a global organisation?
Our Summer Internship Programme allows you to work directly on real-world problems, build your business skills, support and drive innovation, and create lasting relationships and connections. Our programme is designed as a pipeline into our Graduate Programme and / or Straight-to-Desk roles; if you do well, you could get a job offer at the end of the programme.
Graduate Programme
Do you want to change the way people think about Banking, and be at the heart of that change? Do you want to join an organisation committed to their values and purpose? Are you looking for accelerated growth through that will fully empower you to shape your potential? Our Graduate Programme could be just what you're looking for.
Over a year you'll experience an immersive and collaborative learning experience. One that will equip you with a deep understanding of our organisation, business strategy and our future.
Commercial, Corporate and Institutional Banking (CCIB)
For more than 160 years, we've been providing world-class financing, investment, treasury and strategic advisory services to our clients.
Roles are in: 
Consumer, Private and Business Banking (CPBB)
Our clients include individuals and small businesses, and we support them with a range of traditional banking services, including investment, credit and wealth planning solutions.