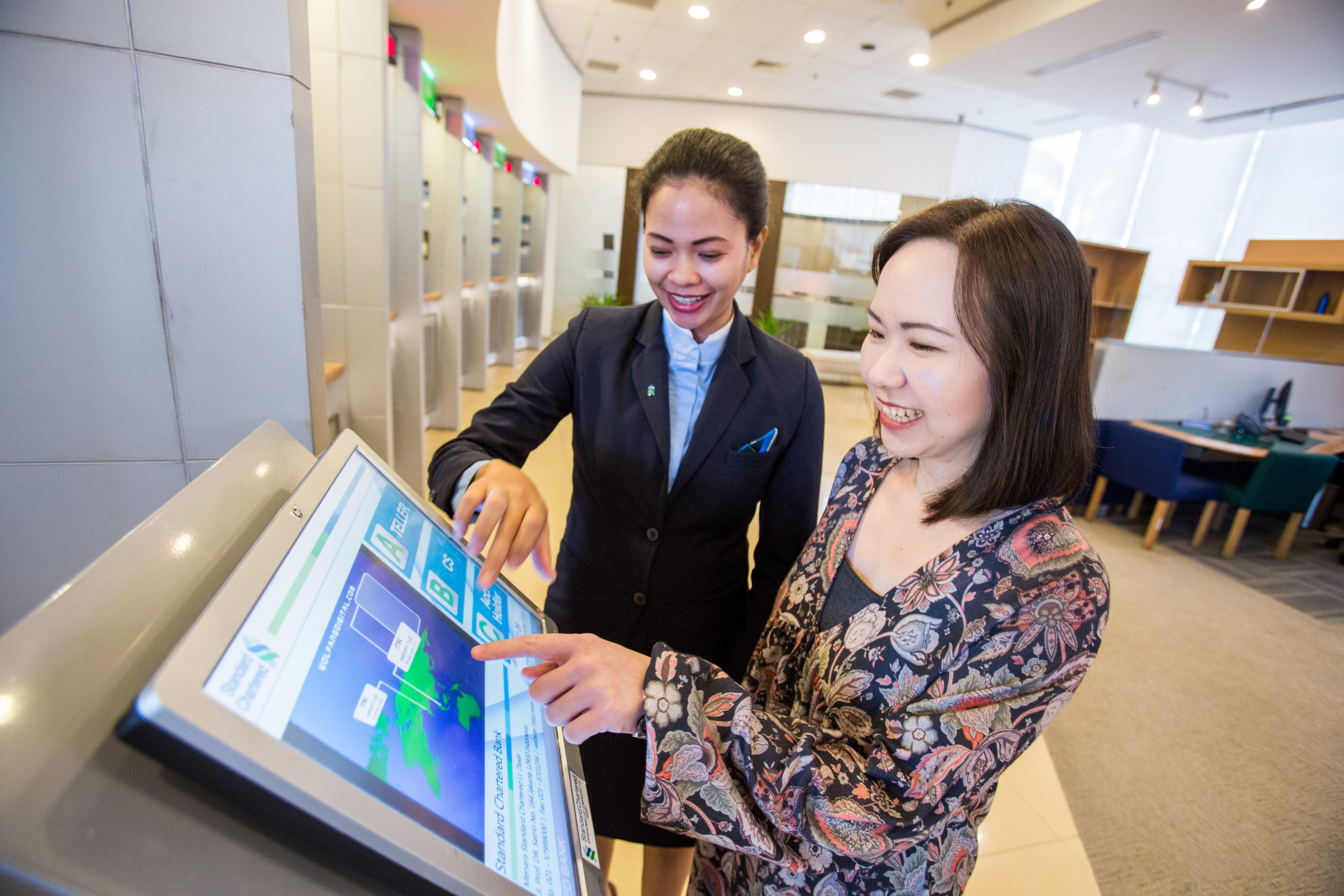 Standard Chartered in Taiwan
Our first Taiwan branch opened in 1985. In 2006, we acquired Hsinchu International Bank. The integration of the two banks was marked in July 2007, and we established largest network in Taiwan. The amalgamation with American Express Bank and the "Good Bank" part of Asia Trust and Investment Corporation in August and December 2008, respectively, further enhanced our footprint in Taiwan and demonstrated our  strong commitment to the Taiwan market. Today we have more than 3,000 colleagues to support our clients and each other. 
Undergraduate Opportunities

Internships

Starting June each year, our 10-week Global Internship Programme allows you to work directly on real world problems to hone your skills, create lasting relationships and learn about your strengths. The programme is intended to create a pipeline to our International Graduate Programme.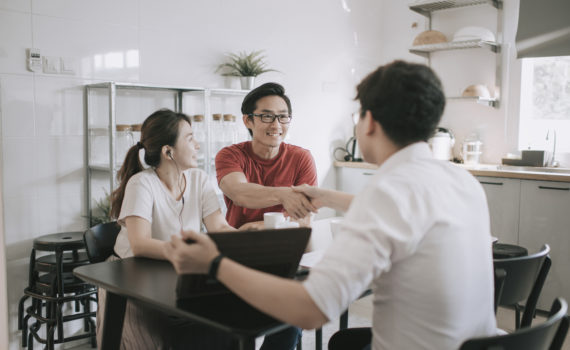 Client Coverage
Our Client Coverage team lead the management and development of our Commercial, Corporate and Institutional Banking Client (CCIB) relationships globally. Our team provides client coverage through global Industries group, financial and strategic investors group, banks and broker dealers, global subsidiaries, investors and insurance and commercial real estate. Clients include large corporations, governments, banks and investors headquartered, operating or investing in Asia, Africa and the Middle East.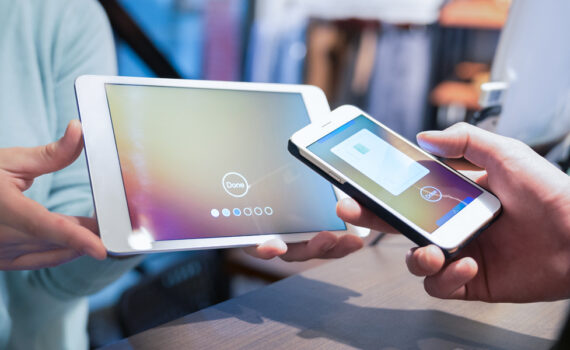 Retail Banking
Retail Banking serves over 9 million affluent and emerging affluent clients and small businesses in many of the world's fastest growing cities across Asia, Africa and the Middle East. Our focus is on serving the banking needs of these Priority, Business and Personal Clients with market-leading digital capabilities and best-in class products and services as we make banking simple, smarter and secure.
Graduate Opportunities

International Graduate Programme

On our International Graduate programme you'll spend more than 18 months on our immersive, collaborative and global learning experience, designed to provide technical, experiential and on-the-job training.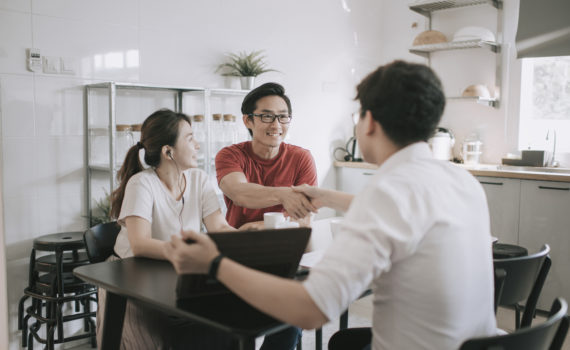 Client Coverage
Our programme provides a comprehensive grounding in corporate and commercial banking. You'll work directly with a diverse range of business and corporate customers alongside Corporate, Financial Institutions and Commercial Bankers. You'll be able to explore how your skills can adapt to different areas of our business, while developing new skills to help kick-start your career in CCIB.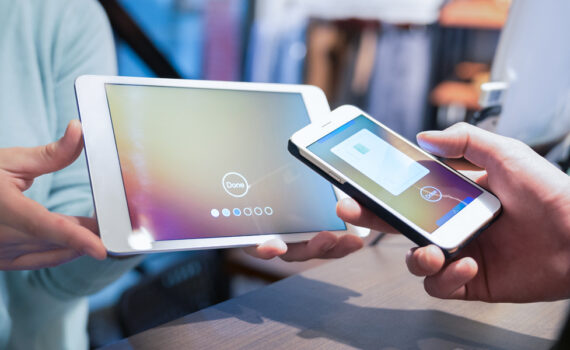 Retail Banking
As a Retail Banking International Graduate, you'll enjoy the broadest possible exposure to our key businesses. This could mean working within our digital team to determine our future client experience or within our customer experience area, looking at what drives client satisfaction. You could work within our product and services teams to understand and develop new client propositions or even within our risk and controls management areas.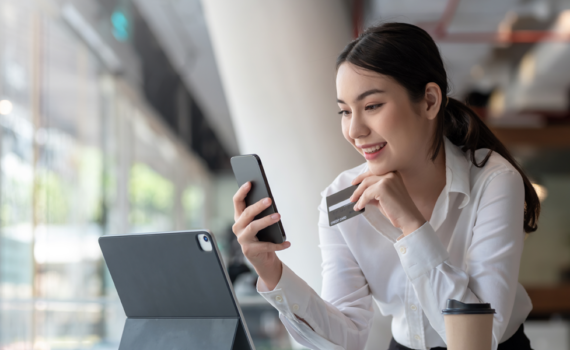 Wealth Management
You'll learn about our product offerings, how we position them in the market, and the processes and strategies behind them. Your experiences will cover different segments, products and channels across our customer experience. You'll get involved in monitoring the global markets for patterns and insights, shape the development and way we present our wealth management products and services for clients, and develop client behaviour analytics and formulate new client engagement plans.