Standard Chartered Malaysia has always taken immense pride with the distinction of being Malaysia's first and oldest bank. Our presence in the country goes back to 1875, when we opened our first branch at Beach Street, Penang. Over the years, we've remained firmly committed to the nation and its growth. Locally incorporated as Standard Chartered Bank Malaysia Berhad on 29 February 1984, we have to date over 8,000 employees for our Malaysian operations, a global shared service centre Standard Chartered Global Business Services (GBS), a subsidiary Price Solutions, an offshore facility in Labuan, and head office at Equatorial Plaza in the heart of Kuala Lumpur.
Internship
Are you ready to experience the world of Banking? Are you looking for an immersive Internship experience, that will give you first-hand experience of what it's like to work in a global organisation?
Our Summer Internship Programme allows you to work directly on real-world problems, build your business skills, support and drive innovation, and create lasting relationships and connections. Our programme is designed as a pipeline into our Graduate Programme and / or Straight-to-Desk roles; if you do well, you could get a job offer at the end of the programme.
Graduate Programme
Do you want to change the way people think about Banking, and be at the heart of that change? Do you want to join an organisation committed to their values and purpose? Are you looking for accelerated growth through that will fully empower you to shape your potential? Our Graduate Programme could be just what you're looking for.
Over a year you'll experience an immersive and collaborative learning experience. One that will equip you with a deep understanding of our organisation, business strategy and our future.
Straight-to-Desk
Do you like to learn by getting involved? Are you interested in starting your career in a specialist area? Are you looking for a job that will enable you to learn from colleagues, take on lots of responsibility and work on interesting projects and assignments? 
If so, our graduate straight-to-desk roles may be perfect for you.  They provide a great way to specialise early, start an interesting, varied and rewarding career, not forgetting contributing to real business value, while growing your career at the same time.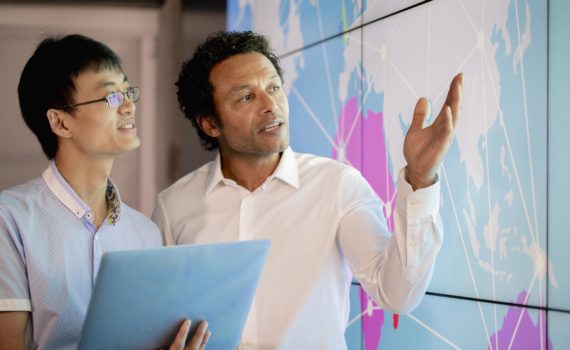 Commercial, Corporate and Institutional Banking (CCIB)
For more than 160 years, we've been providing world-class financing, investment, treasury and strategic advisory services to our clients.
Roles are in: 
Financial Markets
Client Coverage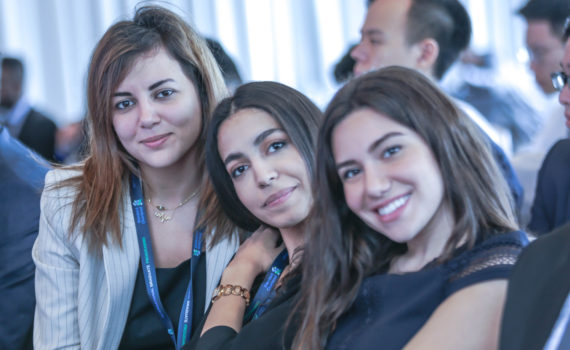 Transformation, Technology and Operations (TTO)
We're responsible for the banks systems and technology infrastructure and we're digitising our banking services, making it easier than ever for our customers to bank.
Roles are in:
Technology and Innovation
Operations