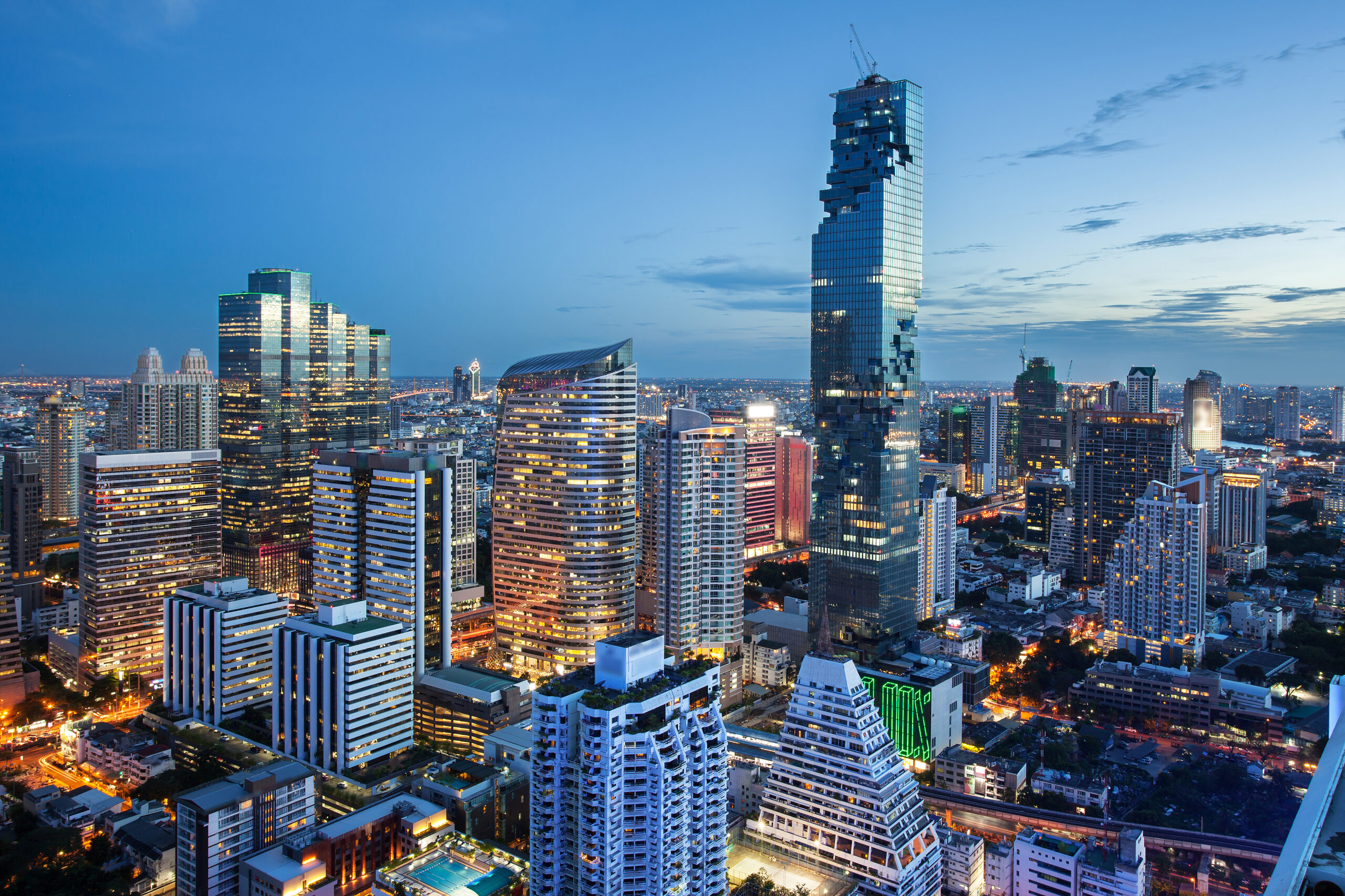 our markets

Thailand student opportunities
A place where you can grow
With a global network and deep roots in the developing markets of Asia, Africa and the Middle East, we place a particular focus on supporting customers who trade, operate or invest across our footprint.
Wherever we operate, we aim to support sustainable economic and social development. We do this through our core business of banking, ensuring a strong conduct framework, investing in our people and working with local partners to deliver community programmes.
Visit our local Thailand Corporate website to learn more about us >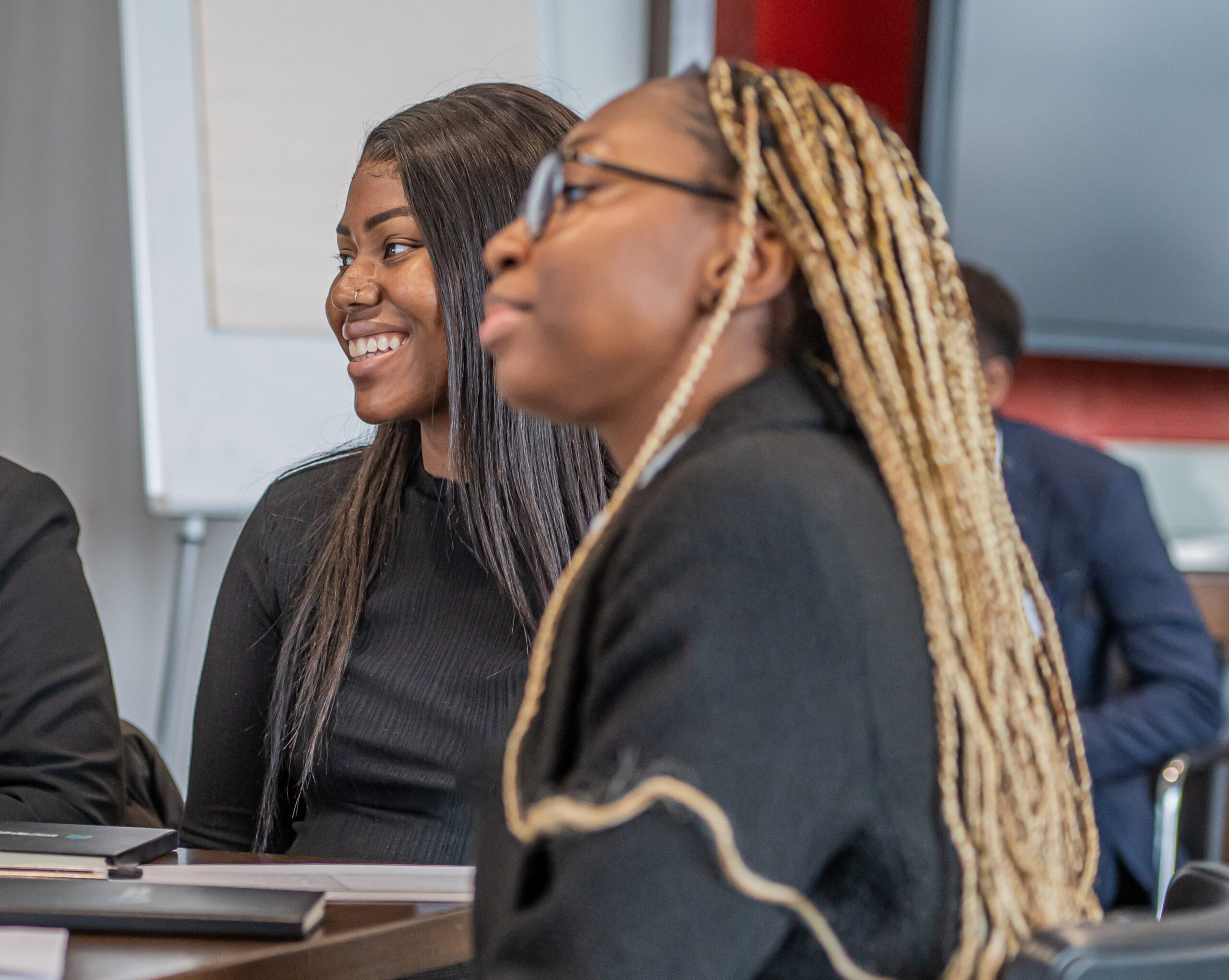 Internship
Are you ready to experience the world of banking? Are you looking for an immersive internship experience, that will give you first-hand experience of what it's like to work in a global organisation?
Our Summer Internship programme allows you to work directly on real-world problems, build your business skills, support and drive innovation, and create lasting relationships . Our programme is designed as a pipeline into our graduate programme; if you do well, you could get a job offer at the end of the programme.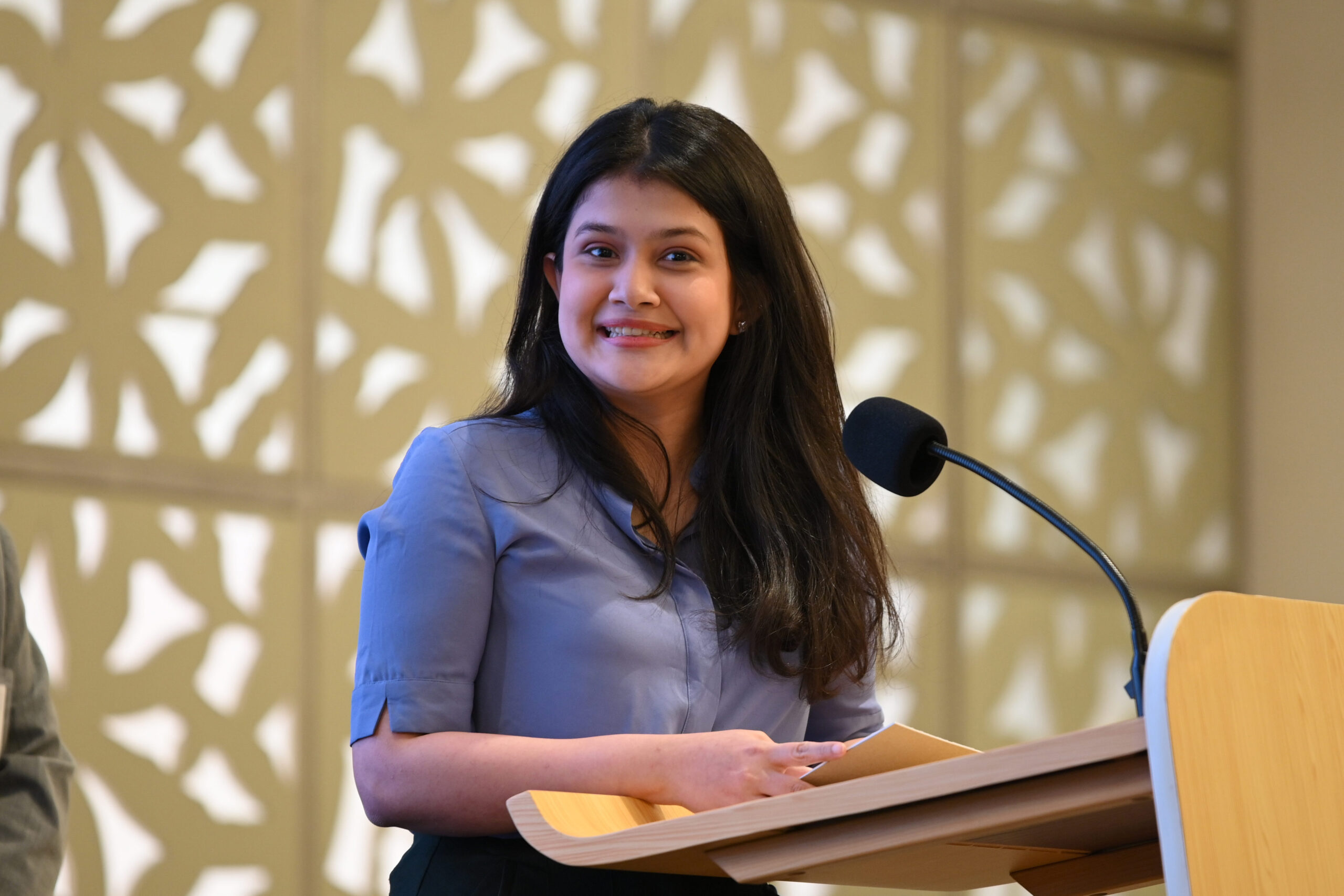 Graduate programme
Are you looking for accelerated growth that will fully empower you to shape your potential? Our graduate programme could be just what you're looking for. With roles in a variety of functions, you can find your fit with us.   
Over a year you'll experience an immersive and collaborative learning experience. One that will equip you with a deep understanding of our organisation, business strategy and our future.
Get to know our business
We have lots of opportunities across our business and network, take a look at each one and see what best fits your career aspirations. 
Our team consists of 25,000 colleagues, spread across 35 countries.  And we're transforming - embracing agile and new ways of working together, which helps us to truly 'think client' and serve millions of our affluent and emerging affluent clients, across the world.
Our clients include individuals and small businesses, and we support them with a range of traditional banking services, including investment, credit and wealth planning solutions. Our digital services are designed to provide our clients with unique and superior experiences. We offer career opportunities for relationship managers, customer service specialists,  product and segment management, sales and wealth planning.
Roles are in:  
Financial Markets

 

Client Coverage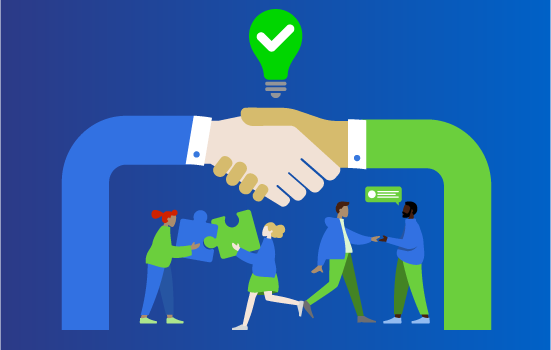 Our culture and values
Find out more about the purpose that underpins everything we do at Standard Chartered, and the behaviours and culture that drive this purpose forward.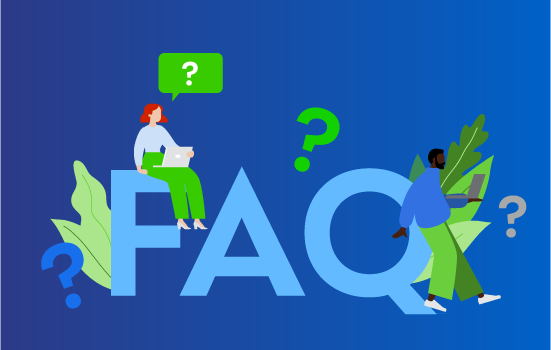 FAQs
Find answers to frequently asked questions about our programmes, entry requirement, application process, eligibility and general queries. 
Ready to apply?
If you're looking for a career with purpose and want to work for a bank making a difference, we'd love to hear from you. Click the links below to search for jobs or join our talent network.