Americas
Established in New York in 1902, Standard Chartered Americas has a strong and diverse talent pool of employees; over 55 nationalities are represented. It's this kind of diversity that helps us to understand local markets, challenge preconceptions or limitations and deliver true value to our clients.
Undergraduate Opportunities

Internships

Starting June each year, our 10-week Global Internship Programme allows you to work directly on real world problems to hone your skills, create lasting relationships and learn about your strengths. The programme is intended to create a pipeline to our International Graduate Programme or Straight to Desk roles.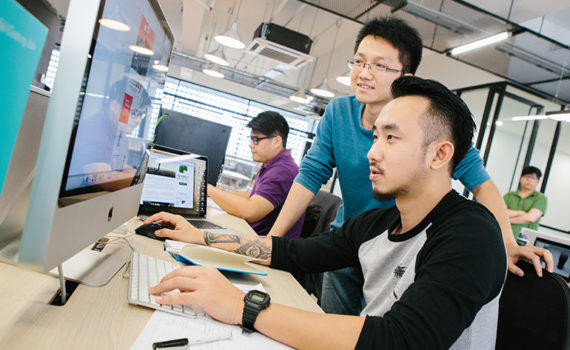 Financial Markets
Our Financial Markets business function is differentiated by our extensive global footprint and, an intimate appreciation of the local markets we're present in, as well as our diversified expertise. We offer our clients risk management, financing and investment needs through bespoke solutions and trusted relationships. Our strengths include trading foreign exchange, rates, credit and commodity products, and arranging debt issuance, augmented by our award-winning Research Team and eCommerce Capabilities, delivered through our dedicated Sales Teams.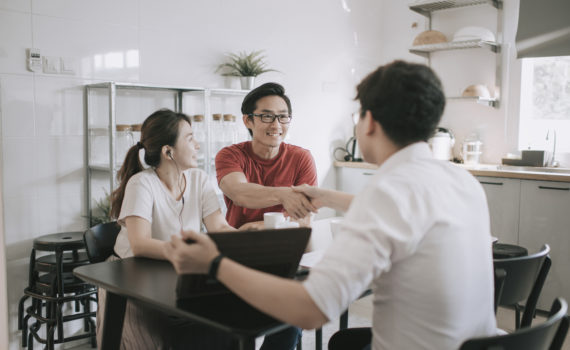 Client Coverage
Our Client Coverage team lead the management and development of our Commercial, Corporate and Institutional Banking Client (CCIB) relationships globally. Our team provides client coverage through global Industries group, financial and strategic investors group, banks and broker dealers, global subsidiaries, investors and insurance and commercial real estate. Clients include large corporations, governments, banks and investors headquartered, operating or investing in Asia, Africa and the Middle East.
Graduate Opportunities

Straight to Desk

We understand that a graduate programme isn't for everyone, so we have opportunities to move straight into a full-time job.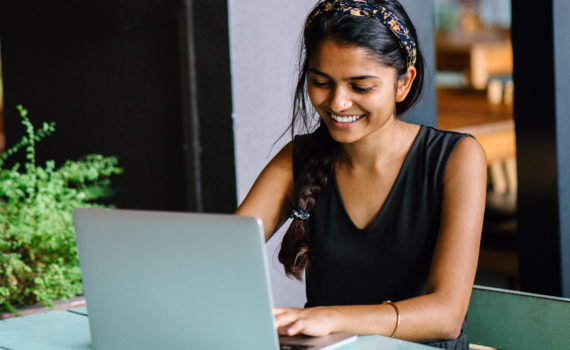 Financial Markets - Trading
Trading functions spanning across Foreign Exchange, Rates, Credit and Commodities are primarily responsible in generating revenue out of trading positions and market making for our inter-bank counterparties and responsible to price and offer extensive products to suit every client's need. Alongside this our Algo Trading Quant team apply quantitative techniques to solve real world business problems, researching, developing and implementing new models that have direct impact to the business.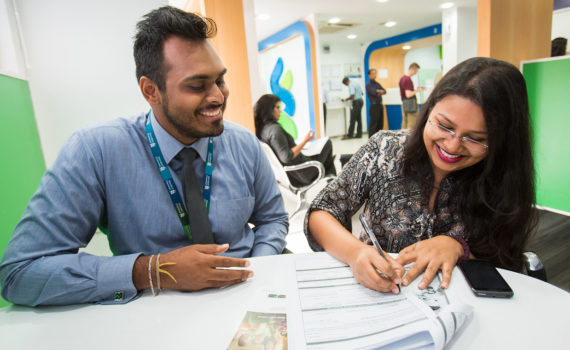 Financial Markets - Sales
Financial Markets Sales delivers comprehensive financing, risk management and investment solutions to the Bank's corporate, government, and institutional clients. The team works hand-in-hand with origination, structuring, trading and research to deliver best-in-class solutions for our clients across Foreign Exchange, Rates, Credit and Commodities. 
Ready to apply?
If you're looking for a career with purpose and want to work for a bank making a difference, we'd love to hear from you.