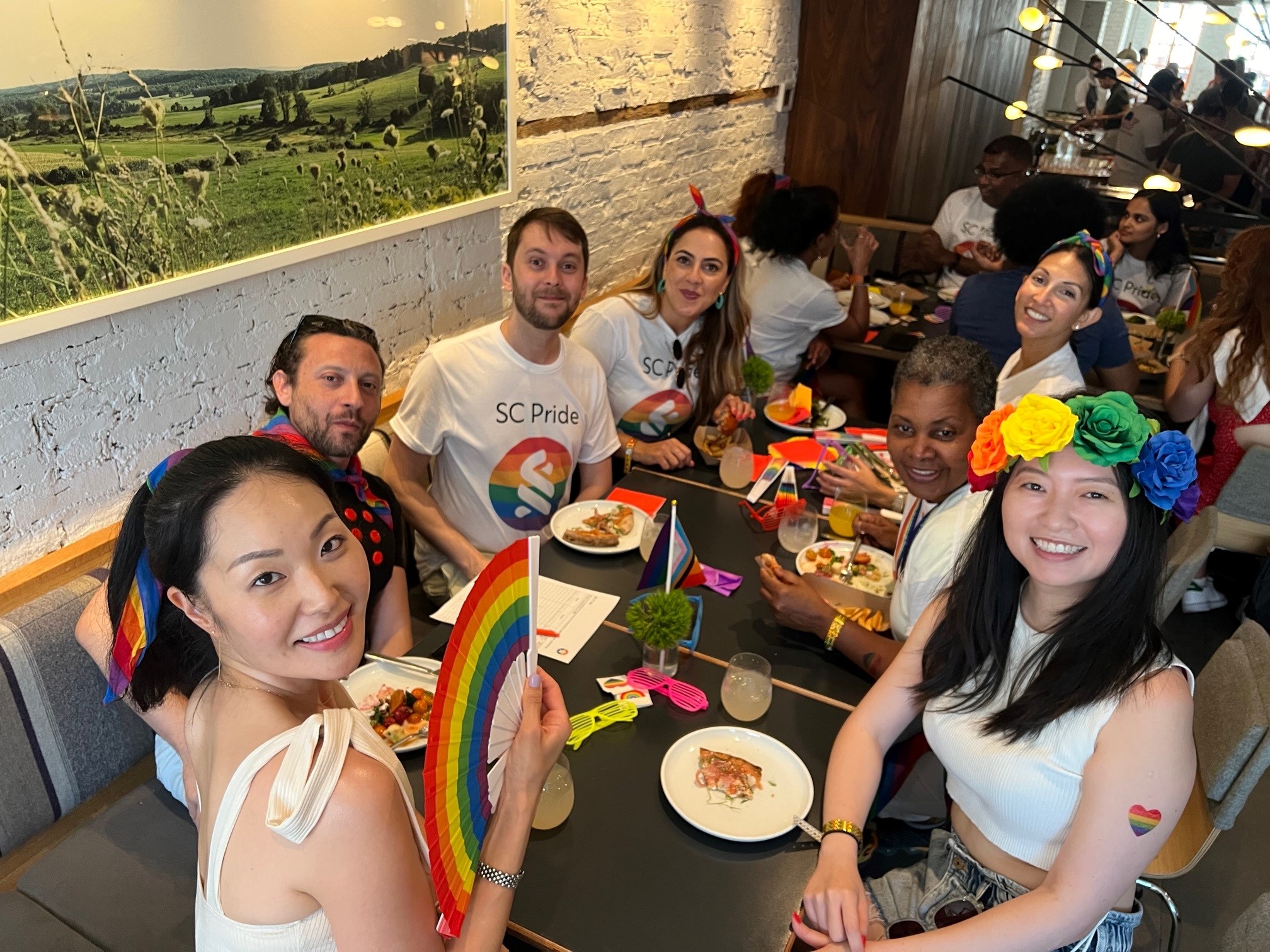 A place where you can grow
Established in New York in 1902, Standard Chartered Americas has a strong and diverse talent pool of employees; over 55 nationalities are represented. It's this kind of diversity that helps us to understand local markets, challenge preconceptions or limitations and deliver true value to our clients.
Headquartered in New York, we're present in eight locations across North and South America. Our Americas presence is a centre of expertise for product groups that allows us to provide a range of services, platforms and capabilities to better meet clients' needs, no matter where they are based in North and South America.
We offer banking services that help people and companies to succeed, creating wealth and growth across our markets. Our heritage and values are expressed in our brand promise – here for good.
From supporting global trade and investment to helping people, companies and communities grow and prosper, life at Standard Chartered is rooted in doing the right thing.
Standard Chartered United States is a Great Place to Work-Certified™ organisation. Help us make real, lasting change that goes well beyond wealth creation alone. You'll be part of an inclusive community driven by integrity and transparency that balances how we do business with our promise to be here for good.
We need a diverse range of the brightest minds to help drive our Bank forward, so you can be confident that we will help you pursue your ambitions, develop your skills and grow your career.
Internship
Are you ready to experience the world of Banking? Are you looking for an immersive Internship experience, that will give you first-hand experience of what it's like to work in a global organisation?
Our Summer Internship Programme allows you to work directly on real-world problems, build your business skills, support and drive innovation, and create lasting relationships and connections. Our programme is designed as a pipeline into our Graduate Programme and / or Straight-to-Desk roles; if you do well, you could get a job offer at the end of the programme.
Graduate Programme
Do you want to change the way people think about Banking, and be at the heart of that change? Do you want to join an organisation committed to their values and purpose? Are you looking for accelerated growth through that will fully empower you to shape your potential? Our Graduate Programme could be just what you're looking for.
Over a year you'll experience an immersive and collaborative learning experience. One that will equip you with a deep understanding of our organisation, business strategy and our future.
Straight-to-Desk
Do you like to learn by getting involved? Are you interested in starting your career in a specialist area? Are you looking for a job that will enable you to learn from colleagues, take on lots of responsibility and work on interesting projects and assignments? 
If so, our graduate straight-to-desk roles may be perfect for you.  They provide a great way to specialise early, start an interesting, varied and rewarding career, not forgetting contributing to real business value, while growing your career at the same time.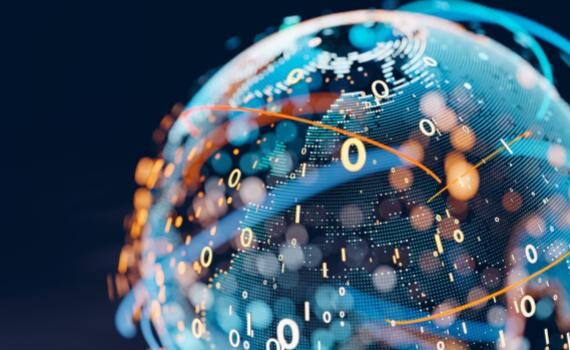 Financial Markets
For more than 160 years, we've been providing world-class financing, investment, treasury and strategic advisory services to our clients.
Roles are in: 
Financial Markets
Client Coverage