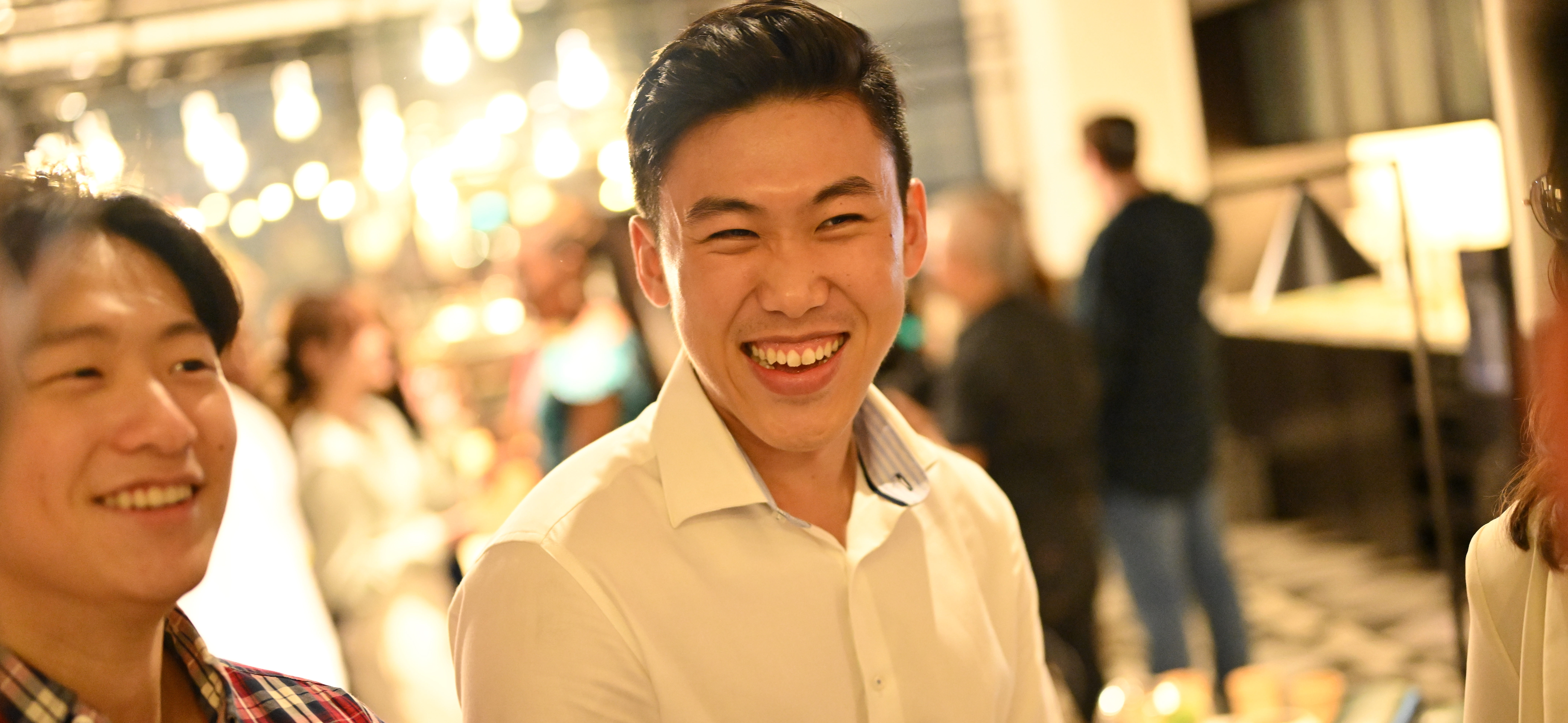 our programmes

Internship programme
Are you ready?
Are you looking for an immersive Internship experience, that will provide first-hand experience of what it's like to work in a global organisation?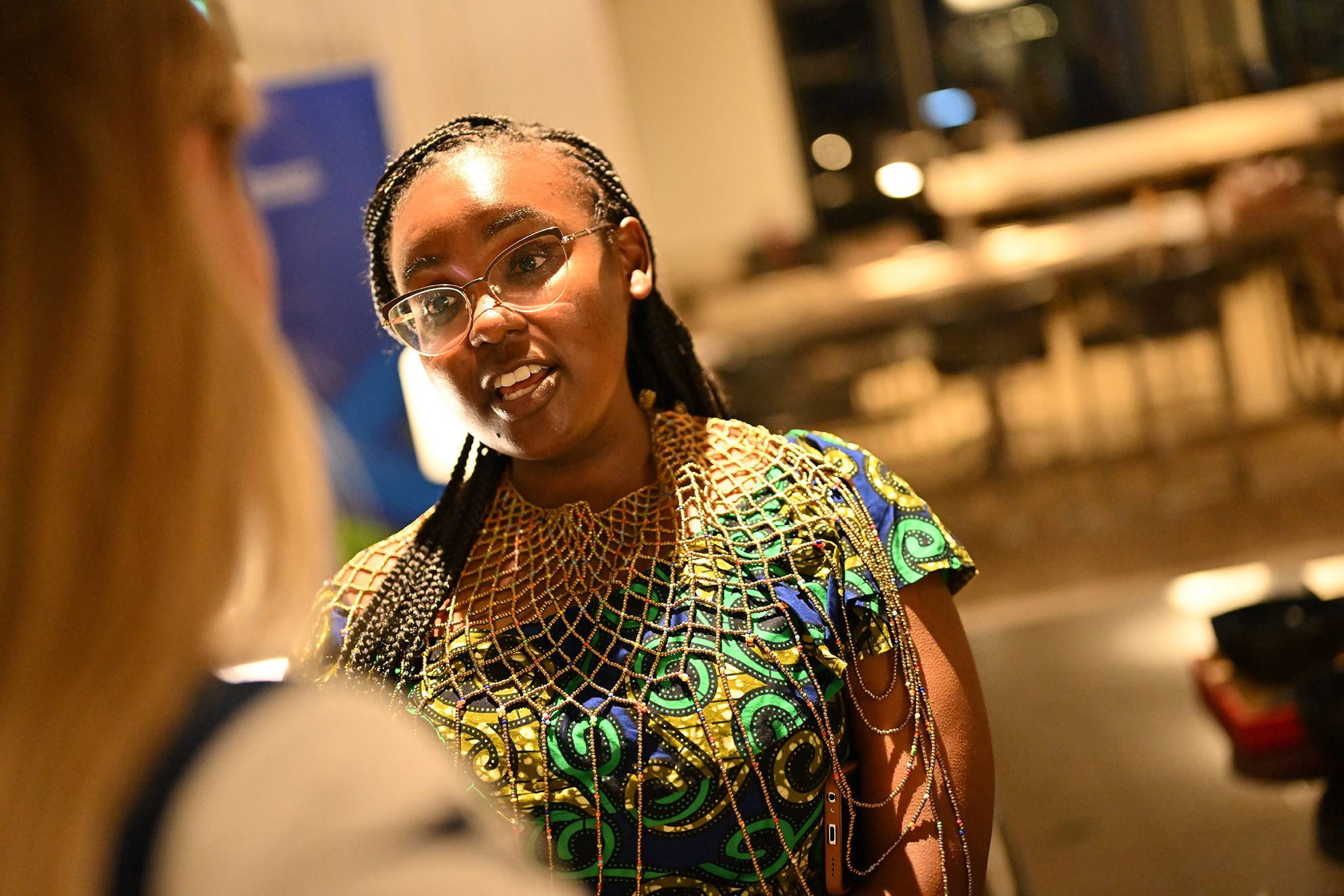 What you'll experience
Our Summer Internship programme allows you to work directly on real-world problems, build your business skills, while you take an active role in supporting and driving innovation and create lasting relationships and connections along the way.
Our programme is designed as a pipeline into our graduate programmes. If you do well, you could get a job offer at the end of the programme.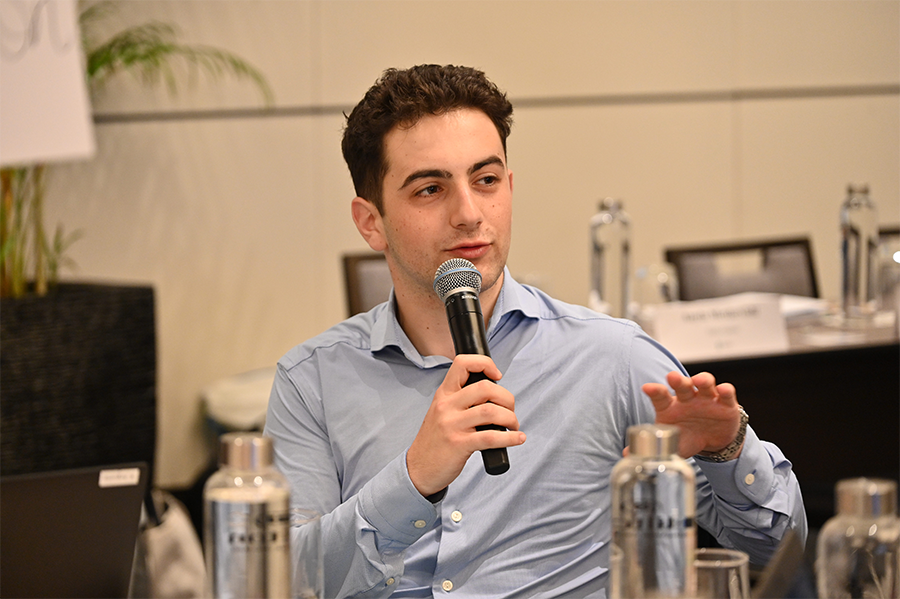 Programme preview
Starting June each year (April in India)
10-week structured Internship programme
On-the-job learning with real-world business exposure
Technical and professional skills training
Future skills workshops
Targeted online learning
Inspiring thought leadership speaker events
Access to country management teams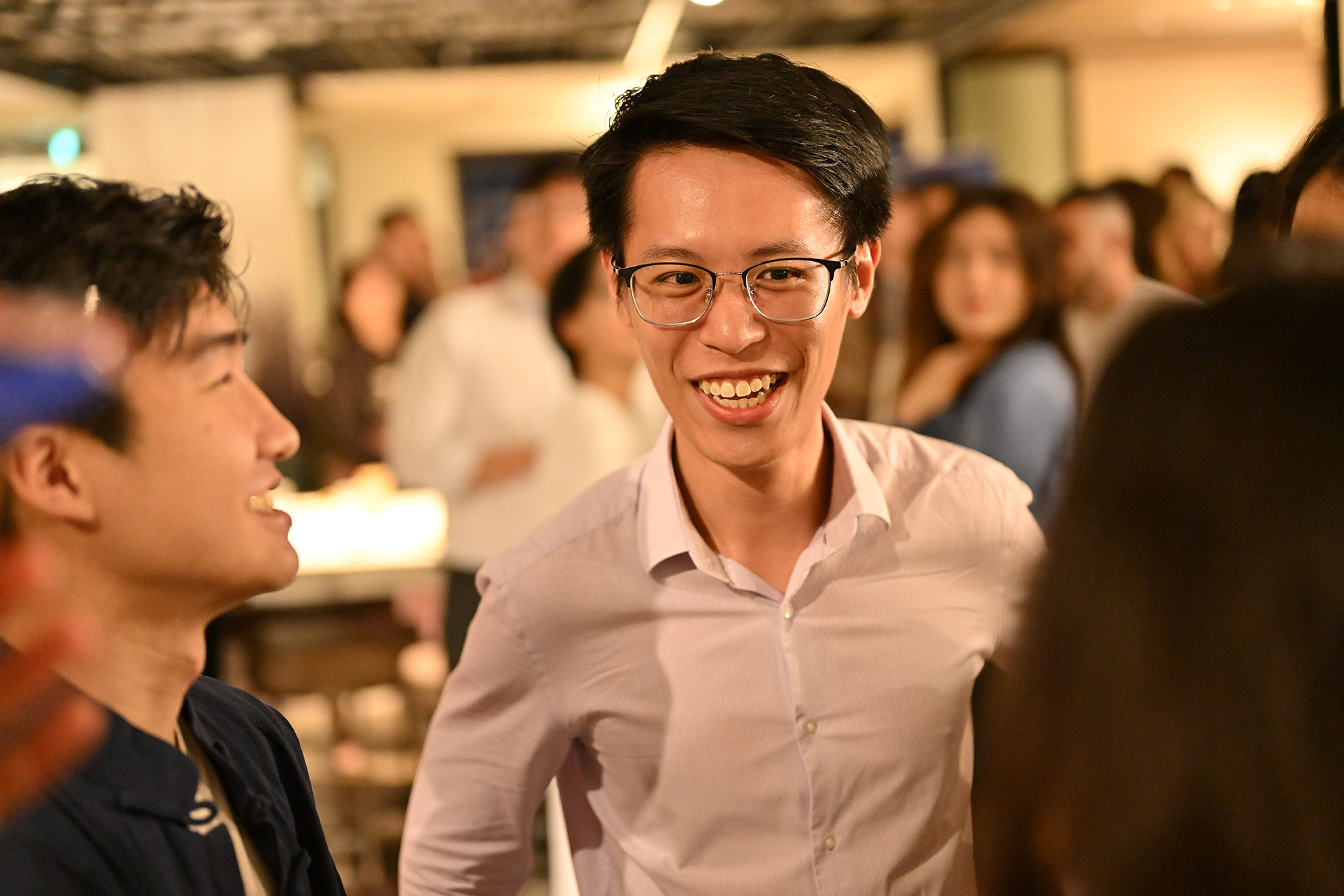 Learning and growth experience
Throughout the programme you'll be encouraged to seek feedback that will help you grow and develop your knowledge, skills and experience. 
At the end of the programme, you'll be evaluated.  Our intention is to help you see where your strengths are and whether there are any opportunities for you to further develop.
We're looking to identify potential, which means the experience you gain at the Bank could lead to a job offer to join our Graduate Programme.
For everyone it will be an opportunity to launch your career into financial services.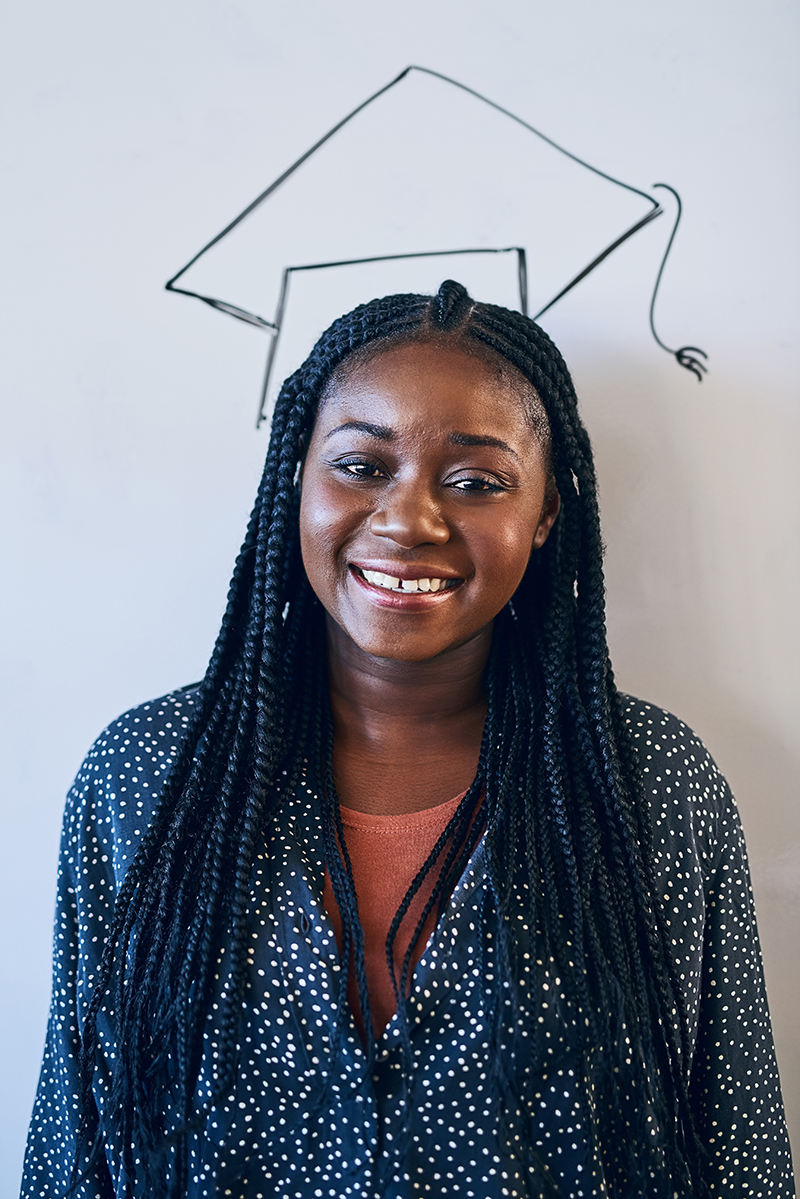 Who we're looking for?
Students from all degree disciplines, in their penultimate year (second to last) or final year of study, in either a bachelor or postgraduate degree
You'll need to be hard working, resilient when working under pressure, with a drive to learn – it's your career, you need to seize the opportunities as they come
Adept at building new, strong relationships, we're one big team, and relationships are how we get things done
You need good communication skills (verbal and written), especially when it comes to understanding, analysing and interpreting data
Be curious, and have an open mindset. There's no one way of doing things, and there's always an opportunity to experiment
Get to know some of our business areas
Not all of our business functions are part of the Internship Programme. The ones that are included are:
For more than 160 years, we've been providing world-class financing, investment, treasury and strategic advisory services to our clients. 
When you're part of the Corporate, Commercial and Institutional Banking team at Standard Chartered Bank, you can be more innovative and influential.  You can take your career as far as you want it to go. This is a place where ambition meets impact.  You'll have opportunities to work on exciting projects, learn new skills and make a meaningful difference to the world. 
Our clients include large corporations, governments, banks and investors headquartered, operating or investing in Asia, Africa, the Middle East, Europe and the Americas.  While our corporate banking clients consist of large multinational and local corporates, our commercial banking clients represent a large and important portion of the economies we serve and are potential future multinational corporates. Our strong and deep local presence across these markets enables us to facilitate trade, capital and investment flows, in and for our footprint. 
Our team consists of 25,000 colleagues, spread across 35 countries.  And we're transforming - embracing agile and new ways of working together, which helps us to truly 'think client' and serve millions of our affluent and emerging affluent clients, across the world.
Our clients include individuals and small businesses, and we support them with a range of traditional banking services, including investment, credit and wealth planning solutions. Our digital services are designed to provide our clients with unique and superior experiences. We offer career opportunities for relationship managers, customer service specialists,  product and segment management, sales and wealth planning.
Group Internal Audit (GIA) is an independent function focussed on supporting the Standard Chartered Board and Executive Management team. We do this by helping protect the Bank's assets, reputation, and sustainability. GIA represents the Bank's third line of defence, we also provide independent assurance on the effectiveness of the management control of business activities (the first line), and the control of processes maintained by risk frameworks and policy owners (the second line).
Leading proactive risk management across the bank and helping achieve the highest standards in conduct and compliance. 
The digital revolution has transformed banking and financial services. At the centre of our evolution is our  Transformation, Technology and Operations team.  They partner with our business, functions, regional and market teams, across our global footprint, to reshape our future. They're a diverse, collaborative team, leading cutting-edge and complex transformation projects and providing and maintaining banking operational excellence.  All teams bring passion, innovation, diversity of thought and culture, and an ambition to realise our transformation journey.
We're responsible for the banks systems and technology infrastructure and we're digitising our banking services, making it easier than ever for our customers to bank.
SC Ventures is a unique ecosystem of innovators, banking experts and business builders that are leading the future of banking. The diversity of our team fuels a unique approach to innovation and venture building. We bring expertise and perspectives from the world's most dynamic markets, to take concepts to new business models at scale.
We provide the platform and catalyst to promote innovation, invest in disruptive financial technology and explore alternative business models.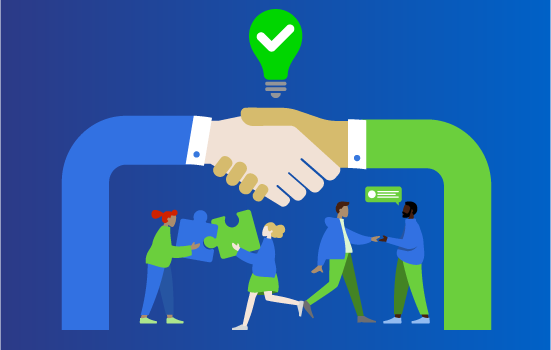 Event search
The best way to get to know us is by meeting us. Sign-up to one of our events and you'll learn more about the range of career opportunities we have available.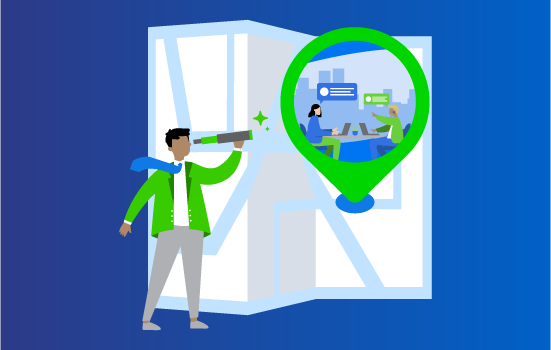 FAQs
Find answers to frequently asked questions about our programmes, entry requirement, application process, eligibility and general queries. 
Ready to apply?
If you're looking for a career with purpose and want to work for a bank making a difference, we'd love to hear from you. Click the links below to search for jobs or join our talent network.