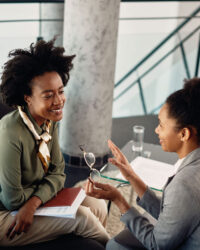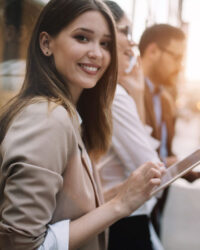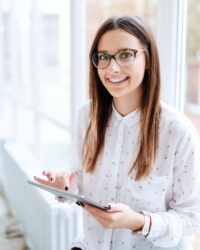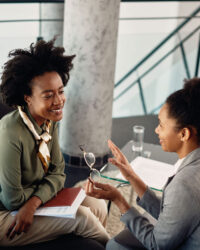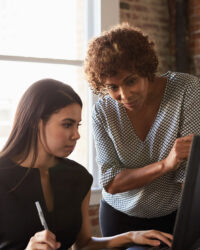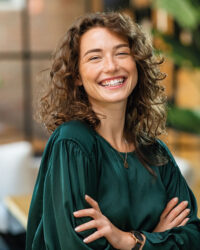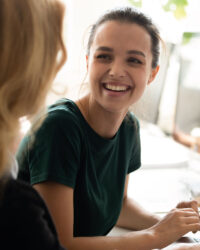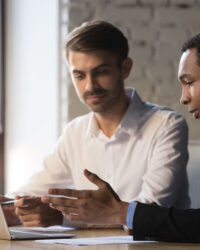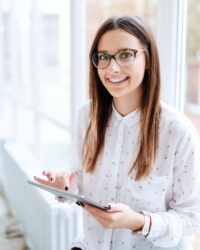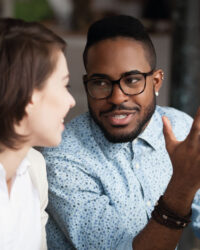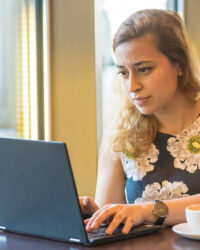 Early careers
Internship
Boost your employability skills with our Internship programme
Are you ready to experience the world of Banking? Are you looking for an immersive Internship experience, that will provide first-hand experience of what it's like to work in a global organisation?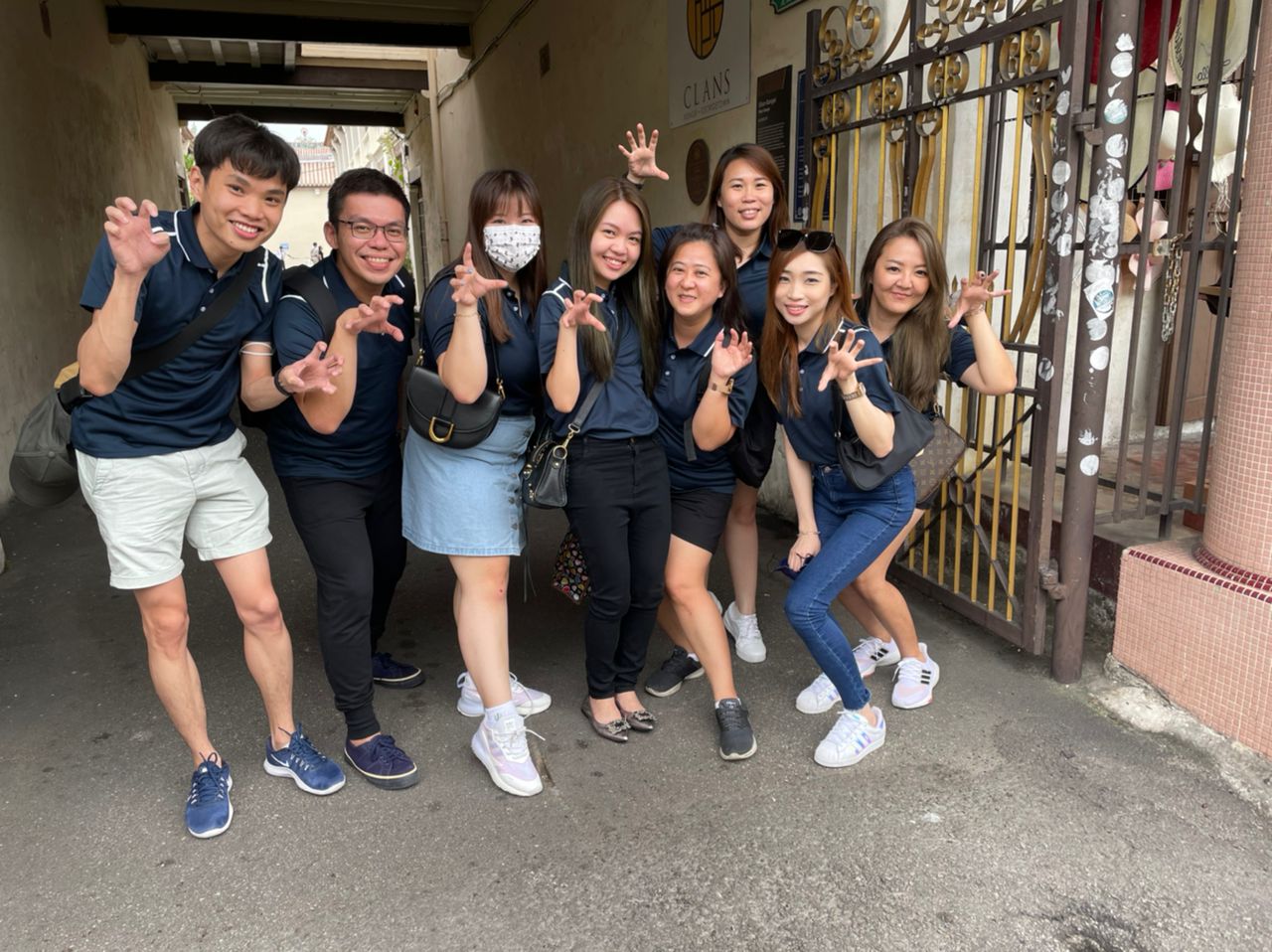 What you'll experience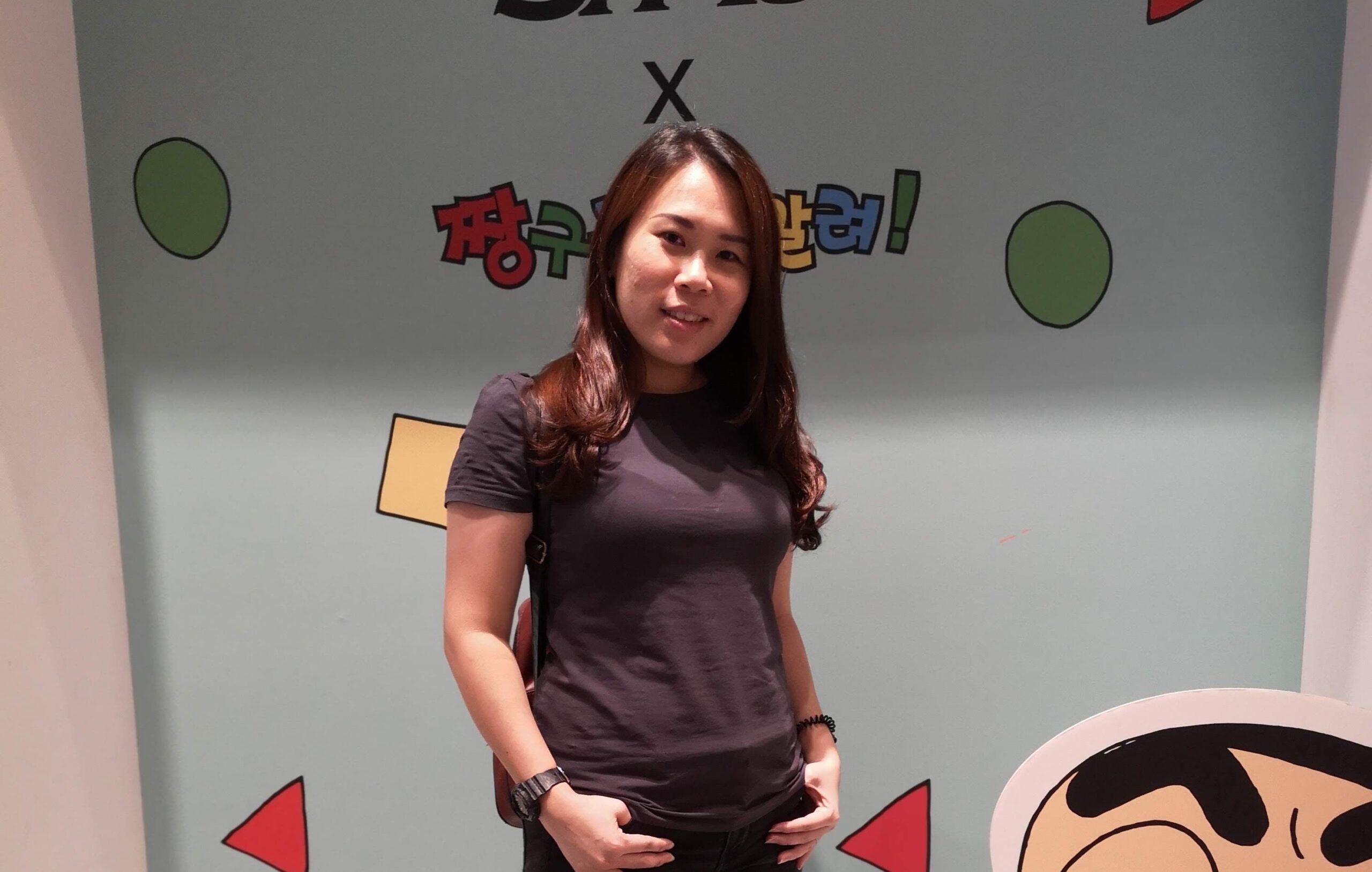 What you'll experience
Our Summer Internship Programme allows you to work directly on real-world problems, build your business skills, while you take an active role in supporting and driving innovation and create lasting relationships and connections along the way.
Our programme is designed as a pipeline into our Graduate Programme or Straight-to-Desk roles. If you do well, you could get a job offer at the end of the programme.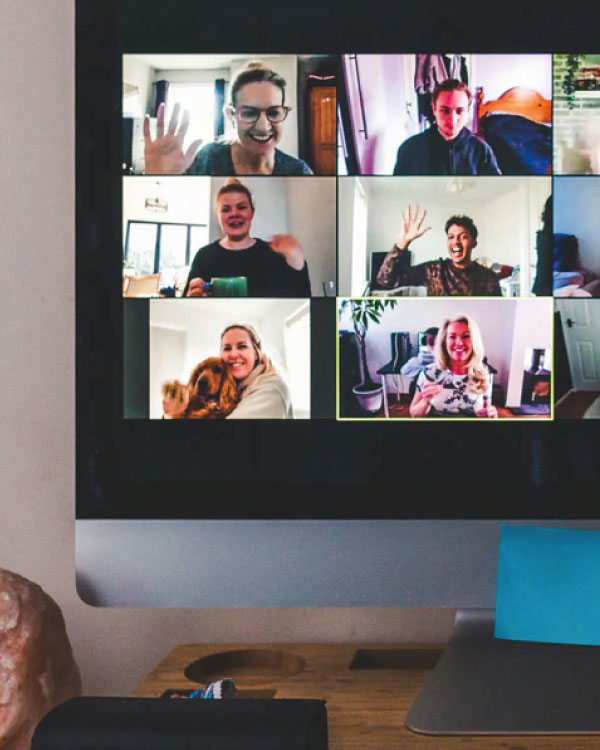 Programme preview
Starting June each year
10-week structured Internship programme
On-the-job learning with real-world business exposure
Technical and professional skills training
Future skills workshops
Targeted online learning
Inspiring thought leadership speaker events
Access to country management teams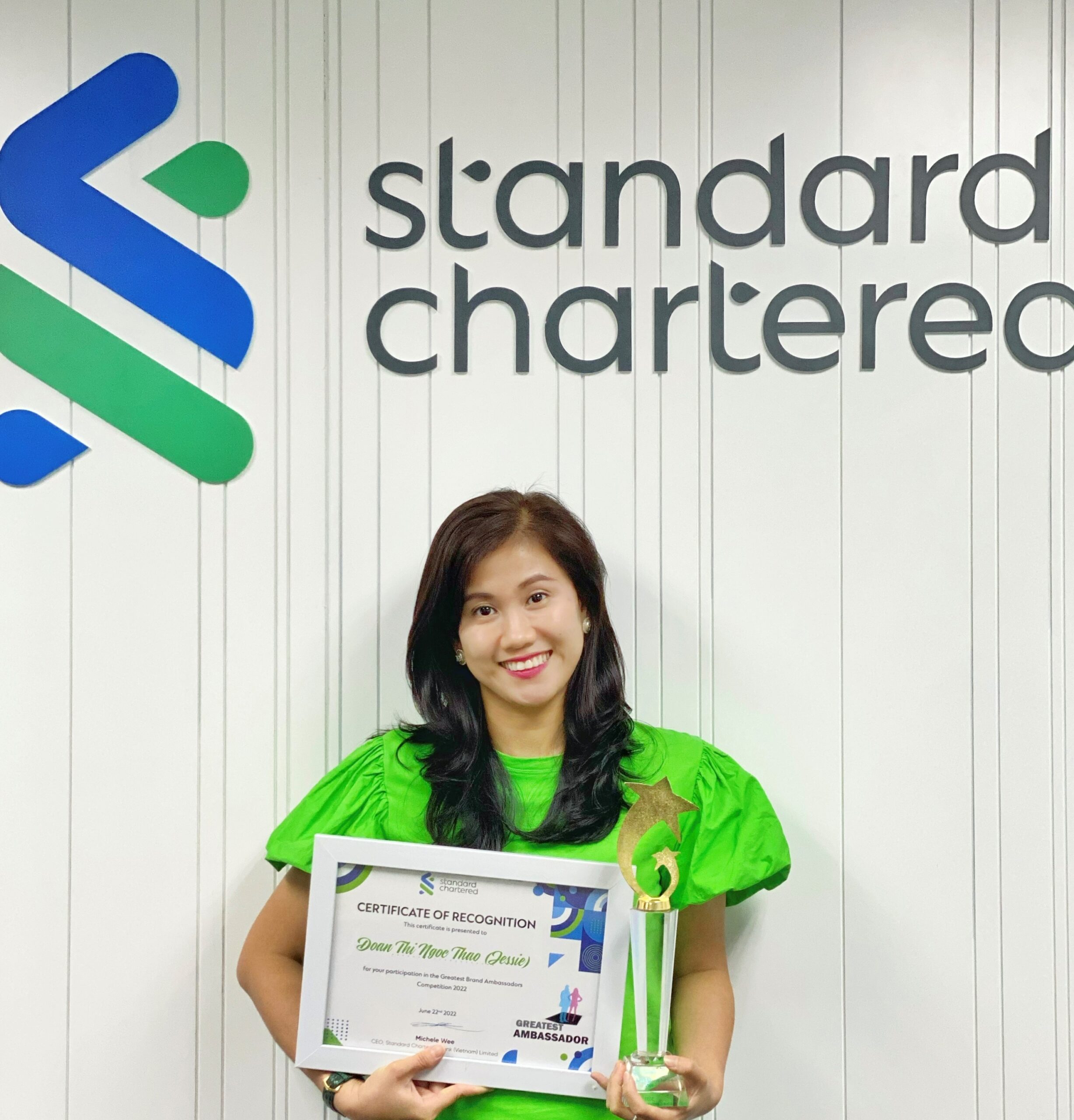 Learning and growth experience
Throughout the programme you'll be encouraged to seek feedback that will help you grow and develop your knowledge, skills and experience throughout the internship. 
At the end of the programme, you'll be evaluated.  Our intention is to help you see where your strengths are and whether there are any opportunities for you to further develop.
We're looking to identify potential, which means the experience you gain at the Bank could lead to a job offer to join either our Graduate Programme or a Straight-to-Desk role.
For everyone it will be an opportunity to launch your career into financial services.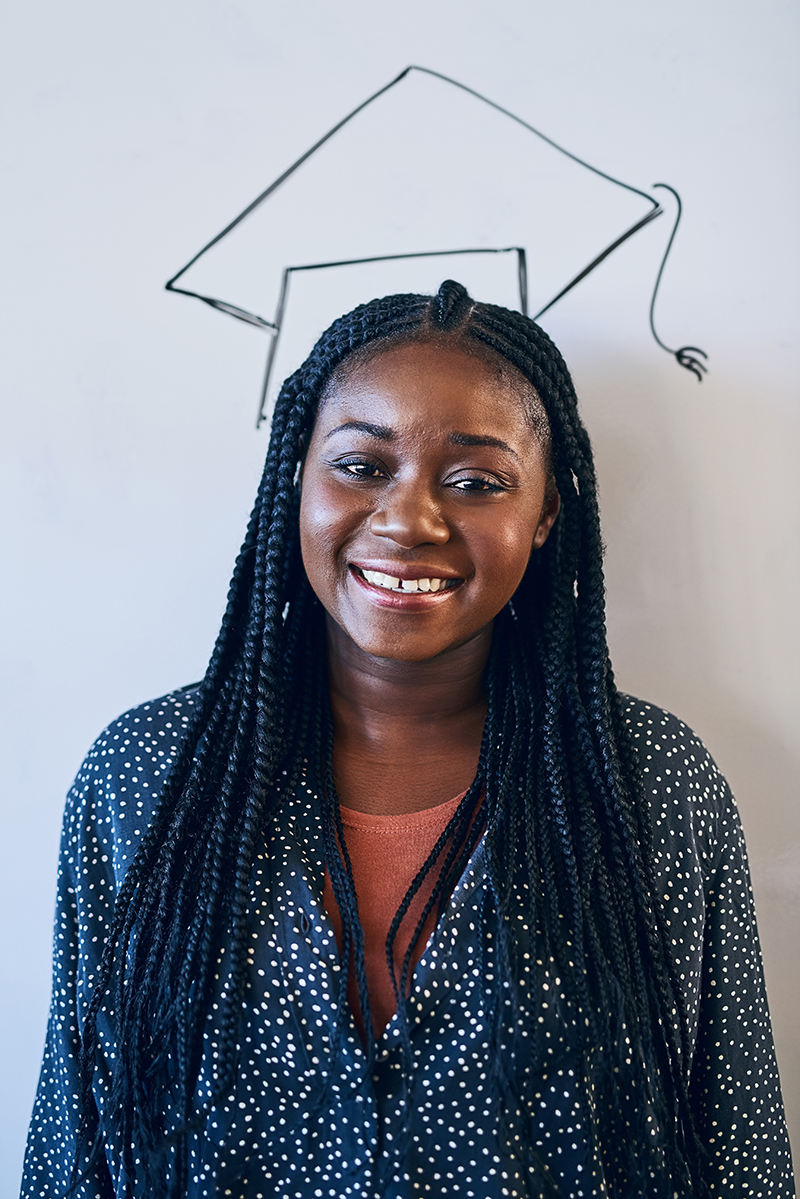 Who we're looking for?
Students from all degree disciplines, in their penultimate year (second to last) or final year of study, in either a bachelor or postgraduate degree.
You'll need to be hard working, resilient when working under pressure, with a drive to learn – it's your career, you need to seize the opportunities as they come.
Adept at building new, strong relationships, we're one big team, and relationships are how we get things done.
You need good communication skills (verbal and written), especially when it comes to understanding, analysing and interpreting data
Be curious, have an open mindset, there's no one way of doing things, and there's always an opportunity to experiment.
Get to know some of our business areas
Not all of our business functions are part of the Internship Programme. The ones that are included are:
Our business is structured into client and customer segments and business support functions.
Ready to apply?
If you're looking for a career with purpose and want to work for a bank making a difference, we'd love to hear from you.