Diversity & inclusion

Supplier diversity & inclusion

Supplier Diversity is at the heart of our business purpose, being Here for good. We are committed to increasing the diversity and inclusion of our supply chain.  
Supplier Diversity at Standard Chartered
At Standard Chartered, Supplier Diversity refers to a supply chain that incorporates businesses owned by diverse individuals or groups (e.g. women, minority, micro and small businesses) and non-diverse corporations who have strong D&I profiles aligning to our Supplier Diversity principles as set out in our Standard. Our aim is to create mutually beneficial relationships with suppliers from all walks of life reflecting the diverse communities and cultures we operate in.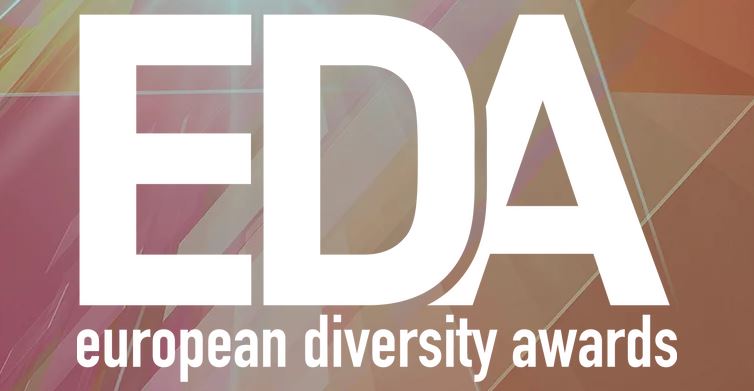 Standard Chartered Bank leading the way across Europe in supplier diversity!
Standard Chartered Bank was announced as the winner of the Supplier Diversity Programme of the Year and was also nominated as the finalist in the Diversity Team of the Year category, in the European Diversity Awards 2021.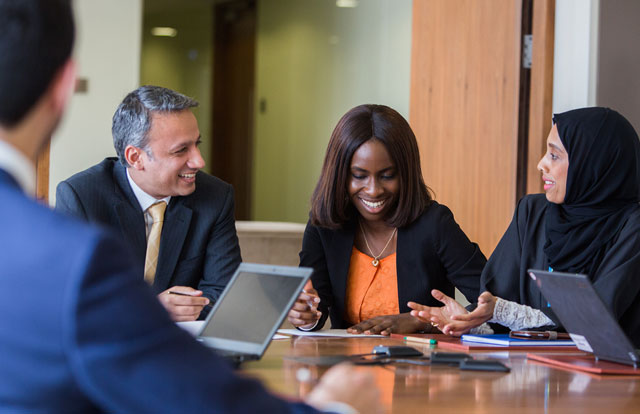 Our purpose is Here For Good
Wherever we operate, we aim to support sustainable economic and social development. We do this by investing in our people and working with local partners to deliver community impact initiatives and programmes.
We celebrate the unique diversity of our people, cultures and networks and use this to provide the best possible customer experience.
Our 85,000 employees and a network serving customers across nearly 150 markets reflects the diversity that makes us who we are.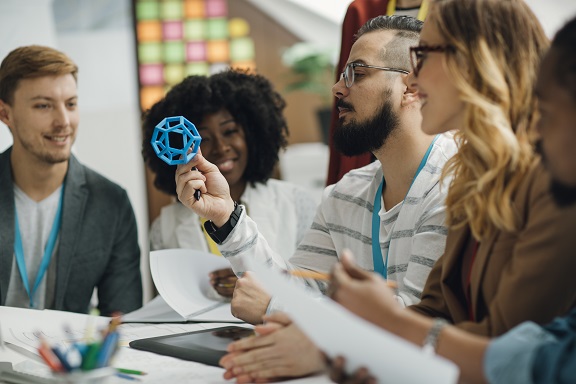 We're increasing our focus on Supplier Diversity
Our increased focus on Supplier Diversity is because we recognise the critical role our suppliers play in serving our customers and creating wide reaching positive impacts across the communities we operate in.
The intrinsic relationships between the Bank, our suppliers, our customers and our communities is more and more important, so our overall purpose has to apply to our partners as well as us.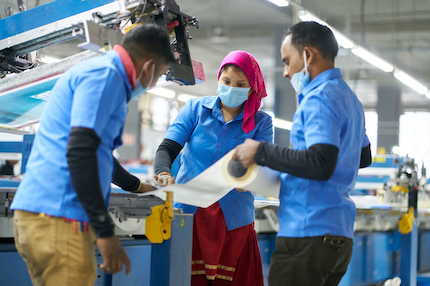 Our strategy
We have refreshed our Global Supplier Diversity & Inclusion strategy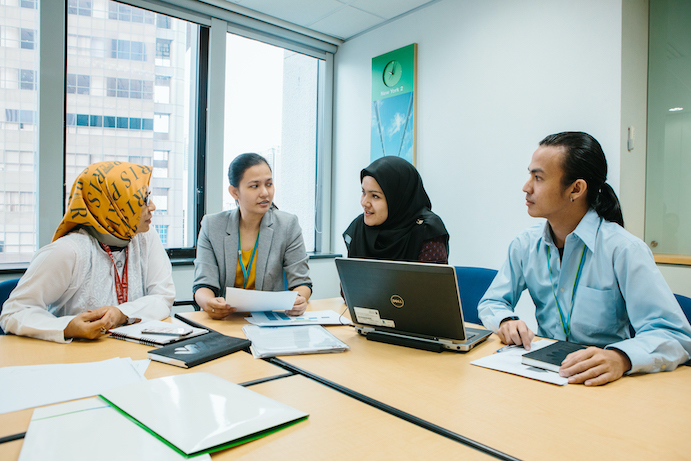 Work with us
View our standards and get in touch with us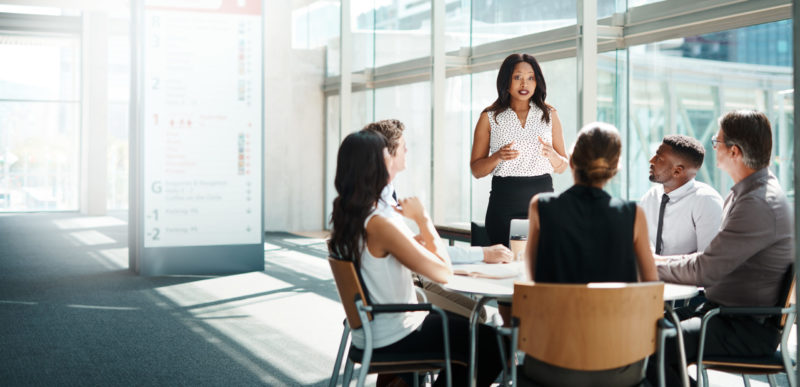 Sign up to UN Women's Empowerment Principles
We actively encourage all suppliers to sign up and commit to the UN Women's Empowerment Principles within their organisations and demonstrate lasting commitment to achieving gender equality across our communities.