Case study
Increasing spend with a social enterprise supplier in Korea
We're working to increase spend with smaller, more diverse suppliers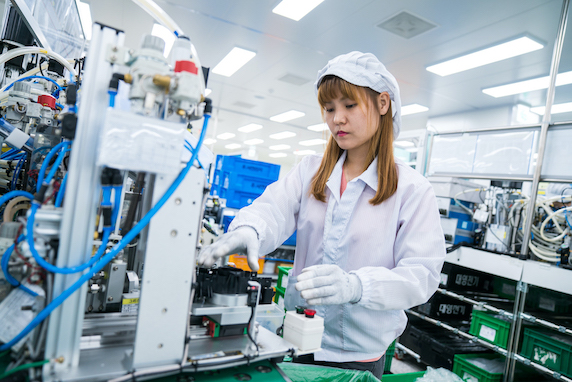 One of the key objectives of our Supplier Diversity Strategy is to increase spend with smaller, more diverse suppliers and generate a positive impact in the communities we serve. 
In Korea, we recently performed an in-depth review to consolidate stationery and paper goods supplies to our offices and branches.
Through this process we identified a new social enterprise tissue supplier employing people with disabilities who were able to provide numerous innovative and competitive benefits. We have been able to significantly increase our spend with this supplier supporting community impacts.
Having recognised the significance of the opportunity for a mutually beneficial relationship between the Bank and this particular supplier, Standard Chartered are now working to increase overall awareness on the purpose of supplier diversity and inclusion both internally and externally.
Our Bank is proud to have made this change, because even a small change like this can contribute to making a better community.
Standard Chartered are now working to increase overall awareness on the purpose of supplier diversity and inclusion both internally and externally.

Yun Kyong Kim | Supply Chain Sourcing Manager, Korea
Onboarding small, women-owned businesses

Read our Malaysia case study

Workshop for women-owned businesses

Read our Nigeria case study