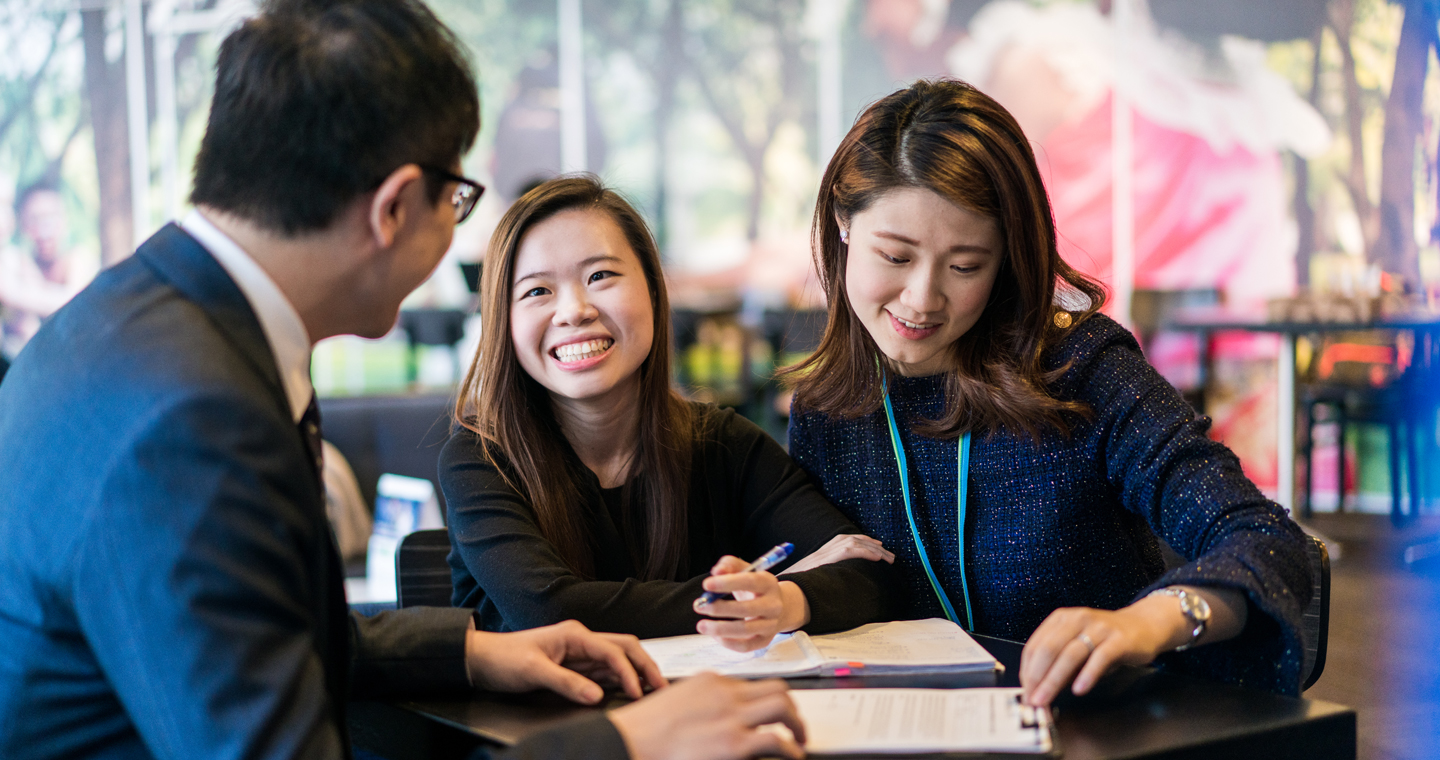 Gender equality

We believe in equal opportunities for all

Gender equality is a critical factor that will further our success, and we're committed to empowering women in the workplace
Our commitment to equality
We're passionate about promoting equality in the workplace and have a number of policies and commitments that support women. 
Our women's network provides an international platform to inspire and encourage women to contribute and share best practices. We also have global flexible working practices and increased benefits for new parents. We train staff on unconscious bias and have safety initiatives in countries with a history of heightened violence against women. And, our 2019 Gender Pay Gap disclosure sets out details of our pay gap in our major markets and actions taken to address it. 
We also want to empower adolescent girls with the confidence, knowledge and skills they need to fulfil their potential. Learn more about our Goal programme.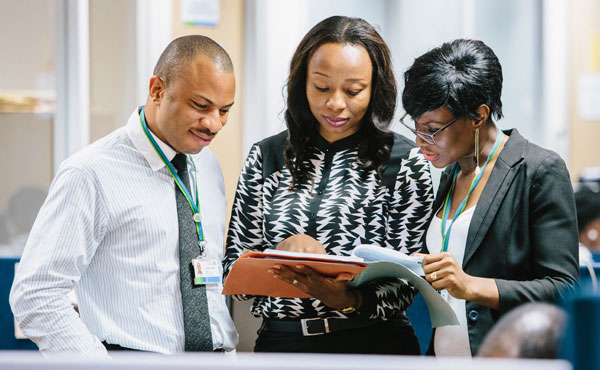 Public recognition of our commitment
Our CEO, Bill Winters, signed a statement of support for the United Nations Women Empowerment Principles, in April 2018. These seven principles underpin the work we are already committed to which supports women in the workplace, marketplace and community.
We signed the UK HM Treasury Women in Finance Charter, in 2016, to further progress the gender agenda and work together to build a more balanced and fair industry. Learn more below.
We have been recognised on the Bloomberg Gender-Equality Index 2019, for the fourth year in a row.
We recently earned the EDGE certification for our work on Gender Equality. This globally recognised accreditation is demonstration of our commitment to gender equality and we are really proud to be the first financial institution in Singapore to receive this.
Expand
Collapse
Women in Finance Charter
We signed the pledge to further progress the gender agenda and work together to build a more balanced and fair industry. Learn more...
Expand
Our commitment

Women in Finance Charter
In 2016, we signed the UK HM Treasury Women in Finance Charter to further progress the gender agenda and work together to build a more balanced and fair industry.
The pledge includes:
Having one member of our senior executive team who is responsible and accountable for gender diversity and inclusion
Setting internal targets for gender diversity in our senior management
Publishing progress annually against these targets in reports on our website
Having an intention to ensure the pay of the senior executive team is linked to delivery against these internal targets on gender diversity
As part of our commitment to transparency, we have been publishing gender data annually for over 10 years. We will continue to publish progress annually against our gender targets as we believe this will help to increase accountability and drive the pace of change across the industry.
Our progress
Since signing the Charter, we've seen a positive trend in female representation in our senior leadership roles, increasing from 25% to 28% at the end of 2018. This takes us closer towards our pledge of having women occupy 30% of the top four levels of senior roles in 2020.
We're proud of the progress that we have made to date but recognise there is more work to do.
Embracing and celebrating our diversity
We view diversity, inclusion and respect for all as critical to our future success
Learn more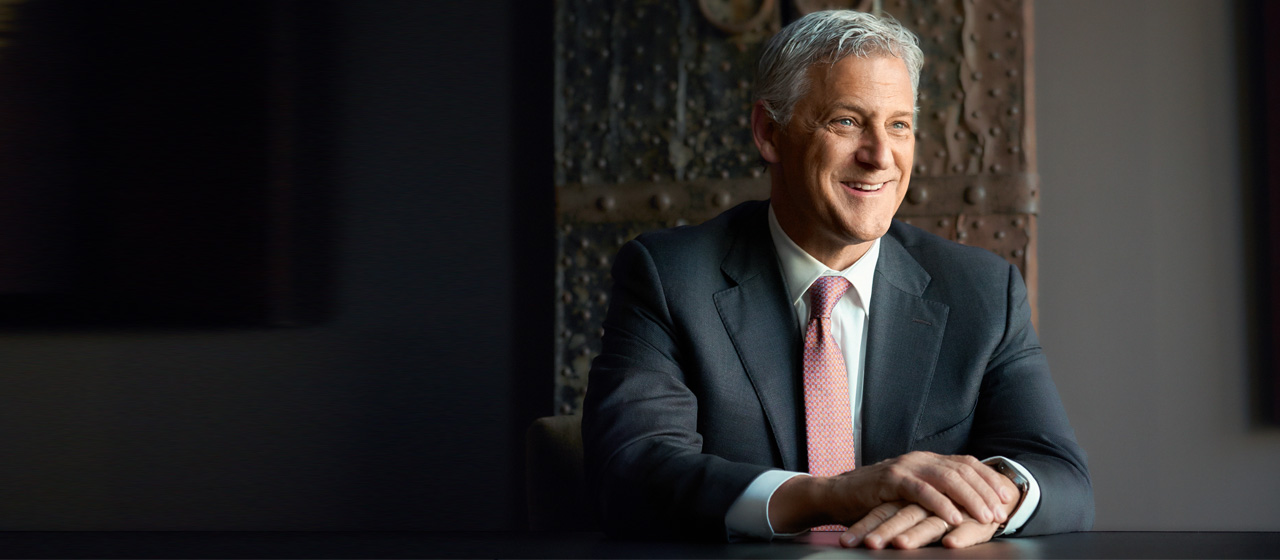 UN EMPOWERMENT PRINCIPLES
"We celebrate and champion diversity because an inclusive working environment is good for our colleagues and our clients"
Gender pay gap disclosure
Under legislation that came into force in April 2017, UK employers are required to publish their gender pay gap. We have a gender pay gap in the UK and other major markets because we have fewer women than men in senior roles and in businesses where the market rates of pay are highest. The gender pay gap compares the average pay of men and women, without taking into account some of the key factors which influence pay. To help address the gender pay gap, we have a plan in place and we are committed to increasing the number of women in senior management roles. When we adjust our gender pay gaps for job level and business area, the gaps reduce significantly. To check that men and women are paid equally for doing the same roles, we conduct equal pay assurance as part of our annual pay and performance review process.
Insights

Explore our inclusive world in action
Embracing and celebrating our diversity
Learn more about our diversity and inclusion approach or join our growing team
Learn more
Join us