Our People
Heidi Toribio
Regional Co-Head, Client Coverage, Asia, Corporate, Commercial and Institutional Banking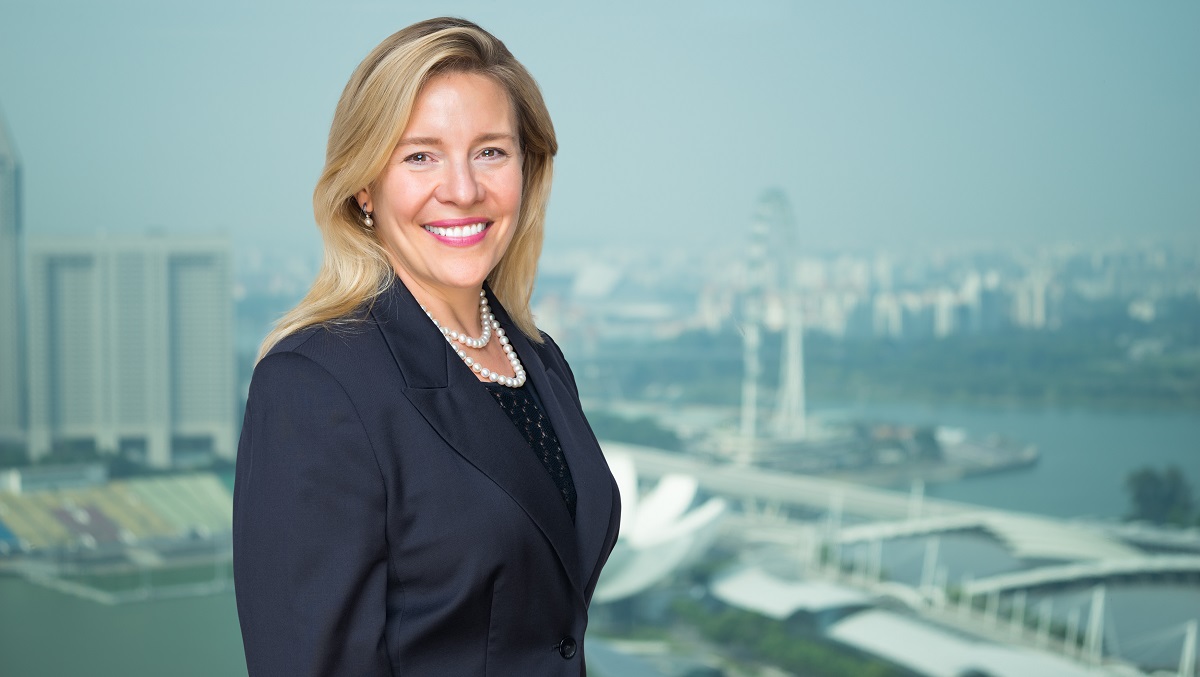 Heidi Toribio was appointed Regional Co-Head of Client Coverage, Asia, Corporate, Commercial and Institutional Banking (CCIB) in February 2021. In this Singapore-based role, Heidi is responsible for Standard Chartered's CCIB business as well as for managing the relationships with the Bank's corporate and institutional clients in the region.
Heidi joined Standard Chartered in 2013 as Regional Head of Financial Institutions, North America and went on to become the Global Head of Banks and Broker Dealers before being appointed as Global Head of Financial Institutions.
Prior to joining Standard Chartered, Heidi held various senior management roles including Global Head of Strategic Partnerships and Co-Global Treasurer with leading global financial institutions.
Heidi is a member of the CCIB Client Coverage Management Team and the Chairwoman of the Board of Standard Chartered Bank (Thai) PCL since September 2021.
Heidi is a strong diversity and inclusion advocate and has taken an active role when it comes to developing women's economic and career advancement. She was previously Chair of the CCIB Diversity and Inclusion Council.