ABOUT US
We're here for good
Our branch in France is a Corporate and Institutional (CIB) franchise and further strengthens our presence in Europe and enables us to better serve our strategic and evolving European client base
---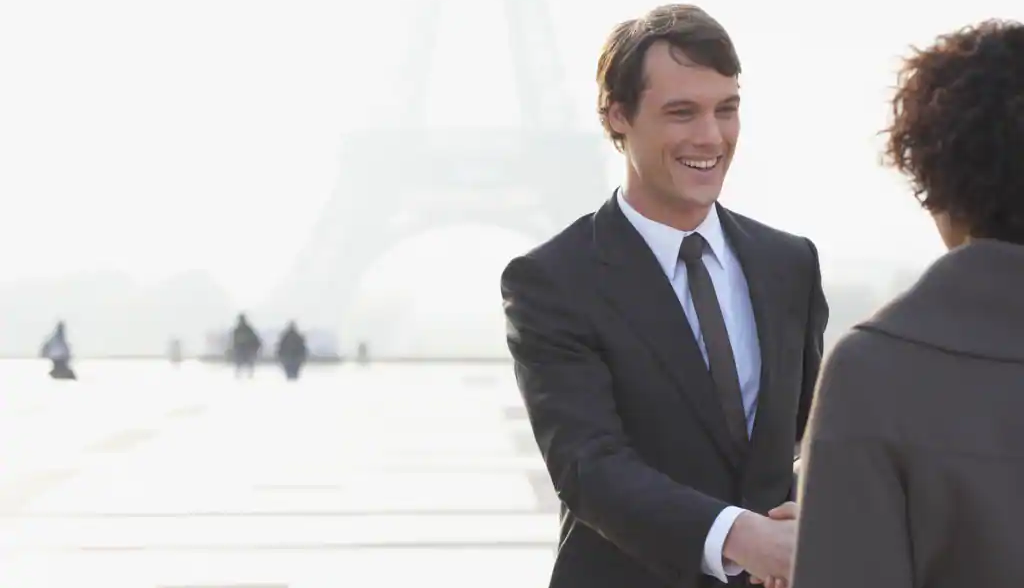 Standard Chartered in France
Opened in March 2008, our Paris branch offers Corporate and Institutional Banking products and services to leading multinationals and financial institutions. It embraces the three values of the bank: "do the right thing", "never settle", "better together" and supports our purpose: ''Driving commerce and prosperity through our unique diversity". We look to serve the needs of our French, Italian and Iberic domiciled clients by providing banking services and advice on strategic products including merger and acquisition, corporate and project and export finance, debt capital market, risk management, cash management and trade finance as well as focusing on accompanying clients on their project expansion in our core markets in Asia, Africa and the Middle East.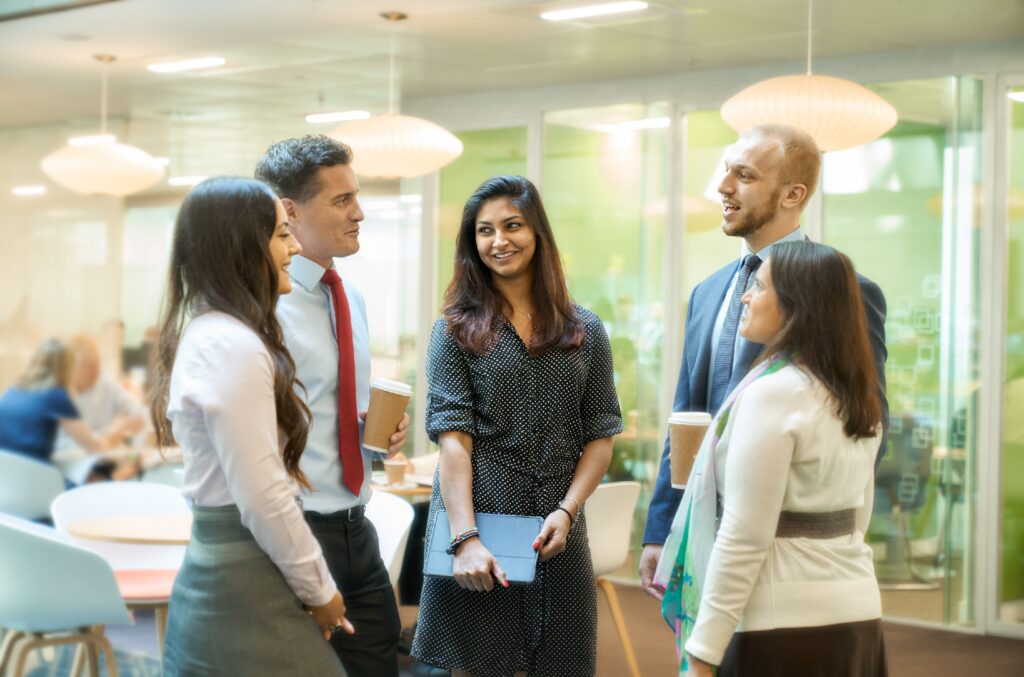 Standard Chartered in Europe and Americas
We take pride in our ability to bridge the physical distance between our clients based in the region who are looking to expand into and across our network, and vice versa. The Europe and Americas region is a centre of expertise for the Bank's major product groups, allowing us to provide a wide range of services, platforms and capabilities to meet the growing needs of our clients.
As one of the bank's fastest growing client franchises, our business across Europe and the Americas is pivotal to delivering the strategic aspirations of the bank. We opened our UK office in 1853 and our London headquarters is the main centre in Europe for Corporate & Institutional Banking client coverage. It is also a booking centre, along with Jersey for our Private Banking business and Priority Banking and Retail Banking services are provided out of jersey and in the Falklands. Our EU hub, Standard Chartered Bank AG, which is located in Frankfurt, strengthens our presence across Europe and enables us to better serve our strategic and evolving European client base. Standard Chartered is also present in multiple locations across North and South America, with our Americas headquarters located in New York. Our Americas franchise, through our Corporate and Institutional Banking business, is committed to providing financial products and services to multi-national corporations, financial institutions and development organisations.
Our leaders in France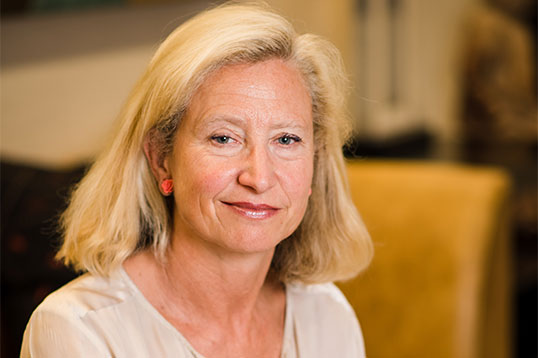 Caroline Eber-Ittel
Country CEO and Head of CIB France & Southern Europe
Caroline joined Standard Chartered in August 2013 as CEO of the French branch and Head of Corporate and Institutional Banking France, and in 2018 her leadership scope was extended to include the Southern European business. In May of 2021 Caroline was appointed as a Board member of Standard Chartered Bank AG the EU hub of Standard Chartered Group.
Based in Paris, Caroline is responsible for raising the branch's franchise with a focus on deepening relationships with CAC 40 clients and on-boarding new global organisations. She's strongly involved in developing strategic dialogues with our branch's clients. She leads a team of senior bankers covering Corporate as well as FIG clients, providing clients with tailor-made solutions in debt capital market, derivatives, bank financing, liquidity and cash management, trade finance and structured project & export through our global footprint. The team has successfully contributed to expanding the group franchise with visible mandates in M&A for LafargeHolcim, Schneider, JCDecaux; Project and export finance for MNC's like ENGIE, Total, Alstom, Loan and Debt Capital Market recent transactions with LVMH, Veolia, Vinci, Schlumberger, Safran, TechnipFMC, Saint Gobain, Publicis; risk management and Transaction Banking with MNCs and FIs centrally and locally in China, India, Indonesia, Pakistan, Korea, Malaysia, Philippines, Singapore, Hong Kong, Cameroon, Côte d'Ivoire, Nigeria, South Africa, Kenya, Dubai.
Caroline holds a Master's in Actuarial profession (Magistère en Actuariat) from Université Louis Pasteur, Strasbourg.
Caroline is the Co-Chair of the Europe Diversity & Inclusion council and is focused on promoting inclusion and embracing diversity. Read Caroline's thoughts about the importance of equality and the gender equality index here.
Alexandre Deschâtres
Head of Financial Institutions for France, Belux & Southern Europe
Jean-Baptiste Chambaud
Head of Corporates Sales Continental Europe
Catherine Bouvier d'Yvoire
Managing Director, Public Sector & Development Organisations
Oversees a team of Relationship Managers and is a Senior Banker for Banks, Insurance and Investors covering France, Belgium, Iberia and Italy
20 years of experience in the Coverage & Bond market
Finance degree
Country Management Group member
Over 12 years of experience in FX/Rates risk management
Master's degree in Finance
Master's degree in Science
Country Management Group member
Responsible for sovereign clients (central banks, ministries of finance) and development organizations in francophone Africa and continental Europe
More than 30 years of experience in working with sovereign clients in emerging markets on their financing strategy (advisory and coverage)
Rating advisor to Indonesia, Senegal and Zambia; Oversees all rating advisory mandates in Africa
Graduated from Harvard Business School (MBA) and Ecole Supérieure de Commerce de Paris
Chevalier in the Order of the Legion d' Honneur
Isabelle Chastagner
Managing Director, Senior Banker, France
Xavier Farjaud
Executive Director, Head of Transaction Banking France and Head of Cash and Trade Sales for France and Southern Europe
21 years of experience in top tier investment banking
Master's degree in Finance and Management
Master in Financial Markets, Commodities and Enterprise
Country Management Group member
Over 25 years of experience in cash management, trade and supply chain
Previously headed cash management for French, Swiss and Benelux large corporates
Country Management Group member