About Us
We're here for good
As a leading international bank, we strive to help people and businesses prosper across Asia, Africa and the Middle East.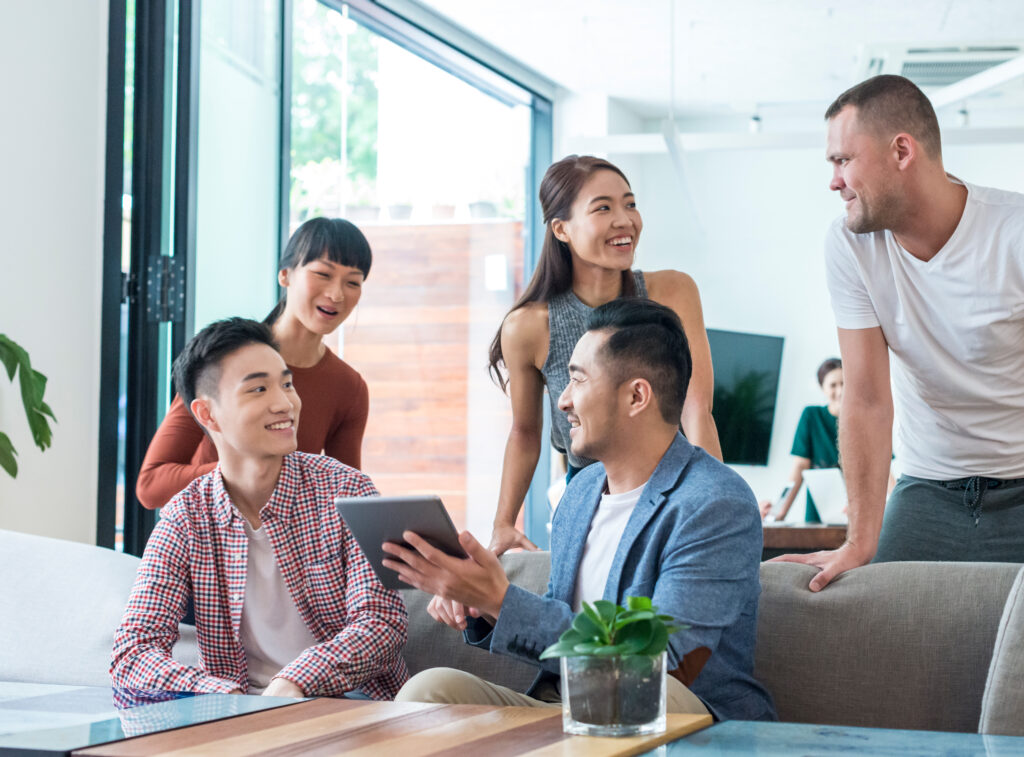 Standard Chartered in Cambodia
Welcome to the Representative Office of Standard Chartered Bank, Cambodia.
We first established an office in Cambodia in 1953 and we were the first foreign bank to re-enter Cambodia after the country was re-opened in 1992. We now operate a Representative Office in Phnom Penh serving financial institutions in Cambodia and inbound clients across our footprint.