corporate, commercial and institutional banking

Banking that helps your business and our world to prosper

Asia, Africa and the Middle East are home to the world's most dynamic markets. And with a 160-year history in these regions, we can help you thrive.
Bringing you solutions for your global
business needs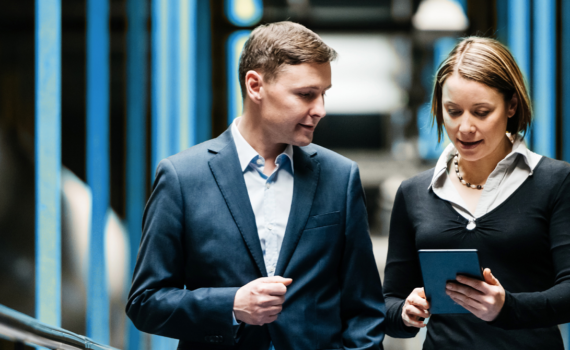 Transaction banking
Whatever business challenges come your way, your need for smooth, successful transactions will be constant. Alongside continuing operational requirements, you'll need to balance enduring targets with emerging ones – including sustainability and digitialisation aspirations.
By combining international-bank stability with local-market knowledge, we can support your transaction banking needs across the world. From cash management solutions to bolster your treasury to financing solutions to sustainably fund your supply chain, we have the solutions to help you prepare for future opportunities.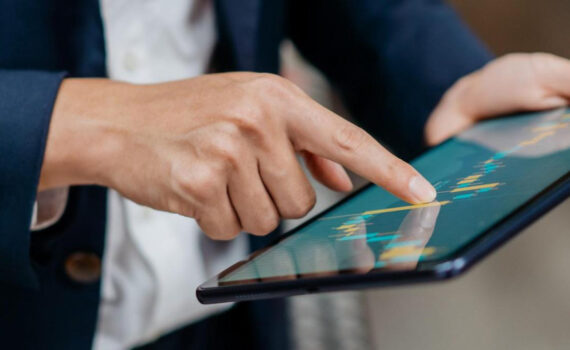 Financial markets
Access and thrive in high-barrier markets with us. We provide on-the-ground research into Asia, Africa and the Middle East, and proprietary pricing and trade execution across multiple asset classes – including FX, rates, and commodities.
And for more complex packaging needs, we offer bespoke structuring solutions. For financing needs, we offer a full spectrum across our dynamic footprint – from traditional credit and debt market products, to specialised financing and beyond. And with custody, clearing and securities lending also available, we can support all your financial market needs.
Discover your digital potential
Digital connectivity is a catalyst for business growth. And with most of our corporate and institutional clients now transacting with us digitally, we plan to be a long-term partner. Explore our digital touch points, and find new trading and transaction opportunities.

Straight2Bank Pay
Consolidate your customers' payment options, without complicating your collections. Discover our one-stop global platform – and be at ease knowing their payments are visible, stable, and secure.

Standard Chartered Markets
Trade on our multi-product platform and centralise your digital FX trades. Access a unique mix of G10 and emerging market currencies from across Asia, Africa and the Middle East, all in one place.
Your local guide. A world of opportunity.
News and views
Our insights can help you uncover new opportunities for your business. Explore case studies, articles, videos, podcasts and more now.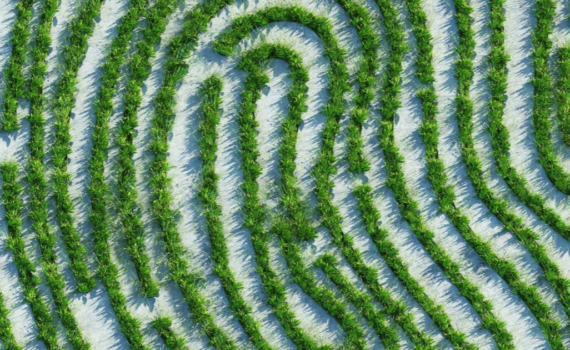 Sustainable trade financing
Sustainability is important to you and to us. It's why we're bringing you sustainability-linked financing solutions.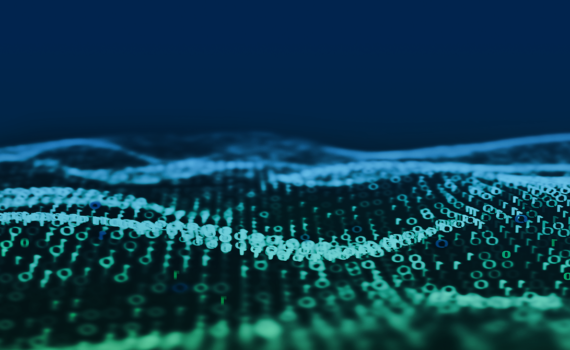 Financial markets insights
Turning expertise to actionable insights. Explore our views on what to watch out for in today's Financial Markets.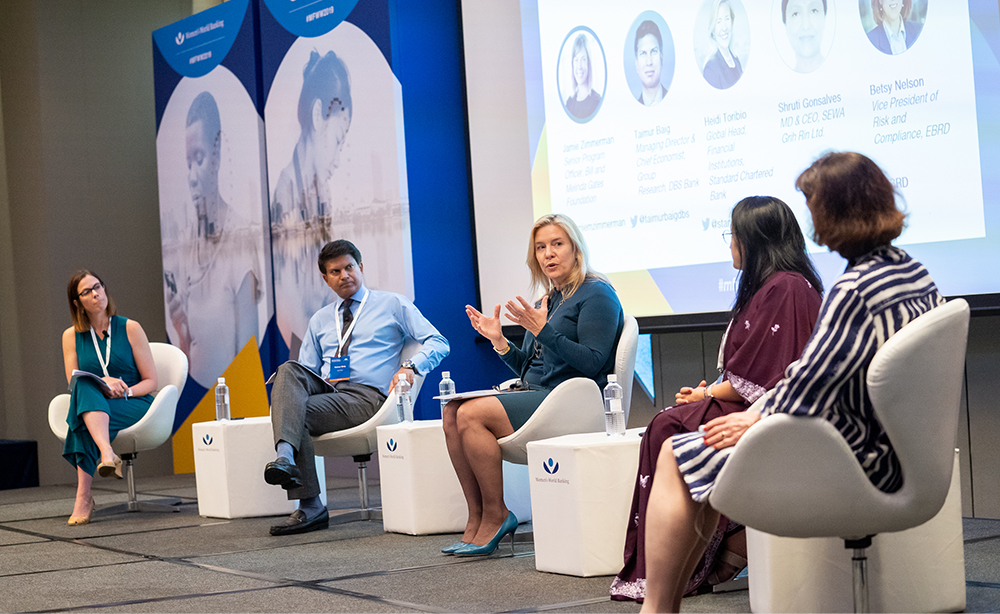 Webinars and events
Learn about what's trending and influencing the world of finance.