BANKING FOR COMPANIES

Grow your business beyond borders

We have the local market expertise and global reach to help your company fulfil its true international potential
Bank with us

Solutions for companies of all sizes
Expand
Collapse
Small businesses
Our services make banking easy and transparent whilst providing solutions that support your business growth. This means you can focus on what matters most to you – growing your business.
Expand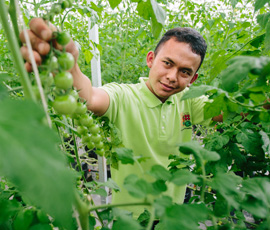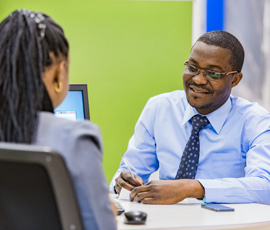 Help to expand
Whether you're moving to a larger office or buying equipment, we can help unlock your company's potential with a number of loan options and credit facilities.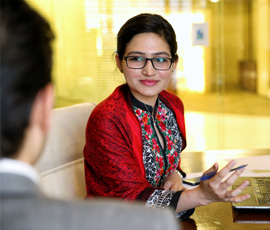 Business protection
Our range of hedging and insurance products is specially designed to protect your business from market volatility, and help you manage the unexpected.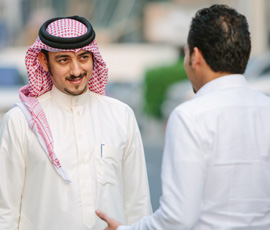 Cross-border finance
Thanks to our global network, we specialise in cross-border financing solutions once you begin to expand your business into new markets. The sky's the limit.
Expand
Collapse
Medium and large companies
From fast-growing firms to the world's biggest multinationals, we offer a wide range of highly specialised services designed for your complex business needs. It's all down to our global network.
Expand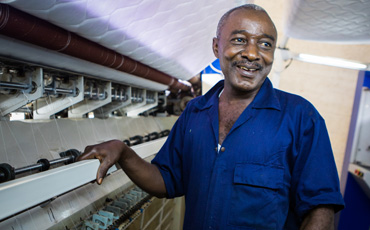 Growing companies
Our Commercial Banking services are optimised for entrepreneurial businesses and established companies looking to expand internationally in Asia, Africa and the Middle East – markets we know intimately.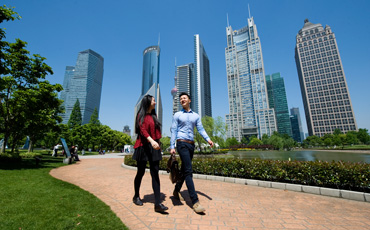 Multinationals
Our Corporate & Institutional Banking services take advantage of our global network, offering lending products and other innovative finance solutions for companies with complex international operations.
International banking products and services

Unlock a world of financial solutions

Our Commercial Banking and Corporate & Institutional Banking services offer customised solutions in all the areas where you need support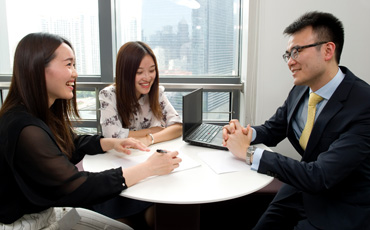 Transaction banking
When it comes to international trade, you know you're in safe hands. That's because we've been a trade bank since we started out over 150 years ago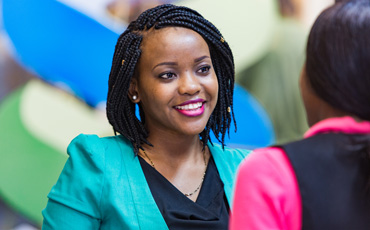 Corporate finance
Our network and knowledge of international markets gives us the reach and expertise to support your goals. With best-in-class advice and a wide range of specialist services.
WHY CHOOSE US?

We're a great fit for any business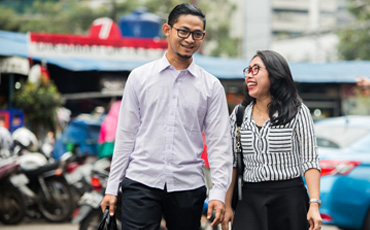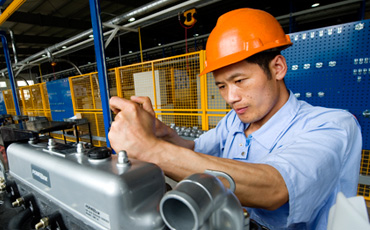 Banking your ecosystem
We don't just serve your business finances – we also support your whole chain of suppliers and buyers. We believe that by working with all parts of your ecosystem, we give you the best possible chance to succeed.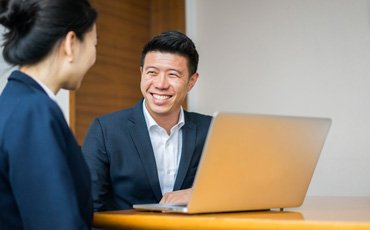 Helping your business grow
Every journey starts somewhere. We understand the market in which you operate, and provide tailored solutions that help your business to grow financially, now and in the future.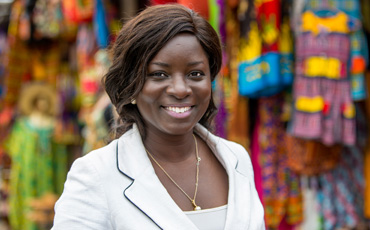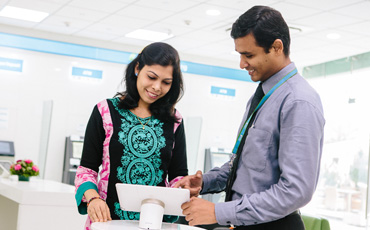 Smart solutions
Our range of digital platforms connect you with the latest financial technology. We look beyond the latest technology trends to create solutions that help you make the most of new market opportunities.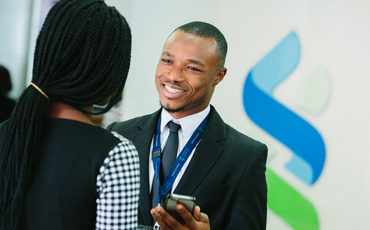 Expert access
You'll have a truly world-class team of economic experts at your fingertips. Our economists and analysts, based across our footprint, offer market forecasts and advice that help you stay ahead in today's fast-moving business environment.
"Our relationship manager always listens to our needs and tailors solutions for our rapidly growing company"
Rosemary Kaittany
View the full story
Insights

Discover the business trends everyone's talking about
Get in touch
Our local team can help you with your banking needs. Find their contact details on your country website
Find your local site