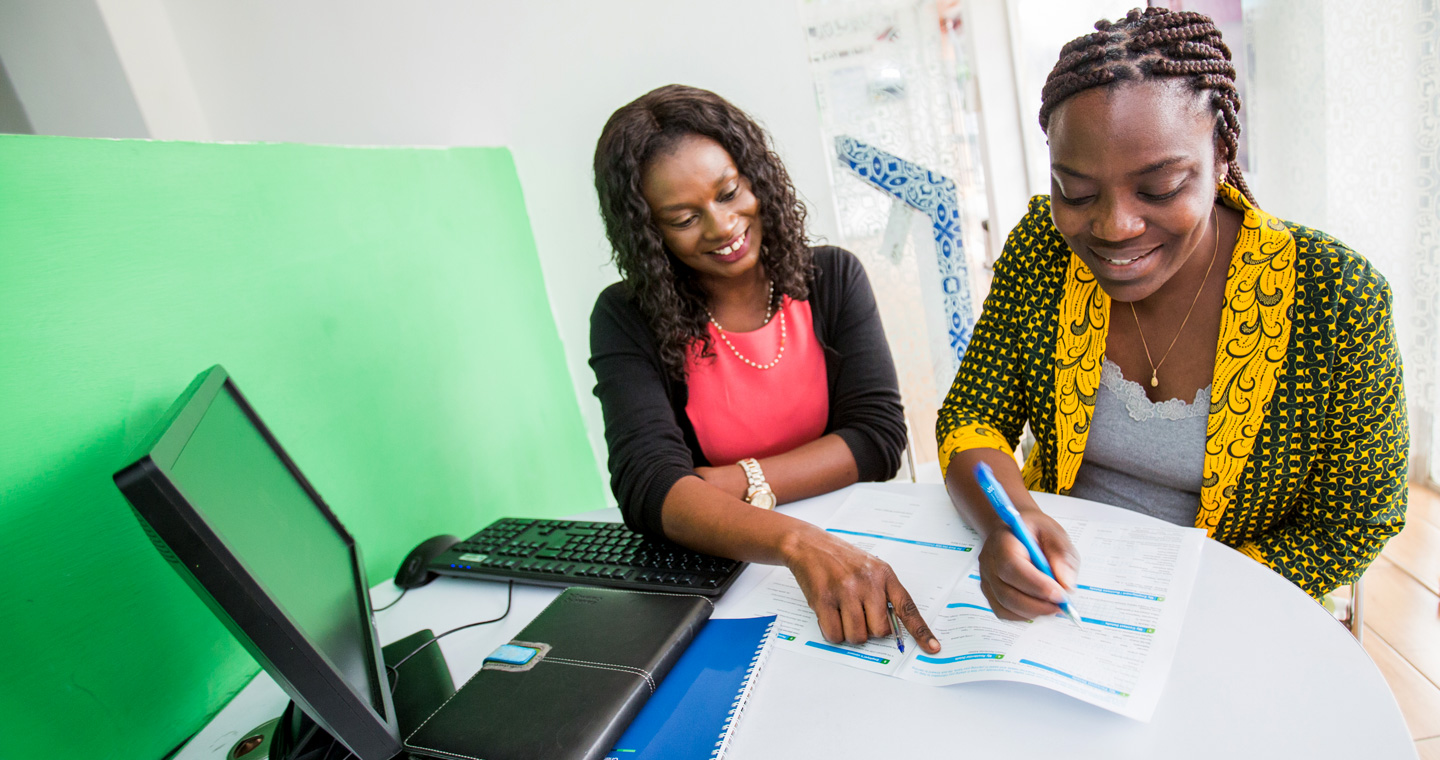 banking for companies

Grow your business beyond borders

We have the local market expertise and global reach to help your company fulfil its true international potential
Bank with us

Solutions for companies of all sizes
Expand
Collapse
Small businesses
Our services make banking easy and transparent whilst providing solutions that support your business growth. This means you can focus on what matters most to you – growing your business.
Expand
Expand
Collapse
Medium and large companies
From fast-growing firms to the world's biggest multinationals, we offer a wide range of highly specialised services designed for your complex business needs. It's all down to our global network.
Expand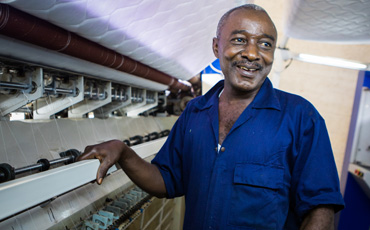 Growing companies
Our Commercial Banking services are optimised for entrepreneurial businesses and established companies looking to expand internationally in Asia, Africa and the Middle East – markets we know intimately.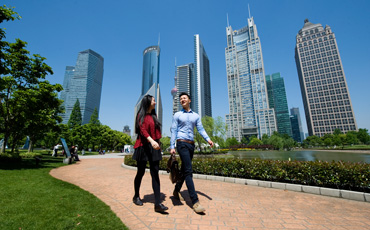 Multinationals
Our Corporate & Institutional Banking services take advantage of our global network, offering lending products and other innovative finance solutions for companies with complex international operations.
International banking products and services

Unlock a world of financial solutions

Our Commercial Banking and Corporate & Institutional Banking services offer customised solutions in all the areas where you need support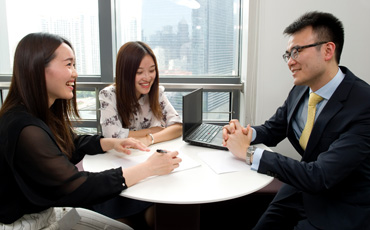 Transaction banking
When it comes to international trade, you know you're in safe hands. That's because we've been a trade bank since we started out over 150 years ago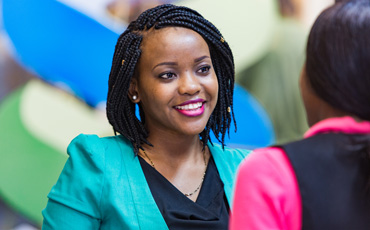 Corporate finance
Our network and knowledge of international markets gives us the reach and expertise to support your goals. With best-in-class advice and a wide range of specialist services.
WHY CHOOSE US?

We're a great fit for any business
News and views

Uncover ideas, perspectives and opportunities that matter to you and your business
Get in touch
Our local team can help you with your banking needs. Find their contact details on your country website