We announced EUR 159 million financing to help deliver major healthcare project in Côte d'Ivoire
on 8 Jul 2021
Standard Chartered announces the signing of EUR 159 million financing for the Ministry of Economy and Finance of the Republic of Côte d'Ivoire for the refurbishment of maternity wards in 62 hospitals across the country.
Supported by EKF Danmarks Eksportkredit (EKF), the Danish Export Credit Agency (ECA), and Korporacja Ubezpieczeń Kredytów Eksportowych (KUKE), the Polish ECA, Standard Chartered's project financing will aid development of the hospitals in 24 of the Côte d'Ivoire's regions and the autonomous district of Abidjan.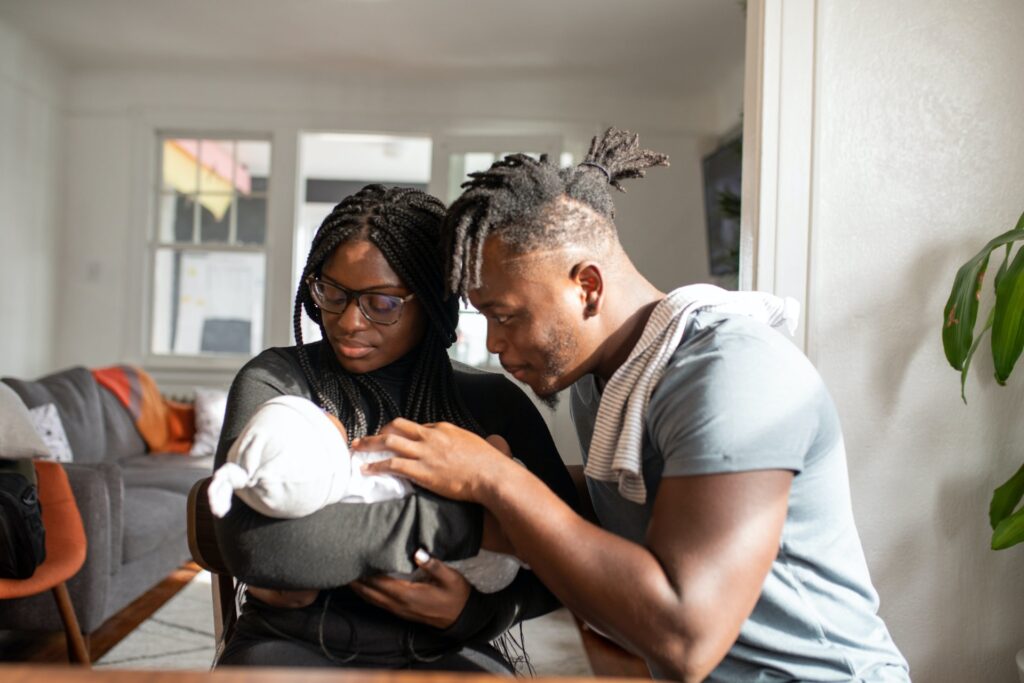 This announcement comes at a time when the country is focused on improving the health of newborns. According to UNICEF, the Côte d'Ivoire's mortality rate of children from 0 to 28 days remains high and often associated with the lack of quality care at birth and in the first few days of life. Improving maternity services is part of the Ivorian government's National Development Plan, which is backed by the International Monetary Fund and the World Health Organization.
The financing transaction also provides a significant contribution to the Côte d'Ivoire's commitment for major investments in healthcare infrastructure, particularly during the coronavirus pandemic, and alignment with the United Nations' Sustainable Development Goal 3 concerning good health and well-being.
The project, delivered by a leading contractor active in Middle East and Africa, will include electricity power upgrades, improved IT and data connection, potable water and storage, and installing fire safety systems and equipment in the maternity wards.
Mustafa Sajjad Hussain, Executive Director, Structured Export Finance, Standard Chartered Bank, said: "We are proud to strengthen our relationship with the Ministry of Economy and Finance of the Republic of Côte d'Ivoire as a trusted banking partner, and work with EKF and KUKE, on this important healthcare financing for the country.
"The social impact of this healthcare project to provide better maternity services across the Côte d'Ivoire is significant and our ECA-backed financing is a powerful example of supporting critical infrastructure in a sustainable manner."
Our involvement in the project is a prime example of Standard Chartered living up to its brand promise, here for good, and supporting our communities. Having operated in Cote d'Ivoire for 20 years, we are able to advise and play a leading role in tapping liquidity and expertise around the world for financing major sustainable projects in the country to help Cote d'Ivoire achieve the United Nations' Sustainable Development Goals.

John Mokom, Chief Executive Officer, Standard Chartered Bank Côte d'Ivoire
Thomas Hovard, Chief Commercial Officer, Corporates and Institutions, EKF, said: "It's a great achievement for EKF to be part of a project which helps to reduce the infant mortality rate in the Côte d'Ivoire, and at the same time, contribute to increased turnover for Danish exporters of medical devices. This project is an excellent example of how a strong, global cooperation between financial institutions can initiate a positive development in parts of the world where investors normally are more cautious."
Polish companies are increasingly willing to engage in African projects. Cooperation in a consortium of contractors, and the support from KUKE, allows them to safely expand their business into new markets. One of our first joint projects with EKF is a good example of assisting EU exporters who apply the highest standards in international trade and develop common ventures that help to overcome the challenges of the modern world.

Janusz Władyczak, CEO of KUKE
This transaction marks another significant ECA-supported term facility arranged by Standard Chartered Bank in Sub-Saharan Africa. It follows the Bank's recent EUR 78 million funding of a hospital project and EUR 280 million Social Loan financing to develop transport infrastructure in Ghana, and a EUR 194 million financing for a sustainable transport project in Abidjan, Cote d'Ivoire.