We won 3rd place in a global cybersecurity competition for companies
on 30 Jul 2021
While the world's best athletes compete for the ultimate accolade in sports at the Olympic Games in Japan, a team of Standard Chartered employees based in Poland wins a bronze medal in a global cybersecurity 'hacking' competition for companies, called Hack The Box Business CTF.
The competition was organised by Hack the Box, an online cyber security training platform for individuals, companies, universities and organisations around the world to improve their hacking skills. In cyber security, the knowledge of hacking techniques is crucial for Red Teams, Purple Teams and Penetration Testing experts who carry out offensive testing to identify the strengths and weaknesses of an organisation's security posture.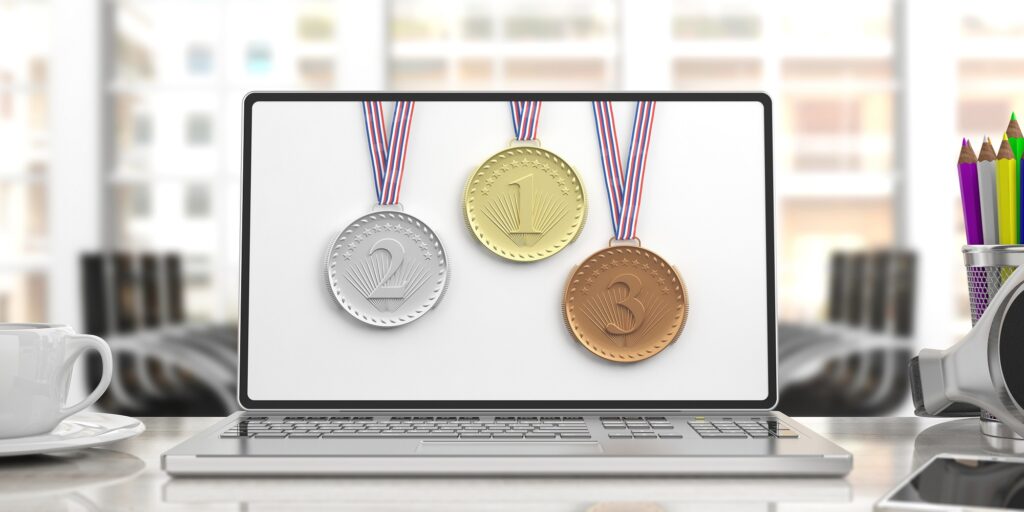 Calling themselves the 'StandardNerds', the 10-member team competed with 373 squads from other organisations from around the globe, in this intense (44 tasks to be solved within 54 hours), real-time tournament. Scoring the third place under these circumstances is a fantastic achievement made possible by the top skills of our information and cyber security experts.
CTF stands for 'Capture the Flag' and is a special kind of cybersecurity competition. CTF games often touch on many other aspects of information security and participants get their skills tested while playing. In this case, Hack The Box Business CTF was only for employees of companies. 'Open-for-all' CTFs are more common, and joined by teams of players from various cyber backgrounds and roles.
CTFs help players practice their existing cybersecurity skills and learn from other players. The types of technical skills tested depends on the tasks the organisers put forward – Hack The Box created a set of tasks that required such skills as web application security, reverse engineering, cryptography, cloud security, desktop and server security. It was also an opportunity to practice other and more universal skills, such as effective collaboration and working under the pressure of time.