About US
Standard Chartered Bank Turkey
Serving our corporate and institutional clients with their banking needs in across our network, Europe, Americas, Asia, Africa and the Middle East
Who we are and what we do
We are a leading international banking group, with a presence in the world's most dynamic markets. Our purpose is to drive commerce and prosperity through our unique diversity, and our heritage and values are expressed in our brand promise, Here for good. With more than 86,000 employees and a presence in 60 countries and territories in Europe and Americas (E&A), Asia, the Middle East and Africa, our network serves customers in close to 150 markets worldwide. We're listed on the London and Hong Kong Stock Exchanges. Click here for more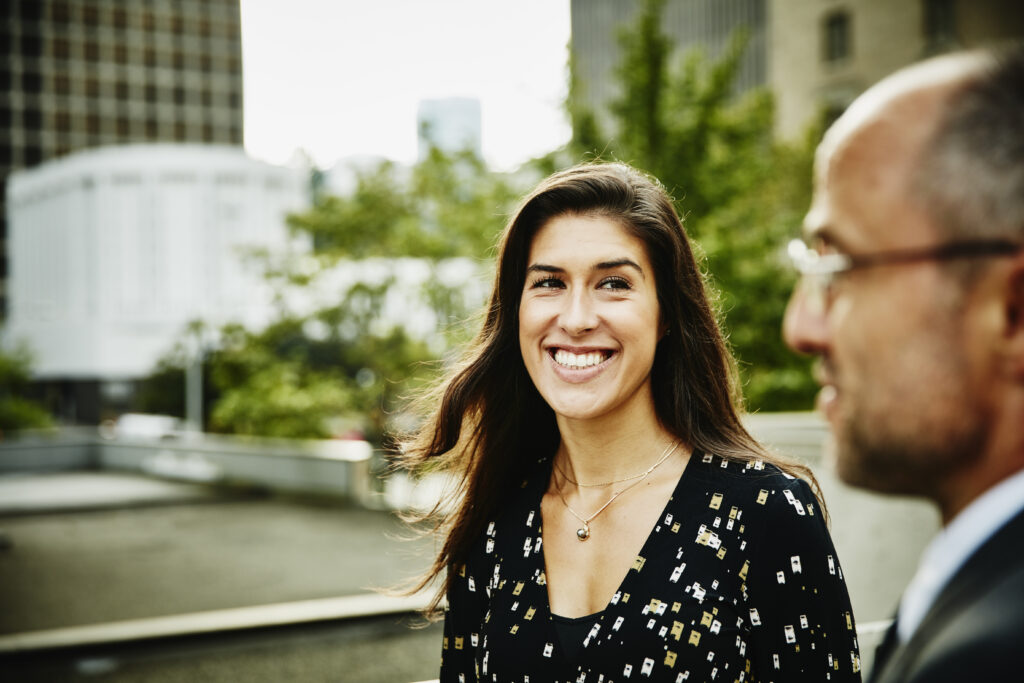 Standard Chartered in Turkey
Standard Chartered has had a presence in Turkey since 2003, providing corporate and institutional banking products and services to a select number of large multinational corporates and financial institutions. Leveraging Standard Chartered's vast geographical network, local market knowledge and expertise, our team is able to support our clients with their banking needs across the markets we operate, Europe, America,Asia, Africa and the Middle East.
The Articles of Association for Standard Chartered Bank Turkey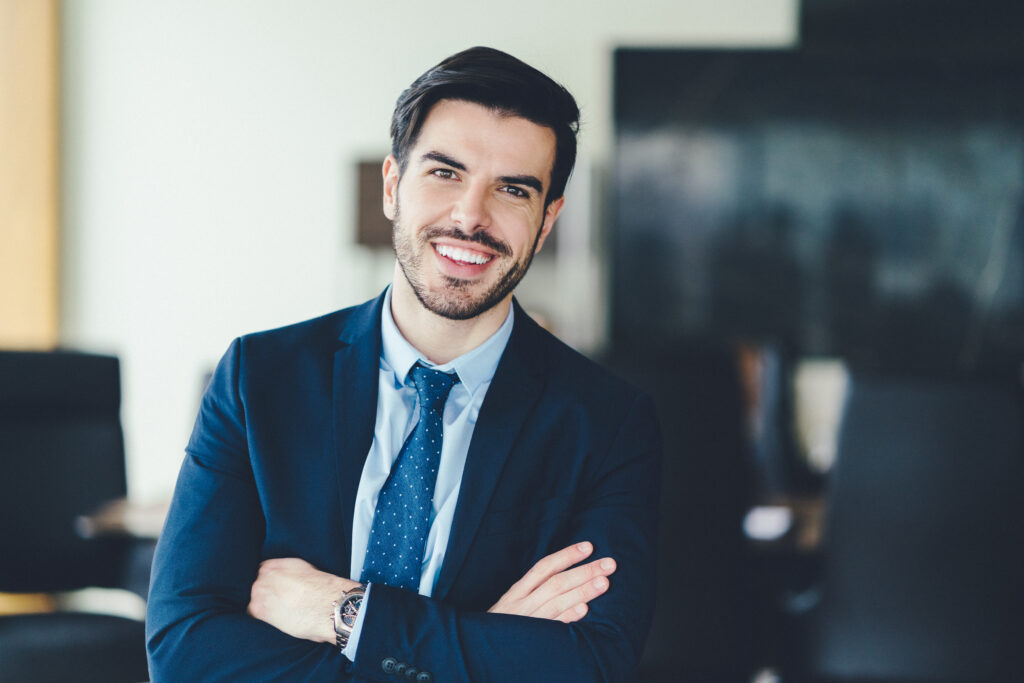 Standard Chartered in Europe and Americas
We have had a presence in Europe and the Americas for over 160 years, employing more than 5,000 people in 14 different countries. We take pride in our ability to bridge the physical distance between our clients based in the region who are looking to expand into and across our network, and vice versa. The Europe and Americas region is a centre of expertise for the Bank's major product groups, allowing us to provide a wide range of services, platforms and capabilities to meet the growing needs of our clients.
As one of the bank's fastest growing client franchises, our business across Europe and the Americas is pivotal to delivering the strategic aspirations of the bank. We opened our UK office in 1853 and our London headquarters is the main centre in Europe for Corporate & Institutional Banking client coverage. It is also a booking centre, along with Jersey for our Private Banking business and Priority Banking and Retail Banking services are provided out of Jersey and in the Falklands. Our EU hub, Standard Chartered Bank AG, which is located in Frankfurt, strengthens our presence across Europe and enables us to better serve our strategic and evolving European client base. Standard Chartered is also present in multiple locations across North and South America, with our Americas headquarters located in New York.
Our Americas franchise, through our Corporate and Institutional Banking business, is committed to providing financial products and services to multi-national corporations, financial institutions and development organisations.
Our Leaders in Turkey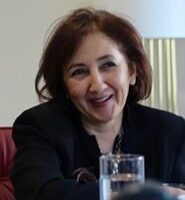 Belma Özmen
IndependentNon-ExecutiveDirector&Audit Committee Chairman
---
Joined Standard Chartered Turkey subsidiary in September 2019
Former Chairman of the Board of Directors in JPMorgan Chase Bank Turkey Branch
35 years of experience in the banking industry in Turkey, having held leading positions in foreign and local banks
30 years in JPMorgan Chase Bank in various senior risk management positions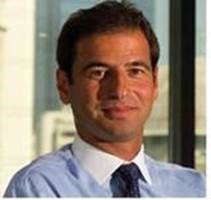 Kaşif Atun
CEO and Global Banking Head, SCB Turkey

---
29 years of CEO, Corporate and Institutional Banking Experience
12 Years with Standard Chartered Bank Turkey
17 Years with American Express Turkey and New York
Formerly CEO American Express, Turkey