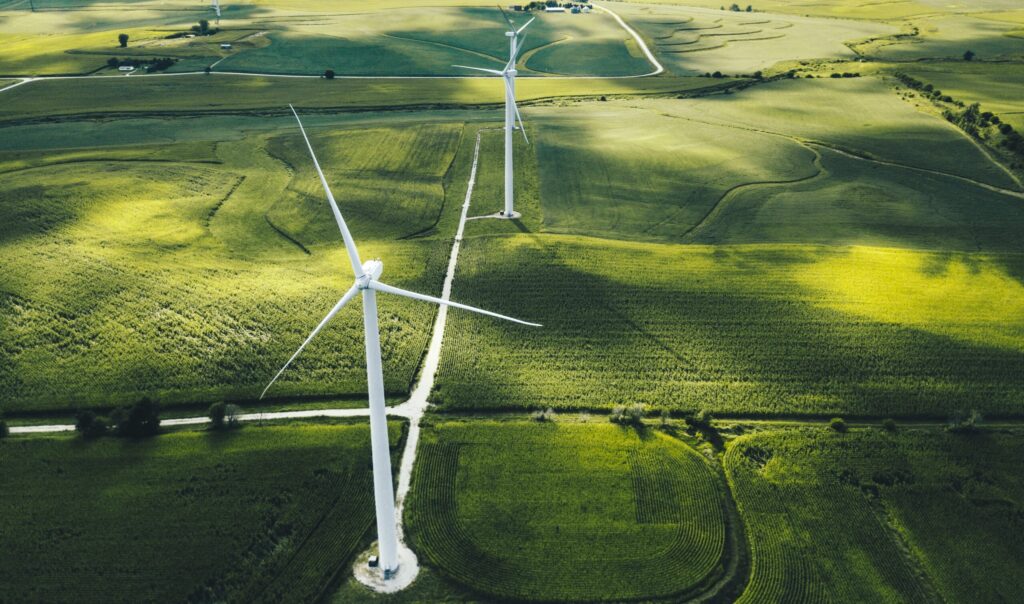 Standard Chartered continues to play an instrumental role in supporting Turkey's ambition to build a more sustainable economy; this is highlighted in the latest round of eight ground-breaking, sustainability-linked loans (SLLs) in the Turkish banking sector since April 2021. Acting individually or jointly, Standard Chartered led as Sustainability Coordinator on seven of these transactions for the Turkey FI market, raising $1.7bn and €2.6bn for the country's ESG goals.
The syndicated loan market in Turkey is undergoing a transformation favouring ESG-linked loans, with banks seeking to embed their own sustainability ambitions into their customer offerings. Many borrowers have already developed sophisticated capabilities to measure the sustainability of their activities, resulting in reliable and consistent access to data. This has allowed them to build the necessary key performance indicators (KPIs) to issue SLLs.
Each transaction has integrated between two and three sustainability KPIs into the pricing structure. All transactions included at least one environmental KPI focused on decarbonisation. This theme has been a focus for investors and lenders for many years now, with KPIs including the reduction of GHG emissions, restriction of coal financing, and increases in the proportion of electricity from renewable sources for branches and headquarter buildings. In line with the overall sustainable finance market recently focusing more on social issues, we have seen five out of the eight transactions including a social KPI, with the majority focusing on gender equality and a reduction of the gender pay gap. One of the lenders used a new, innovative, social KPI, looking at an increase in the proportion of disability-friendly ATMs within the borrower's network. Three banks implemented an increase in the proportion of sustainable financing or support to SMEs as another KPI.
As Sustainability Coordinator, we drove the process by working with clients to review ESG data, identifying suitable KPIs, structuring the pricing mechanism, and addressing questions from potential lenders. The implementation of the innovative structures across each of the transactions is a testament to the strong coordination between Sustainable Finance, Financing Solutions and Client Coverage teams, leveraging the Bank's expertise within the ESG space. We are expecting the sustainability-linked loan market to continue growing in Turkey and beyond, and we will continue to engage with our clients, informing them on how to best integrate sustainability into their funding strategies. Our objective for the long term is to continue playing a key role in protecting the integrity of this sustainable finance product, advocating for the best practices and ambitious targets.