About us
We're Here for good
The Bank has been in operation since 1915 in Cameroon, when it was known as a Branch of the Bank of British West Africa. Today Standard Chartered Bank Cameroon is one of the leading International banks in the country.
The Bank was established in 1915 as Branch of the Bank of British West Africa. The name was changed in 1965 and became Standard Bank of West Africa (SBWA) Cameroon. In 1974, the SBWA branch closed in Cameroon. Standard Chartered Bank acquired a majority shareholding, controlling interest of Boston Bank Cameroon in 1986. Six years after the merger, Standard Chartered Cameroon acquired certain assets of the former bank BCC Cameroon S.A.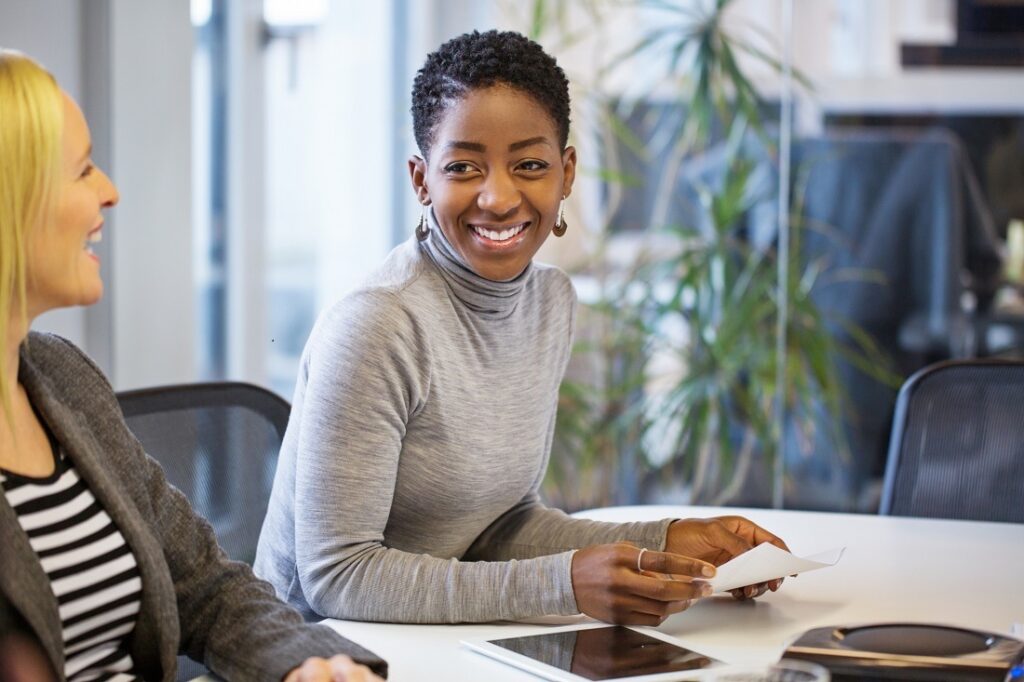 Standard Chartered in Cameroon
Standard Chartered Bank Cameroon S.A is a core part of Standard Chartered Group's strategic footprint in the Central African Region, combining international expertise and capabilities with deep-rooted local knowledge and insights to deliver award winning solutions to clients.
Standard Chartered aspires to be recognized by its stakeholders as the Best International Bank, leading the way in its chosen market segments in Cameroon. The Bank offers a range of Products and Services in Corporate & Institutional Banking, with a world class service quality.
We aim to be a market-leading financial services company in Cameroon, leading by example with a brand promise of being 'Here for good' to all our stakeholders.