Contact
Help and customer support
Standard Chartered's wide network of Automated Teller Machines (ATMs) provides you with a safe and convenient way to conduct your day to day banking in Douala & Yaounde branches.
Access your money 24 hours a day.
No need for you to carry large sums of cash with all the attendant risks. At any time, use your Standard Chartered ATM Card to withdraw cash, request a statement or move funds between your accounts. Our cards are GIMAC certified, hence can be used across the country and within the CEMAC zone, in all compliant GIMAC ATMs.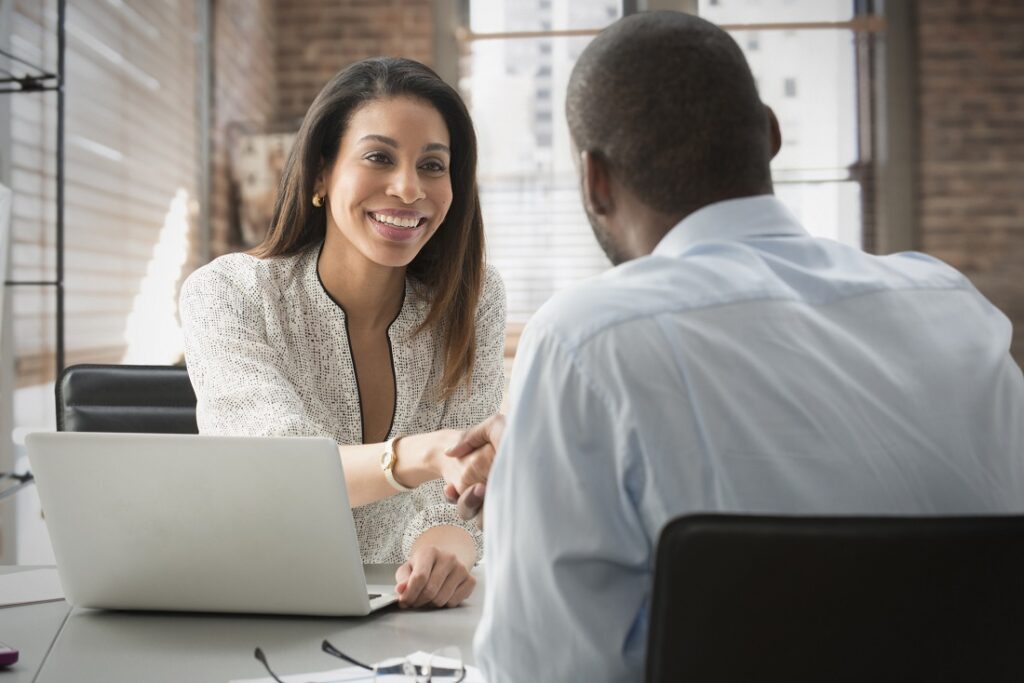 Douala Branch
Akwa, Boulevard de la Liberté
PO Box: 1784
Douala
Republic of Cameroon
Telephone: +237 233 43 52 00 or 233 43 52 76
Fax: +237 23342 27 89
Yaoundé Branch
Avenue de L'Indépendance
PO Box: 1784
Yaoundé
Republic of Cameroon
Telephone: +237 222 22 77 00
Fax: +237 222 22 77 25