ABOUT US
We're here for good
Serving our commercial, corporate and institutional clients with their banking needs in our footprint markets, Europe, the Americas Asia, Africa and the Middle East.
Who we are and what we do
We are a leading international banking group, with a presence in the world's most dynamic markets. Our purpose is to drive commerce and prosperity through our unique diversity, and our heritage and values are expressed in our brand promise, Here for good. With more than 86,000 employees and a presence in 60 countries and territories in Europe and Americas (E&A), Asia, the Middle East and Africa, our network serves customers in close to 150 markets worldwide. We're listed on the London and Hong Kong Stock Exchanges. Click here for more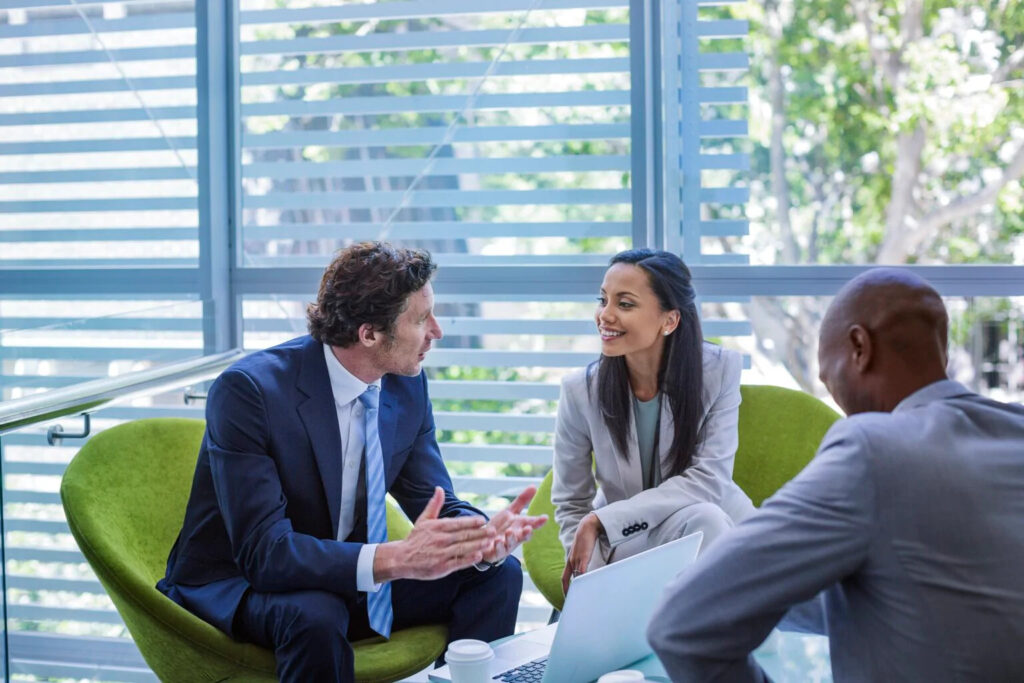 Standard Chartered in Mauritius
Standard Chartered Mauritius was established in 2002, providing commercial, corporate and institutional banking products and services to a select number of large multinational corporates and financial institutions. Leveraging Standard Chartered's vast geographical network, local market knowledge and expertise, our team is able to support our clients with their banking needs across our strategic footprint of Asia, Africa and the Middle East, using Mauritius as an international financial centre.

Board of Directors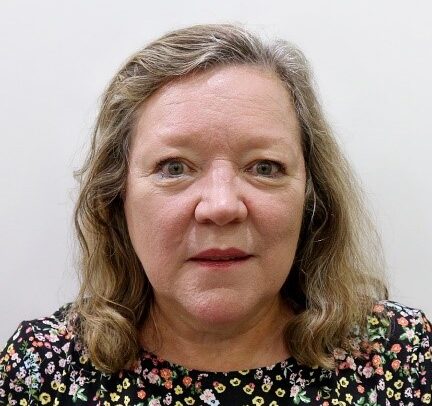 Julie Browne
Non-Executive Director
Julie Browne is an accomplished corporate banker with more than 40 years' experience gathered from working in a range of different roles within corporate and institutional banking for major international banks in London, South East Asia and Africa. She joined Standard Chartered Group in January 2005 and occupied various roles including Senior Credit Officer and Head, Policy & Process. She is currently appointed as Chief Credit Officer, Africa and her responsibilities include leading a team of credit managers responsible for the evaluation and approval of credit exposures to large and medium sized corporate clients across Africa, periodic portfolio analysis and stress testing, providing input into risk appetite and other risk and portfolio management tools, product governance and engagement with regulators.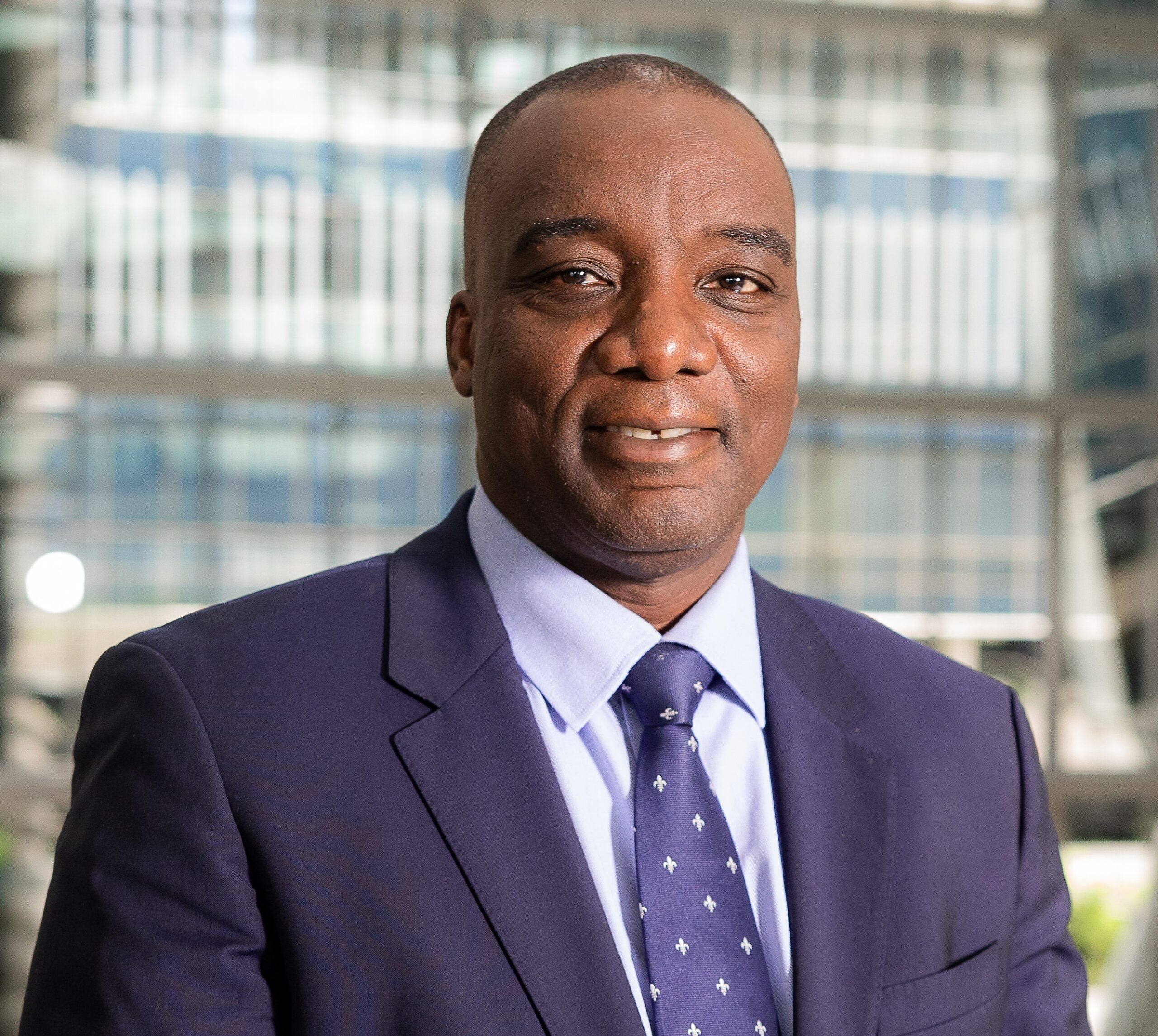 Kweku Bedu-Addo
Non-Executive Director
J. Kweku Bedu-Addo has been Standard Chartered Bank's Regional CEO for Southern Africa, based in Johannesburg, South Africa since 2017. Kweku's career has spanned Public Policy, International Development, and Banking & Finance. He worked in the Ministry of Finance in the 1990s during Ghana's Structural Adjustment reforms and joined Standard Chartered in 2000. He held several senior Corporate & Institutional Banking roles in Ghana, West Africa, Zambia and Singapore and was appointed the first Ghanaian Chief Executive in the Bank's 125-year history in Ghana in 2010. He is a past Chairman of the Ghana Stock Exchange and is currently the Chairman of the International Banks Association in South Africa and a Board Member of the Bankers Association, South Africa.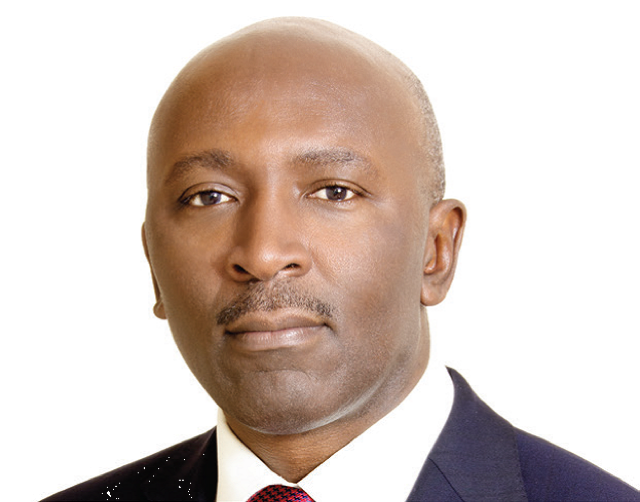 Richard Etemesi
Non-Executive Director
Richard Etemesi is a seasoned banker with over 28 years of banking experience mostly in Africa but has also worked on assignments in the UK and Singapore. He has rich experience across the Standard Chartered Group's Africa footprint, having served as the Head of Corporate Banking in Zambia, Chief Executive Officer of Standard Chartered Uganda and Kenya, Area General Manager for East Africa, Chief Financial Officer & Strategy Director for Standard Chartered Kenya. Richard retired in April 2021 as the Vice-Chairman, Africa of Standard Chartered, responsible for supporting the execution of the group's strategic intent across its Africa presence countries with emphasis on subsidiary governance and risk and control. Prior to his appointment as Vice-Chairman, Richard was the Chief Executive Officer of Standard Chartered South Africa and Southern Africa for 3 years (covering South Africa, Botswana, Zambia, Angola, Zimbabwe and Mauritius). Before joining Standard Chartered, Richard worked as a financial management consultant with Coopers & Lybrand Africa. Richard holds a Bachelor of commerce degree in accounting from University of Nairobi and an Msc in finance from the University of Strathclyde in Glasgow, Scotland. He is based in Nairobi, Kenya.

Yuvraj Thacoor
Independent Non-Executive Director & Chairman of Audit Committee
Yuvraj is a fellow of the Institute of Chartered Accountants in England and Wales Independent Non-Executive Director & Chairman of Audit Committee, a member of the British Institute of Management and an associate of the Chartered Institute of Arbitrators (ACiArb). He is licensed as an auditor and an insolvency practitioner and he is a member of the Mauritius Institute of Professional Accountants. Yuvraj is the Managing Director of Quantuma Mauritius and Thacoor Advisory Services Ltd following his retirement from Grant Thornton where he served as Managing Partner from October 1999 to July 2016. Prior to that, he was an audit partner at PwC Mauritius. In his last two years at Grant Thornton, Yuvraj served as Regional Head – Member Firm Development Team for Grant Thornton International in Africa.

Executive Committee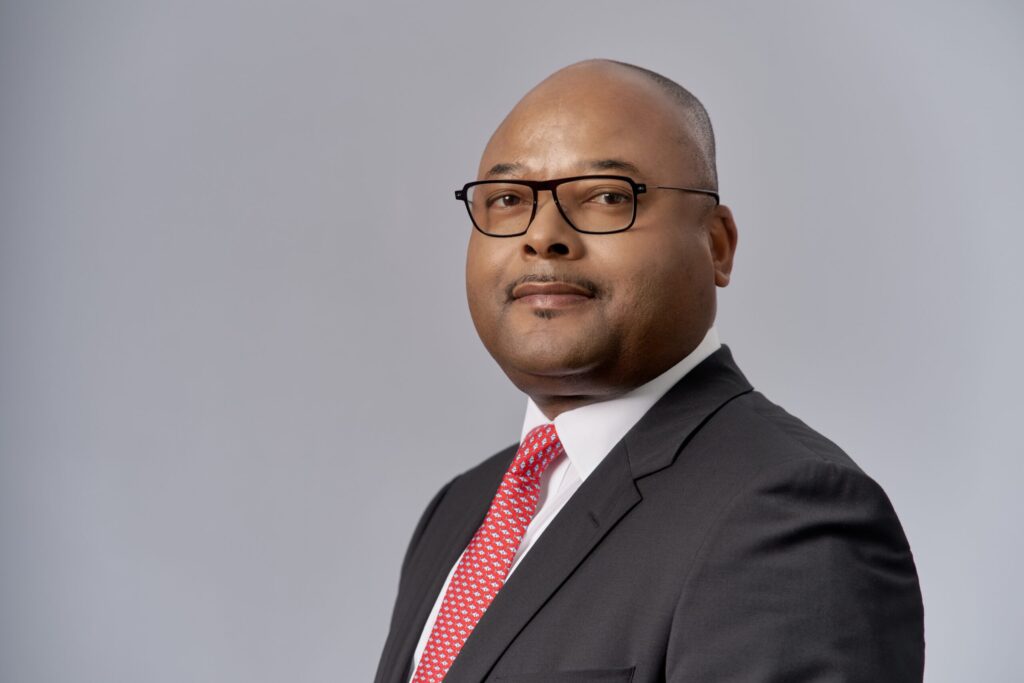 Mathieu Mandeng
Chief Executive Officer & Executive Director
Mathieu Mandeng is the Chief Executive Officer (CEO) and Executive Director of Standard Chartered Bank Mauritius Ltd. He is currently a Non-Executive Director of Standard Chartered Cameroon and Cote D'Ivoire. Prior to his appointment in Mauritius, Mathieu was CEO Standard Chartered Cameroon, where he was engaged at various levels of the economy since 2007. Previously, Mathieu worked for five years with Citibank Cameroon N.A. in several capacities, amongst which Country Head of Global Relationships and Financial Institutions. Prior to his nineteen years' experience in banking, Mathieu worked for ten years in the mining and metal industry in France. Mathieu holds MSC in Finance and Management Control from the University of Orleans and an MBA in Enterprise Management from the University of Bordeaux (France), and is an alumnus of the Said Business School of Oxford UK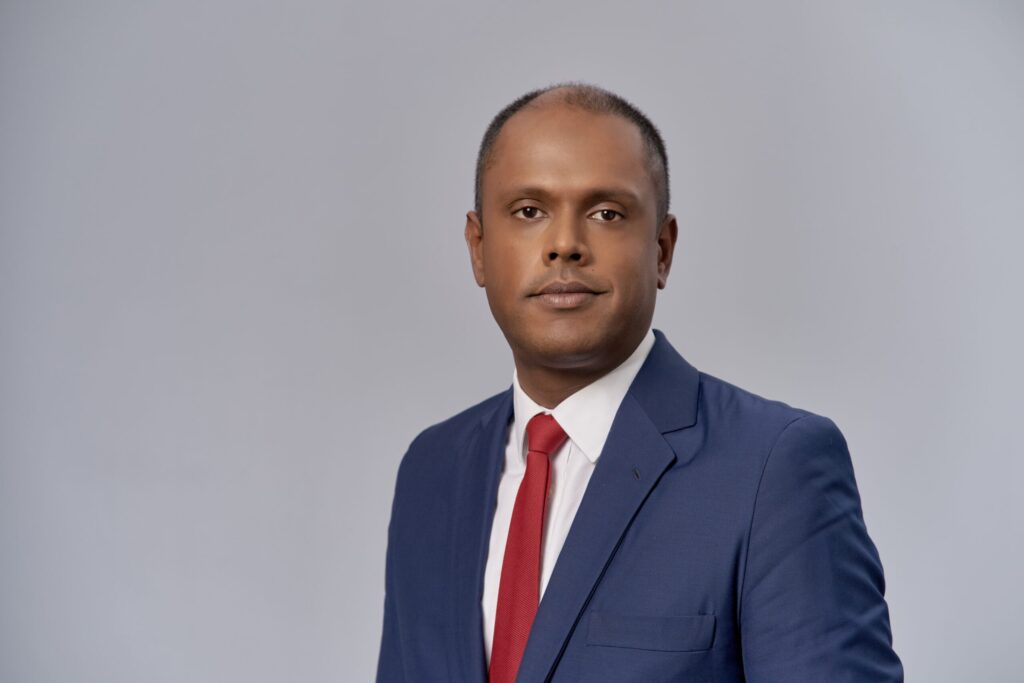 Rajnish Aubeeluck
Head Client Coverage, Commercial, Corporate and Institutional Banking (CCIB)
Rajnish Aubeeluck joined Standard Chartered in 2014 as the Head of Financial Institutions, responsible for the geographic diversification of the business within the Standard Chartered network. He was appointed Head Global Banking in 2019. Rajnish is a seasoned senior banker with over fourteen years of experience across different functions in Corporate Commercial Institutional Banking (CCIB). Prior to joining Standard Chartered, Rajnish was Head Corporate Banking at HSBC in Mauritius. Rajnish read Quantity Surveying at the University of Cape Town and Financial Markets and Management at the IFS School of Finance.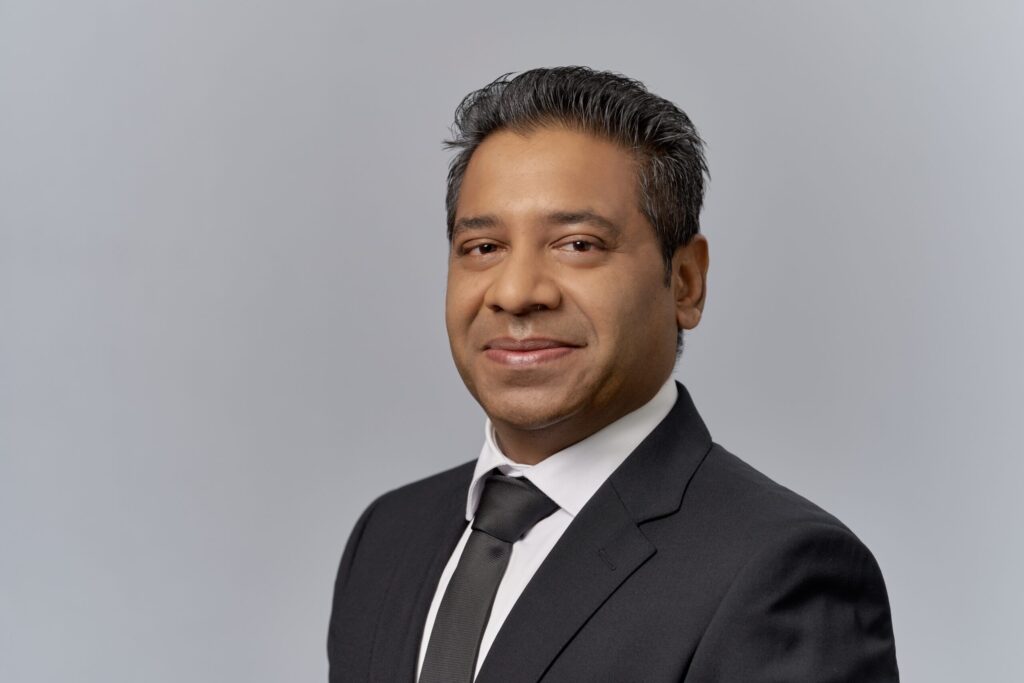 Danny Balluck
Chief Financial Officer, Mauritius & Southern Africa and Executive Director
Danny Balluck joined Standard Chartered Bank Mauritius as Chief Financial Officer in February 2014 with a rich experience in various sectors of the Mauritian economy including banking and investment. Danny is a Fellow of the Association of Chartered Certified Accountants, UK and Member of the Mauritius Institute of Professional Accountants. He is also the Chairman of the Mauritius Institute of Directors and Chairman of the Financial Reporting Monitoring Panel of the Financial Reporting Council of Mauritius and alternate Director at the Mauritius Bankers Association.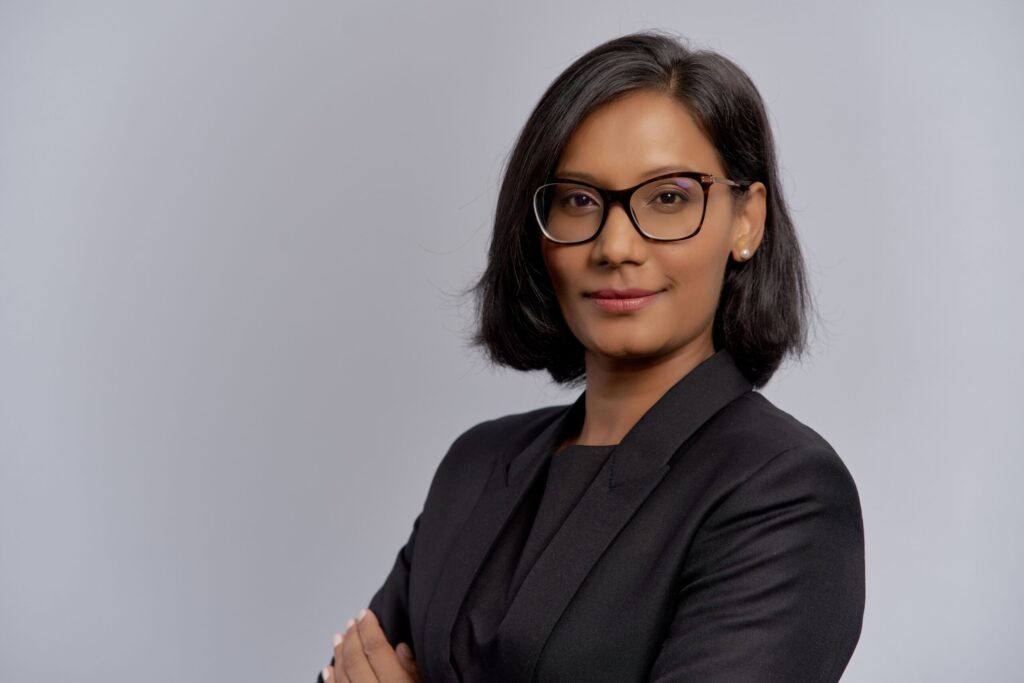 Nushrat Gunnoo
Head of Legal and Company Secretary
Nushrat Gunnoo joined Standard Chartered Mauritius in 2016 with extensive experience as a corporate and banking lawyer well versed in legal risk management. Prior to her present position, Nushrat worked for a corporate law firm and subsequently joined Barclays Bank Mauritius Limited where she held the positions of Legal Counsel – Assistant Vice President and Senior Legal Counsel – Vice President. Nushrat is a qualified barrister with over 10 years of experience in banking and corporate.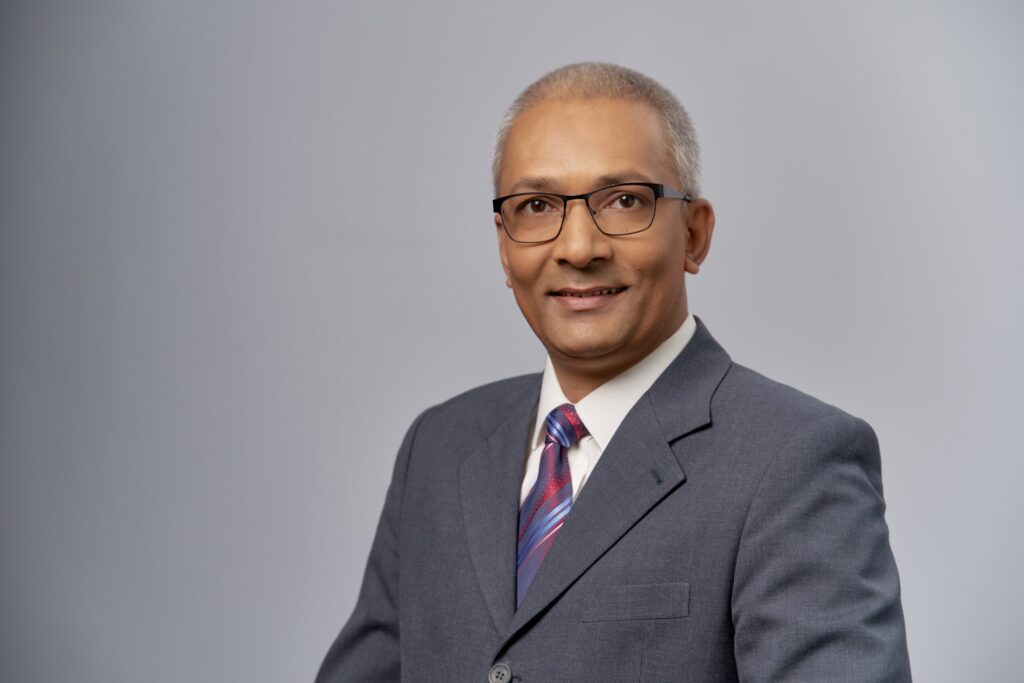 Keshow Khulputeea
Chief Operating Officer
Keshow Khulputeea joined Standard Chartered Bank in 2003 after spending eleven years at HSBC Mauritius. He has over twenty-five years of experience in operations, technology and projects at senior management level. In his various roles in Operations and Technology, he held key responsibilities in the transformation of the Bank amongst which are the implementation of the core banking platform, the setting up of the financial markets, custody and other products rollout. Keshow holds a Degree and MBA in Financial Services from the University of Mauritius.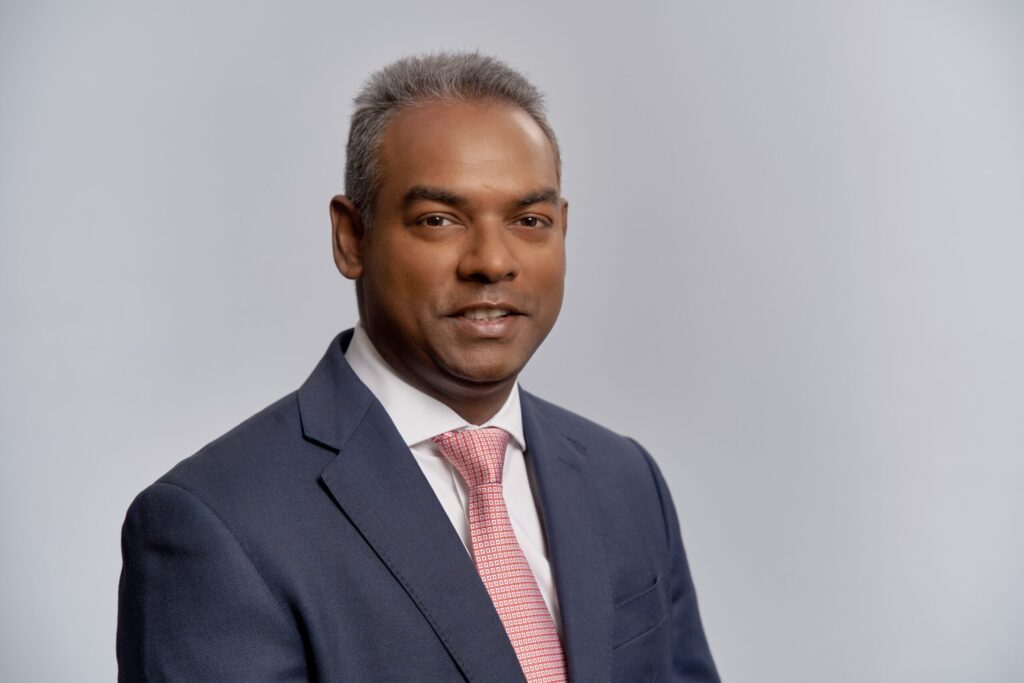 Youvraj Madhub
Head Transaction Banking and Principal, Head of Sales – Corporates
Youvraj Madhub joined Standard Chartered Mauritius in May 2013. He is a seasoned professional with more than fifteen years' experience in the banking industry, having acquired wide experience in relationship management, business development, cash management, trade finance, forex, central banking and other key areas. He started his career as an Offshore Analyst at BDO De Chazal Du Mée where he spent a couple of years before joining Bank of Mauritius as a Senior Bank Examiner in September 2002. He then moved to Barclays Bank Plc in May 2007 as Corporate Manager – Large Corporates & MNCs where he was a key player in Asia/Africa, Europe/Africa corridor business. Youvraj possesses a vast experience with various African markets. He holds a M.A. Economics and B.A. Economics from the University of Mumbai, India.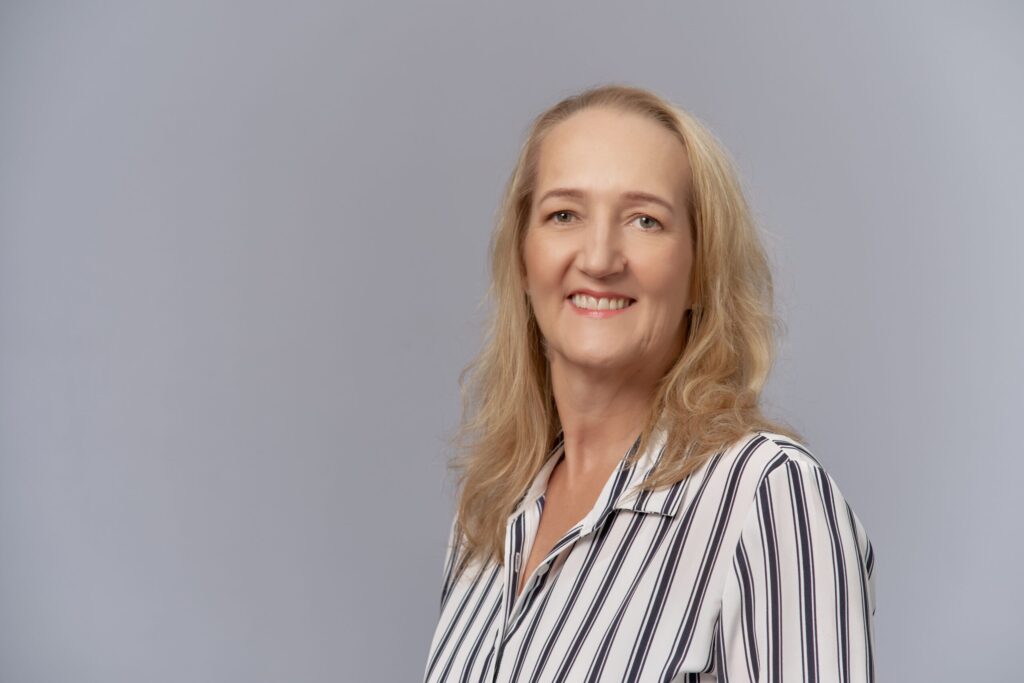 Anita Smit
Chief Risk Officer & Head of Operational Risk
Anita joined Standard Chartered Bank Mauritius in May 2021. She is an experienced corporate and financial institution professional and has a wealth of knowledge gained over a career spanning 20+ years in the banking sector. Anita joined Standard Chartered Bank in 2006 as a member of the Risk team in South Africa. She has held several positions within Risk and was appointed as Senior Credit Manager, Corporate and Institutional Banking in 2015 from where she covered a diverse credit portfolio of clients operating in different markets. Anita holds a B.Com. (Law) degree from University of South Africa.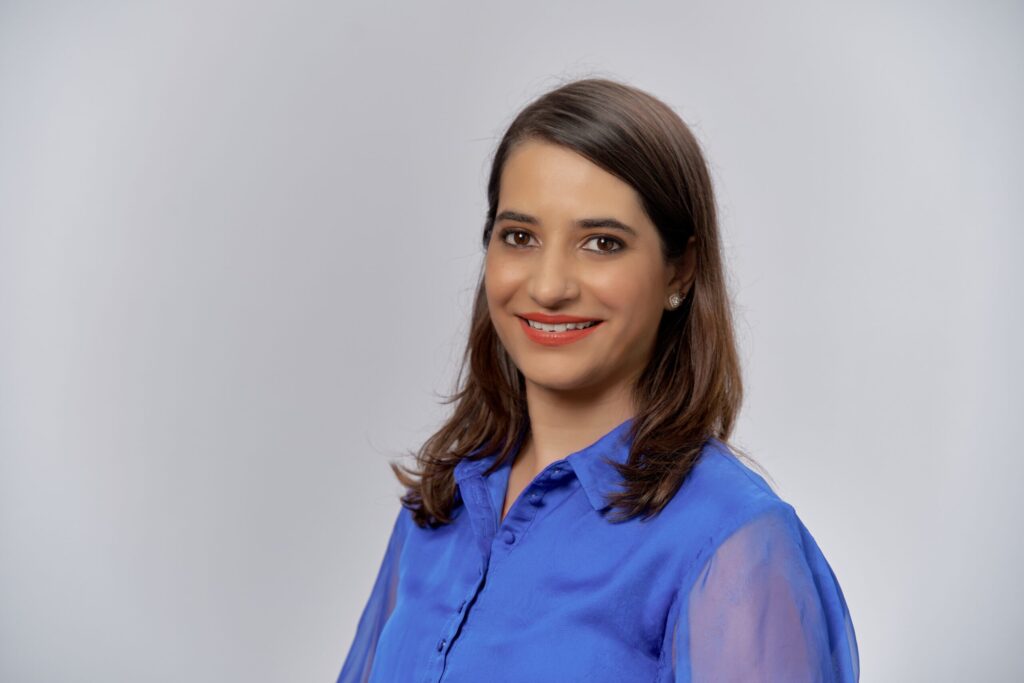 Tanveer Nandhra
Head, Financial Markets
Tanveer joined Standard Chartered Bank Mauritus in November 2021. Prior to this, she was the Head of Financal Market Sales for Standard Chartered Bank Kenya and was responsible for Treasury related solutions for Corporate, Commercial & Institutional Banking (CCIB) clients, a role she held from 2015. Tanveer is a seasoned banker with over 15 years experience in Global and African Financial Markets. Tanveer joined Standard Chartered as an International Graduate in 2005 and has been fortunate to work across various locations. Tanveer also plays an active role for Diversity & Inclusion within the Bank, having worked on the launch of the 30% Club – East Africa Chapter. In 2018, Tanveer was recognised among the Top 50 Female Leaders by the Financial Times and HERoes Champion of Women in Business.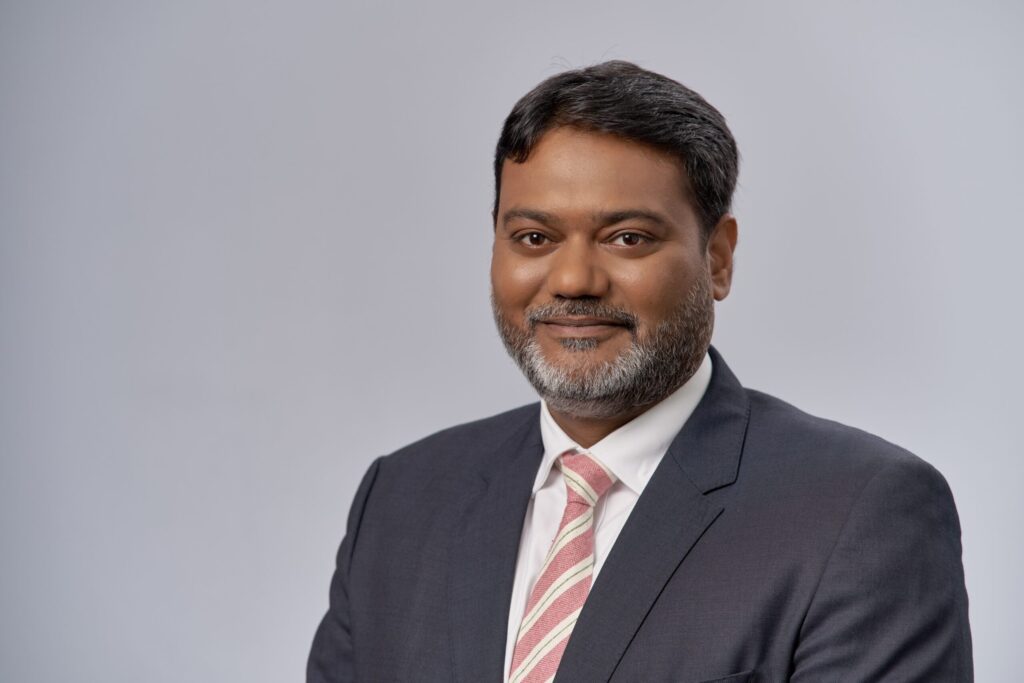 Ayaz Panchoo
Head of Audit, Mauritius & Southern Africa
Ayaz Panchoo is a fellow member of the Association of Chartered Certified Accountant (FCCA) and member of the Institute of Internal Auditors (IIA). He has extensive experience in providing assurance and business advisory services in consumer retail, financial services, and the manufacturing sectors in the Middle East. Prior to joining Standard Chartered in 2011, Ayaz was working with PricewaterhouseCoopers (PwC) and AXA Insurance in the Gulf where he held senior position in the field of Audit. He has developed key competences in International Financial Reporting Standards, information systems assurance, internal control process improvement, corporate governance, internal audit assessments and business strategy reviews.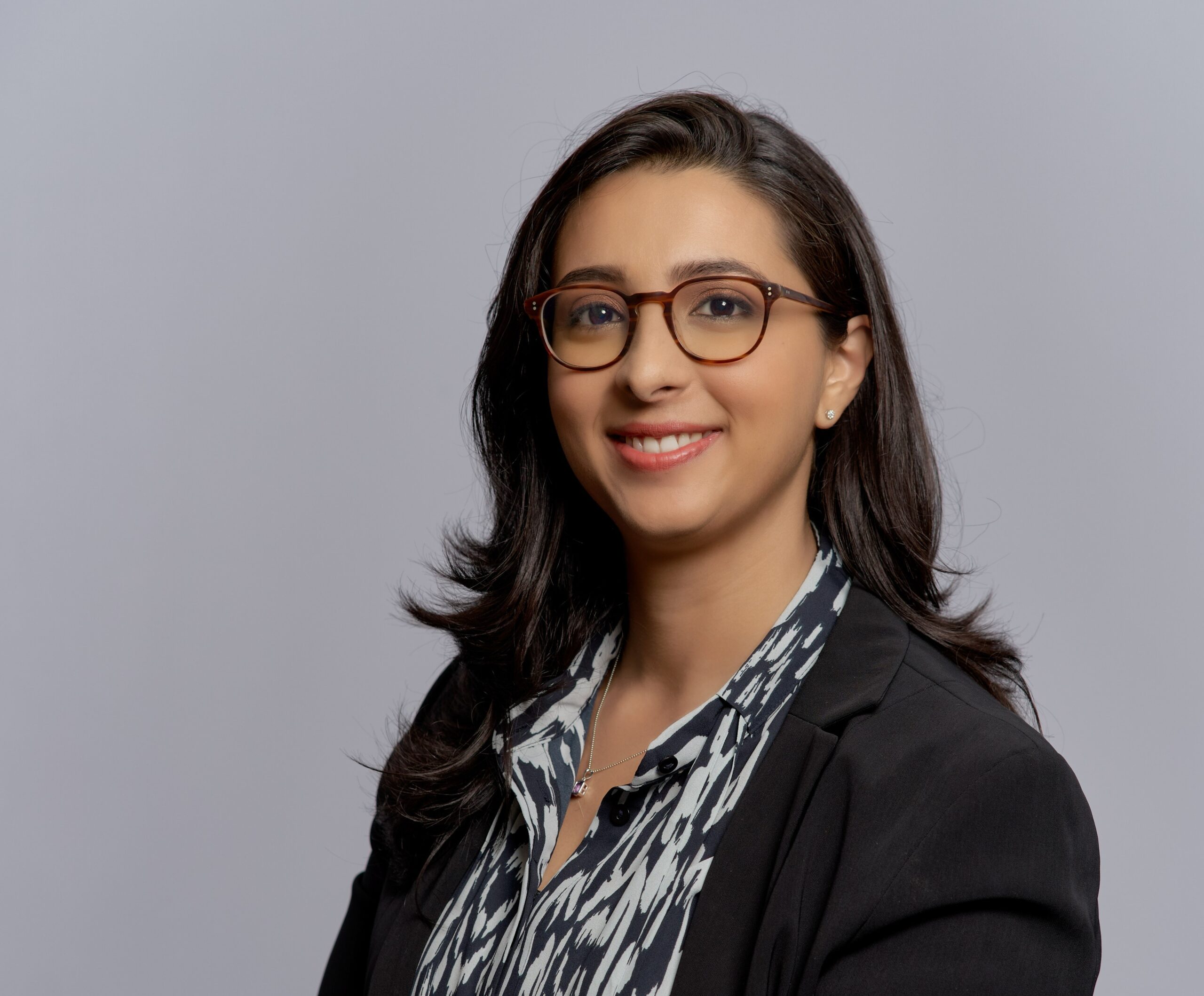 Safia Timol
Head, Conduct, Financial Crime and Compliance
Safia Timol holds a Bachelor of Science Honours in Politics with Economics from the University of Bath and a Masters in Capital Markets, Regulation and Compliance from the University of Reading. She has over 10 years of experience in Compliance across various markets namely the UK, UAE, and Mauritius. Safia started her career in 2011 as a Compliance Analyst at Standard Chartered Bank, London in the Group Regulatory Compliance function catering for UK and Europe. In 2014, she joined Standard Chartered Bank, Mauritius as Regulatory Compliance Manager supporting the Head of Compliance. In August 2018, she was appointed as Head of Conduct, Financial Crime and Compliance.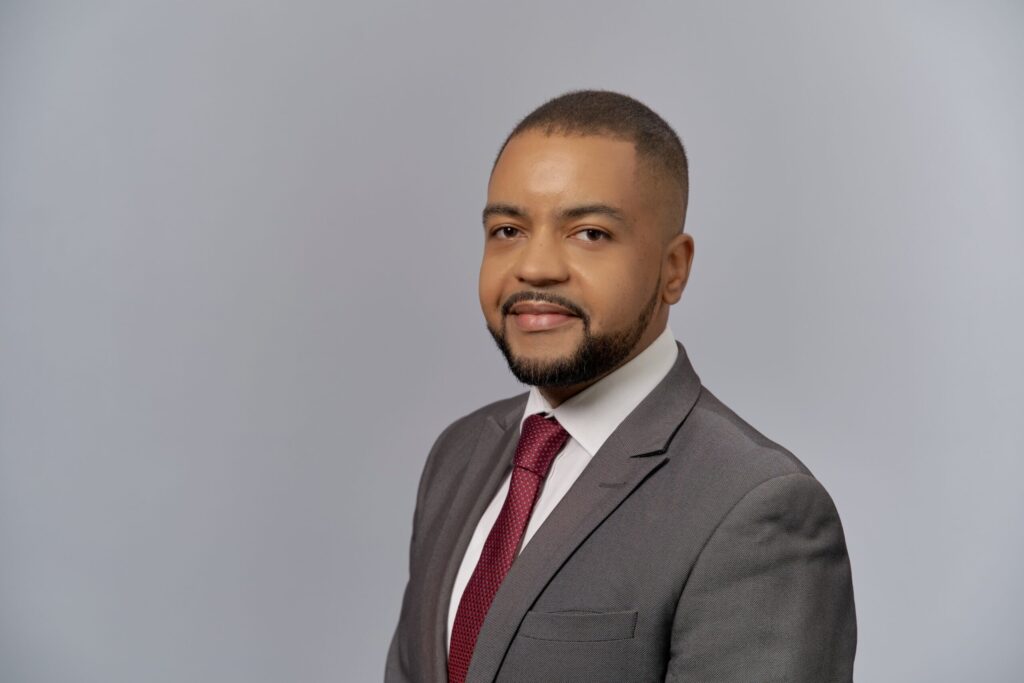 Kunda Neill
Head, Corporate Affairs and Brand & Marketing
Kunda joined Standard Chartered Bank Mauritius in June 2022, he first joined the Bank in August 2016 as Corporate Affairs and Brand & Marketing Manager, Botswana. Kunda has supported numerous initiatives across both retail and corporate businesses, most notably the launch of the digital bank in Botswana, and the roll-out of green-energy distribution channels. Kunda oversaw the Botswana launch of the Bank's flagship global initiative to tackle inequality and promote greater economic inclusion – 'Futuremakers'. Prior to joining Standard Chartered, Kunda gained extensive experience in the fields of International Relations and Financial Communications in South Africa, Botswana and Italy.