We appointed Anna Urbanska CEO of our Poland-based Global Business Services unit
on 27 Jan 2021
Anna Urbanska has been appointed as the CEO and Board Member of Standard Chartered's Global Business Services hub in Poland. She is assuming new responsibility for leading the operations and strategic development of the hub in addition to her current role of Conduct and Financial Crime Compliance (CFCC) Site Lead for Poland.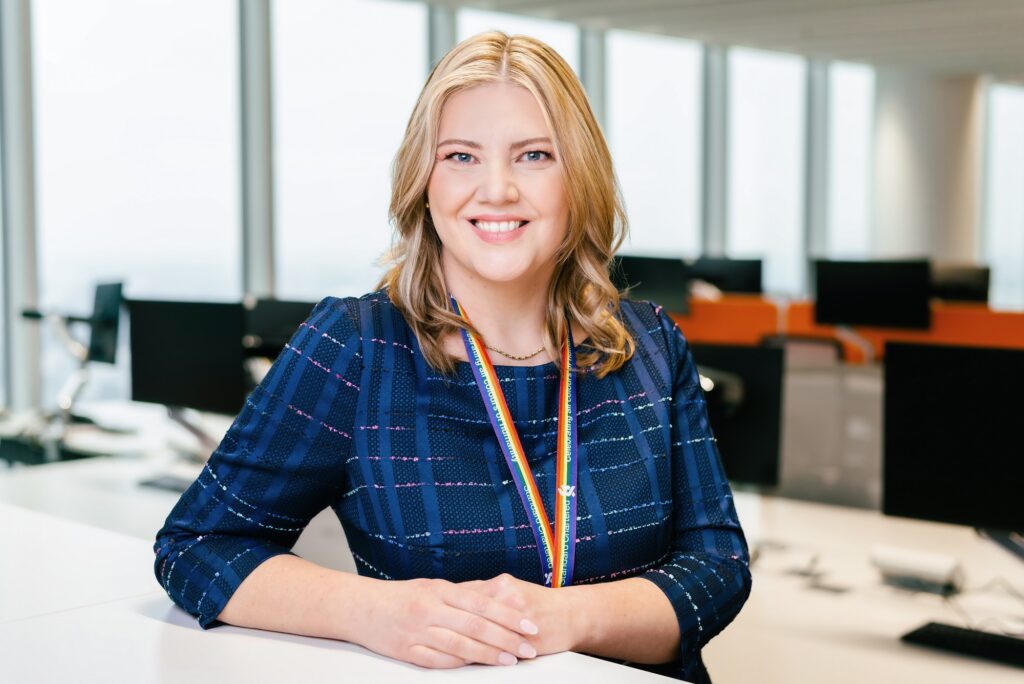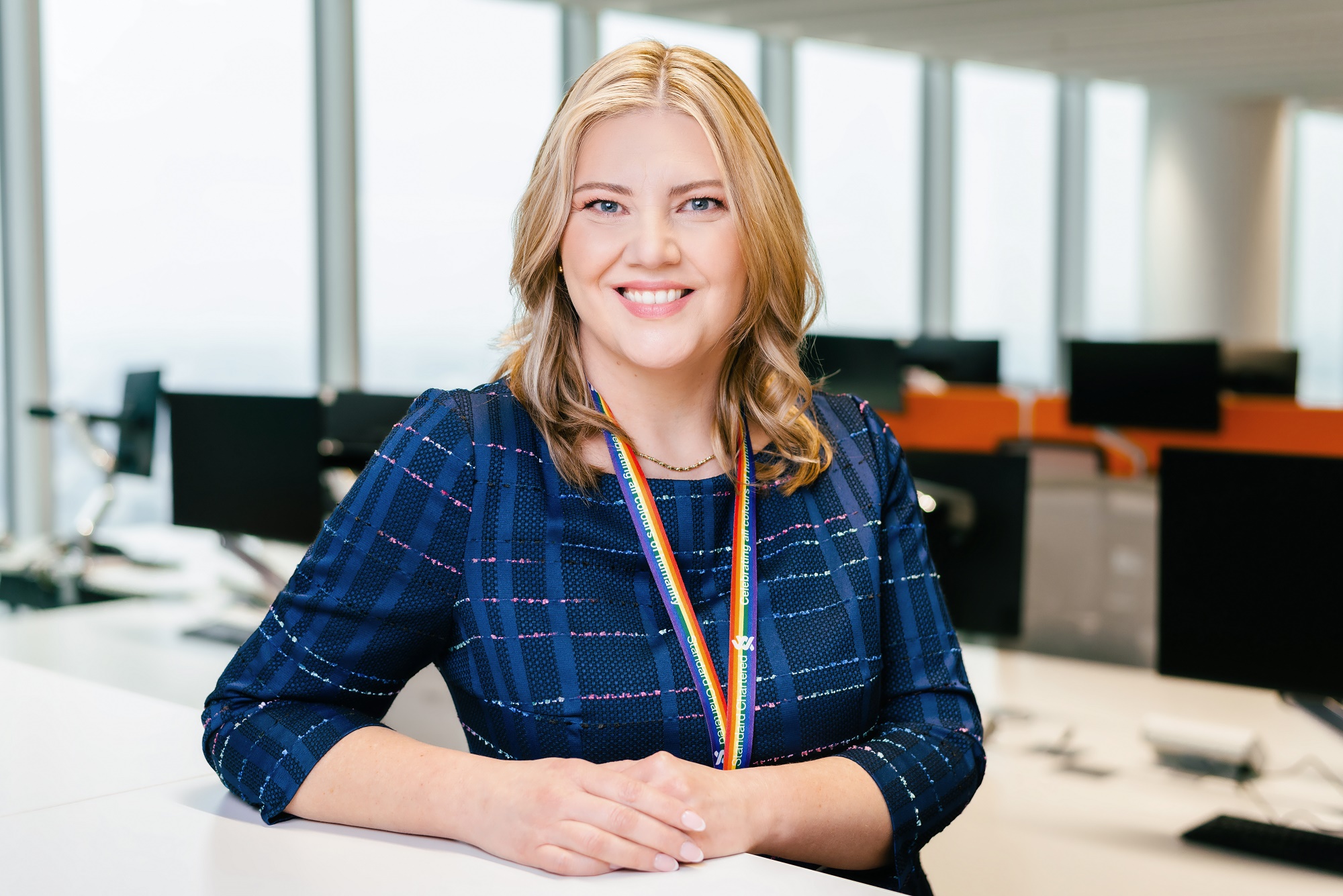 Anna has over two decades of professional experience across banking, investment funds and consulting industries. She joined Standard Chartered in October 2018 to build and lead the Conduct and Financial Crime Compliance centre of excellence in Poland. The team now consists of over 350 experienced professionals. Prior to joining Standard Chartered, she led the Financial Crime Compliance unit at PWC, served as Deputy Chairperson and COO at a US private equity owned fintech company and built and ran RBS' (now NatWest) hub in Warsaw. Her track record also includes various managerial roles at Cetelem, HSBC and GMAC. She holds a Master's Degree from the Faculty of Law at Warsaw University and postgraduate diplomas in Management and Economics from the Warsaw School of Economics.
Anna replaces Rowena Everson, who served as the CEO of Standard Chartered's Warsaw office since its inception in June 2018. Rowena has been appointed as the Bank's Regional Head, Digital Channels & Data Analytics, Europe & Americas, based in London. She continues to serve as Board Member of the Poland-based hub to support its further growth.
Anna's leadership experience combined with a proven track record in global financial institutions as well as her in-depth knowledge of the local market makes her excellently positioned to continue growing our operations in Poland. The plan is to develop existing capabilities and establish new ones in technology and sustainability areas, among others. Under her leadership, we'll be introducing a flexible working programme which accommodates various needs of our colleagues in terms of where and when they work.

Matthew Norris, Global Head, Global Business Services
Supporting our growing client base in Europe and the Americas was the reason we created our office in Warsaw, Standard Chartered's first global business services unit in the Western Hemisphere. The local team, working closely with regional and global stakeholders, has succeeded in delivering on this and is now providing specialist services to other parts of the Bank's global network. Anna has greatly contributed to these efforts, and I have no doubt she, together with her team, will continue to strengthen the critical services our Poland operations provide.

Torry Berntsen, CEO, Europe and the Americas
At our Poland-based Global Business Services we employ almost 700 professionals delivering highly specialised services to other members of the Standard Chartered Group. The entity's key competencies include compliance, financial crime compliance, cybersecurity, liquidity risk management, HR change management, talent acquisition in Poland, the UK and the USA and derivatives contracts negotiations with Corporate and Institutional clients.