FIGHTING FINANCIAL CRIME
…is the main theme of FinCrime Summit, a conference bringing together experts who stop criminals from using the financial system to commit the most harmful crimes in the modern world: from human and drug trafficking to terrorism and corruption. Thank you for joining us on October 20th 2021, at our virtual event, where you could hear about the latest trends in the industry and get inspired for your further professional development!
See what we have planned for you on October 20th, 2021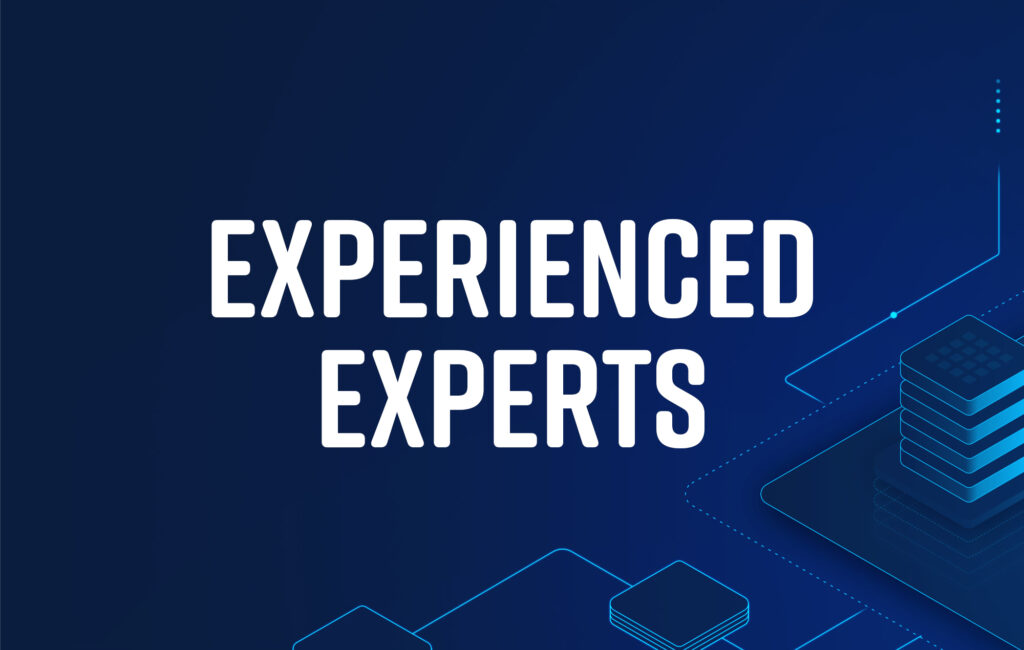 We invited industry leading experts from the private and public sectors to share their knowledge with FinCrime Summit participants:
Standard Chartered Bank
European Commission
Financial Conduct Authority (FCA)
ACAMS
Association of Certified Financial Crime Specialists (ACFCS)
The Dark Money Files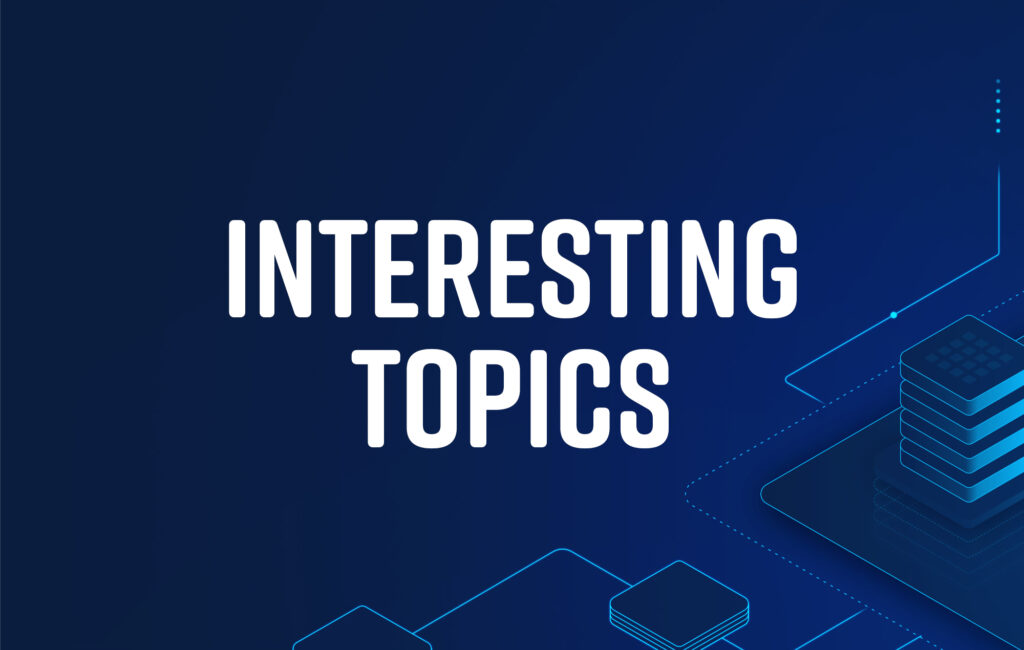 The invited speakers talked about the latest trends in fighting financial crime, including:
trade-based money laundering;
terror 3.0;
building AML culture;
the EU's anti-money laundering and anti-terrorist financing legislative initiative;
complex corporate structures;
corruption mechanisms;
identity theft;
combating sophisticated criminal and financial crime networks;
the latest developments in 'Know Your Customer' (KYC);
financial crime priorities – perspective from the regulator
environmental crimes.
FinCrime Summit Event Agenda
Our Partners
Our Media Partners
Who we are and what we do
Standard Chartered is a leading international bank with 85,000 employees and presence in 59 countries and territories in Europe, the Americas, Asia, the Middle East and Africa. We serve clients in almost 150 markets around the world. We are a company listed on the London and Hong Kong stock exchanges.
In Poland we operate our global business services centre, located in Warsaw. Our largest team in this location consists of experts focused on fighting financial crime. It is them and specialists with a similar profile from other companies that we organize the FinCrime Summit for.

Click here to learn more about Standard Chartered
Our global network
We are present in 59 countries.