We're back for the 3rd edition
Join the online conference powered by Standard Chartered and learn from experts who prevent money laundering, safeguard the financial system, execute sanctions, detect evasion of financial sanctions and stop offenders from committing serious crimes.
Learn how to be better protected from data leaks and scams that can have dire financial consequences. Use this platform to expand your knowledge on the latest trends, share insights with fellow professionals and become an even better financial crime fighter.
What can you expect on 7th June 2023?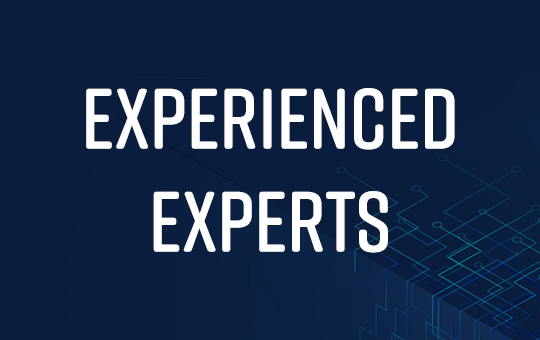 Meet specialists from Standard Chartered, as well as regulators' representatives. Expand your knowledge on anti-money laundering, sanctions, cryptocurrencies, compliance, cybersecurity and high-risk clients.
Listen to engaging panel discussions about the global banking system and raise your questions for experts during Q&A sessions.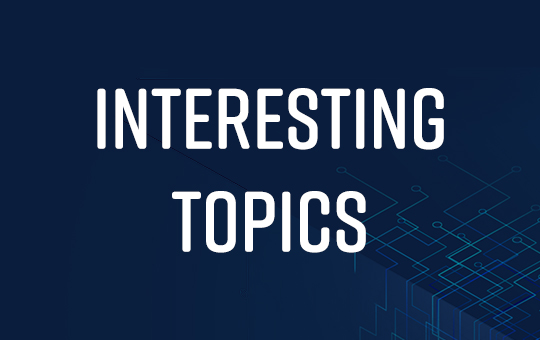 The virtual event is free of charge and open to everyone. Especially, we invite AML and compliance professionals, lawyers, finance, and law students, public sector representatives, banking professionals as well as cybersecurity specialists. If you're looking to broaden your horizons and see if you can stop financial crime yourself, this is the place for you!'
Explore FinCrime & Surveillance Summit 2023 agenda
The FinCrime & Surveillance Summit 2023 agenda is here! Check what we have prepared for you this year, choose your favorite panels and register for the event. In addition to Standard Chartered experts, you will be able to participate in sessions conducted by professionals fighting financial crime from Europol, Federal Reserve Bank of New York or ACFCS (Association of Certified Financial Crime Specialists).
8:00 – 8:30 AM CEST: Opening speech
David Howes, Global Head of FCC, Conduct & Compliance Framework,
Standard Chartered
Anna Urbanska, CEO, GBS Poland, CFCC Site Lead, Standard Chartered
8:35 – 9:15 AM CEST: OSINT in TradFi and DeFi Financial Crime Investigations
Erin O'Loughlin, Senior Director of Training, ACFCS
9:20 – 10:00 AM CEST: European Financial and Economic Crime Centre – EFECC
Effrosyni Fygka, Specialist, European Financial and Economic Crime Centre, Europol
10:05 – 10:45 AM CEST: Trade Based Financial Crime – Tales from the Trenches
Graham Baldock, Head, Fraud Risk Mangement, Trade & Physical
Commodities, GSF FCC Fraud Risk
Todd Bose, Director, CFCC Advisory, TB & CC, UK & Europe, Standard Chartered
10:50 – 11:30 AM CEST: Cyber security incidents with significant financial consequences. Why Red Team is needed?
Tomasz Bukowski, Lead Red Team Research and Development (Cyber Security), Standard Chartered
11:35 AM – 12:20 PM CEST: Data-led Integrated Intelligence and Investigations: Going further, faster
Simon Buckett, Director, Investigations, Group FCC, HRCU-i3, Standard Chartered
Alexander Fisher, Director, Strategic Intelligence, Group FCC, HRCU, Standard Chartered
12:25 – 1:10 PM CEST: Panel discussion: One team Mindset – answer to the new challenges and threats in the financial sector
David Howes, Global Head of FCC, Conduct & Compliance Framework,
Standard Chartered
Stuart McLerie, Global Head of Control Room & Transactional Conflicts,
CFCC Site Lead, Standard Chartered
Michaela Arndt, Regional Head, Europe Americas Sanctions Compliance
and Group Head, US Sanctions, Standard Chartered
Onkabetse Onks Moeti, Director, Financial Crime Risk Specialist, AME,
Standard Chartered

Moderator: Lukasz Cioch, LC Media
1:15 – 1:55 PM CEST: The Russian Federation's War Effort: A Hybrid Financial Crime Threat
Vincent Heintz, Regional Head, FCC EA, GSF Compliance EA, Standard Chartered
2:00 – 2:40 PM CEST: Sanctions Compliance: Trends and Issues
Stevenson Munro, Global Head, Sanctions Compliance and Financial Crime
Emerging Risk, Standard Chartered
2:45 – 3:30 PM CEST: Anti–Money Laundering Act (AMLA) of 2020
Marlyen Habib, Compliance Risk Program Lead, Federal Reserve Bank of New York
Our partners
Who we are and what we do
We are a leading international banking group, with a presence in 59 of the world's most dynamic markets. Our purpose is to drive commerce and prosperity through our unique diversity, and our heritage and values are expressed in our brand promise, here for good. We're listed on the London and Hong Kong Stock Exchanges.
We operate our global business services centre in Warsaw since 2018. After 5 years on the Polish market, we've built a strong team of experts in the field of fighting financial crime. It is them and specialists with a similar profile from other organisations that we host the FinCrime & Surveillance Summit for.

Click here to learn more about Standard Chartered
Our global network
We are present in 59 countries.