ABOUT US
We're Here for good
As a leading international bank, we strive to help people and businesses prosper across Asia, Africa and the Middle East
Who we are and what we do
We are a leading international banking group, with a presence in the world's most dynamic markets. Our purpose is to drive commerce and prosperity through our unique diversity, and our heritage and values are expressed in our brand promise, Here for good. With more than 86,000 employees and a presence in 60 countries and territories in Europe and Americas (E&A), Asia, the Middle East and Africa, our network serves customers in close to 150 markets worldwide. We're listed on the London and Hong Kong Stock Exchanges . Click here for details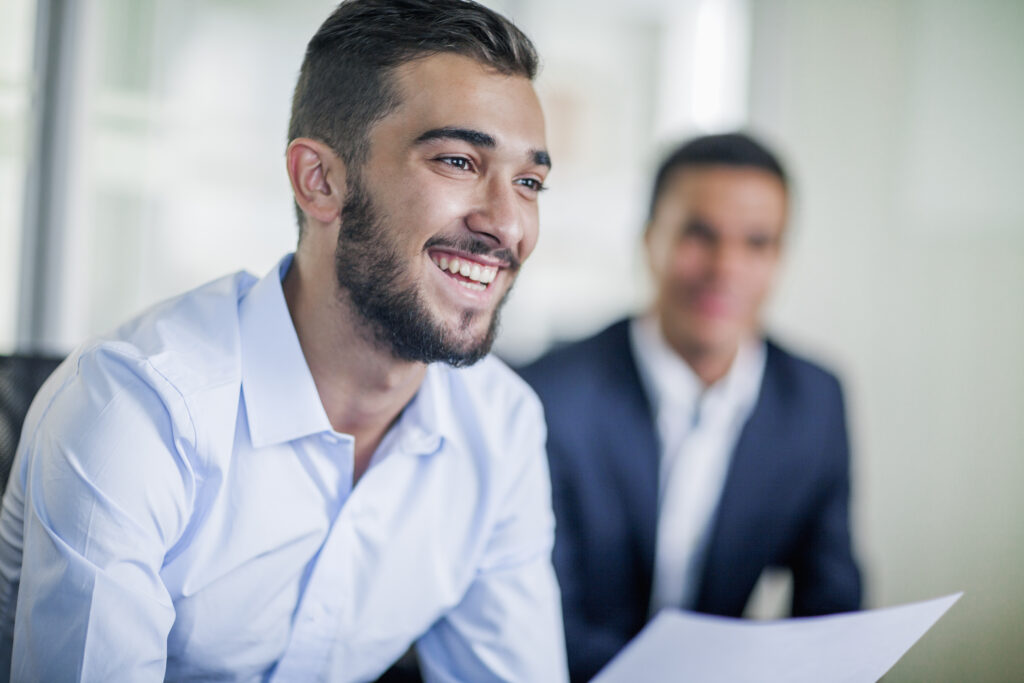 Standard Chartered in Qatar
Standard Chartered Bank Qatar was established in 1950 and is the oldest Bank in the Country (then known as The Eastern Bank).
The Bank's core business is Corporate and Institutional Banking with a retail presence and a growing Private Banking offering. These businesses are supported by the functions of Operations and Technology, Finance, Legal and Compliance, Human Resources and Corporate Affairs.
The Corporate and Institutional business offers the Group global suite of Products across Financial Markets and Corporate Finance, which includes Capital Markets, Trade Finance, Project and Export Finance, Aircraft Leasing and M&A and Leverage Finance.
We are a leading international banking group, with more than 86,000 employees and a 150-year history in some of the world's most dynamic markets. We bank the people and companies driving investment, trade and the creation of wealth across Asia, Africa and the Middle East, where we earn around 90 per cent of our income and profits. Our heritage and values are expressed in our brand promise, Here for good.
Standard Chartered PLC is listed on the London and Hong Kong Stock Exchanges.