ABOUT
We're here for good
As a major hub for Latin America coverage, Standard Chartered's representative office in Argentina enables us to better serve our strategic Americas client base
Who we are and what we do
We are a leading international banking group, with a presence in 57 of the world's most dynamic markets and serving clients in a further 64. Our purpose is to drive commerce and prosperity through our unique diversity, and our heritage and values are expressed in our brand promise, here for good. We're listed on the London and Hong Kong Stock Exchanges.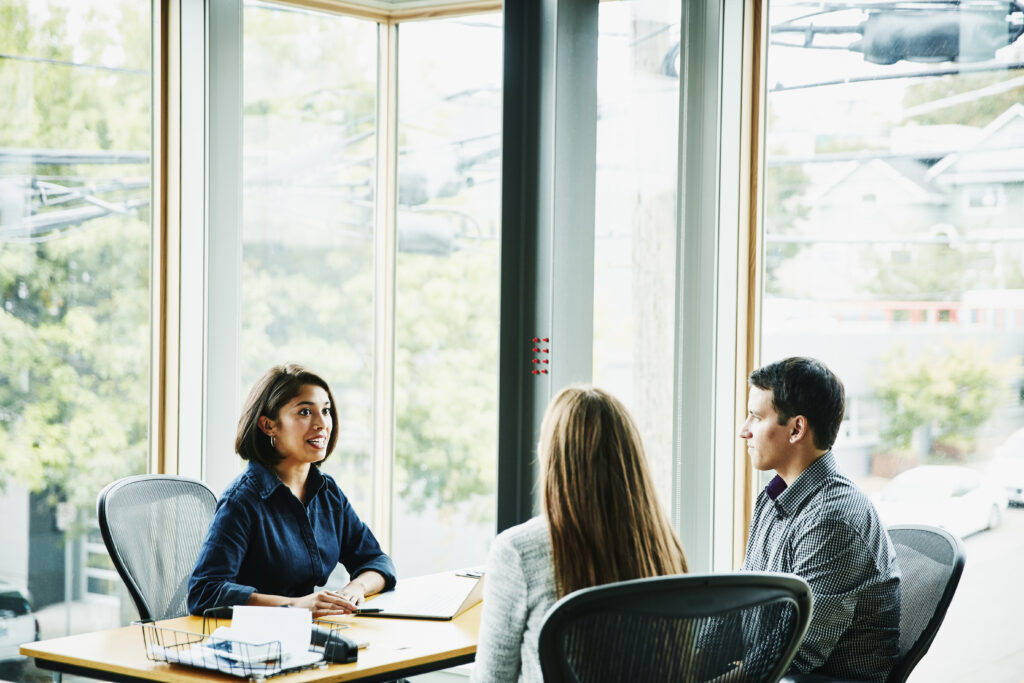 Standard Chartered in Argentina
Standard Chartered opened its representative office in Buenos Aires in 1996. As a representative office, we support clients in Latin America with access to offshore products and services across our network.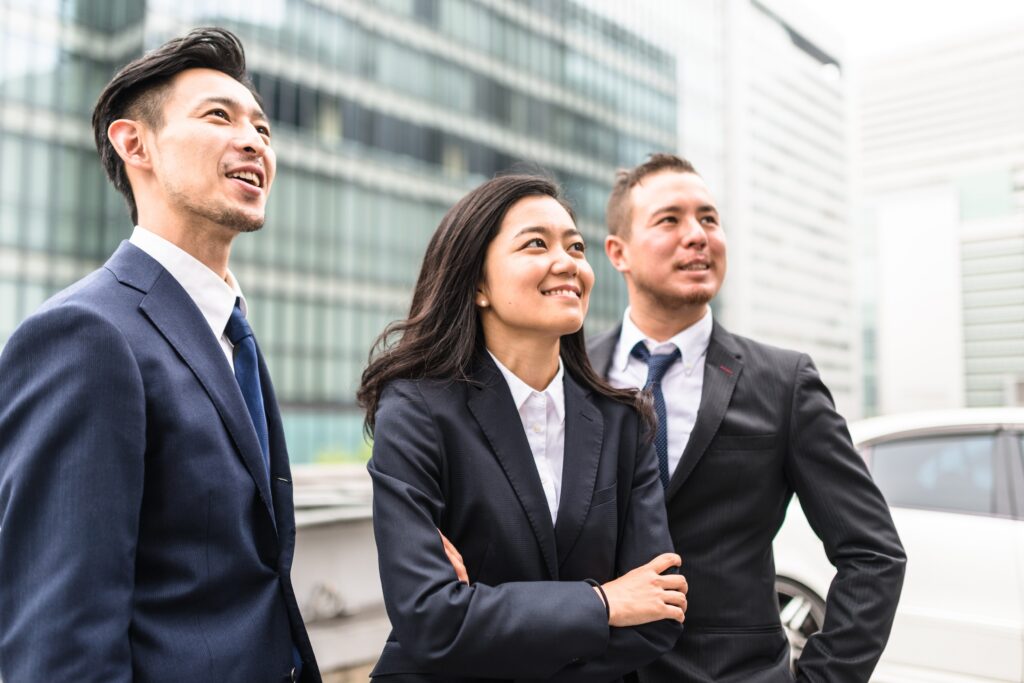 Our Corporate & Institutional banking strategy is focused on financial institutions, and select Latin American corporates with links to the Standard Chartered network. We support our client base through Trade Finance, Cash Management, Corporate Finance, DCM and other products that we offer offshore.
Our CEO in Argentina
Franco Rossi
CEO Argentina and Head Financial Institutions.
In this role he leads the management and development of Financial Institution clients in Argentina, Chile and Uruguay.