SERVICES
Your success is our business
At our representative office in Buenos Aires, we offer a broad range of offshore products for local financial institutions and corporations looking to do business across our international network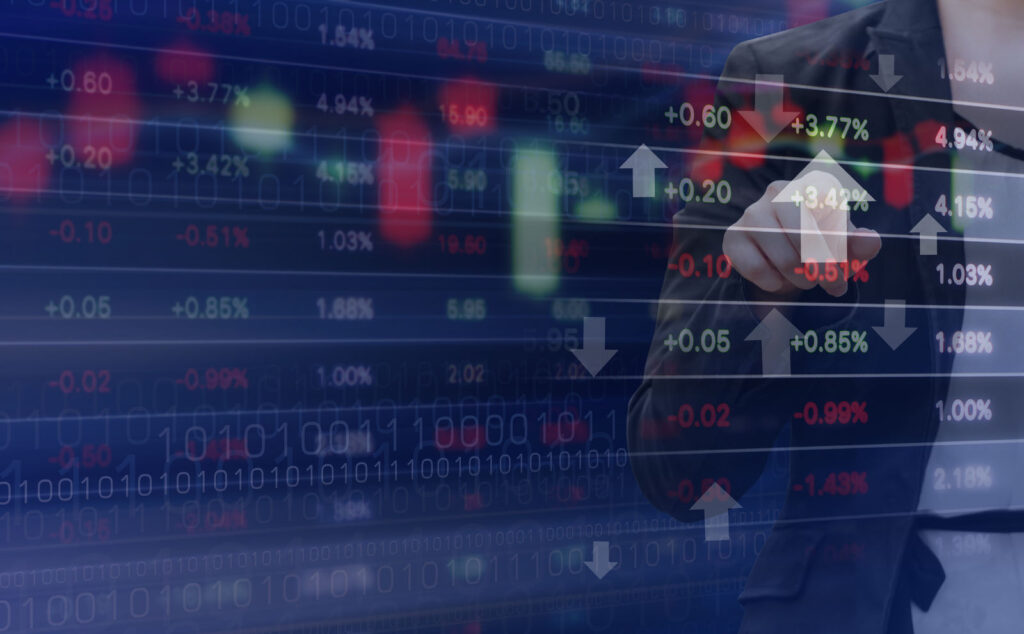 Transaction banking
When it comes to international trade, you know you're in safe hands. That's because we've been a trade bank for more than 150 years.
Corporate finance
Our network and knowledge of international markets gives us the reach and expertise to support your goals. We offer best-in-class advice and a wide range of specialist services.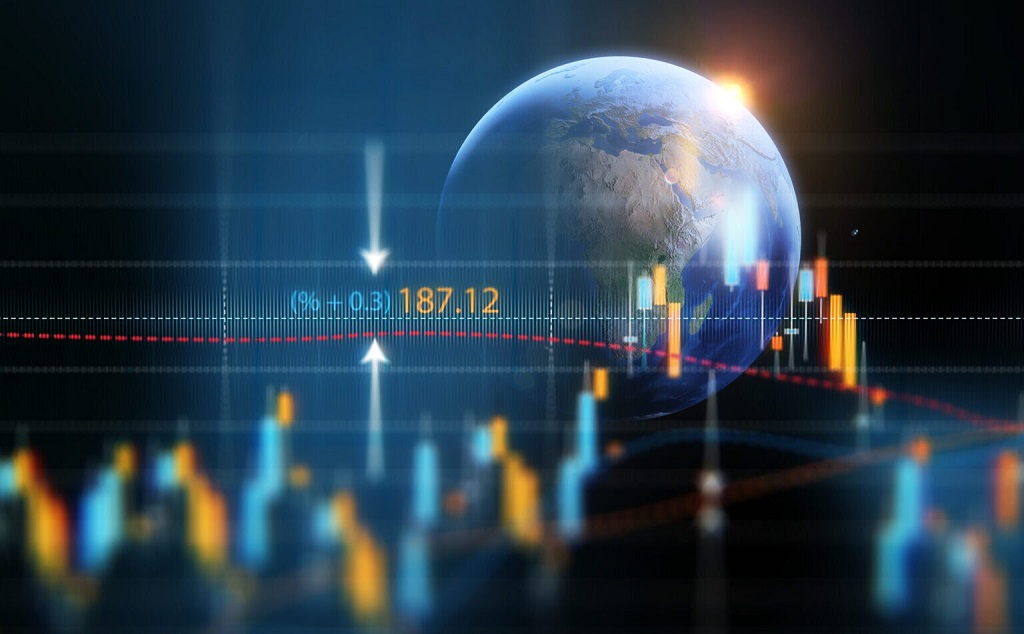 Financial markets
We provide everything you need to make the most of opportunities in global financial markets, covering capital markets and commodities to foreign exchange, rates and credit.