Powering businesses in the real economy
Adapt for the future without compromising on your transactions today. We can ensure consistency of your financial flows, sustainably finance your supply chain, and help you prepare for new opportunities in the real economy.
Global solutions, tailored to local needs
Our banking heritage spans more than 160 years. And throughout the decades, we've combined the stability of an international bank with the close market proximity of a local one. This means we can shape solutions to meet the needs of both your global headquarters and local offices.


We know that above all, you need reliability. That's why our commitment to service excellence – to ensure efficiency and accuracy for your daily cash, trade and working capital operations – is unwavering.


But we also know that you increasingly need access to digitally-enabled solutions and data to power decisions and drive profitability. On top of this, you're ever-more mindful of the world around you, seeking banking support that helps balance these goals with one of being more sustainable. We commit to being that support.
Meeting your goals
Let us help you meet your objectives – the enduring and the emerging – with a promise of continued service excellence.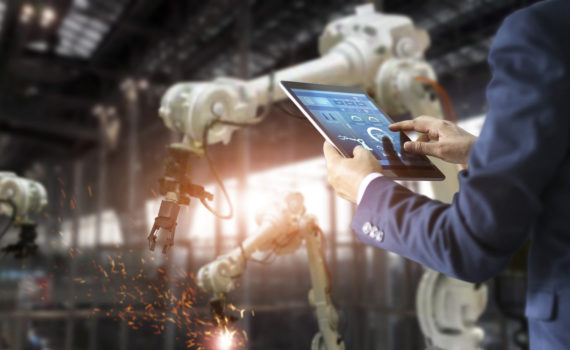 Fortify your working capital
Cash flow management should be at the centre of every solid working capital strategy. Effectively managing your finances will not only ensure you meet short-term liabilities; it allows you to plan for long-term growth.
Of course, no one organisation's working capital needs are the same. We therefore offer tailored advice and a complete set of customisable solutions to help you balance these core transactions with inventory, surplus cash, and more.
And with our analytical approach to working capital management, you can easily plan for and forecast impacts on your upcoming cash cycles. We can also support you with important benchmarking against your peers and industry.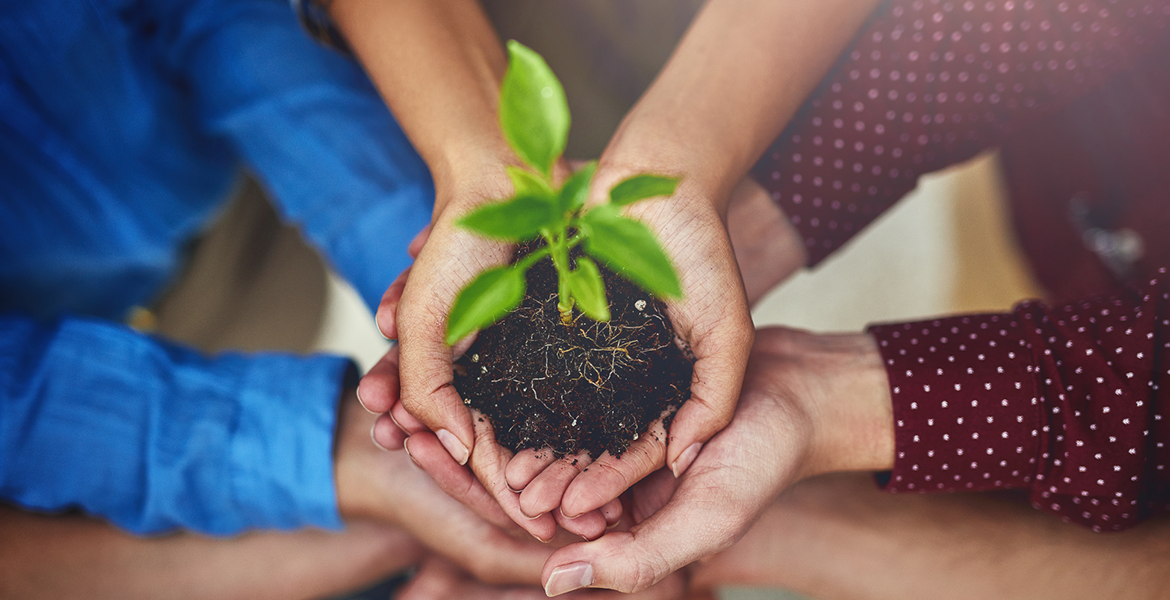 Contribute to a better world
We know how important sustainability is to you – it's critical to us too. We also believe that being more sustainable doesn't need to come at the expense of your transactions – or profitability.
This is why we're now bringing you sustainability-focused solutions, based on our existing transaction banking offerings.
In trade, we've developed various sustainability-linked financing solutions, including letters of credit and invoice financing. In cash management, we now offer Sustainable Account, which allow you to contribute to sustainable development, without compromising on liquidity. Explore our solutions now.
Case studies
Explore how companies like yours have found success with Standard Chartered.
Learn from real examples and proven solutions, spanning instant payments to treasury optimisation and IHB to sustainability.
Commit to sustainability goals while meeting liquidity needs
Learn how South32 was able to diversify its treasury investment portfolio and increase short-term liquidity, whilst optimising return on cash.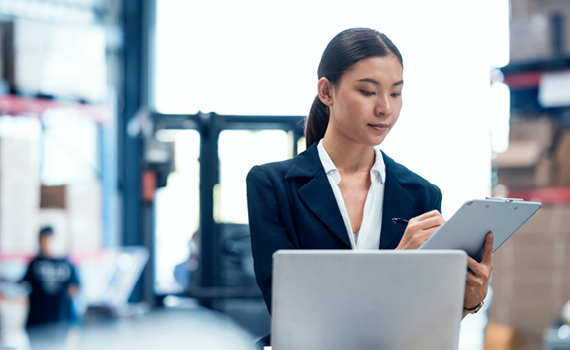 Reinventing the used truck buy/sell experience
Leveraging payment, collections, and escrow solutions from Standard Chartered, WTX.com – backed by Daimler Truck – now offers an online platform for buyers and sellers of used trucks across the world to transact with ease, convenience, and confidence.
Proof of our commitment
We continue to be recognised in transaction banking for product development, breadth of coverage and service excellence. Here are some of our most recent award wins.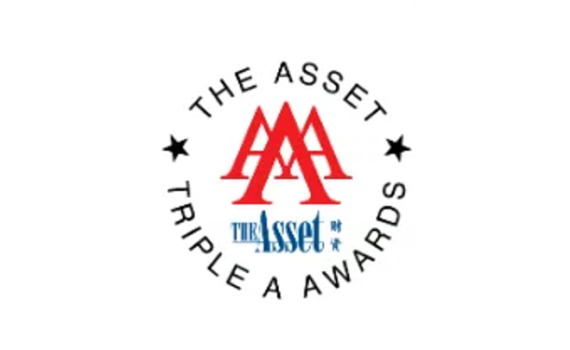 The Asset: Another record-breaking year
Proud to be named Best ESG Transaction Bank, Best Liquidity Management Bank, Best Renminbi Bank, Fintech Partner, and Best in Treasury and Working Capital for LLCs and for NBFIs, in addition to 110 accolades across client solutions, service provider, Renminbi, leadership and achievement categories in The Asset Triple A Treasurise Awards 2023.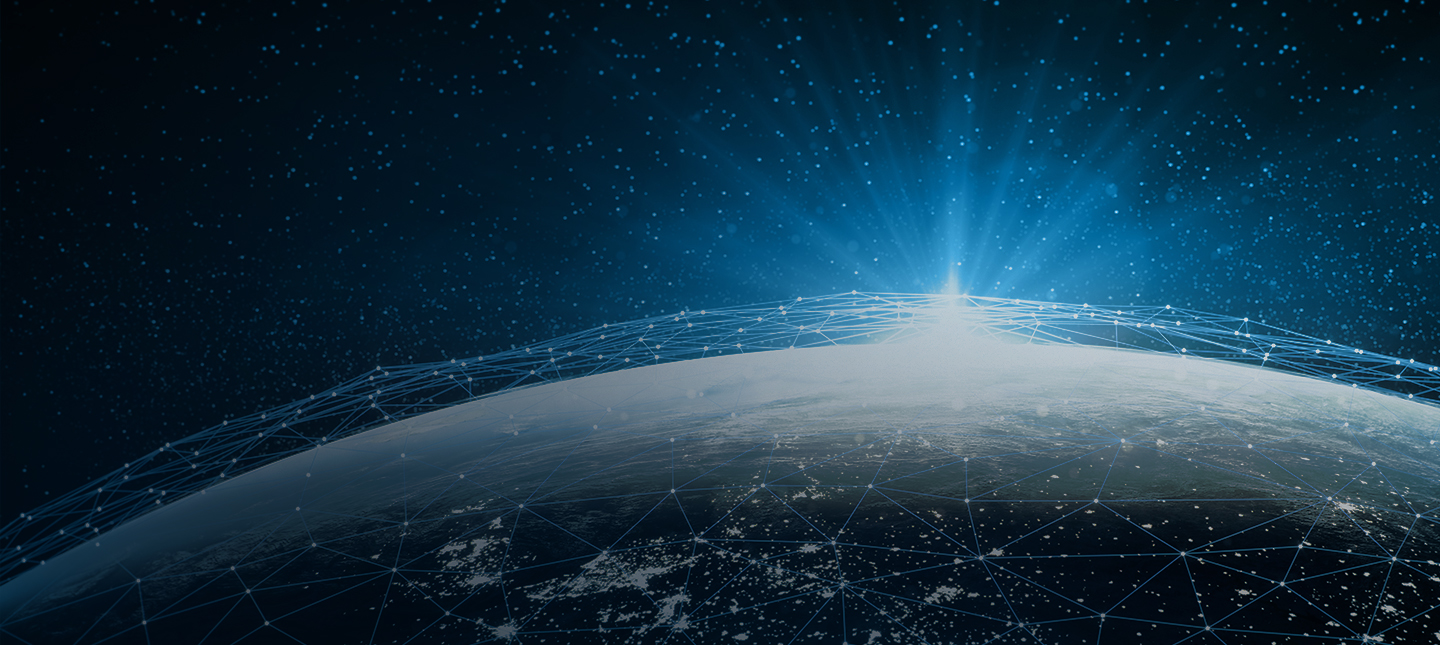 We offer so much more
Explore our other banking solutions for organisations