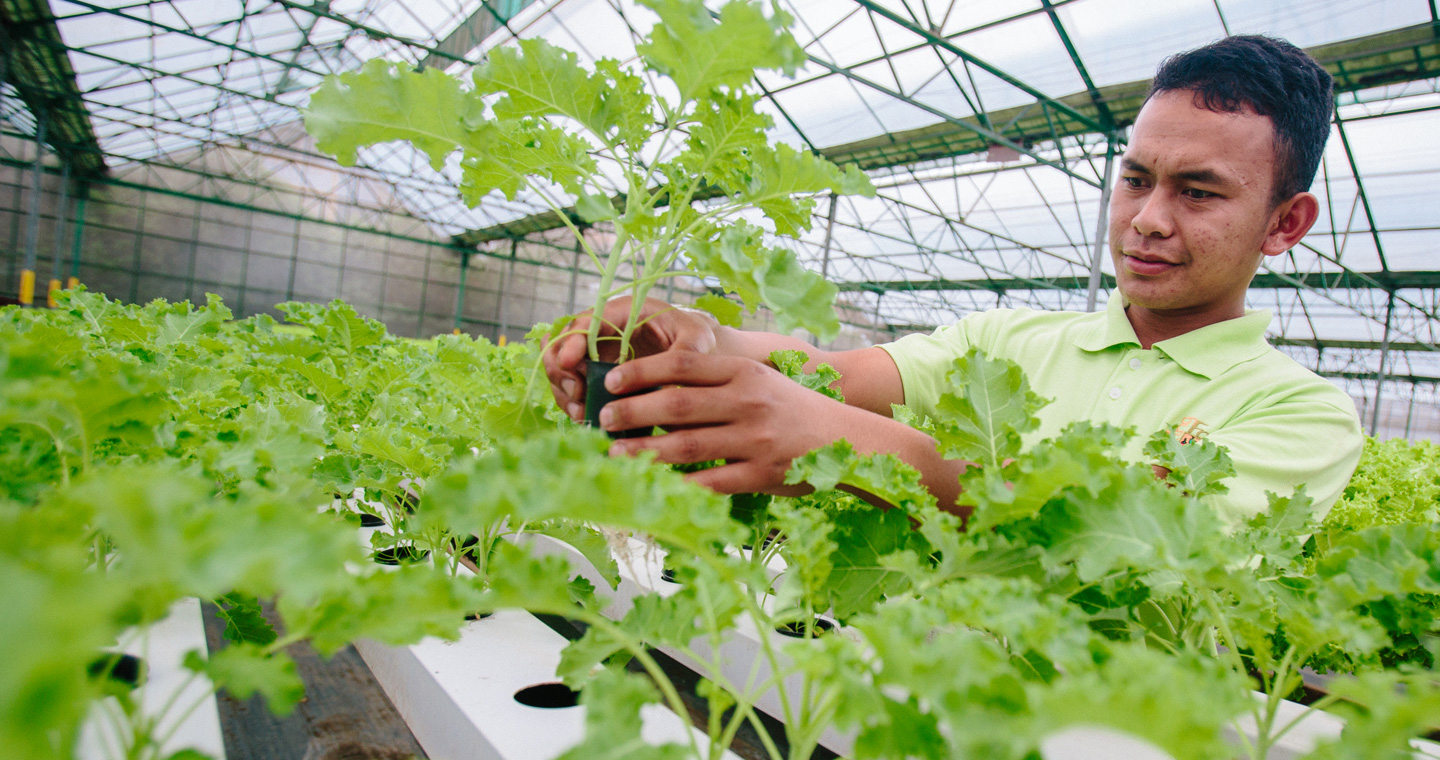 transaction banking

Trade is in our DNA

We're a trade bank, with a strong global heritage, so we're perfectly placed to help you expand internationally
Why choose us?

Banking your ecosystem

Increasingly, companies look beyond their own organisational boundaries to ensure that their entire supply chain is set up for growth. It's about maximising cash efficiency and minimising commercial risk for themselves and their business partners.

We recognise that your company is part of a unique ecosystem, and believe in supporting all parts of your business community, including your suppliers, customers and distributors.

That's why we've developed innovative solutions to meet the international trade, cash and custody needs of your company and its supply chain. We're able to provide you with effective financing and best-fit solutions to accelerate your business cashflow, benefiting your entire business community and supporting your growth.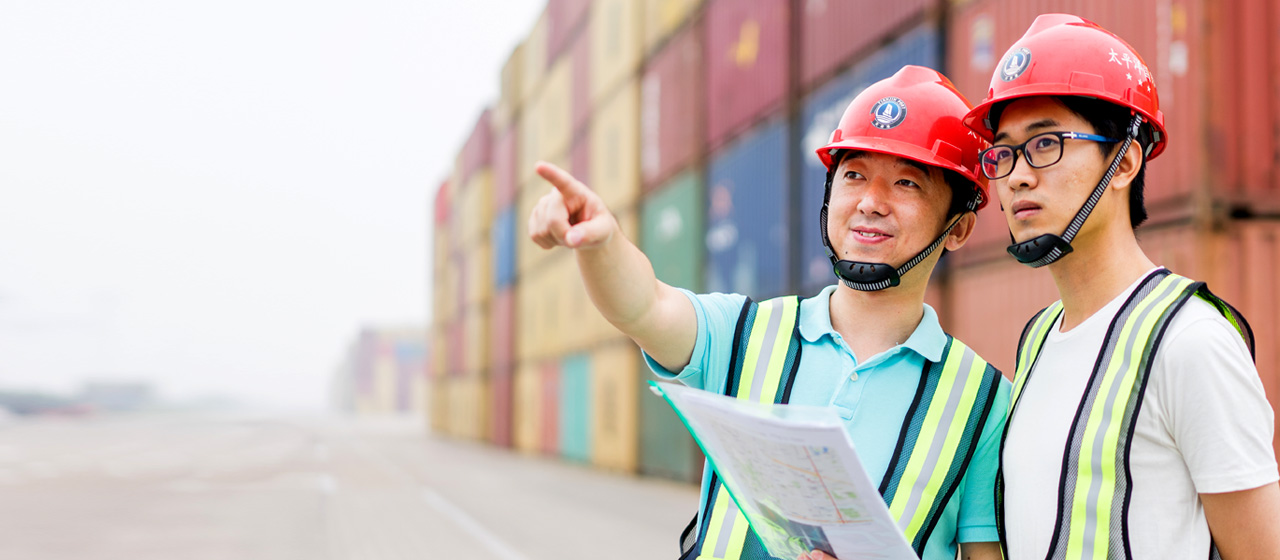 Trade services

Supporting your trade globally
Sustainability beyond physical supply chains
While consumers and investors demand companies be more sustainable, achieving it is easier said than done.
So we've developed sustainability-linked financing solutions to help extend your sustainability practices beyond the physical supply chain to include trade financing. Tailored to help you reach your sustainability goals, our financing solutions extend from guarantees to import financing to supply chain finance programmes.
Trade on firm ground
Whether you are an importer or exporter, or both, it's good to know you are supported by a world-class bank when dealing with unfamiliar suppliers and buyers. When it comes to international trade or global finance, we have the solutions to help you succeed, no matter how complex your financing needs and supply chain.

Thanks to our wealth of experience and heritage as a trade bank, we know how important it is for you to reduce risk, enable financing and ensure all transactions run as smoothly as possible, all along your supply chain.

Using our services, you can be confident that payment will not be made to a supplier, until all the necessary documentation is in order. We can also help you confirm letters of credit from your buyers, or provide invoice financing, to tide you over until you receive your payment from your buyers.
Keeping the wheels of trade turning
The availability of trade finance has been squeezed in recent years, in the wake of the financial crisis, slower economic growth and new regulatory pressures on banks. Trade distributions has been a lifeline, allowing banks to distribute trade assets efficiently to investors so that more credit and liquidity can be made available for you.

As one of the world's leading trade banks, we have placed trade distribution at the heart of our strategy. Offering a comprehensive range of solutions, we continue to invest and innovate in this space, to make sure we do what we can to help increase global trade, and ultimately drive economic growth in the many markets where we operate.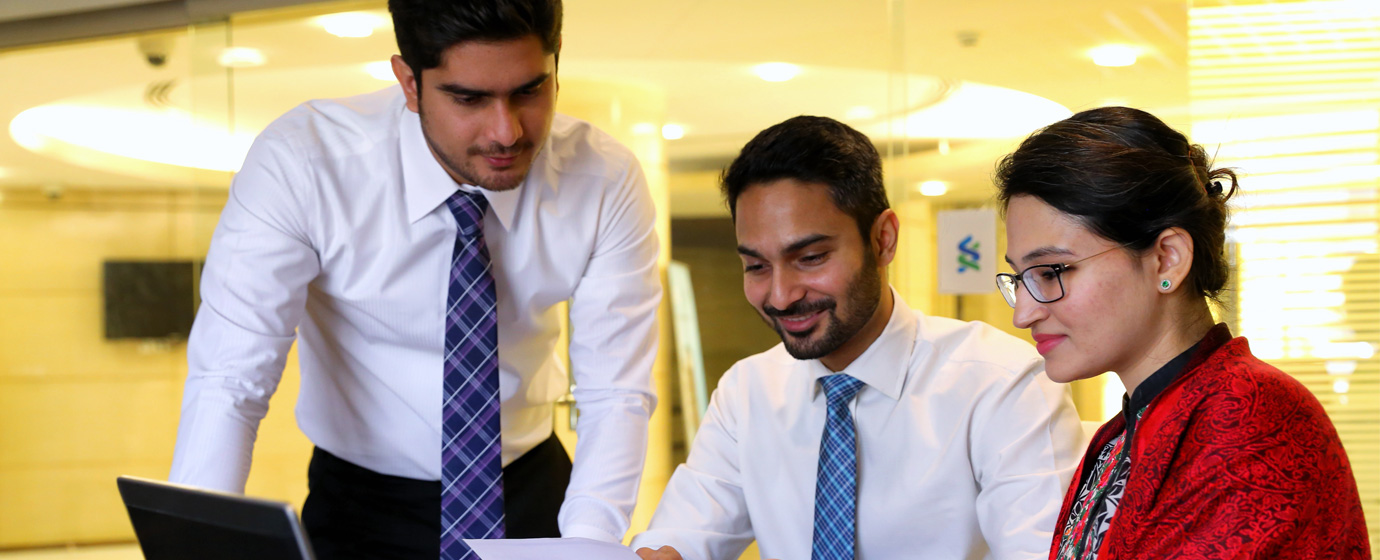 Cash management

Helping you make all the right moves
Managing the ins and outs
Because we understand that operating and sustaining a profitable business in today's marketplace is extremely tough, our diverse range of payment solutions can help to reduce your overall processing costs, saving you time and money while providing a value-added service to your suppliers.
Our Straight2Bank platform eliminates many time-consuming manual tasks, and you can track the exact status of each payment through timely reports that can be uploaded seamlessly into your company's system.
Our international collections platform is based on our extensive regional knowledge and widespread branch network across our key markets. It's designed to increase efficiency and profitability through better receivables and risk management.
Improving visibility and optimising your cash
Managing liquidity effectively is a key challenge for any business. From improving account visibility and control to managing risk and information. That's why we specialise in creating customised liquidity management solutions and account services to help you optimise processes, improve strategic decision-making and increase your treasury efficiency.
With the objective of improving your available working capital, we consider all your business needs, and understand how you address your regulatory and tax obligations, before providing scalable solutions that will enhance your working capital efficiency, improve visibility and help your business grow.
Standard Chartered and PricewaterhouseCoopers Singapore have collaborated on a Cash and Liquidity Management Guide for Corporates. The publication provides a handy overview of some of the key considerations and information that impact cash and liquidity management decisions.
To view the Cash and Liquidity Management Guide for Corporates, click here.
A single provider for all your currency clearing needs
With the marketplace changing fast, you need a banking partner that is responsive to your growing needs, and can execute your transactions quickly and effectively.

With our international network and multi-currency capabilities, we're ideally placed to provide you with world class cross border payment services. Our infrastructure will enable you to expand your network and ensure your customers' transactions are serviced efficiently. You can count on our more than 150 years of on-the-ground experience to tailor a clearing solution that meets your needs.
Digital Channels

Leading the way in global digital banking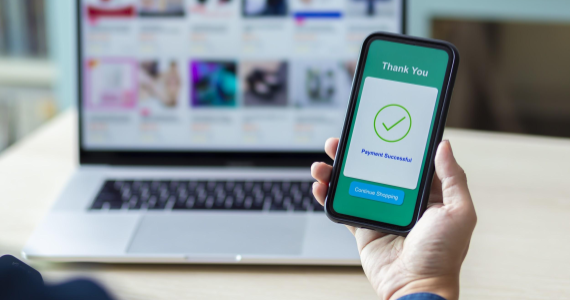 Straight2Bank Pay
The exponential growth in e-commerce, coupled with the proliferation of online payment methods, presents a huge opportunity for businesses to expand customer reach beyond storefronts and borders.
Straight2Bank Pay can digitise your online, mobile and in-store collections by aggregating multiple payment methods through one global platform.  Your customers can now choose their preferred payment method ranging from instant payments, QR codes, e-wallets to cards.  The offering delivers a unified collections solution combined with standardised reporting and auto-reconciliation.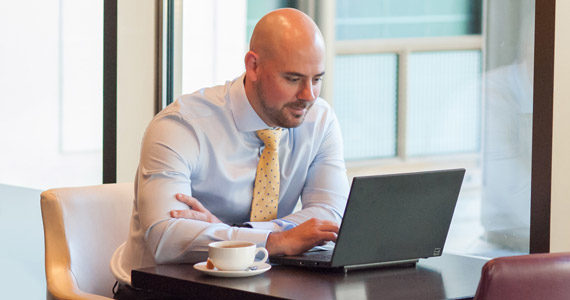 Straight2Bank
Everyone wants a banking system that is accessible, comprehensive, efficient and secure. Straight2Bank is a fully integrated suite of digital banking platforms, offering you new levels of flexibility, efficiency and control for all your banking needs.
Developed 'mobile first' to ensure a consistent and convenient banking experience across multiple devices, Straight2Bank features a simplified user interface, making the platform a single touch point for all your business digital banking needs.
Find out more
Explore some of our other banking solutions for companies, or get in touch with our local team for your banking needs.