financial markets

A strategy built around you

We have the reach, knowledge and expertise to meet your risk management, financing and investment needs
Why choose us?

Global network, local knowledge

With our presence in major hubs across Asia, Africa, the Middle East, Europe and the Americas  – and comprehensive range of asset classes  – we have your needs covered. Whether you are looking to manage your trading risk, raise capital or diversify your investments, you can trust our advice and expertise.

Our strengths include trading foreign exchange, rates, credit and commodities products, and arranging debt issuance. Across all these asset classes, we offer bespoke solutions to suit your needs.

The way we see it, financial market solutions are all about relationships, a strong, global network, deep local knowledge, and a comprehensive product offering  – and we have them all. Whatever we do, it all starts with you and your business.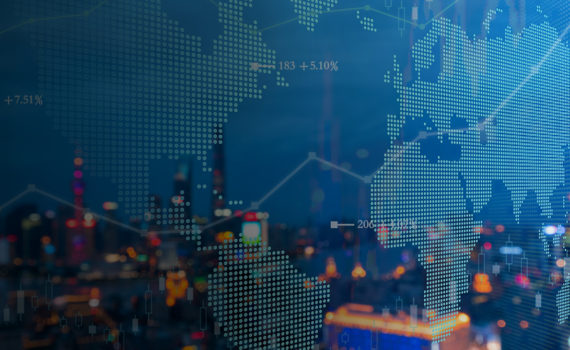 Standard Chartered Markets
Trade on our multi-product platform and centralise your digital FX trades. Access a unique mix of G10 and emerging market currencies from across Asia, Africa and the Middle East, all in one place.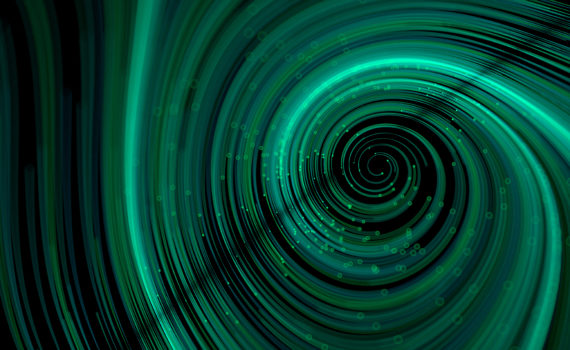 Emerging markets 2022: Investment strategies for a brave new world
Despite the uneven performance of emerging markets in 2021, Asia, the Middle East and Africa hold exciting pockets of opportunity for investors in 2022. With assets trading at historically cheap valuations, EM investments will continue to be an attractive proposition for many.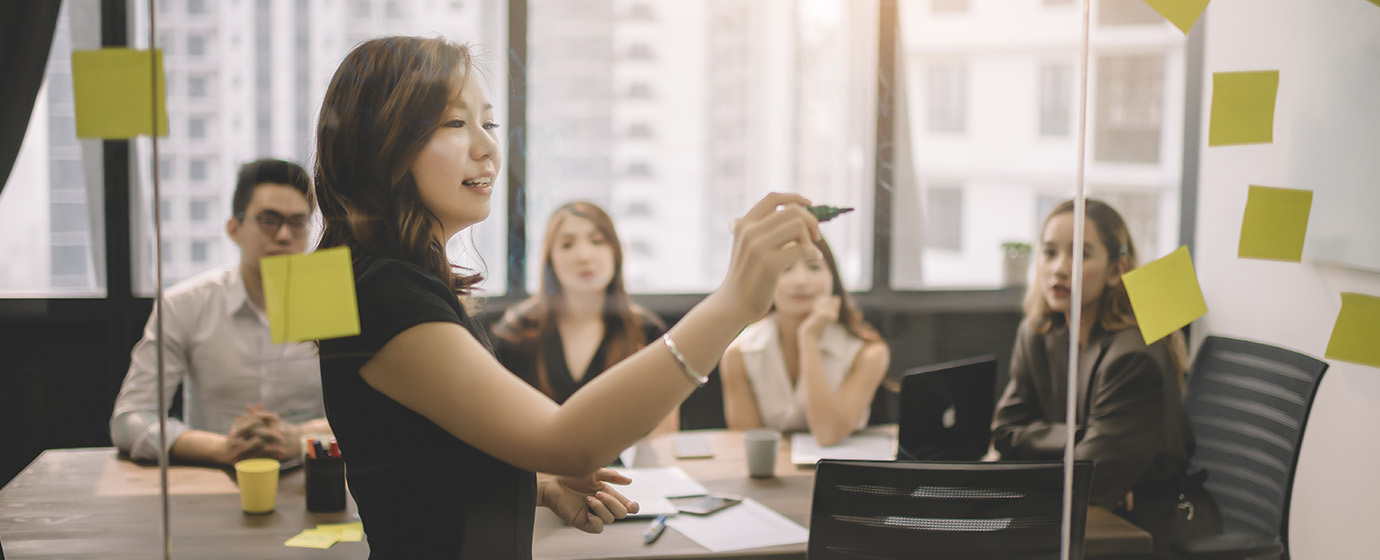 Our asset classes

All your needs covered
The global insights you need
Thanks to our unique footprint and depth and breadth of foreign exchange coverage, we can offer a holistic view of the market that will help you optimise your cash flow.
We actively trade in over 100 currencies via voice and digital channels, giving you access to an unparalleled range of emerging-market and G10 currencies. With a physical presence in 56 markets, our FX sales teams, traders, and structurers – supported by our award-winning Global Research team – ensure we stay close to your business and our markets.
Get the full picture
Our deep knowledge of local and global markets means we're ideally placed to advise you on the latest rate trends and opportunities. We have on-the-ground presence and expertise throughout our footprint in Asia, Africa and the Middle East.

This leading role enables us to bring you an invaluable perspective and understanding of those markets across all rates products, including (IRS, CCS, bonds, options and structured products). We're also a market leader in the electronic marketplace.
An innovative and trusted partner
Our dedicated capital markets team specialises in arranging G3 and local currency bond issuance, structuring capital markets solutions and providing credit ratings advisory.
 
We can help your company raise capital and connect with investors in bond markets across our footprint, whether you're a debut or repeat issuer. We are known for our leading role in bond markets around the world, and were pioneers in the Asian covered bond and offshore renminbi bond markets.
Yielding the results you want
We're active in credit markets around the world, offering a range of bond, loan and solution products. Our innovative, tailored solutions can help you achieve your goals in terms of maturity, currency, credit quality, cash flow and yield.

Spanning Singapore, Hong Kong, Dubai, London, Mumbai and New York, our credit team offers solutions in a range of G10 and local emerging-market currencies. As well as helping to meet your specific investment needs and manage your credit risk exposure, we can also tailor your balance sheet, manage your regulatory capital and provide cross-border financing and investment solutions to suit you.
The core of what we do
We are a leading commodities bank that offers a full suite of vanilla, structured and financing solutions across agriculture, base metals, energy and precious metals products.
 
Our business can be traced back 150 years when we first began financing trade through Asia, Africa and the Middle East. While the world and global markets have moved with time, our values and ambitions have remained timeless.
 
We're committed to staying at the heart of global commerce, facilitating trade flows and meeting the needs of your business, locally and regionally. With our award-winning products and services, you can count on us to help you navigate commodities markets as these markets grow in size and complexity.
Local knowledge, global reach
We specialise in originating, structuring, and executing syndicated, club, and bridge loans for global or local corporates, mid-cap and blue chip corporates, and financial institutions, and distributing them to a broad investor base globally. We also arrange syndicated borrowing for governments around the world.

Our strong and well-established franchise comprises expert origination and distribution teams in six major hubs: Hong Kong, Mumbai, Dubai, Singapore, London and New York.

As well as our extensive global network, we also have a strong local market presence in other key countries, including Nigeria, South Africa and China.

We are the leading bookrunner in our footprint. By choosing to work with us, you'll find a partner who can read the market and find the right loan solution for you, providing an efficient distribution coverage.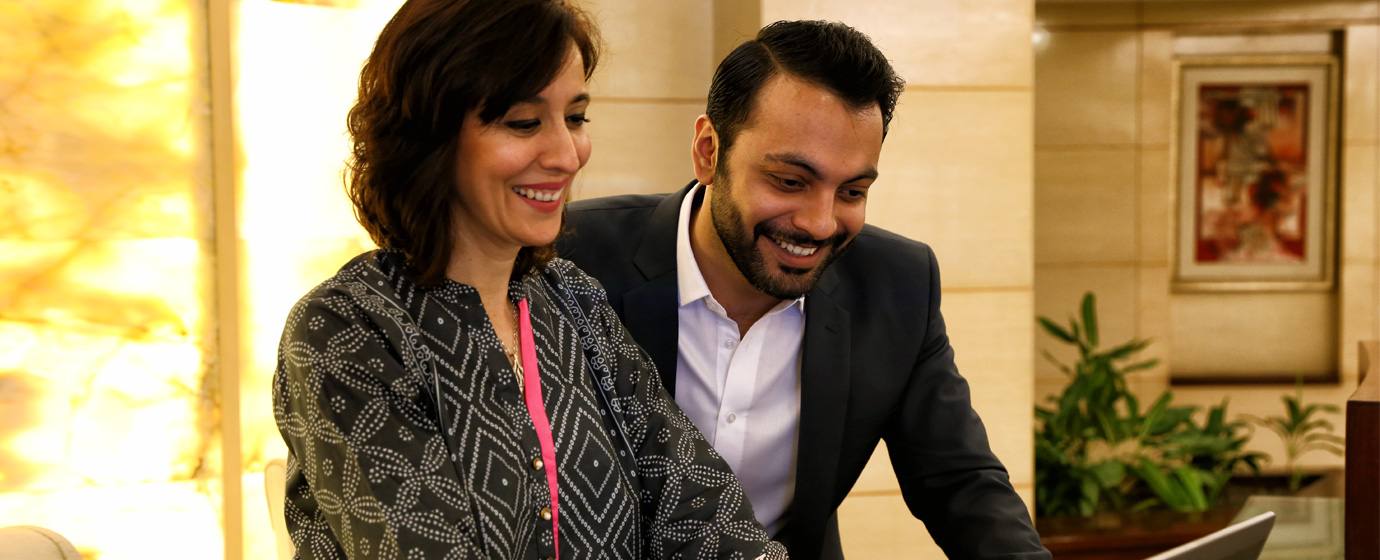 OUR OTHER CAPABILITIES

Innovation in action
Helping you achieve diversification and stronger returns
Our experienced team of structuring specialists will work closely with you to identify your needs and develop sustainable business opportunities that work on a global level.

When it comes to structured products, our team can create tailored solutions linked to a range of assets and instruments including foreign exchange, rates, credit and commodities.
Financing and Securities Services covers all Securities Services activities from Custody, Clearing, Fiduciary and Fund Services, Securities Lending, to all Portfolio Risk Management activities – Prime Services, Money Markets, Central Funding Desk, Credit Valuation Adjustment, and the Modelling and Analytics Group.
Leading global insights
Our Global Research team delivers differentiated research to the people and companies driving investment, trade and wealth creation across emerging markets.
We deliver insightful, relevant analysis and incisive views across the Bank's coverage footprint. Our award-winning team is strongly positioned to inform, advise and partner with clients across the macroeconomic, fixed income, currency and commodity disciplines.
Global Research prides itself on its strong on-the-ground profile, with analysts based in multiple locations around the world. The team continuously interacts with the Bank's clients through frequent presentations and a range of high-quality publications, including On the Ground, offering differentiated insights across key markets and regions; ACT, our actionable trade ideas; and Special Reports, presenting in-depth analysis of globally significant themes and their impact on economies and markets.
Delivering relevant and differentiated content to our clients is central to our business. This, in turn, will help build trusted long-term relationships that support the Bank's ambition to deliver sustainable value and growth.

We offer so much more
Explore some of our other banking solutions for companies
Get in touch
Talk to someone in your country to find out how we can help you