Standard Chartered Bank AG expands its Supervisory Board
on 20 Feb 2023
Frankfurt, 20 February 2023 – Standard Chartered Bank AG has appointed Molly Duffy and Gerhard Hofmann as members of the Supervisory Board effective 1 January 2023 and 16 February 2023, respectively.
Molly Duffy is the Head of Financial Markets, Europe & Americas. She leads the strategy and governance of the Europe and Americas Region across the Foreign Exchange, Rates, Credit, Commodities, Debt Capital Markets, Loan Syndication, Leveraged & Acquisition Finance, Project & Export Finance, and Securities Services businesses. Molly is a member of the Global Financial Markets Management Team, UK/Europe Regional Management Team, and US Management Team. She is also CEO of the US Broker Dealer, Standard Chartered Securities North America LLC. Prior to joining Standard Chartered in 2017, Molly was a Managing Director at Credit Suisse and held several senior management roles, including Head of Macro Sales Americas and Head of Global Currencies & Emerging Markets Sales Americas.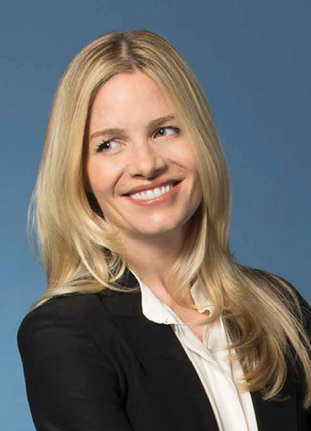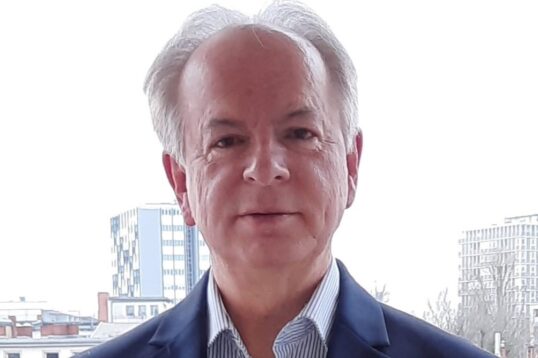 Since 2022, Gerhard Hofmann has been a member of the Supervisory Board of Deutsche Apotheker – und Ärzetebank e.G.(apoBank), Düsseldorf. Prior to this he was an executive board member of the National Association of German Cooperative Banks (BVR) for nearly 14 years. Gerhard joins Standard Chartered AG's Supervisory Board with extensive experience, especially in the regulatory field having held Supervisory Board positions at several banks in Germany. For more than twenty years, Gerhard held various leadership roles in Deutsche Bundesbank, most recently Head of Banking and Financial Supervision, and Member of the Basel Committee on Banking Supervision (Basel). He started his career as a Senior Accountant with Peat, Marwick, Mitchell & Company (now KPMG).
"We are delighted to welcome Molly and Gerhard to the Supervisory Board," said Torry Berntsen, CEO Europe and Americas and Chairman of the Supervisory Board, AG. He added, "Collectively, they bring a tremendous amount of experience and expertise with their respective backgrounds that will be invaluable to the franchise as we continue to grow and thrive. I look forward to working closely with them." 
Standard Chartered Bank AG was formally established following the granting of a full banking license in December 2018 and operates as Standard Chartered's EU hub. The Supervisory Board of Standard Chartered Bank AG is comprised of: Torry Berntsen (Chairman, Regional CEO, Europe and Americas, Standard Chartered Bank), Klaus Entenmann (Independent Non-Executive Director), Peter Burrill (Group Head, Central Finance and Deputy CFO, Standard Chartered Bank), Tracey McDermott (Group Head Conduct, Financial Crime and Compliance, Standard Chartered Bank) and Michael Spiegel (Group Head Transaction Banking, Standard Chartered Bank (Singapore) Limited), in addition to the appointed personnel mentioned above.
— ENDS —
For further information please contact:
Christina Wiedemann, CW-PR Kommunikation
Tel: +49 172 6873371, Email: c.wiedemann@cw-pr.de
Sabine Krüger, Sabine Krüger Kommunikation
Tel: +49 152 33803421, Email: s.krueger@breidensteinkrueger.com
Sonia Rossetti, Regional Head Corporate Affairs Brand and Marketing, Europe and Americas, Standard Chartered Bank
Tel: +44 (0)7768043673, Email: sonia.rossetti@sc.com
Note to editors
Standard Chartered
We are a leading international banking group, with a presence in 59 of the world's most dynamic markets, and serve clients in a further 83. Our purpose is to drive commerce and prosperity through our unique diversity, and our heritage and values are expressed in our brand promise, here for good.
Standard Chartered PLC is listed on the London and Hong Kong Stock Exchanges.
For more stories and expert opinions please visit Insights at sc.com. Follow Standard Chartered on Twitter, LinkedIn, Instagram and Facebook.