Our people
Management Team
Management Team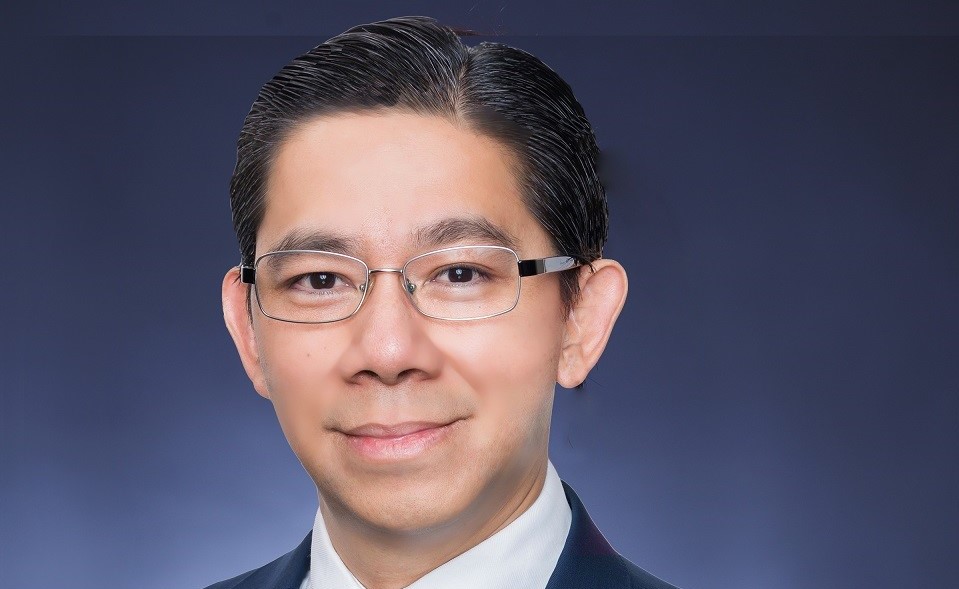 Mike Samson
Chief Executive Officer, Philippines and Head, Client Coverage, ASEAN
Prior to this appointment, Samson was the Chief Executive Officer of Standard Chartered Australia. Over his 28-year career, he has held leadership roles across diverse business areas including ASEAN and South Asia Corporate Finance Head for Standard Chartered Bank (Singapore) Limited and the ASEAN Regional Head for Leveraged and Structured Solutions.  Samson is a highly regarded banker given his extensive banking experience, knowledge of the ASEAN markets and strong client relationship.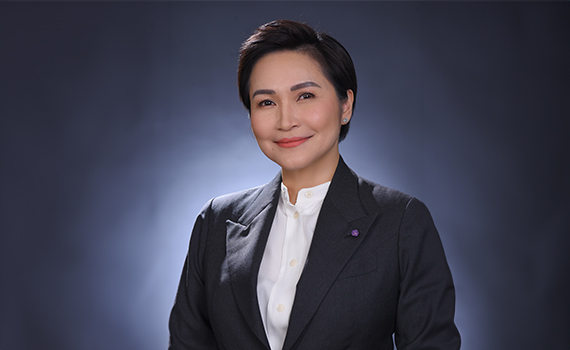 Rowena Kapunan
Chief Risk Officer, PH and Head of Conduct, Financial Crime & Compliance, ASEAN Cluster & PH
Kapunan joined Standard Chartered Philippines as Legal and Compliance Officer in August 2005. Over the years, she has held leadership roles in the Legal, Compliance and Assurance functions. She is currently the Chief Risk Officer and Head of Conduct Financial Crime and Compliance for the ASEAN Cluster Markets and Philippines. Prior to joining the industry, she was an associate in SyCip Salazar Hernandez & Gatmaitan Law Offices.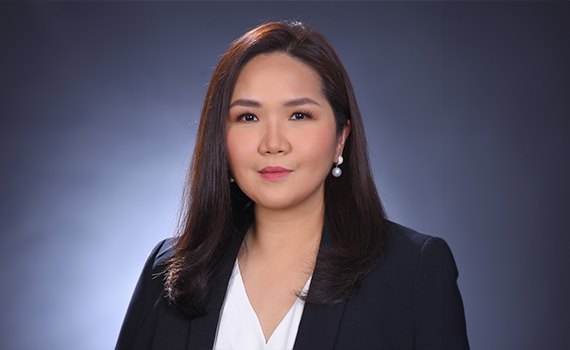 Hannah Nunez
Head of Financial Markets, Head of Financing and Securities Services
Nunez has more than 20 years of work experience in the financial markets with exposure in business, product and relationship management, operations and sales for securities services including administration of exchanges and clearing houses. She has an extensive network in the Philippines market having strong relationships with securities regulators and intermediaries. She has lobbied for various market advocacies related to the capital markets representing offshore and domestic clients.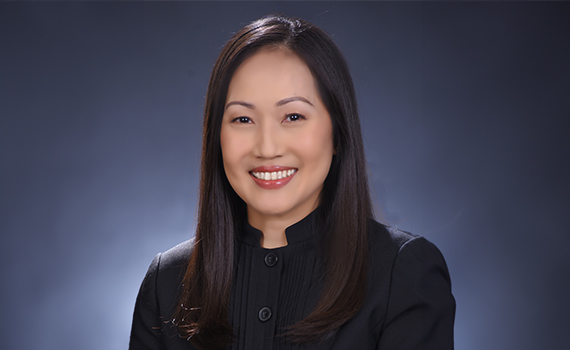 Kathleen Charmaine Hernandez
Head, Transaction Banking
Huang-Hernandez joined the bank in 2002 as an International Graduate. Since then, she has held various roles as Customer Service Head, Relationship Manager and Transaction Banking Sales for Corporates. She is currently the Cash Product Head and Head of Transaction Banking Philippines.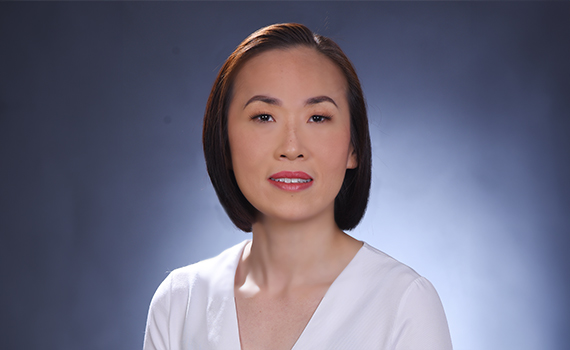 Diana Ilagan
Chief Financial Officer

Ilagan joined Standard Chartered Bank in 2016 based in Singapore and moved to Philippines in 2022. Prior to this, she has held roles spanning across diverse business areas such as Financial Markets, Transaction Banking, Asset Management, and Private Banking & Wealth Management. She is a Chartered Finance Analyst (CFA) and is a member of CFA Institute Singapore.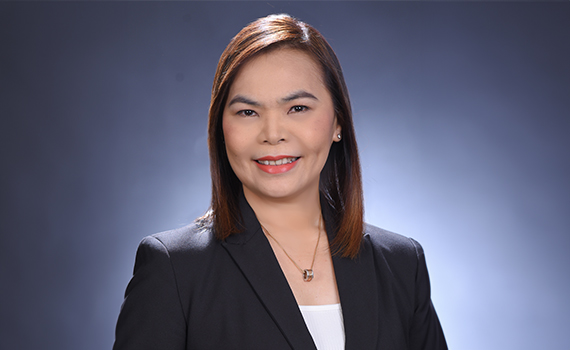 Ma. Christina Goco
Chief Technology and Operations Officer & Head, Integrated Middle Office

Goco has over 25 years of banking experience and has held various leadership roles in the areas of Operations, Transaction Banking, Product Management and Information Technology. Prior to her CIO and COO roles, Goco was posted in Vietnam and Singapore as Standard Chartered Bank's Transaction Banking Head and Transaction Banking Sales Head, respectively.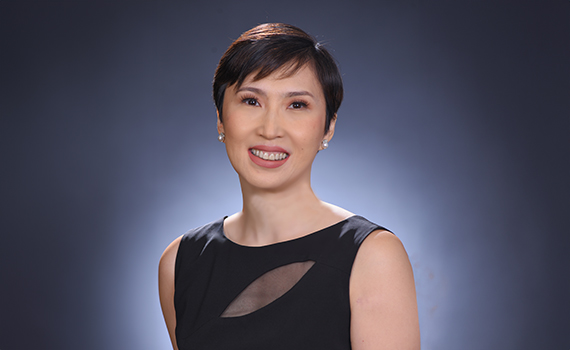 Janice Tajan-Ko
Head, Legal

Tajan-Ko received her Juris Doctor (1999) from the Jesuit-run Ateneo de Manila Law School and received her Master of Laws (2003) from the University of Michigan in Ann Arbor. She is qualified to practice law both in the Philippines and the State of New York.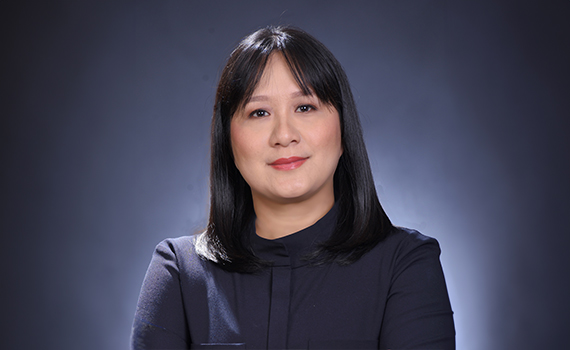 Mai Sangalang
Head, Corporate Affairs and Brand & Marketing

Sangalang has more than 26 years of banking experience building a solid career in the areas of Corporate Communications, Public Affairs, Brand Management, Marketing Services, and Corporate Social Responsibility. She has held leadership positions in some of the biggest local and international banks in the Philippines.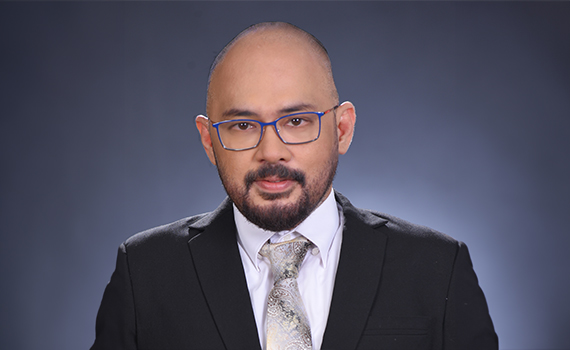 Edmar Ullegue
Head, Audit, Philippines and Thailand

Ullegue has been with the bank for more than 21 years and has performed various roles in Operations, Risk and Compliance. He was appointed Country Head of Audit (CHOA) in 2013; assumed oversight responsibilities in Standard Chartered Brunei in 2017 and was appointed CHOA for both Philippines and Thailand in 2020.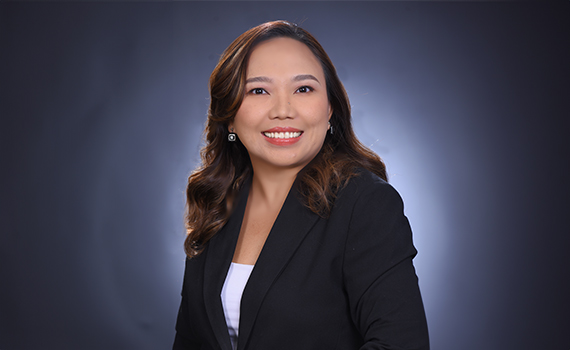 Frida Torres
Head, Human Resources

Torres has more than 18 years of experience in Human Resources and has assumed various roles in Talent Acquisition, Talent Development, Talent Management, International Mobility and HR operations. She took on a regional role and worked for four years in the UK prior to joining the bank.
Masayuki Fujimoto
Country Technology Manager

Fujimoto has been with the bank for more than 13 years, and brings with him an extensive experience in Technology Governance, Operations, Risk Management, Information & Cyber Security, and Digital Transformation within the banking industry. Prior to joining Standard Chartered Bank Philippines, he was posted in Japan where he led the Services and Solutions, and Technology Services functions.