Our people
Management Team
Management Team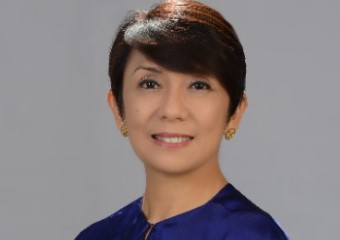 Lynette V. Ortiz
Chief Executive Officer
Prior to assuming the CEO role, Ortiz returned to Manila from her regional posting as Head of Capital Markets of Standard Chartered Bank for ASEAN based in Singapore. She has over 30 years of extensive experience and led a number of landmark transactions for ASEAN issuers, in both domestic and international markets. She has held senior roles in Risk Management, Treasury, Corporate Finance and Capital Markets in foreign and local institutions.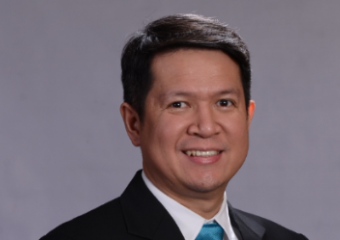 Marvin Eugene Antonio
Head of Financial Markets, Head of FX, Rates and Credit Trading, Philippines Antonio joined Standard Chartered Philippines in 2012 and brings with him over 20 years of experience in the financial markets in the Philippines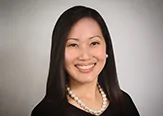 Kathleen Charmaine Hernandez
Head, Transaction Banking
Huang-Hernandez joined the bank in 2002 as an International Graduate. Since then, she has held various roles as Customer Service Head, Relationship Manager and Transaction Banking Sales for Corporates. She is currently the Cash Product Head and Head of Transaction Banking Philippines.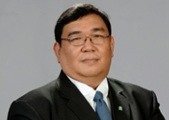 Carlos Martin Tan
Financial Controller
Tan joined the Bank in 2011 as Financial Controller, covering Regulatory and Financial Reporting, Financial Controls and Accounts Payable, before expanding his responsibility to include Performance and Balance Sheet Management. He now acts as head of the Finance function for the Philippines branch.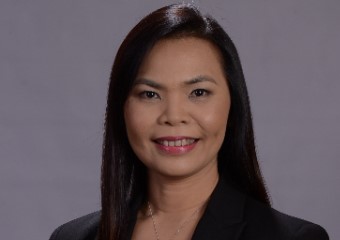 Ma. Christina Goco
Head Integrated Middle Office and Chief Operating Officer
Goco has over 25 years of banking experience and has held various leadership roles in the areas of Operations, Transaction Banking, Product Management and Information Technology. Prior to her CIO and COO roles, Goco was posted in Vietnam and Singapore as Standard Chartered Bank's Transaction Banking Head and Transaction Banking Sales Head, respectively.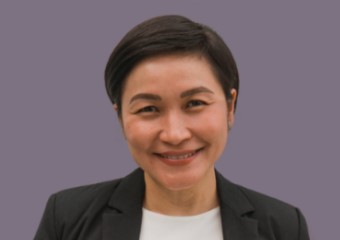 Rowena Kapunan
Chief Risk Officer, PH and Head of Conduct, Financial Crime & Compliance, ASEAN Cluster & PH
Kapunan joined Standard Chartered Philippines as Legal and Compliance Officer in August 2005. Over the years, she has held leadership roles in the Legal, Compliance and Assurance functions. She is currently the Chief Risk Officer and Head of Conduct Financial Crime and Compliance for the ASEAN Cluster Markets and Philippines. Prior to joining the industry, she was an associate in SyCip Salazar Hernandez & Gatmaitan Law Offices.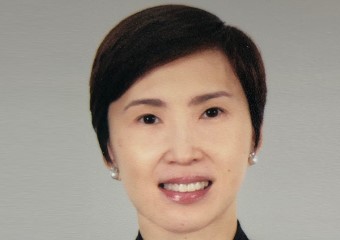 Janice Tajan-Ko
Head, Legal
Tajan received her Juris Doctor (1999) from the Jesuit-run Ateneo de Manila Law School and received her Master of Laws (2003) from the University of Michigan in Ann Arbor. She is qualified to practice law both in the Philippines and the State of New York.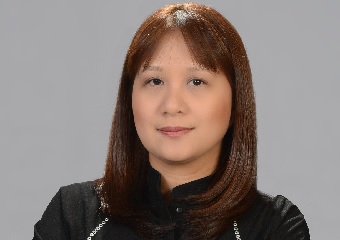 Mai Sangalang
Head, Corporate Affairs and Brand & Marketing
Sangalang has over 24 years of banking experience building a solid career in the areas of Corporate Communications, Public Affairs, Brand Management, Marketing Services, and Corporate Social Responsibility. She has held leadership positions in some of the biggest local and international banks in the Philippines.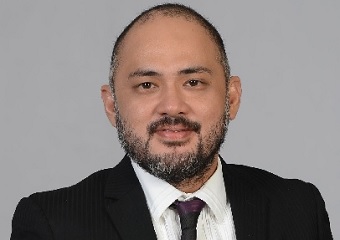 Edmar Ullegue
Head, Audit, Philippines and Thailand
Ullegue has been with the bank for 18 years and has performed various roles in Operations, Risk and Compliance. He was appointed Country Head of Audit (CHOA) in 2013; assumed oversight responsibilities in Standard Chartered Brunei in 2017 and was appointed CHOA for both Philippines and Thailand in 2020.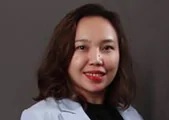 Frida Torres
Head, Human Resources
Torres has more than 18 years of experience in Human Resources and has assumed various roles in Talent Acquisition, Talent Development, Talent Management, International Mobility and HR operations. She took on a regional role and worked for four years in the UK prior to joining the bank.