Standard Chartered launches a project to support young people in Poland hit by the economic impact of Covid-19 pandemic
on 4 Mar 2021
Standard Chartered has launched a new community project in Poland to support young people coping with the economic impact of COVID-19.
Delivered by Enactus Poland the project aims to develop employability and entrepreneurial competencies among Poles, aged 18-25, who have been economically impacted by the ongoing global pandemic.
It will combine market-relevant entrepreneurial skills training, ideation, mentorship and business model creation to support target group beneficiaries to drive job creation and economic development. The delivery of the project will be supported by the members of Standard Chartered's 700-strong team in Poland as part of their employee volunteering.
The global COVID-19 pandemic is impacting individuals and businesses throughout our markets. Standard Chartered is taking action to support clients, colleagues and communities during this challenging time. In 2020, Standard Chartered launched a global relief and recovery fund to help those in local communities affected by COVID-19.

Anna Urbanska, CEO Standard Chartered GBS Poland
In Poland, the Bank donated almost PLN 600,000 to the following initiatives:
the "Badamy-Wspieramy" program organized by DIAGNOSTYKA Group to help improve access to SARS-CoV-2 testing for medical personnel;
the Great Orchestra of Christmas Charity's intervention fund, as part of which essential medical and protective equipment is purchased and donated to hospitals;
Janusz Korczak Association and Digital University Foundation to prevent digital exclusion and improve access to remote education for children and teenagers living in orphanages in Warsaw and other parts of the country.
The next phase of support is focused on disadvantaged young people impacted by the COVID-19 pandemic.
"Following the emergency donations we made in 2020 to address the most immediate needs, we are now launching a project aimed at supporting disadvantaged young Poles in weathering through the economic challenges caused by COVID-19. We are thrilled that Enactus, the world's largest experiential learning platform, is delivering this project. Enactus has 45 years of experience engaging the next generation of entrepreneurial leaders to use innovation and business principles to improve the world," added Anna Urbanska.
Angela Czyzewska, Country Lead, Enactus Poland, said: 'As much as 30 percent of professionally active young people in Poland work in sectors directly affected by pandemic-related restrictions. This means that students and young graduates need help in retraining to go back to the labour market or in developing their own businesses. We are happy that we are able to deliver a project addressing this need, thanks to the support from Futuremarkers by Standard Chartered."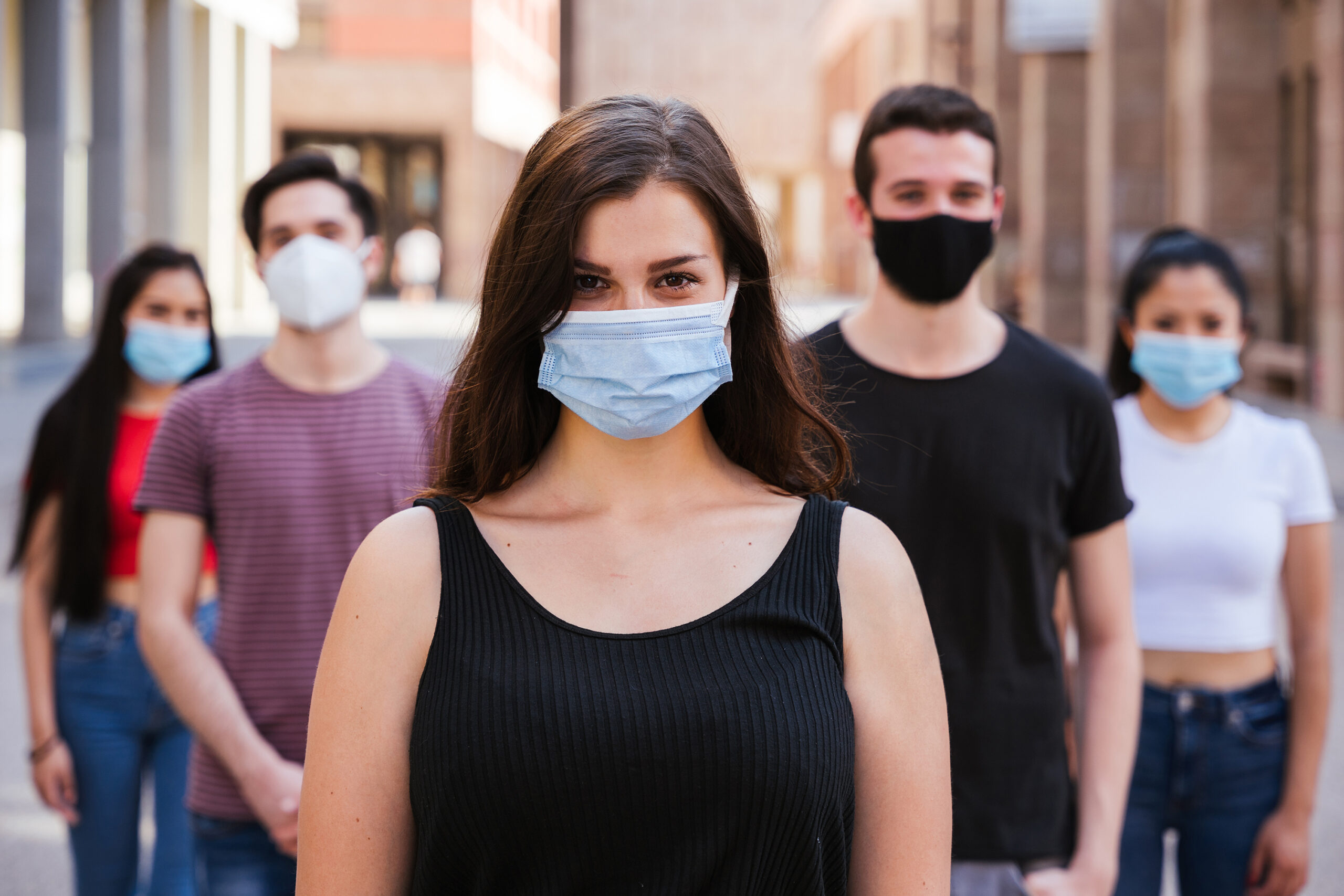 The project aims at helping young Poles who:
have lost employment or suffer from the lack of access to employment opportunities as a result of the pandemic;
come from disadvantaged backgrounds disproportionally hit by Covid-19;
come from disadvantaged backgrounds and aspire to start a business or have taken initial steps to start a business;
have been psychologically affected by Covid-19;
are currently in university and are lacking skills and leadership development opportunities.
The target beneficiaries will be reached through collaboration with partner organisations and service providers such as university career centres and support services, associations and academic foundations and with local NGOs. The project launches in March and will continue till October 2021.
The project is part of Futuremakers by Standard Chartered, our global initiative to tackle inequality. It is funded by the Standard Chartered Foundation, the lead delivery partner for Futuremakers.